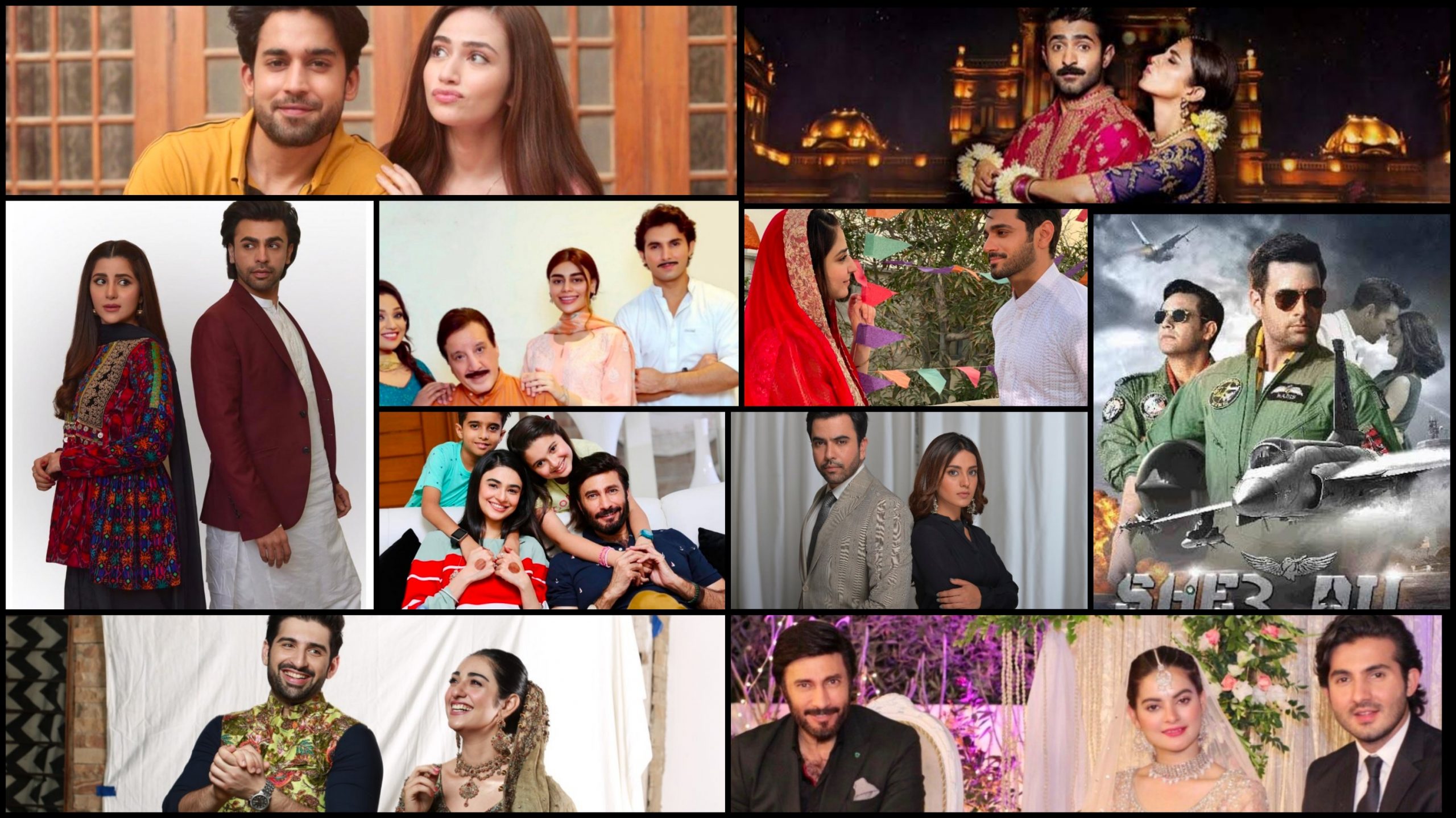 ARY Digital always stays true to its commitment of entertaining its audiences to the fullest. After its aggressive programming in Ramazan following all the SOPs in COVID-19, and leaving all the competition behind, it is back with a line-up of blockbuster programs for the next quarter of 2020. The following are the details of its upcoming programs that we're excited for!
Kasak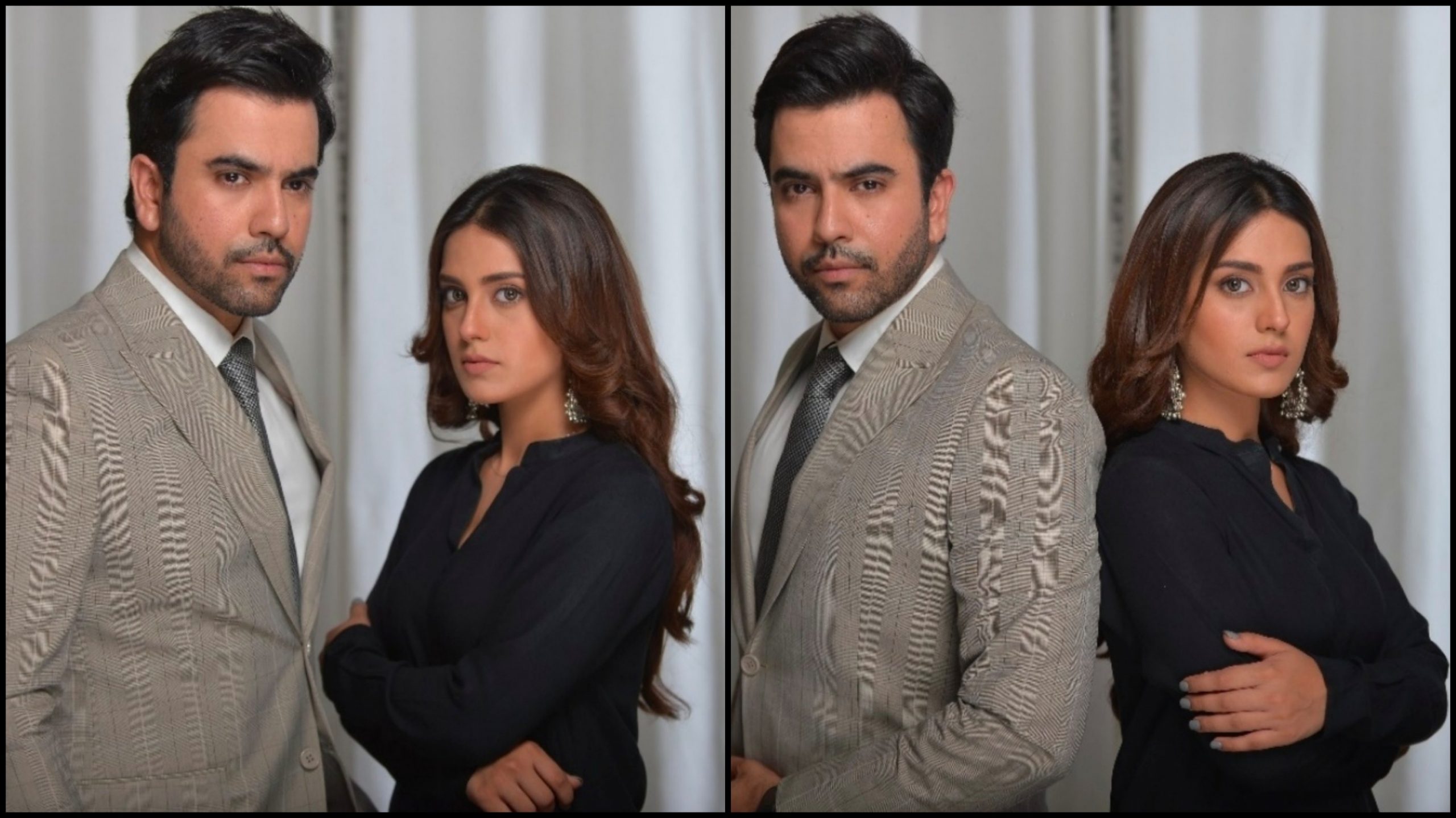 With the lead pairing so fresh and exciting, the teasers for Kasak have us right on board, we can't wait to see the magic Iqra Aziz and Junaid Khan weave! Penned down by Muhammad Maqsood and directed by Kashif Saleem & Atif Rathore, Kasak also features Javed Sheikh, Seemi Pasha, Aisha Toor, Salman Saeed, Khalid Malik and Fahima Jahanzaib in pivotal roles.
Dunk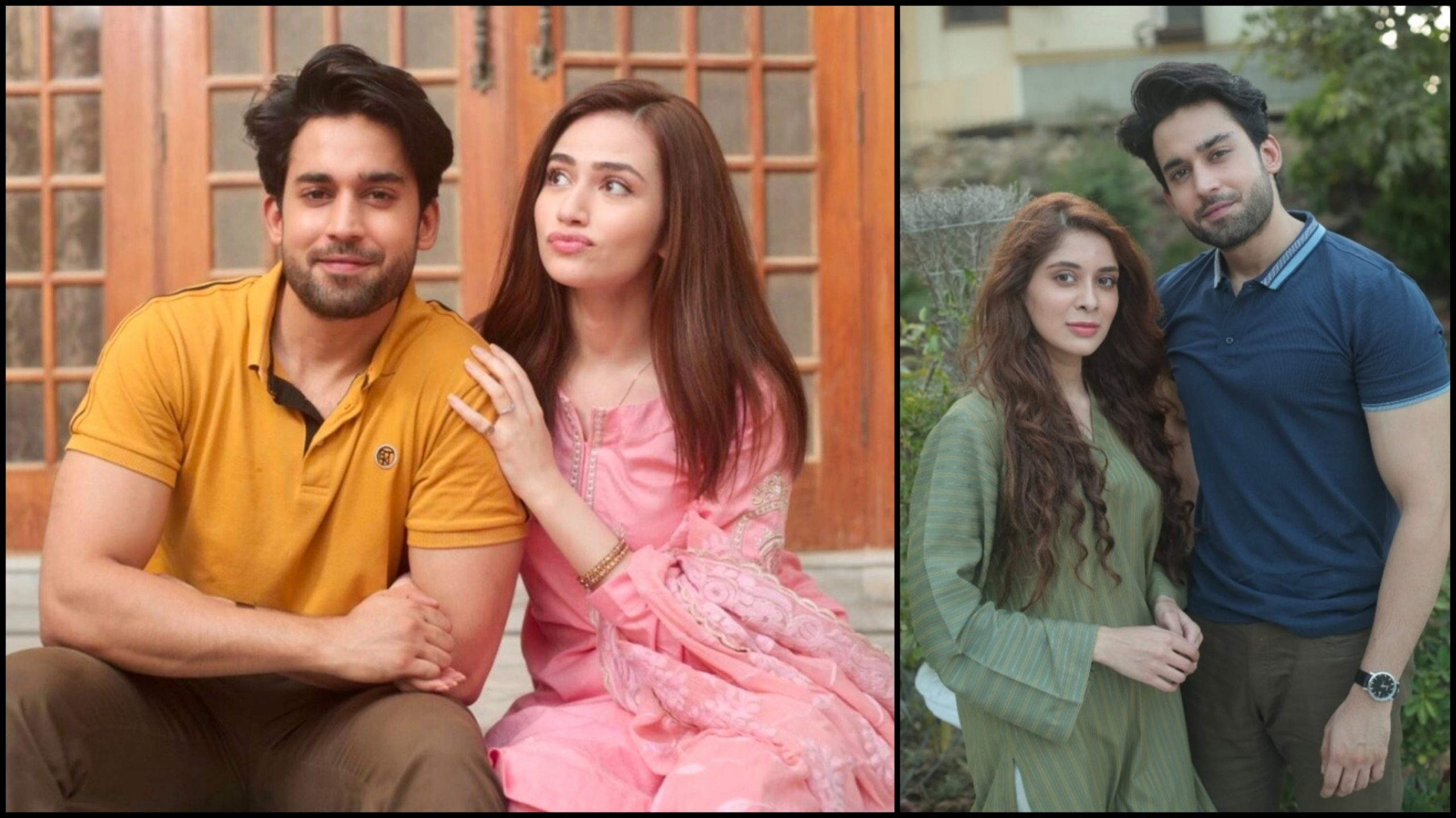 The BTS pictures of Bilal Abbas and Sana Javed have us growing very impatient! Both the actors are at the top of their game at the moment and we're hoping Dunk will win us over! Written by Mohsin Ali Shah and directed by Badar Mehmood, the cast features Bilal Abbas, Shahood Alvi, Fahad Sheikh, Laila Wasti, Sana Javed, Saifi Hassan, Salma Hassan, Kanwal Khan, Noman Ejaz and Azekah Daniel.
Log Kia Kahenge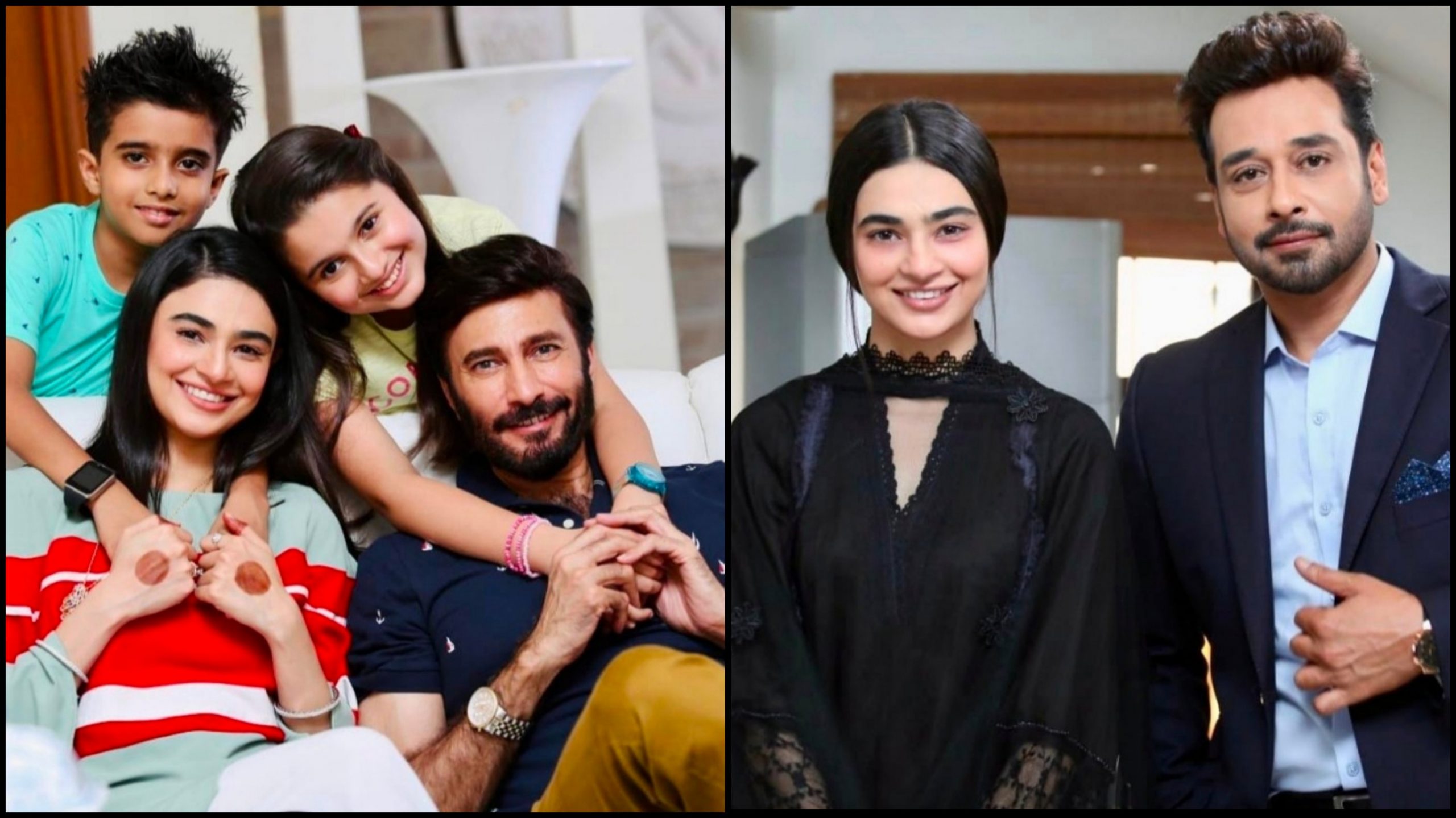 With the teasers already resonating with the audience during the covid-19 pandemic, Log Kya Kahenge promises to hit just the right note among their audience! Written by Sofia Khurram
and directed by Mohsin Mirza, the cast features Saheefa Jabbar Khattak, Aijaz Aslam, Faysal Qureshi, Humaira Zahid, Zarmeena Akram, Furqan Qureshi, Kinza Razzak, Tipu Shareef, Afshan Qureshi, Maria Nameen, Sakina Samo, and others.
Bharas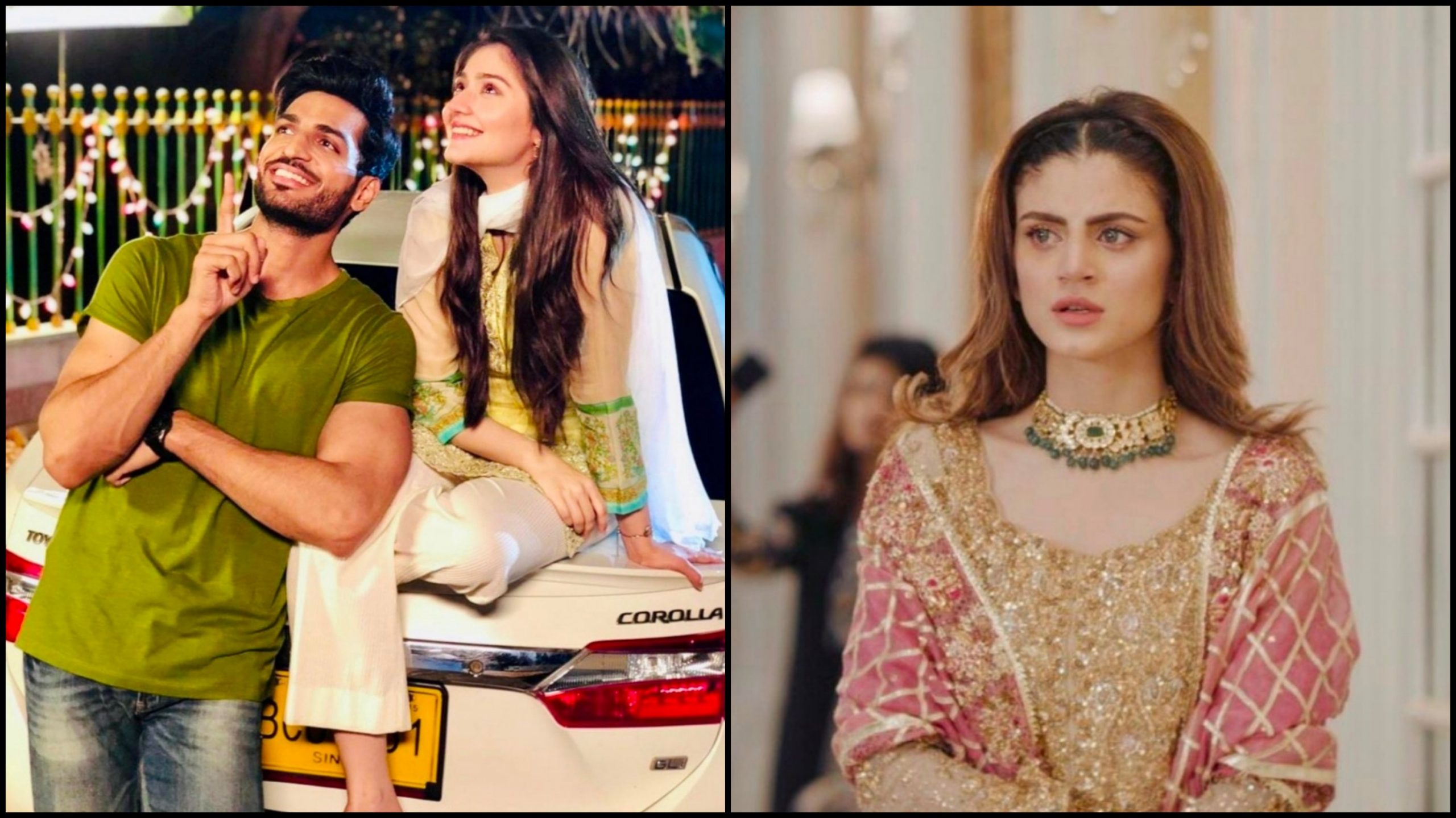 Yet another drama we're excited to be looking forward to! Featuring a mix of new and old faces, the drama guarantees a breath of fresh air! Written by Naila Ansari and directed by Nain Manyar. Bharas features Dur e Fishan, Omer Shahzad, Zubab Rana, Rabia Kulsoom, Behroz Sabzwari, Furqan Qureshi, Khalid Anam, Shahista Jabeen, Shaheen Khan, Salman Saeed and others.
Nand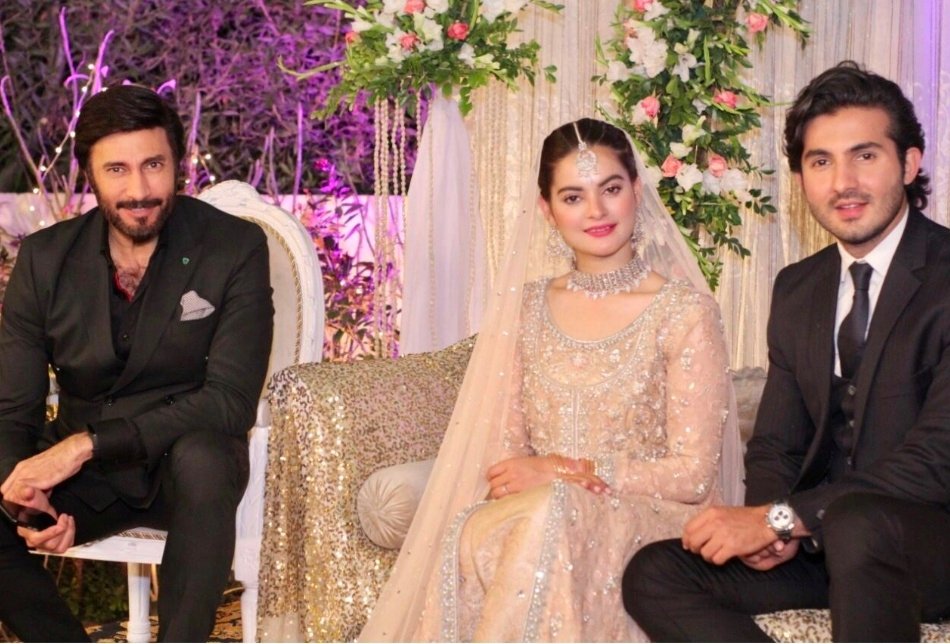 With a cast this spectacular, we can only imagine how big of a hit Nand is going to be! Written by Sameena Aijaz and produced under the direction of Syed Zeeshan Ali Zaidi. Nand features Shehroz Sabzwari, Minal Khan, Faiza Hassan, Aijaz Aslam, Sumbul Ansari, Ayaaz Samoo, Sabiha Hashmi, Ahmed, Tipu sharif, Mehwish Qureshi, Maha Hasan and Hamza Tariq in pivotal roles.
Aulad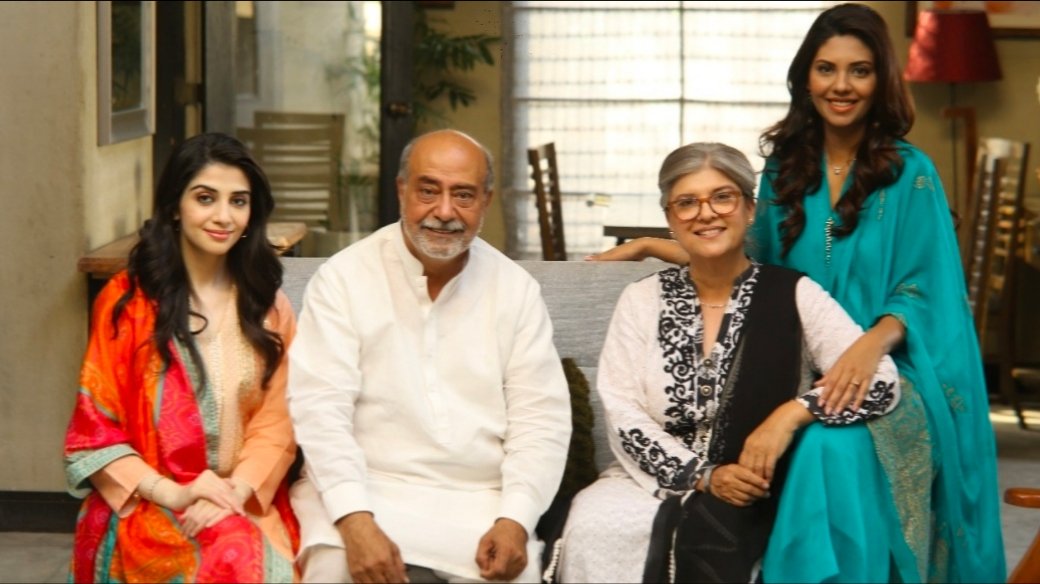 Another project that we just can't wait for happens to be Aulad, with a topic that everyone will relate to under the writing of Ameer Ali Shah and Aabis Raza's direction.
The drama boasts of an iconic cast featuring Marina Khan, Mohammed Ahmed, Sunita Marshal, Hassan Niazi, Furqan Qureshi, Hina Javed, Mah-e-Noor, Nabeel Zuberi and others.
Prem Gali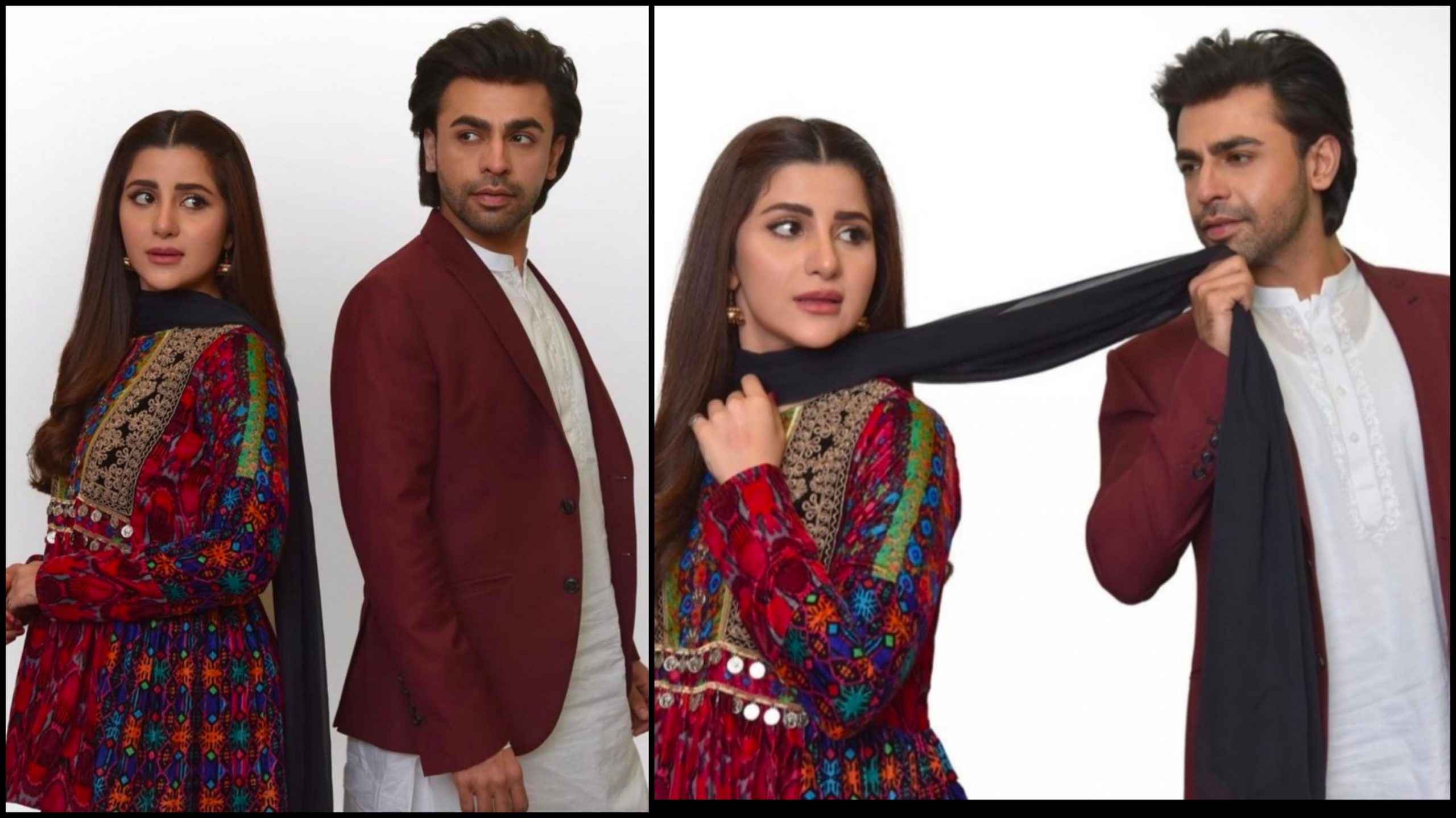 Oh how much we missed seeing Sohai Ali Abro and Farhan Saeed together! The two are back again with Prem Gali to steal your heart away!
Written by Faiza Iftikhar and directed by Qasim Ali Mureed, the cast includes Javed Sheikh, Saba Hameed, Wasim Abbas, Uzma Hassan, Qavi Khan, Shamim Hilali, Anoushey Abbasi, Farah Shah and Abdullah Farhat Ullah.
Ghisi Piti Mohabbat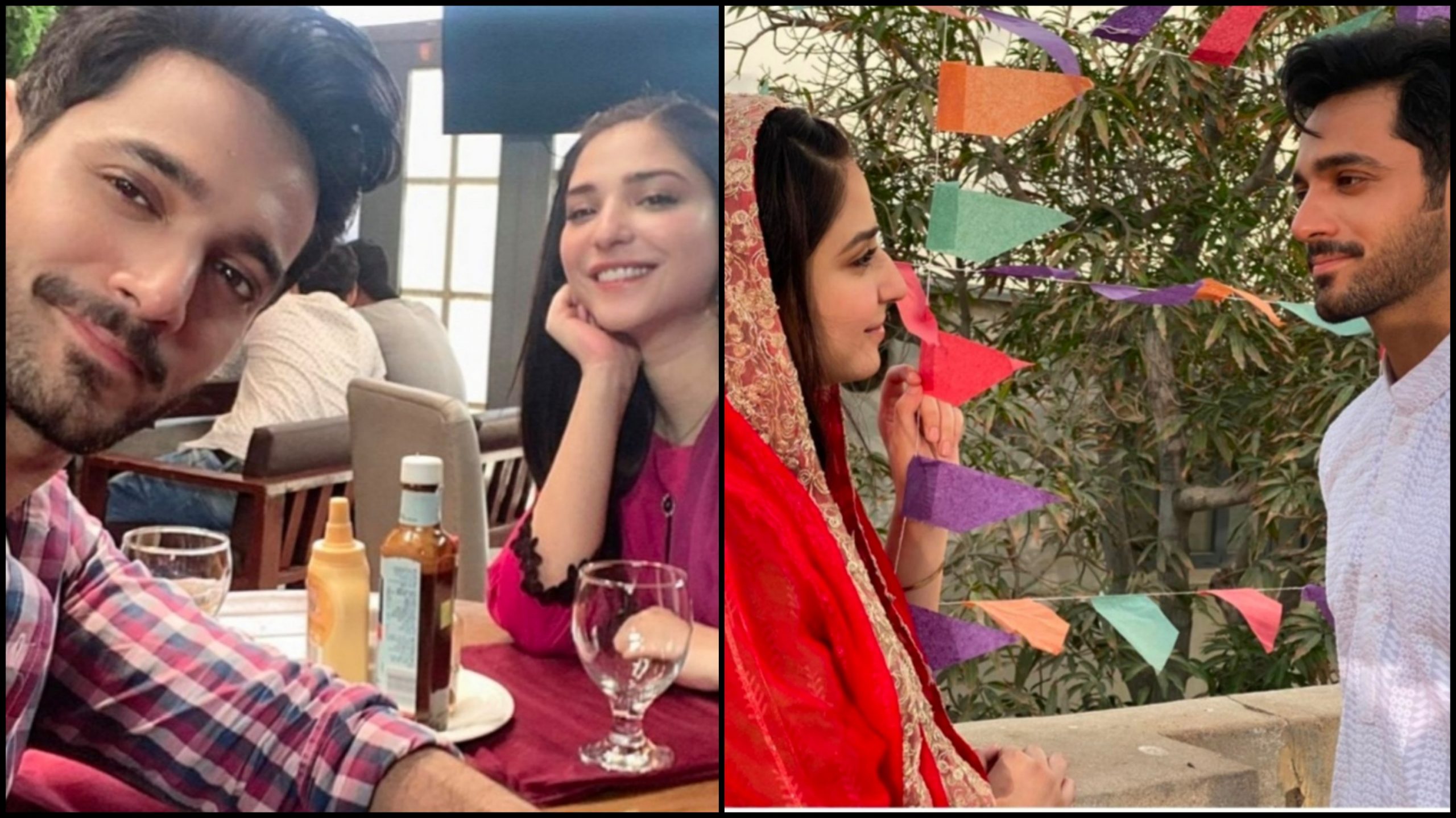 We can just tell by the title that the drama will be a hit! And the fresh pairing of Ramsha Khan opposite Wahaj Ali has given the fans a lot to cheer for! Written by Fasih Bari Khan under the direction of Ahmed Bhatti, supporting cast includes Shahood Alvi, Ali Abbas, Saba Faisal, Saba Hameed, Sana Askari, Saifi Hassan and others.
Telefilms
Ghar Kay Na Ghat Ke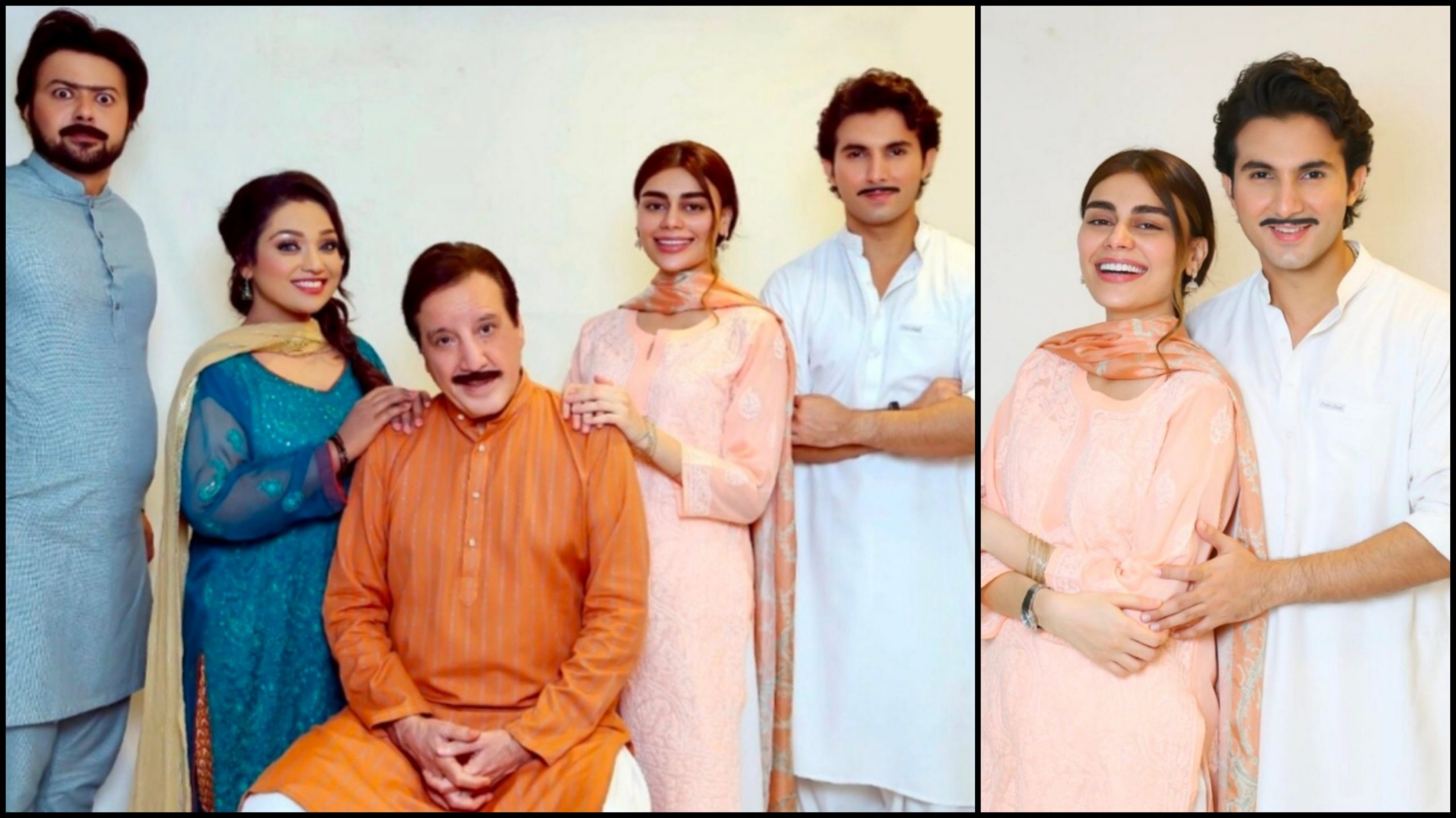 Telefilm Ghar Ke Na Ghat Ke will be an absolute treat for the fans of the newly wed couple who have been tempting us with BTS pictures everyday! The cast also features Javed Sheikh, Uroosa Siddiqui, Ahmed Hassan and Zhalay Sarhad.
Ranchore Line ki Rajjo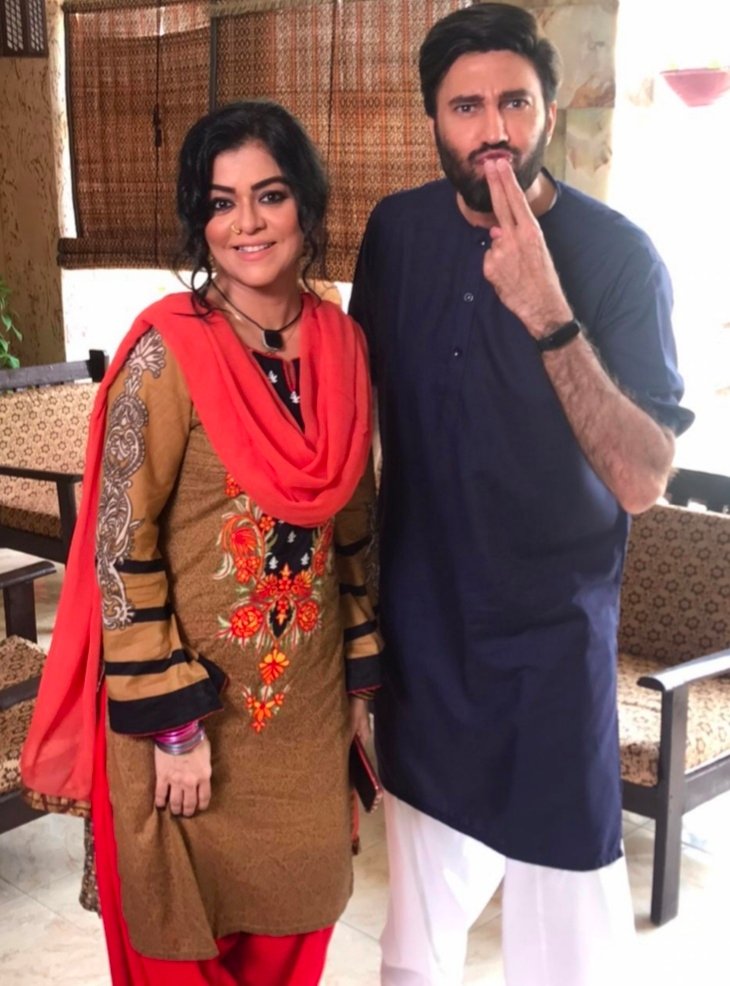 If there's one actor who has aced it all, its Aijaz Aslam, from being the comedic hero to a vengeful villain, we're delighted to see him in Ranchore Line Ki Rajjo! The telefilm will also feature Maria Wasti, Zoya Nasir, Javeria Abbasi and Humayun Ashraf.
Shaadi Karo Na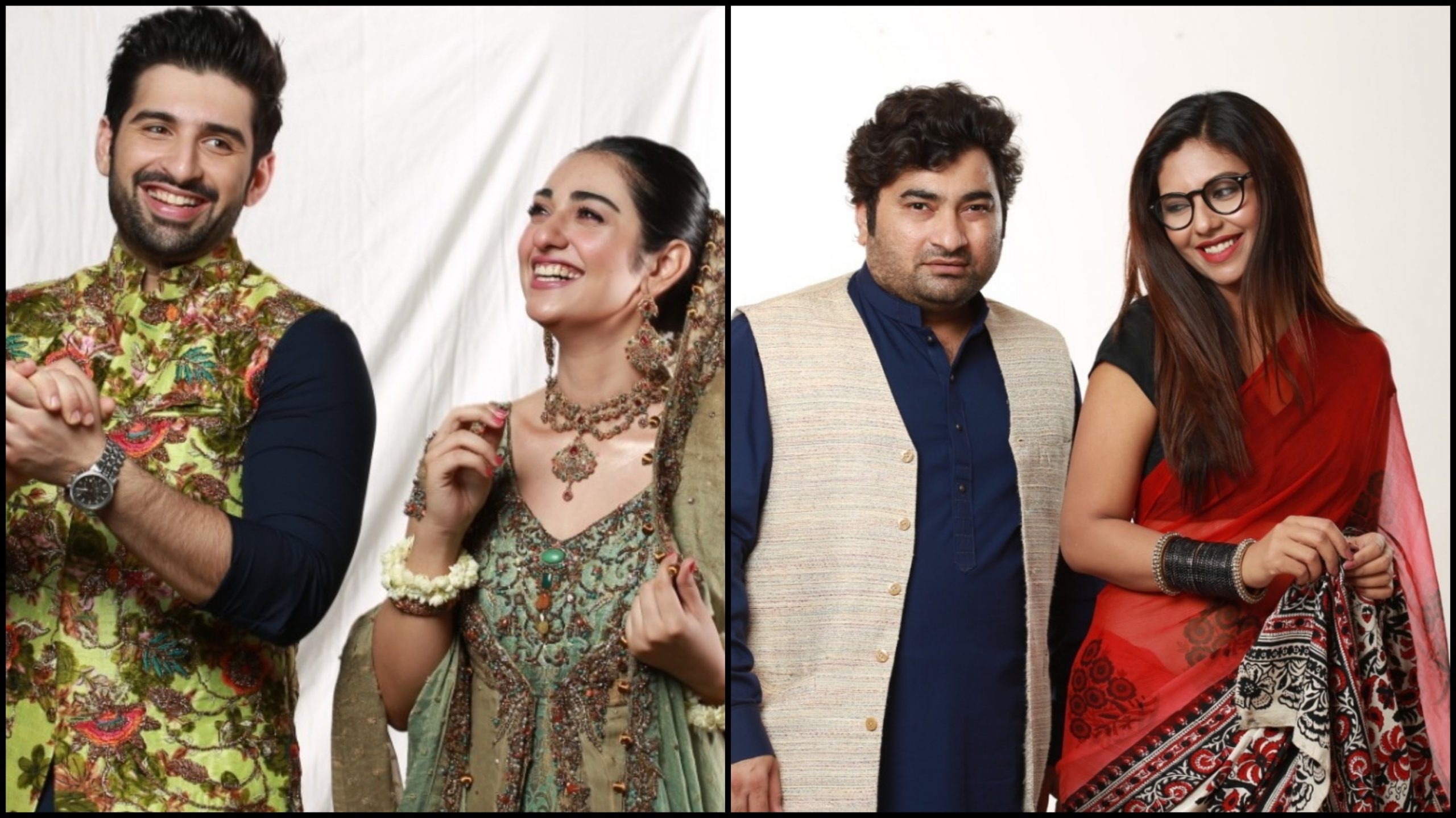 Its always a delight watching Muneeb Butt on screen, paired opposite everyone's favourite Sara Khan and supported by Danish Nawaz's comedy, Shaadi Karo Na will also feature Shabbir Jan, Sunita Marshal and Gul-e-Rana to support the cast!
Movies
Paray Hut Love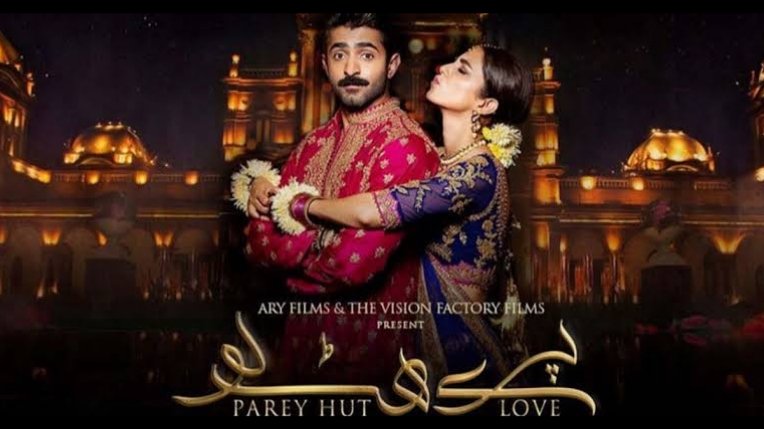 If you miss going to the cinemas, ARY's bringing cinema to you as it plans to air the highest grossing film of 2019, Paray Hut Love. Featuring Maya Ali and Sheheryar Munawwar in the lead roles, the film is guaranteed to take you on a journey you won't forget easily!
Sherdil

Feeling low on patriotism? Get ready to witness a film that explores bravery, love, familial relations and comedy all in one! Featuring Mikaal Zulfiqar and the gorgeous Armeena Khan, there's no way you can miss it!
What programs are you excited for? Let us know in the comments below!