There are models and then there are supermodels – the major difference is how they look at their work. A supermodel will make sure that their runway, editorials, and personal style is en-pointe, in every way. You may not find this trait in many models, but in the ones that you do, you can be sure they are the ones pining to be a supermodel. Such energy you can also find in one of Pakistan's finest, the ever-beautiful, Zara Abid.
Dressed perfectly head-to-toe, walking the runway with all the ferocity expected from a top model, and making sure her social media glimmers in the digital era, here's why we think Zara Abid is the perfect example of the modern-day supermodel…
 Runway Queen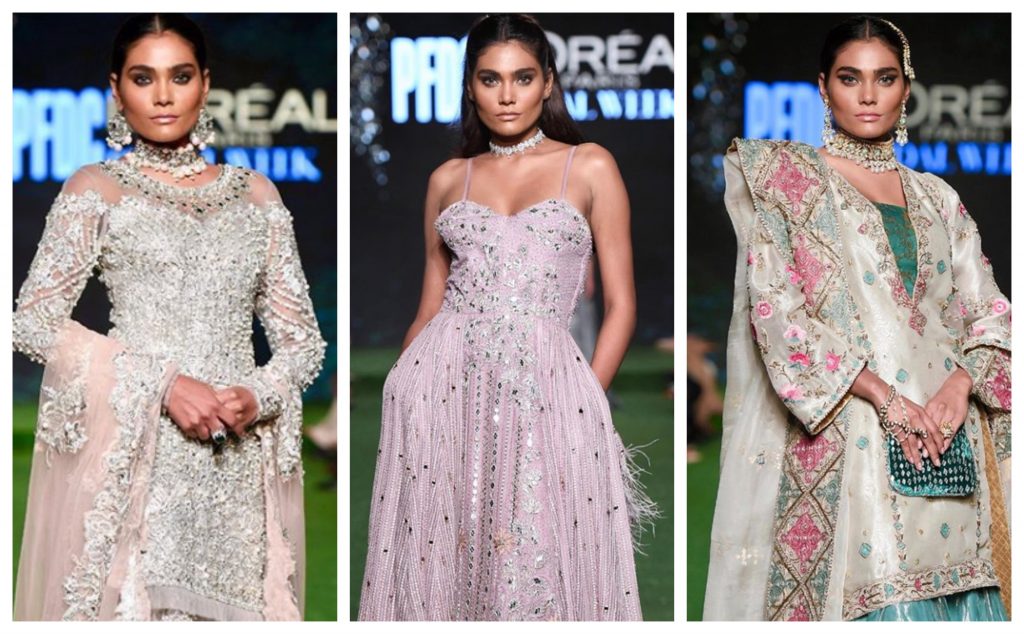 You don't need to be in the front row to witness the brilliance and tenacity of Zara Abid's runway walk, but it sure helps! She's a fierce queen when it comes to her sashaying down any ramp and she loves to prove it. Walk after walk, Zara's been a vision to look at, and we don't think we'll ever get tired of it!
 Dusky Goddess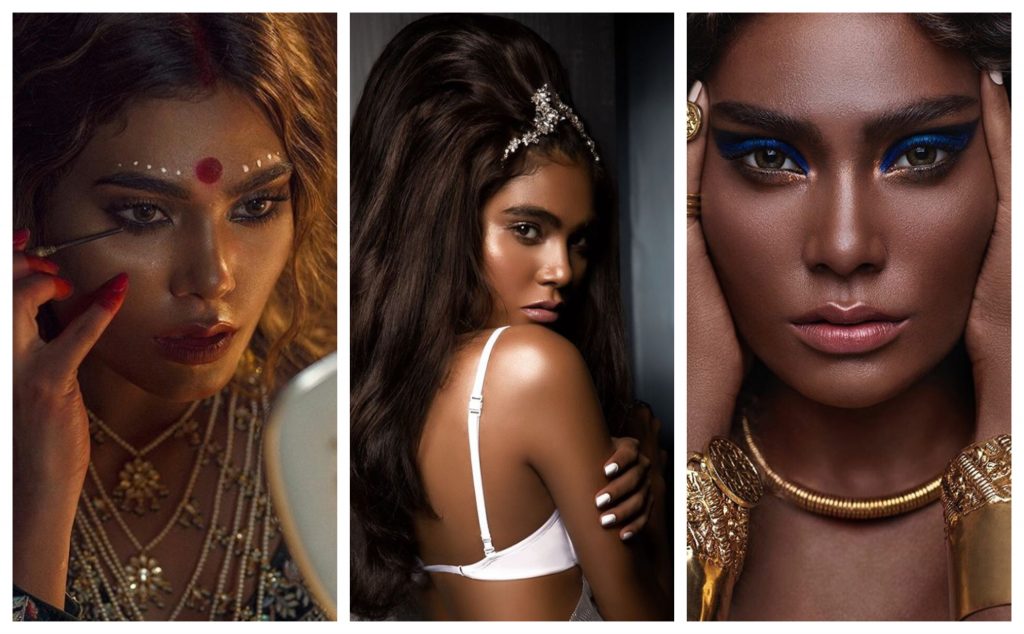 Pakistan may suffer from colourism and its nefarious attractions towards being fair, but we love how Zara Abid is one supermodel who has taken an open initiative against this. She's been quite vocal about accepting our gorgeous duskier skin tones and we love that! She's amazing in her skin tone and we surely can learn more from Zara about loving ourselves!
 Editorials' Favourite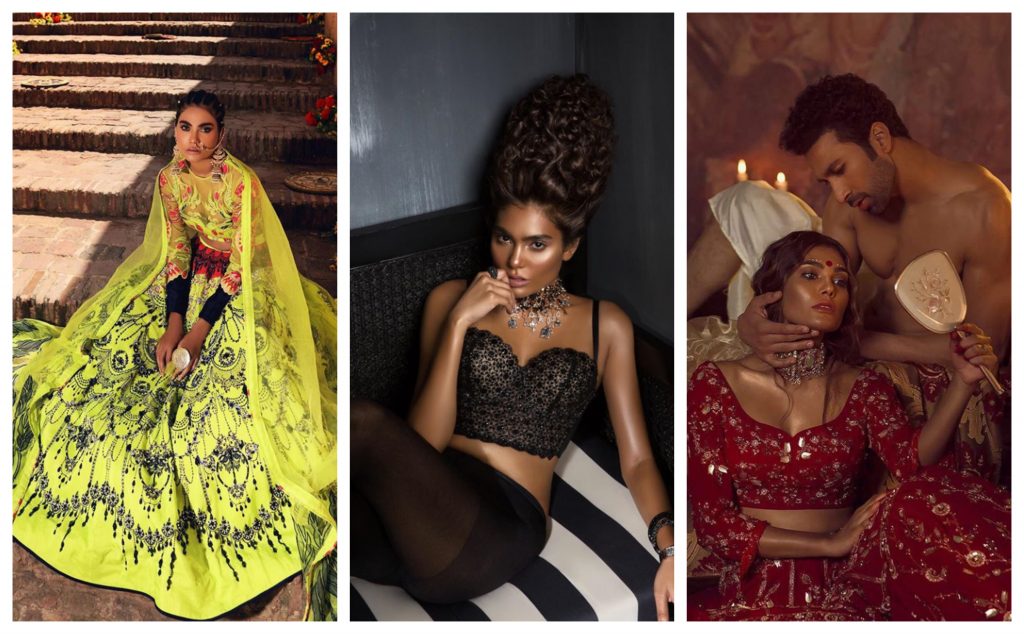 If one is done being entranced by Zara's walk, they're in for a double whammy with her editorials. She's a piercing beauty in front of the camera, and that naturally makes her one of the best catalogue models we have in the country. She can carry eastern and western looks with utmost ease and shot after shot, her beauty just glows through it all.
 Insta Fave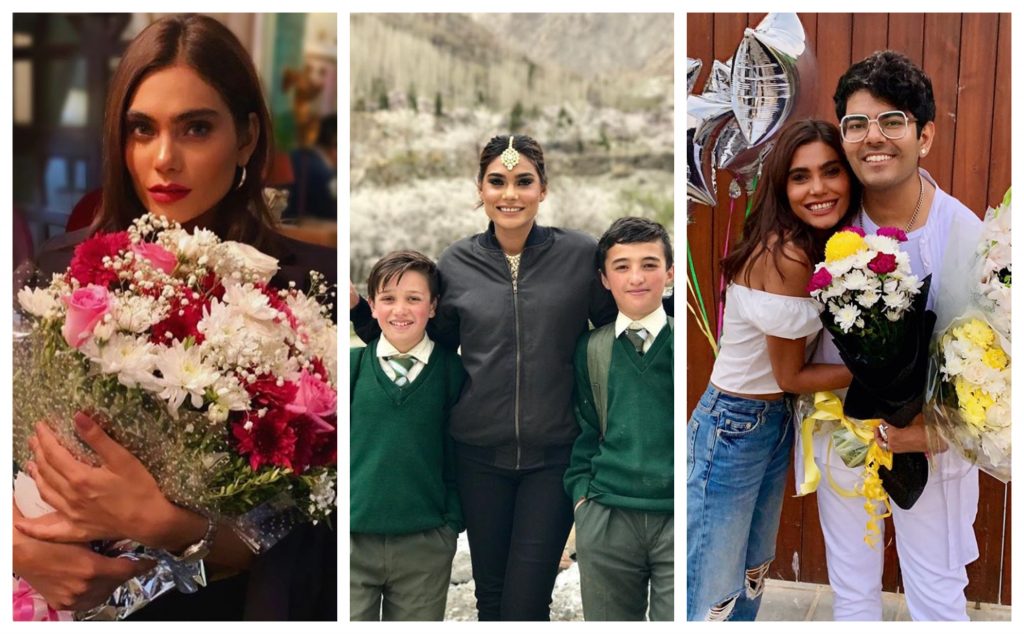 Who doesn't love an Instagram queen, right? She's always sure to make her social media looks glitzy with her all latest projects and glimpses of her personal life on display and that's what we can stand by. You don't need to be all obscure in today's day and age, and really embracing that concept has made Zara someone we can look at every day on our Instagrams!
 Vacation Lover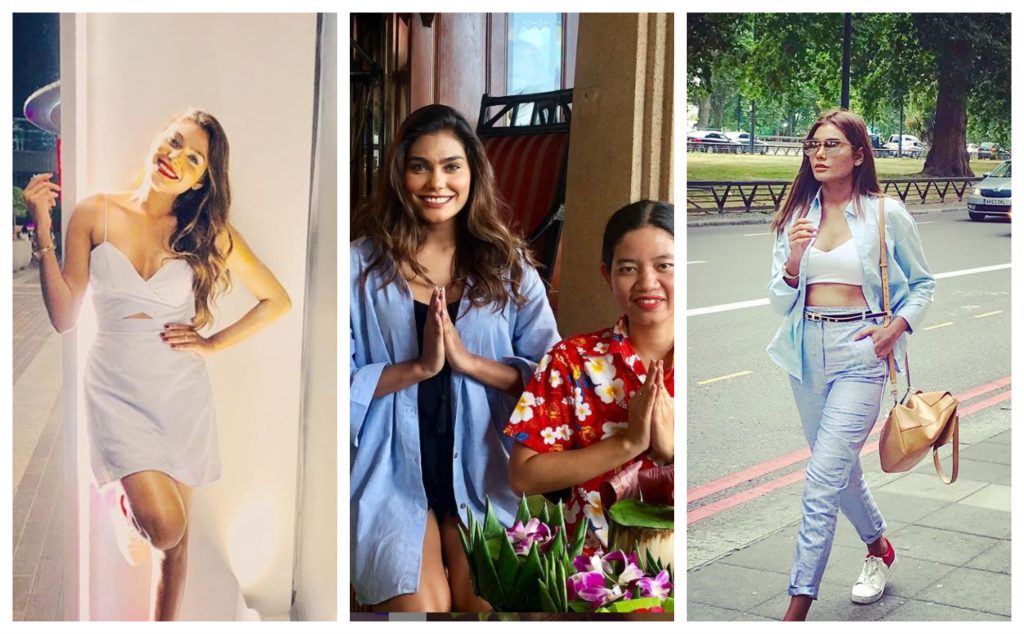 A supermodel needs their downtime in style, and Zara understands that completely. We can see her pull off some chic vacay looks that prove she's an ultimate fashionista even when wanderlust is on her mind more than the runway!
What do you love about Zara Abid? Tell us in the comment section below.