Pakistani cinema has seen a fair share of hits in the last decade with new filmmakers coming into the scene, and that has proven that the audience is looking forward to seeing fresh content on their screens. One person who is providing them with that new-wave of cinema is none other than the man behind films like Na Maloom Afraad, Actor in Law, and, Load Wedding, Nabeel Qureshi, who is now aiming to turn even more inspiring ideas into films.
Now, talking about his new upcoming projects, Quaid-e-Azam Zindabad and Fat Man, what he sees in films for 2020, and how the economic situation has affected filmmaking, director Nabeel Qureshi sits down with Diva to talk about it all…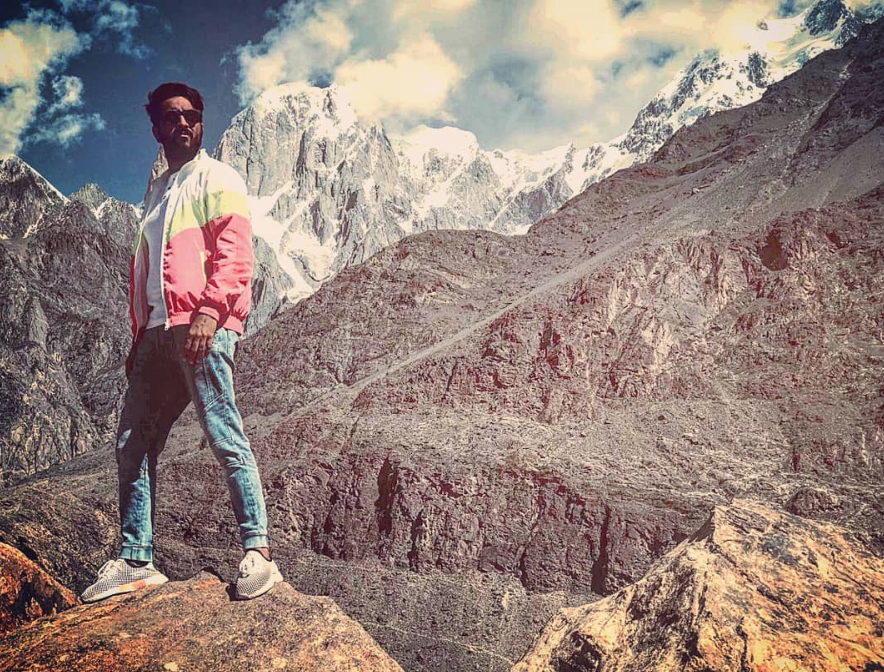 Your film Quaid e Azam Zindabad and Fat Man are coming up. Tell us a bit about both films
Yes, I have two films coming out and both of them are really different from each other. Quaid-e-Azam Zindabad, which will release on Eid-ul-Azha in 2020 is basically a story about a notorious cop and his journey, whereas Fat Man, whose cast I'll be revealing soon, is actually narrativizing a real-life vigilante superhero – it's really unconventional, and I am sure the audiences are going to like it.
You have chosen Fahad Mustafa once again for Quaid-e-Azam Zindabad; is there a specific reason why you choose him for your films?
There's a simple answer, he's a good actor and he really works hard on his character. Take Na Maloom Afraad, Actor in Law or Load Wedding as an example, he always shows variation, and even for this film, he's going to be seen in a different avatar since Fahad is a completely versatile actor. We have good chemistry, we usually work with together with a lot of passion, and he owns up to the project every time he works with us. Overall, I'd say that it's like a team and I really like making him a priority in our film. Plus, he's popular, so why not Fahad Mustafa?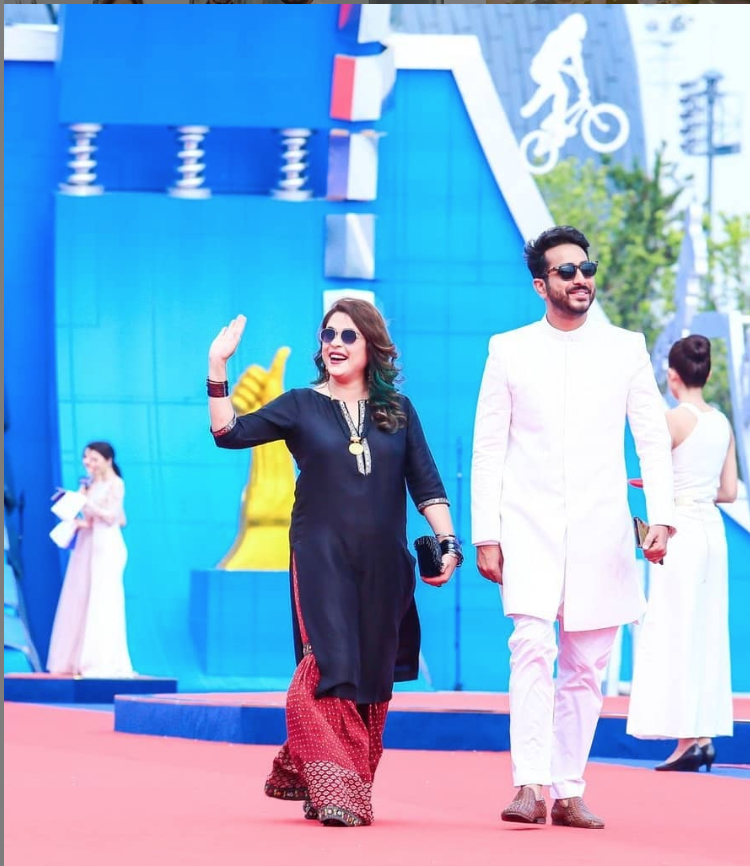 This year was also big for you as your film won at the LSAs. How did that feel?
It felt amazing when Fahad Mustafa and Mehwish Hayat won at the LSAs. Now, there's another award show in London where the film is nominated, so let's see, I am hoping it wins more. It also was screened in China and at the Rajasthan International Film Festival, so I think it feels great whether the film wins' awards or gets its due recognition.
Load Wedding was about dowry.  What messages can we expect from your upcoming films?
We do try to add substance to our narratives, and both the films will have a message too, but it will be in an entertaining way. It won't be too in-your-face or dark, and just like how we do it, it's going to be delivered through a comical way because if you can make someone understand an issue through entertainment then why put them in a darker place? Both the films you'd get to see strong content because we've been working on these scripts for two years almost!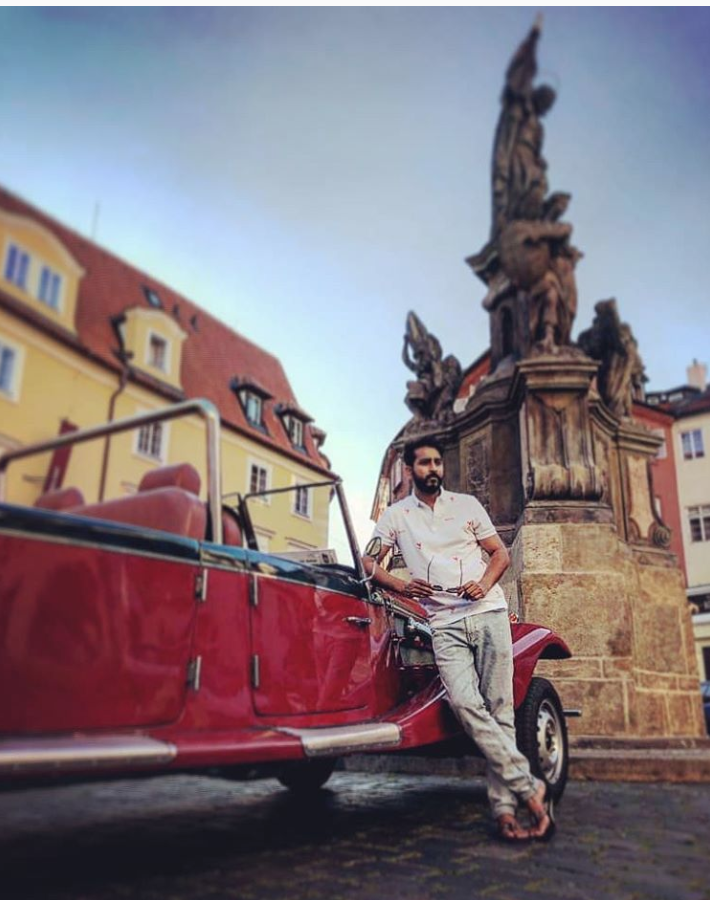 Is there a reason why you choose to make films with causes?
 There are a few reasons, firstly, when creatives write down a story, we usually look at the environment around us, observe it, and then try to express that through the film medium. It's not that we're deliberately putting out messages, but it's just the impact of things around us which come through via cinema. Secondly, I feel this medium has the power to change, and people have used it for ages for propaganda and messages, so one has to use it as a social responsibility. Lastly, if one can narrate a good thing in an entertaining way, then they must because it can have a stronger impact on people. Take Load Wedding as an example, after it came out, there was an anti-dowry bill passed in Punjab.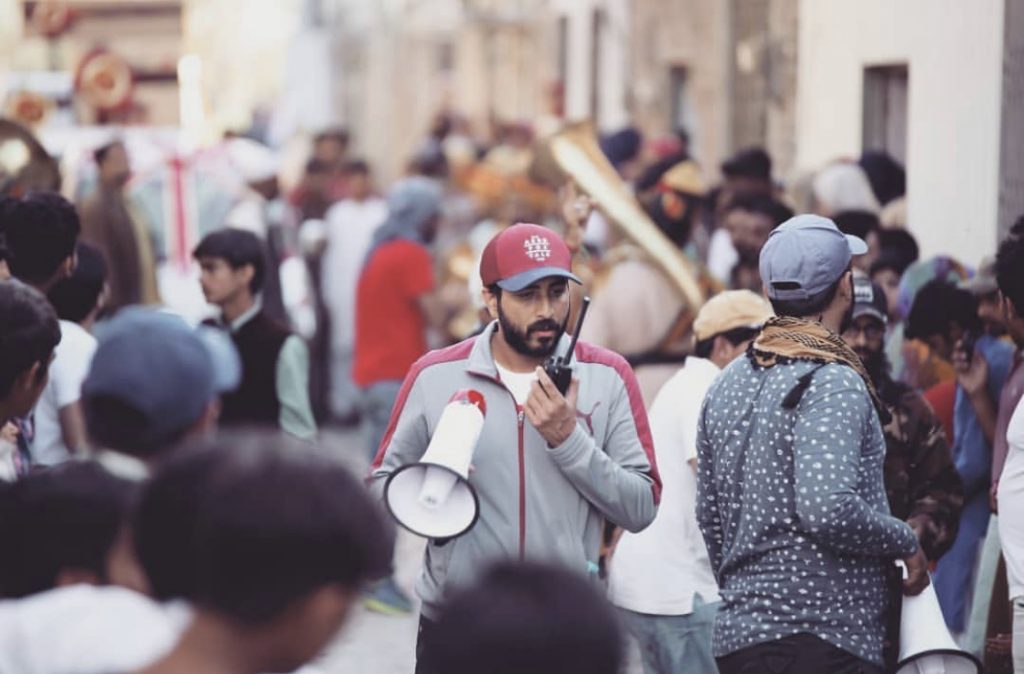 The economy of Pakistan is at a troubling state. Do you feel that has affected the production of films and costs of filmmaking? 
The overall economic situation in the country is problematic at this point, be it even TV or advertising. But for film, one of the things that have created issues is the banning of Bollywood films and the subsequent lull in cinemas. Our Pakistani films too this year, haven't been able to make up for the profits, unfortunately. We're trying to make two films too for that reason next year, it's going to be crucial to keep cinema alive. On the other hand, the inflation has affected filmmaking greatly, one can't plan on shooting outside of Pakistan six months ahead, given how the rupee keeps fluctuating.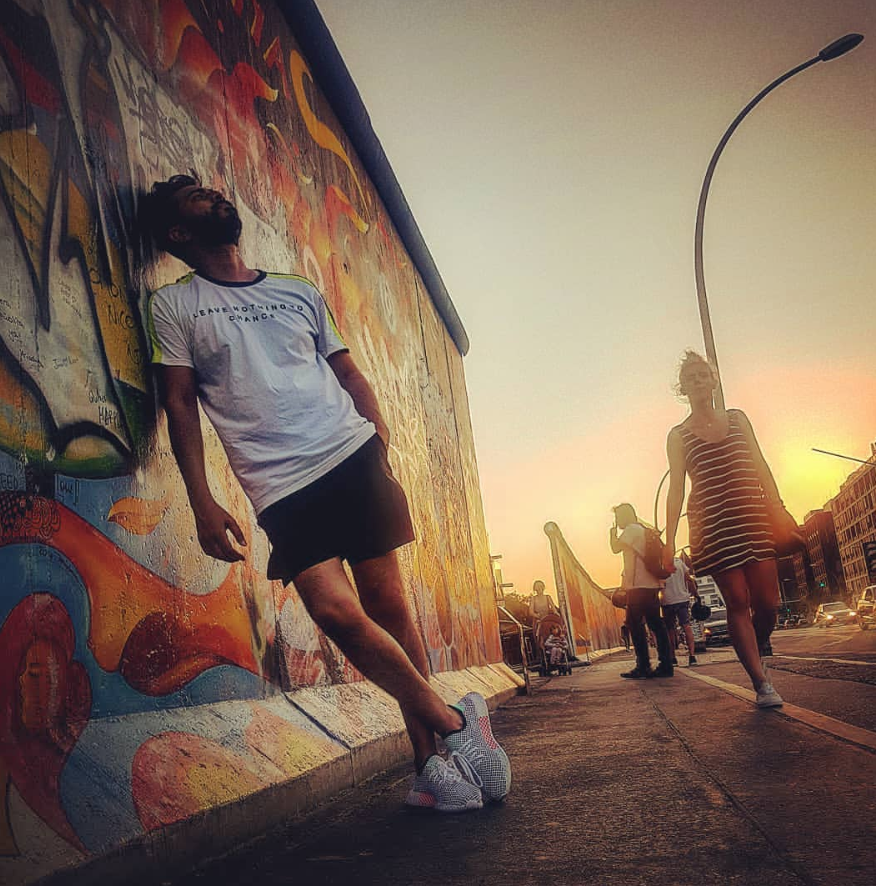 What do you think is the biggest problem in filmmaking today in Pakistan? 
I think the biggest filmmaking problem in Pakistan is the number of screens and cinemas available in the country. We have to make a film that is of a certain budget because there's a limited audience. If this changes, we can make bigger budget films, because right now, we have to be careful and look at the feasibility of things before putting a narrative out there.
Who out of the current lot of actors and actresses are you planning to work with or whose work you like?
Unfortunately, I don't get enough time to see people on TV, but from the people I've seen in the current lot, there's plenty of potential. I can't exactly name one person, since I think about a script and then try to find people who would fit that role, but a lot of new people out there and I know they've been doing well.
Have anything to add to the story? Tell us in the comment section below.