Aleem Zafar is a one man army. He's a model, celebrity manager, public figure, PR manager, marketing specialist, event organizer, social media manager and whatnot. He has an immence experience because of working in different fields.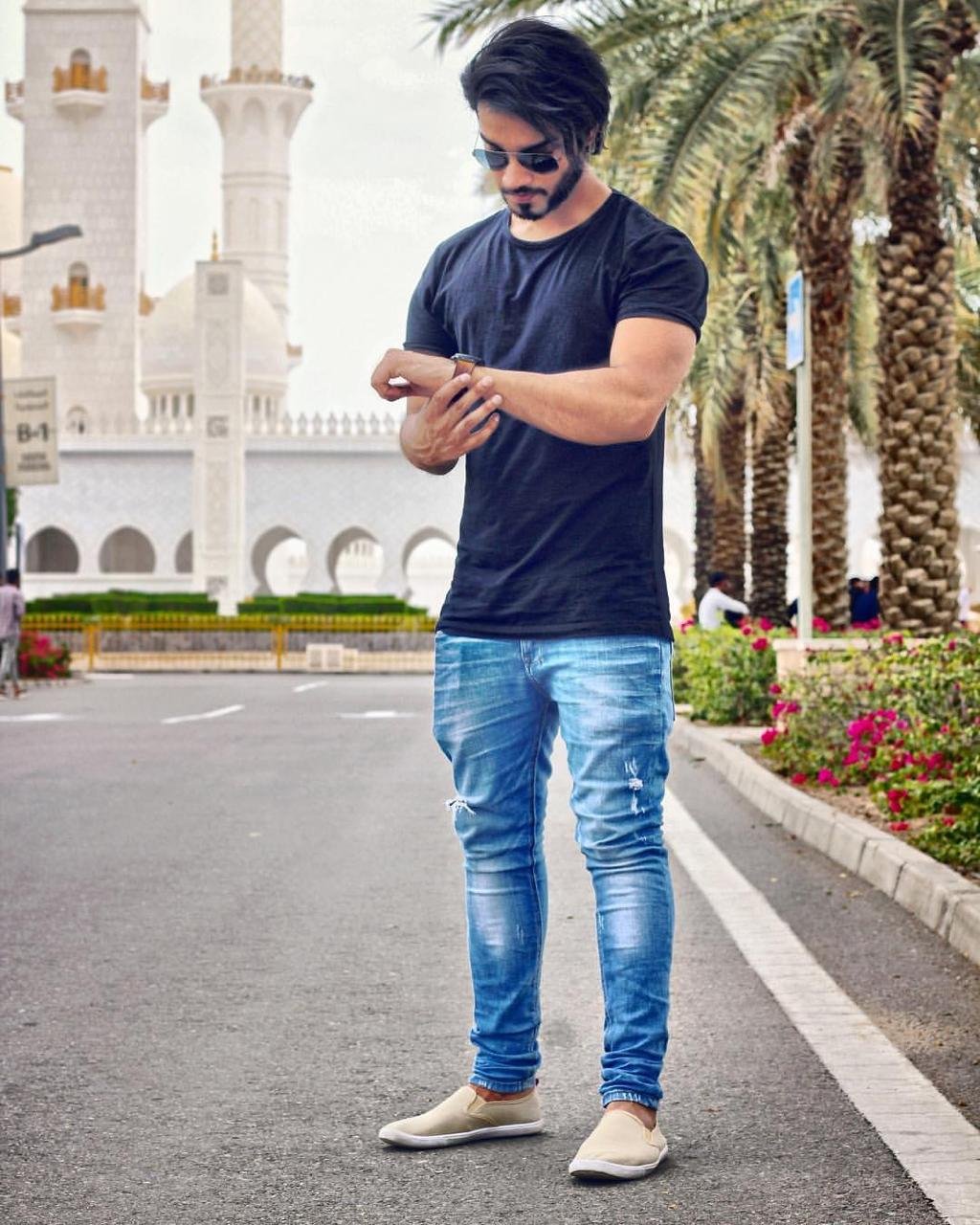 This time around Aleem Zafar surprised us all launched himself as a Singer & paid an amazing tribute to the esteemed Junaid Jamshed by releasing a cover of his famous hamd 'Ilahi Teri Chaukhat Par'. And to say Aleem nailed the emotion behind the verses would be an understatement. Not many have the talent to conquer their audience with their voice, but this ambitious young artist has proved himself worthy. While the original version, having the power to move people to tears, has been loved by all for years, we believe that Aleem has definitely captured its essence and made it more relatable to the younger generation. All in all it has been a fantastic endeavour from his side and we genuinely appreciate the final product he has released for all of us to enjoy.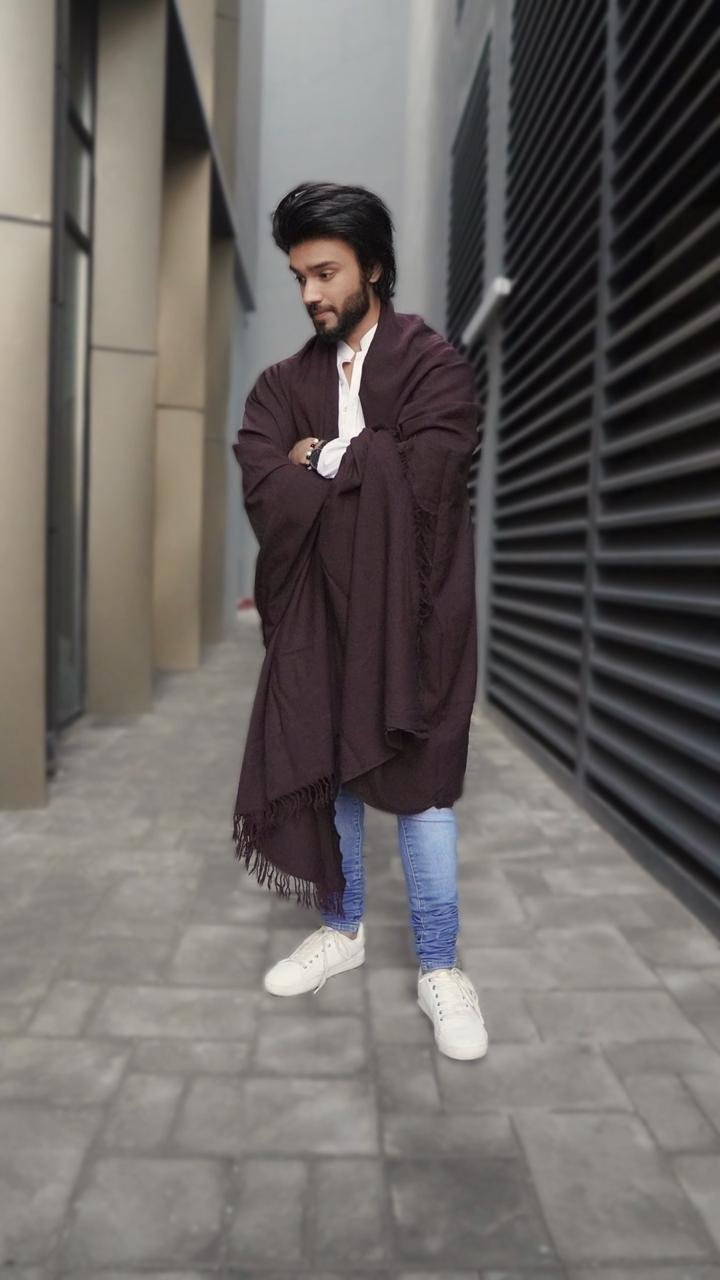 Aleem Zafar has already conquered the social media world with his many talents, and now we can add one more to his list of achievements. He deserves immense praise for his efforts and we hope that he would continue to produce such high quality content for us. He has previously worked for many well-known celebrities such as Asim Azhar, Humaima Malik, YouTuber Sham Idrees, Natasha Khan, Ali Zafar, Billy X and Farhad Humayun & many more!