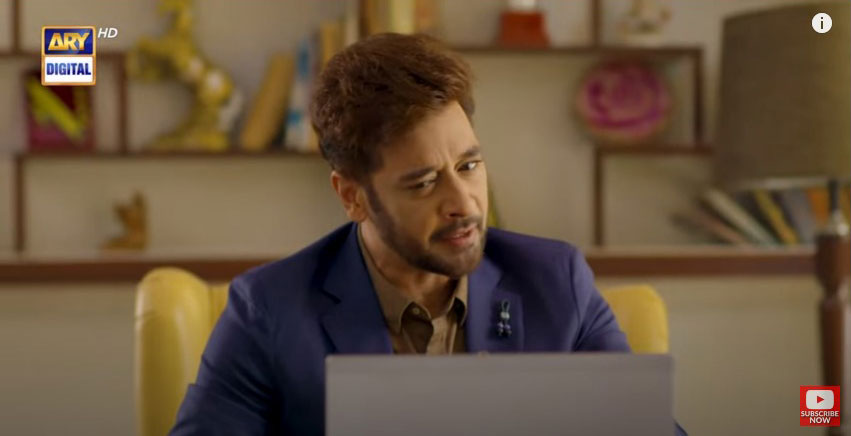 As a nation, we love to live in the past and nostalgia is our favorite hobby. For us, 1990s was a memorable era, and years before were the golden era. That's why when Ghanchakkar aired on the ARY Digital this Eid, it brought back memories of the past, since it featured three of the non-aging actors of Pakistan, who have been around since the 1990s and haven't grown old.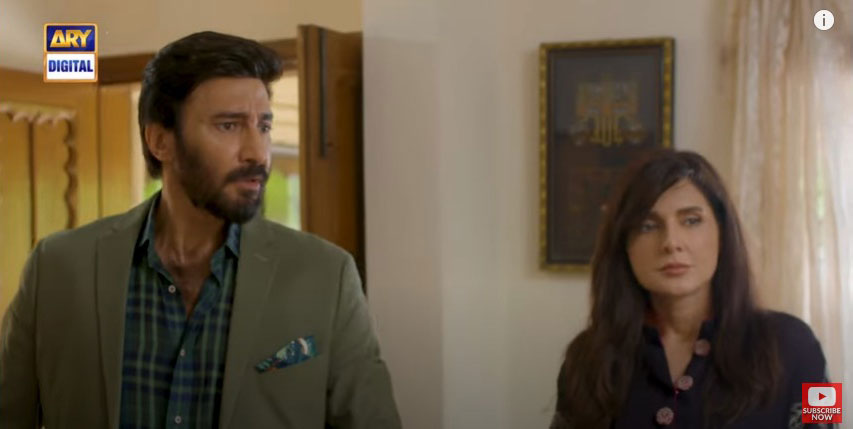 Yes, we are talking about Aijazz Aslam, Mahnoor Baloch and Faisal Qureshi who have been entertaining the audience since the 90s. Watching them together after so long is nothing short of a burst of happiness for their fans. In this telefilm, the two guys play losers and while they fall for the same 'girl' at the same time, Shani (Aijazz Aslam) gets there first courtesy of a car issue, and following the first come first serve bases. Mani (Faisal Qureshi) agrees to help him out but the plan they devise is what makes this telefilm interesting.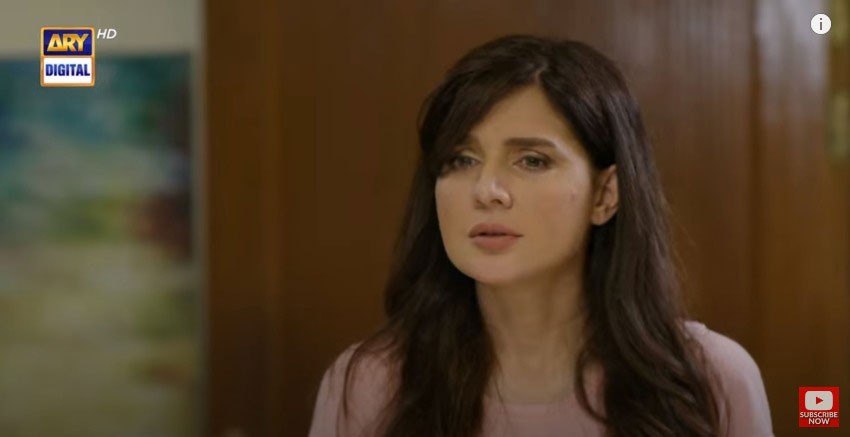 It might be Misbah Ali Syed's second telefilm of the festive season besides Uff Yeh Biwiyan Reloaded, it was the better one because the actors who were chosen fitted the characters perfectly. The ageless beauty of Mahnoor Baloch kept the audience glued to their screens, while the buffoonery of the veteran heroes helps them maintain the smile on their faces. Shani wants to marry Zara (Mahnoor Baloch) but she would only agree to marry him if he finds someone for her aunt (Hina Dilpazeer) who loves to talk in English, but a highly incorrect one. There are a couple of kids in the plot as well who love to wreak havoc wherever they go, and it is because of these two that Shani gets to meet Zara, and Mani is able to make the right impression in front of the aunt.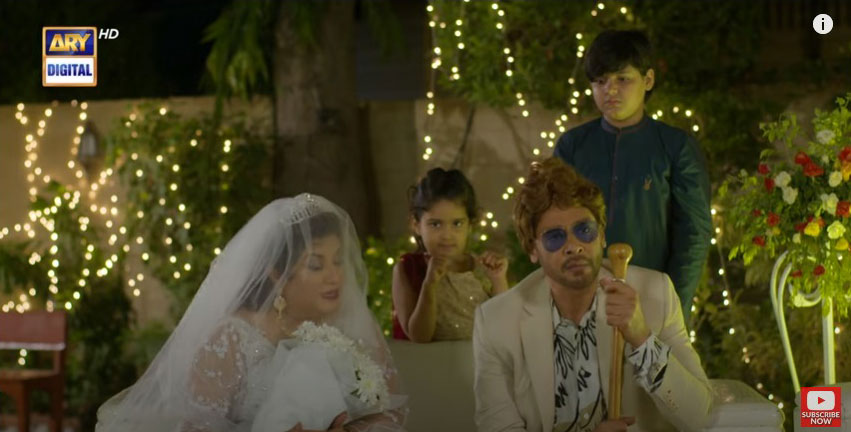 Mani who wins over the aunt has his own motives, but so do everyone else. Things begin to clear when the wedding day approaches, as there is more than meets the eye for both the parties. Will Shani and Mani have a happy ending or will their plan be exposed, watch Ghanchakkar to find out the answer. One thing that makes this Iftikhar Iffi directorial the best thing this Eid is its ability to surprise with twists and turns. While both the parties are hoping for a better future, the motives behind their actions will get them in trouble, hence the name Ghanchakkar.