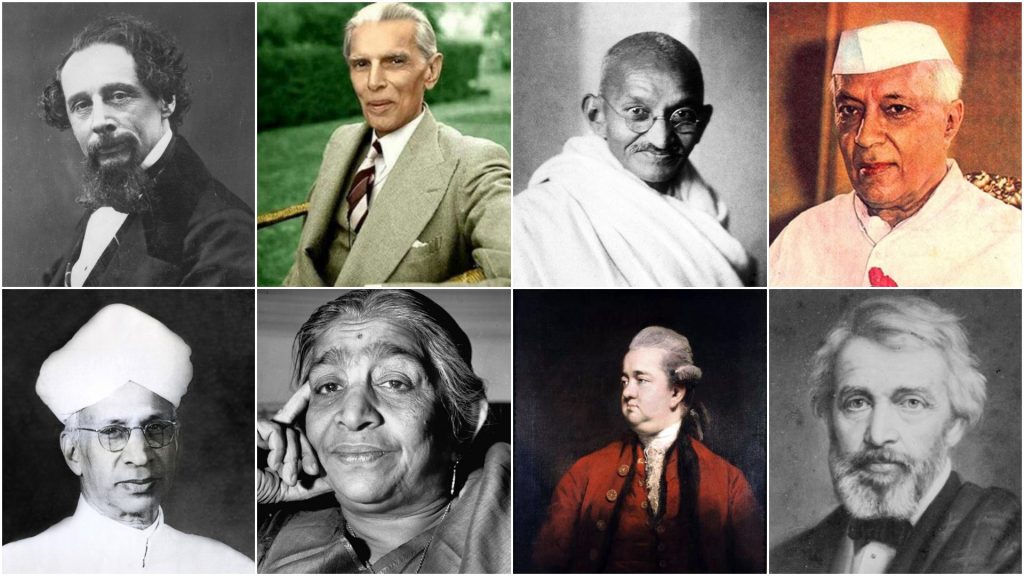 Imam Hussain (RA) and his martyrdom has moved many, here's what some of the most influential people have said about him.
Quaid-e-Azam Muhammad Ali Jinnah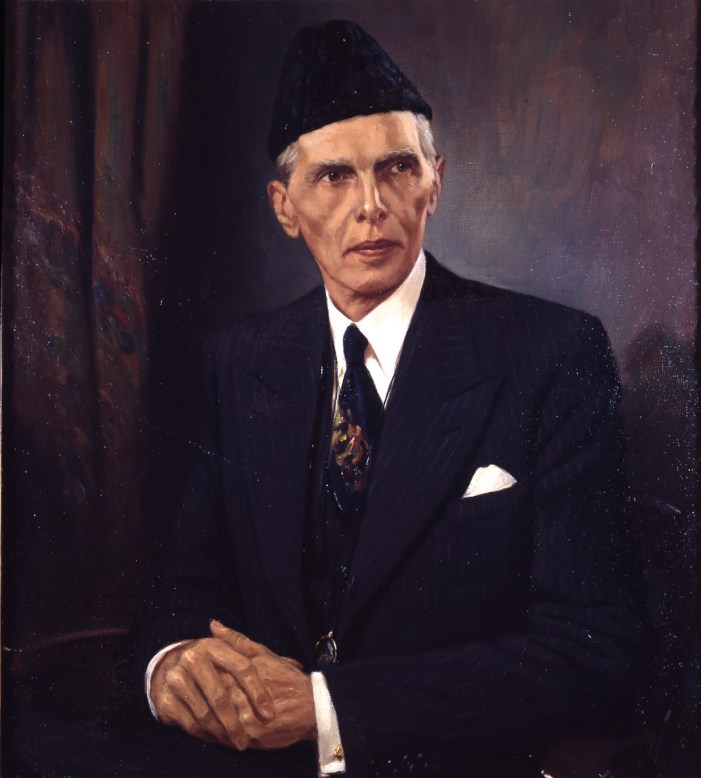 The founder of Pakistan and a man of great wisdom has been reported to said the following words on Hussain Day in Bombay:
"My admiration for the noble sacrifice of Imam Hussain as a martyr abounds because he accepted death and the torture of thirst for himself for his sons and for his whole family, but did not submit to unjust authorities."
 Charles Dickens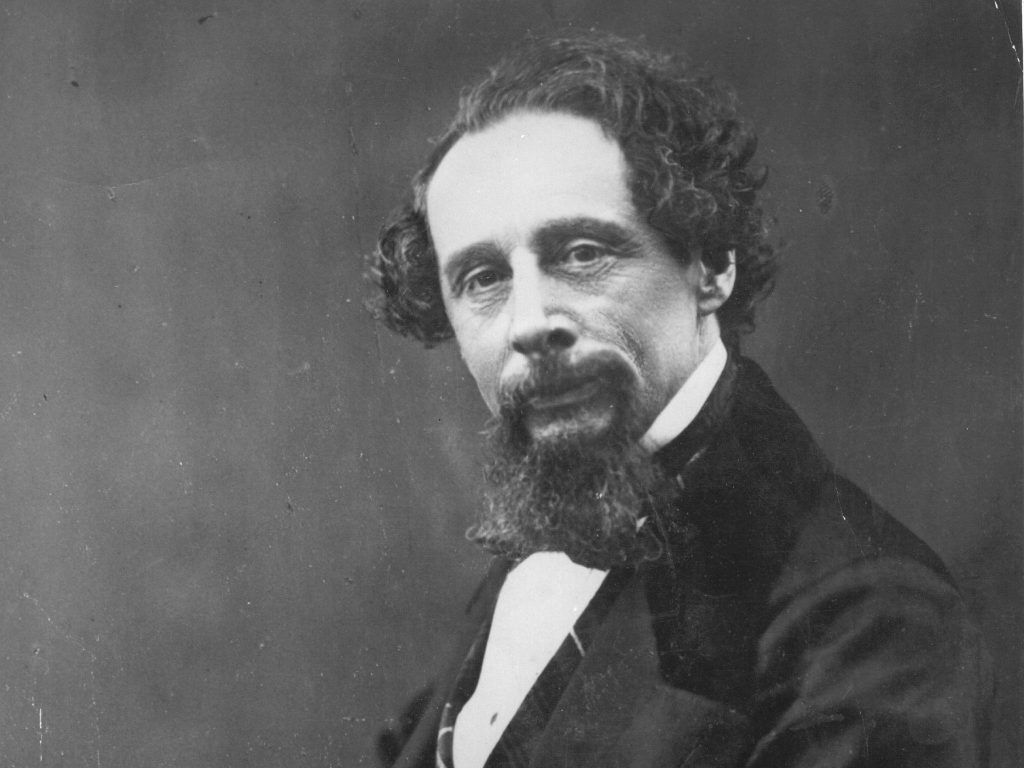 Known for creating some of the best fictional characters, the novelist Charles Dickens held high regards for him:
"If Hussain fought to quench his worldly desires, then I do not understand why his sisters, wives and children accompanied him. It stands to reason therefore that he sacrificed purely for Islam."
Mahatma Gandhi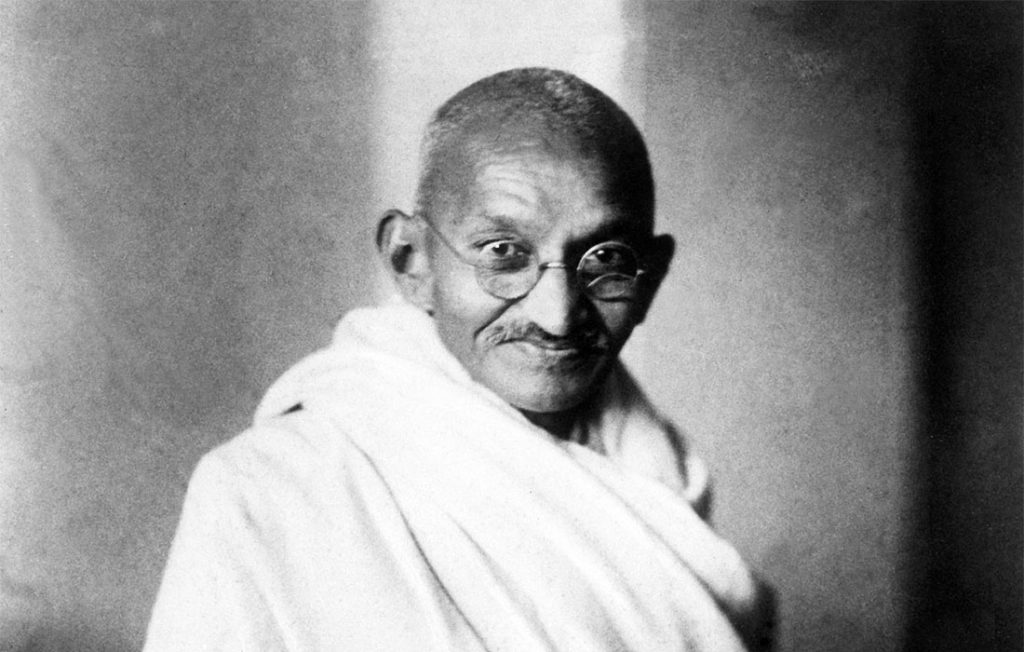 The astute political leader who fought for the freedom of India from British rule thought of Imam Hussain as an inspiration for many:
"There is a universal appeal in this martyrdom. Imam Hussain sacrificed his all, but he refused to submit to a tyrannical government. He never gave any weight to the fact that his material force was far less in comparison with that of the enemy. The power of faith to him is the greatest force which regards all material force as nothing. This sacrifice is a beacon light of guidance for every community and every nation."
Jawaharlal Nehru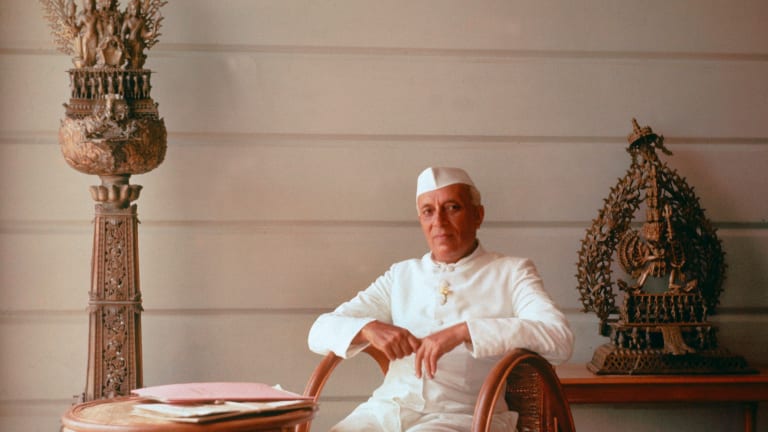 The first Prime Minister of India too was marveled at his victory:
"The best lesson which we get from the tragedy of Karbala is that Hussain and his followers were the rigid believers of God. They illustrated that numerical superiority does not count when it comes to truth and falsehood.

The victory of Hussain despite his minority marvels me."
Edward Gibbon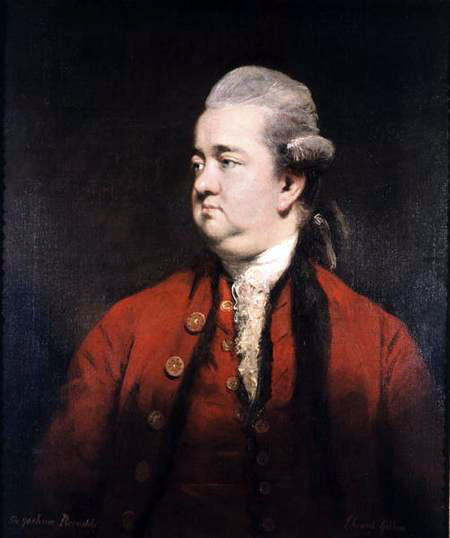 The English historian Edward Gibbon believed:
"In a distant age and climate, the tragic scene of the death of Hussain will awaken the sympathy of the coldest reader."
Sarojini Naidu
Indian independence activist and poetess who is known as the Nightingale of India congratulated Muslims for having a great human being born amongst them:
"I congratulate Muslims that from among them, Hussain, a great human being was born, who is reverted and honored totally by all communities."
Sarvepalli Radhakrishnan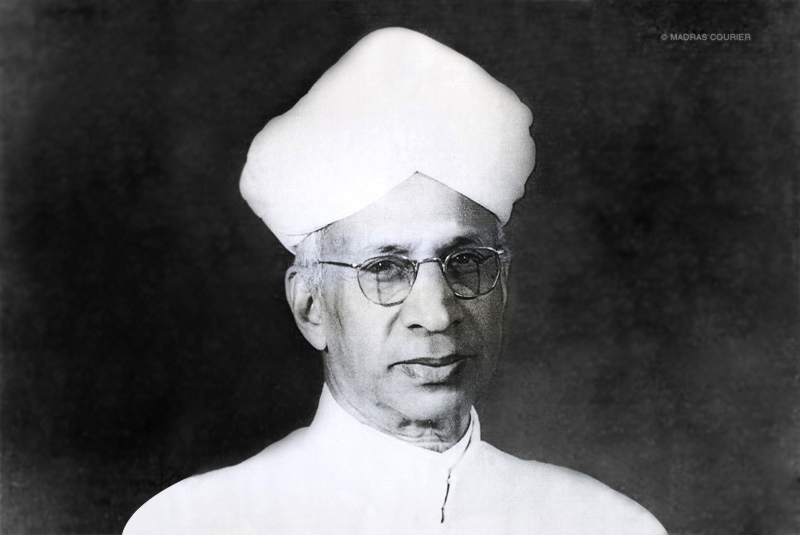 The philosopher who served as the first Vice President of India, thinks Imam Hussain's will rule the hearts of people forever:
"Though Imam Hussain gave his life almost 1300 years ago, but his indestructible soul rules the hearts of people even today."
Thomas Carlyle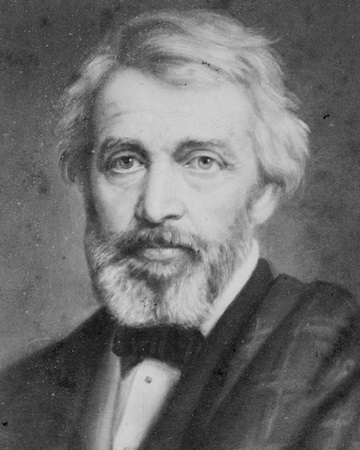 Scottish philosopher and historian Thomas Carlyle thinks Islam would have extinguished if it wasn't for Imam Hussain:
"In the history of Islam, especially the life of Imam Hussain stands unique, unapproached and unapproachable by anyone. Without his martyrdom, Islam would have extinguished long ago. He was the savior of Islam and it was due to his martyrdom that Islam took such a deep root, which it is neither possible nor even imaginable to destroy now."
Which quote about Imam Hussain (RA) did you like the most? Let us know in the comments below!