The winter wedding frenzy has entered its final stages for the season, and with that, many brides have chosen only the best in bridal makeup for their big day to shine bright as the cold days continue. And one such name, that brides have trusted this year, like in the last two decades, remains that of the Ather Shahzad brand.
Creating iconic brides in their long history of beauty and luxury, the bridal experience provided by Shahzad Raza has by leaps and bounds remained a prominent feature for Lahori brides and the countless women who choose the duo for their big day from all over the world.
Now, talking about the signature looks he provides and the trends he has seen changing, Shahzad Raza talks to Diva about the bridal experience only he can provide…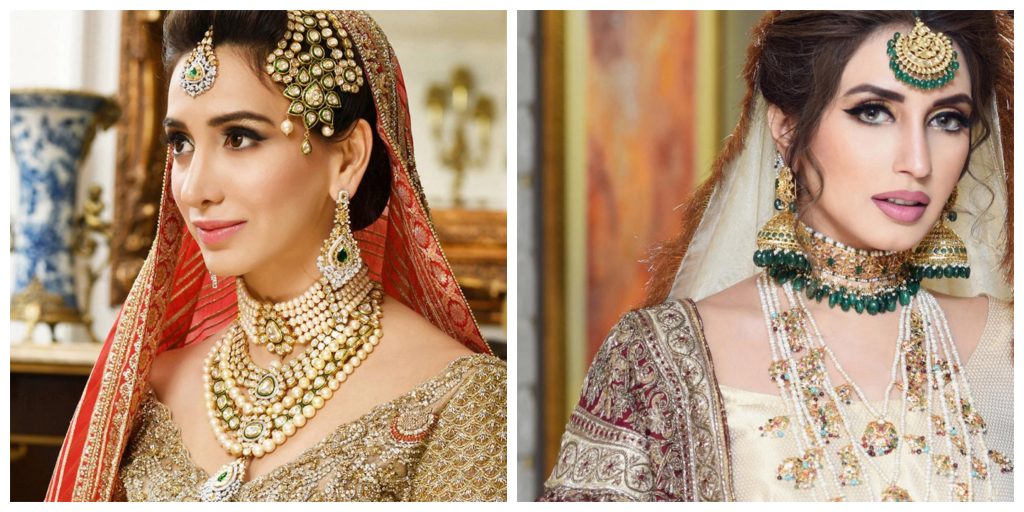 What defines an Ather Shahzad bride?
I believe in one thing – that a bride should look like a bride. I always say, the bride that I work on, even after ten years, people should remember her for her timelessness. It has to be classy and needs to have elegance. Apart from that, when I do bridals, I try to give them hundred percent confidence as well on how they need to be on their big day, and you can see it on their happy faces.
So then, what sort of clientele do you deal with primarily?
I have a vast plethora of clientele, and it ranges from all walks of life. I believe everyone should come and enjoy the Ather Shahzad experience, and let us facilitate their big day. We love creating bonds with our brides, and we believe this helps them remember their big day forever!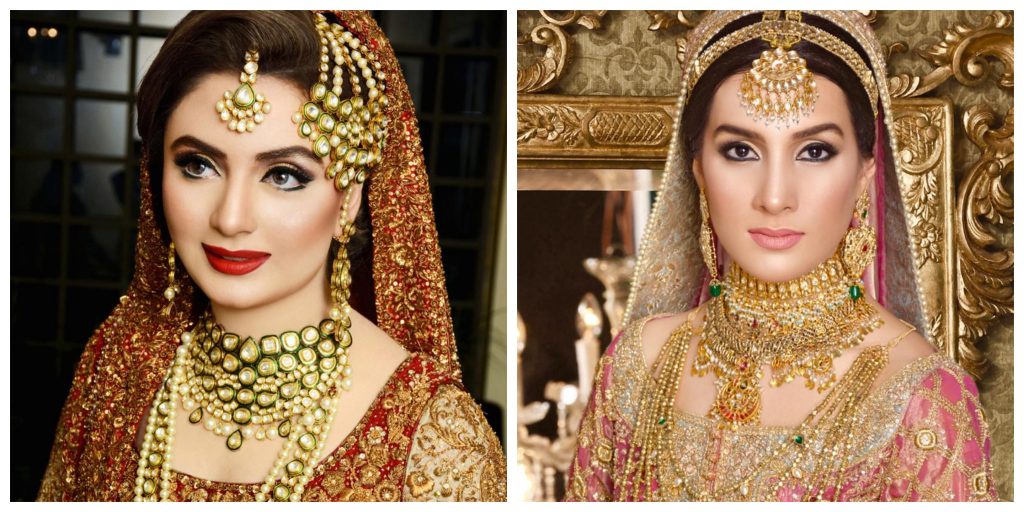 You've been doing this for so many years, what changes in beauty trends have you seen?
When we started the salon twenty years ago, the makeup was about the excessiveness of things. There was a lot of use of golds and reds. I tried changing it back then and started using liners, creating smokey eyes, etc. It was a breath of fresh air of people. Today, we see soft makeup as a trend. Over the period, it keeps changing, but mainly the change we're seeing is the push towards more delicate makeup, and I love that. A bride needs to look like a bride, but the makeup shouldn't make them into a completely different person.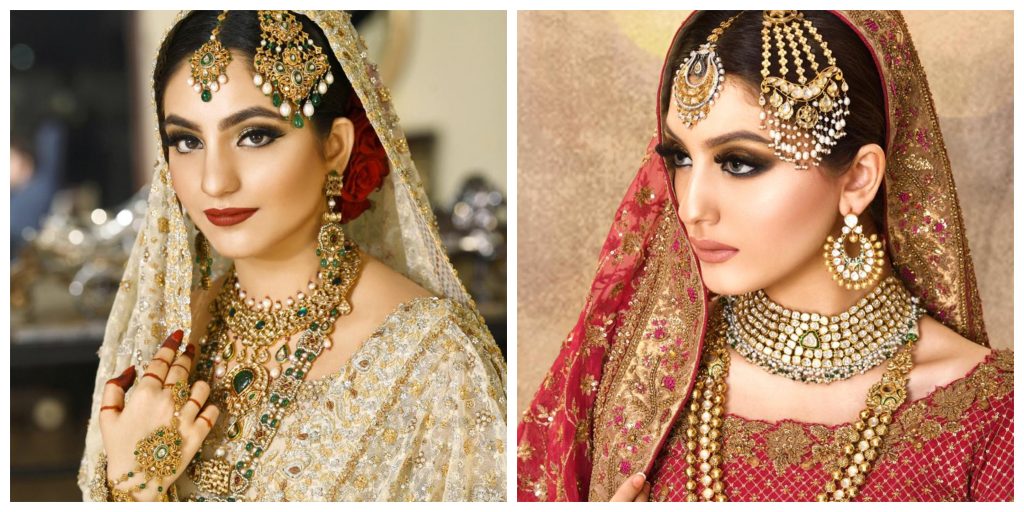 Have there been trends which have remained and you still try to do today?
What I usually prefer is darker eyes, and I try to incorporate that into bridal makeup even today. But, more than trends, what I believe more in is the fact that every bride needs to have makeup that is signature to them rather than following trends.
What can the clientele expect when they come to the Salon?
They all want that Ather Shahzad experience. Since it's their big days, we give them the best of everything they can expect. Plus, the brides are usually excited to know that we'd be present in the salon, and they are super happy to meet us. I talk to my brides, listen to their stories, and make them feel like family. That's why we've seen that when we get brides, they go and recommend us to their friends and family, and we end up creating a bond with them for life!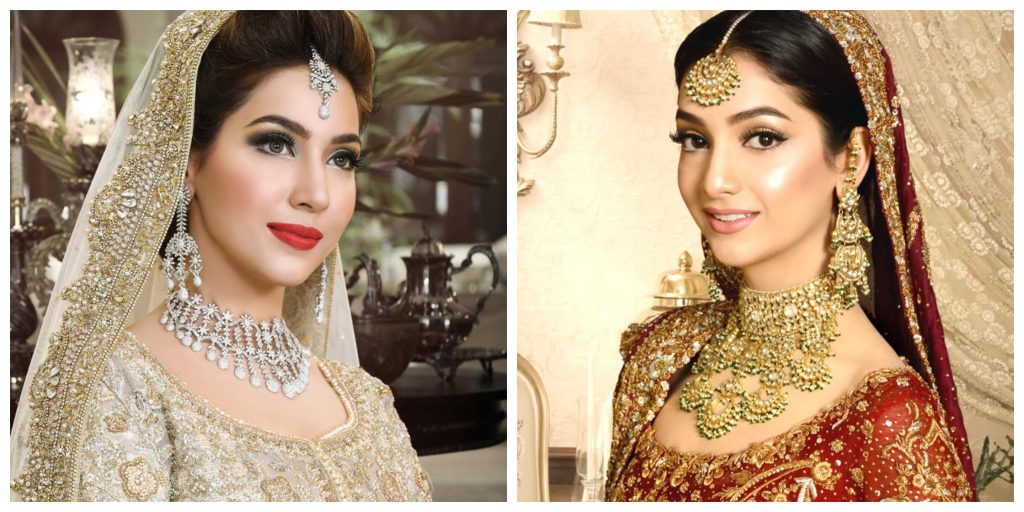 Do you see a difference in brides that come to you from within Pakistan in comparison to the international desi brides that you work on?
I think because of social media, and whether it's a bride who is from Lahore or from somewhere else, everyone wants the same. There are a few differences, but mainly, everyone is following the same trends. Earlier, this may have existed, but today, every bride knows what they want, and one can't even fool them into anything. When there are international trips, where we go and do bridal makeup abroad, they love the brides we do in Pakistan, and they want similar makeup done. So, whether we choose international brides to do makeup or in Pakistan, it's all quite aligned.
Have anything to add to the story? Tell us in the comment section below.