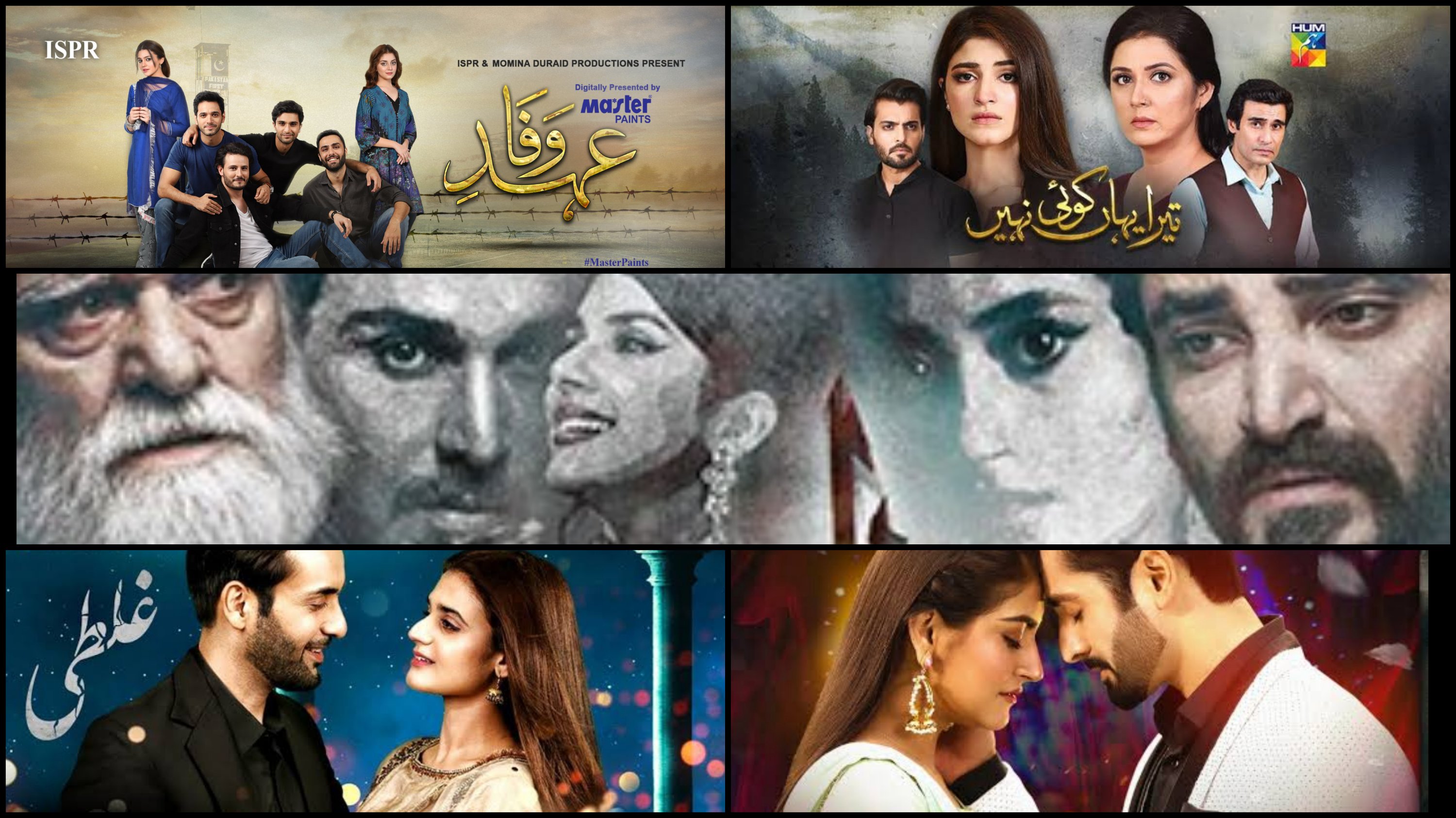 OSTs can make or break a drama, and we have some of the most beautiful OSTs being aired at the moment. Here are five of our favourite OSTs that we just can't stop listening to!
1. Ghalati
Featuring one of the most loved couples from last year, Hira Mani and Affan Waheed, the OST is soft and heart warming!
2. Ehd e Wafa OST #2
We still weren't over the first OST featuring Asim Azhar and Ali Zafar that Ehd e Wafa released its second OST which has become our absolute fave!
3. Tera Yahan Koi Nahin
An OST unlike any other, the lyrics will have many finding themselves relating to it!
4. Alif
With the last few episodes playing the OST at the most intense timing, the OST sung to perfection has been on our mind for weeks now!
5. Deewangi
You can always rely on Sahir Ali Bagga to bring you an OST that'll make you wanting more of him!
Which OST are you hooked onto these days? Let us know in the comments below!