The winter wedding season is upon us, which means that from the trousseau and fittings to finding the best of locations, everything is on the list of things-to-do before the wedding inches nearer. However, amongst every other thing, there is left to do, there's one that each bride cares about the most and that's her styling and makeup!
No one wants to look less than perfect on their big day, and naturally, going to the best is what you want to do! So, from the best in makeup to the best salon experience you can have, here are ten names we trust blindly in Karachi when it comes to bridals…
Shamain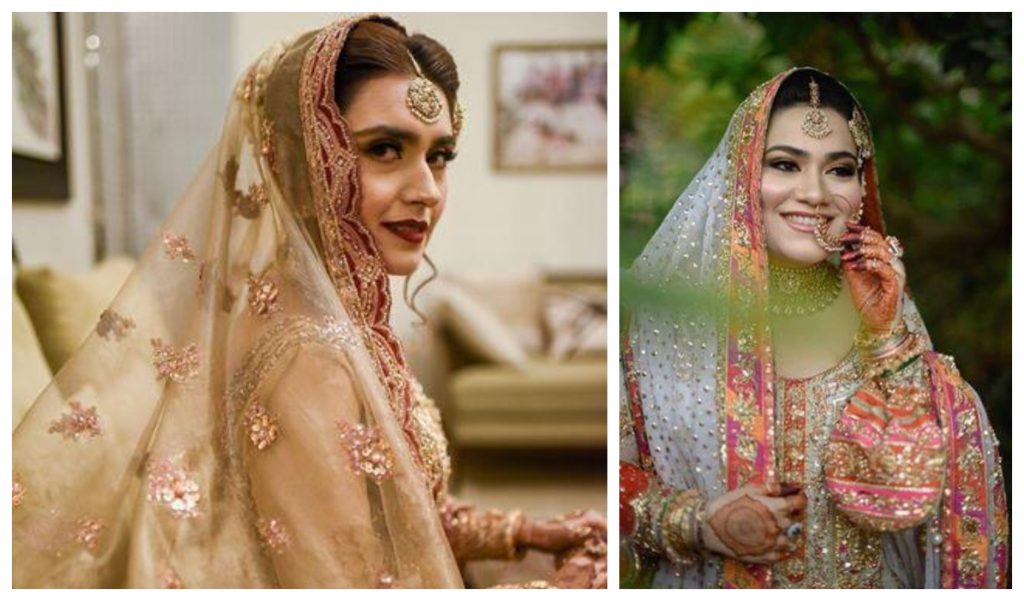 She's been a force to reckon with throughout her career, and thus, there's no doubt that Shamain is one of the most trusted names for brides in the country. Her skills are en pointe, and for the blushing bride, there can't be a better option than to have her by their side as they make it to their big day.
Nabila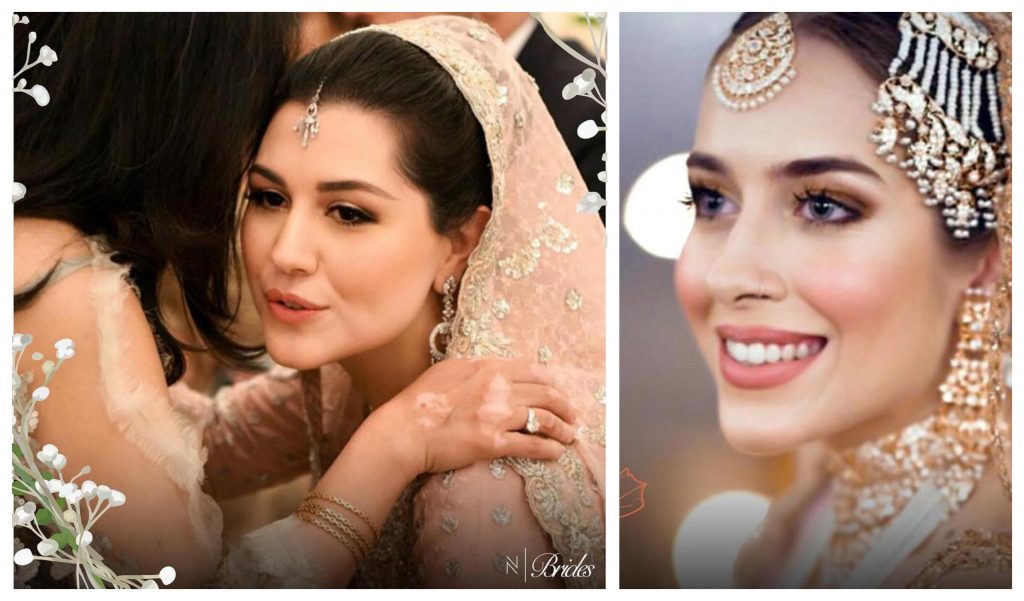 A name that is almost synonymous with styling and makeup in the fashion industry in Pakistan, Nabila has also delved into bridals for a long time. Her makeup skills are never questioned, and for the bride-to-be, Nabila's razor-sharp professionalism should do the trick if they want things done perfectly!
Depilex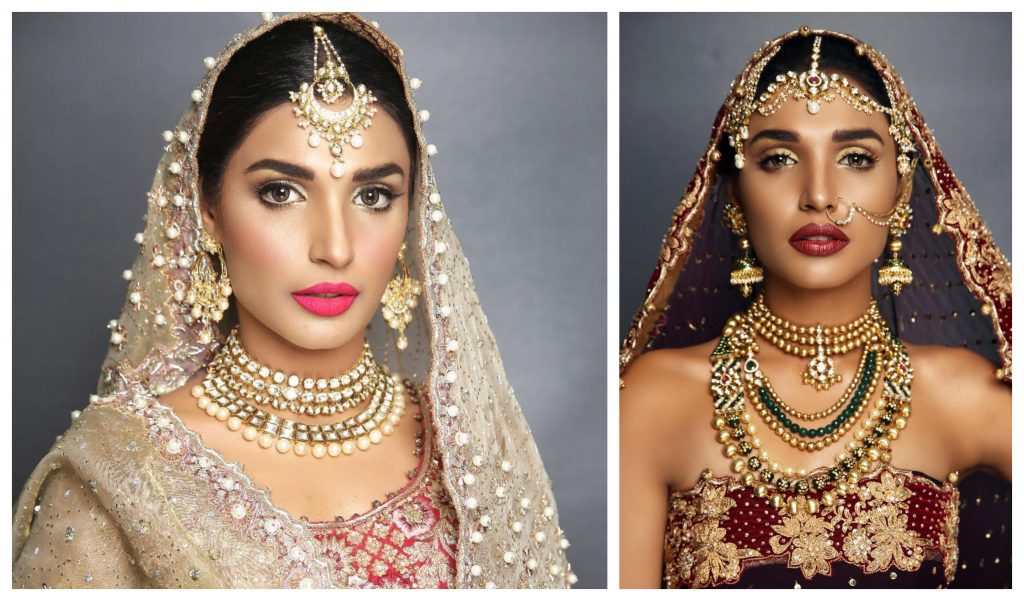 An experience that is all about feeling at home with your loved ones yet in the hands of a thorough professional, Nighat Misbah at Depilex has been one entity that thousands have trusted in the decades she's been a part of the industry. Her makeup and styling for brides are renowned around Pakistan, and for those who want to go for a traditional look, there's no one better out there.
Tariq Amin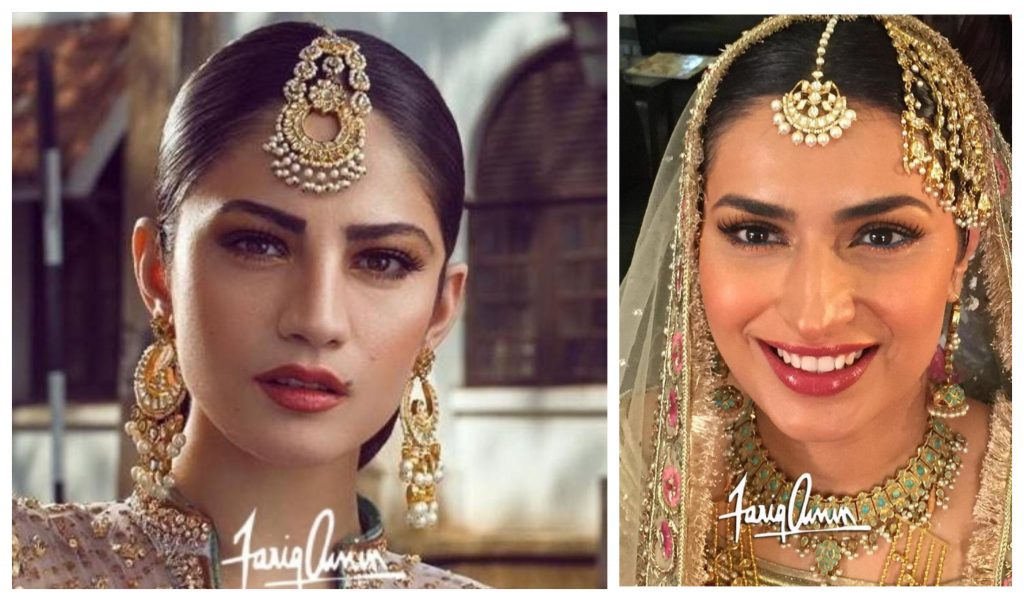 To have in-built class is a gift many don't have, yet with the maestro of style, Tariq Amin, he exudes it. Similarly, his salon is also an ode to his larger-than-life personality and grandeur, and that is exactly what the bride can expect when they go to his salons. Expect luxury, opulence, and personalised experience when going to Tariq!
Sabs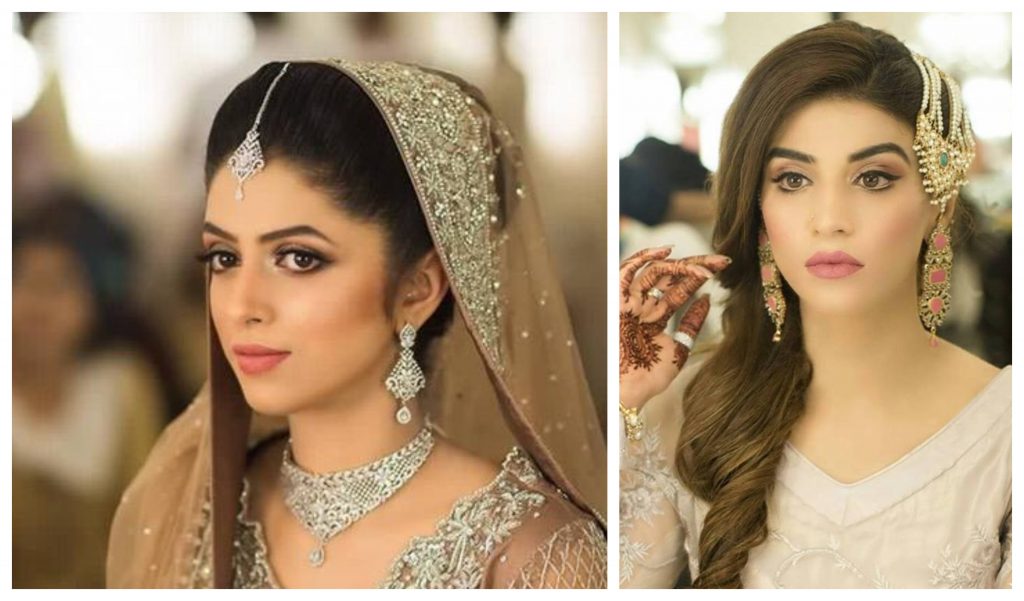 One of the first few names that were as big in the fashion industry as the bridal circuit, Saba Ansari's Sabs, has been a favourite amongst Karachi brides for a while. Her work is fresh, she's unique in her ways, and her brides get to enjoy an experience that is grand and welcoming at the same time.
Akif Ilyas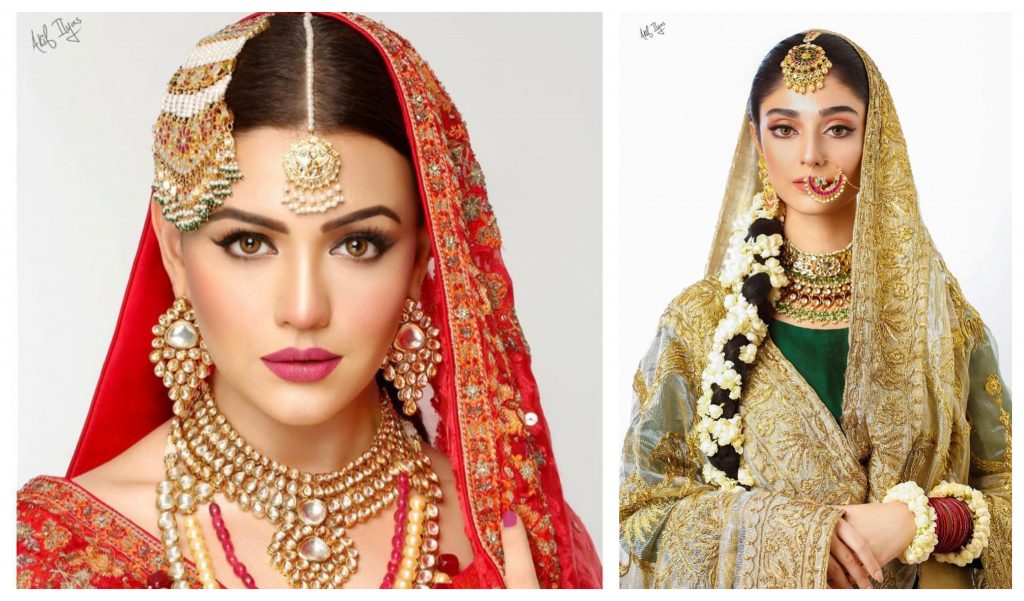 A one-man army, Akif Ilyas is the man with the skills that no one can ever doubt! From his styling to his photography, he loves it doing it all himself, and that's why when brides go to his salon, they're sure they'll get everything they desire at an A-lister institution within Karachi!
Bina Khan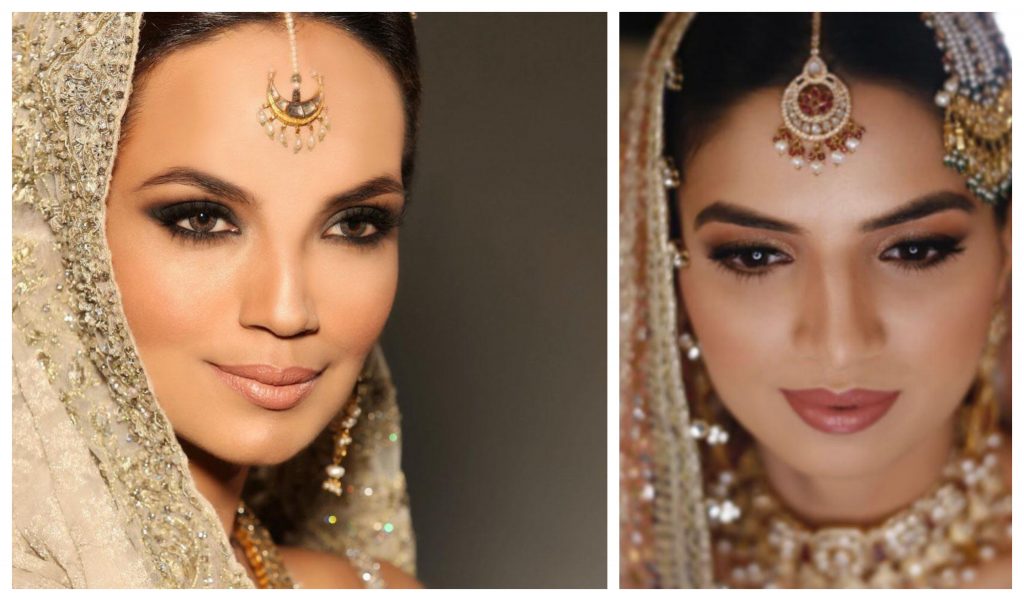 You need finesse to make the perfect bride, and Bina Khan has oodles of that! Her brides are known for their traditional looks and styling that perfectly complement the Pakistani wedding affair, and that's the reason so many choose her for their big day when they go down the customary route.
Natasha Salon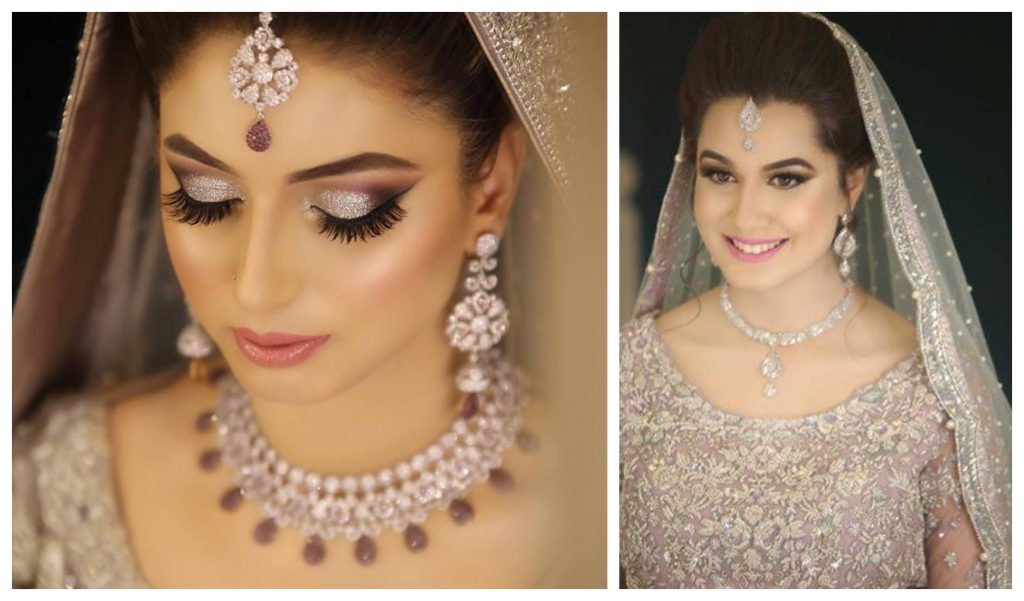 The granddaughter of Madam Noor Jehan, Natasha has been a name in the industry that goes beyond her rich heritage. Her salon has been iconic in Karachi, and for the demure bride, it serves as a sanctuary. She's known to keep it real with her looks and if you want to look beautiful on your big day without going too over the top, Natasha has you covered!
Sara Salon & Spa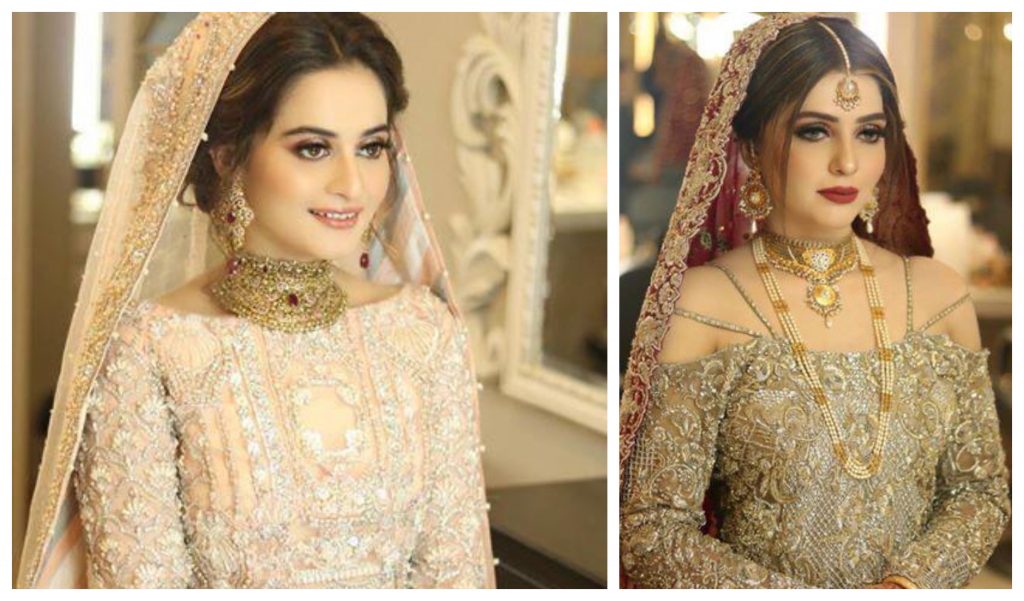 A name that is relatively new amongst key players, Sara Ali has quite swiftly made her name within the bridal circuit. Her brides are known to be dolled-up the way the brides of today ask for, and she makes sure it's all done oh-so-perfectly. She's definitely someone for those who want to try out a new but thorough name they can be sure of!
Wajid Khan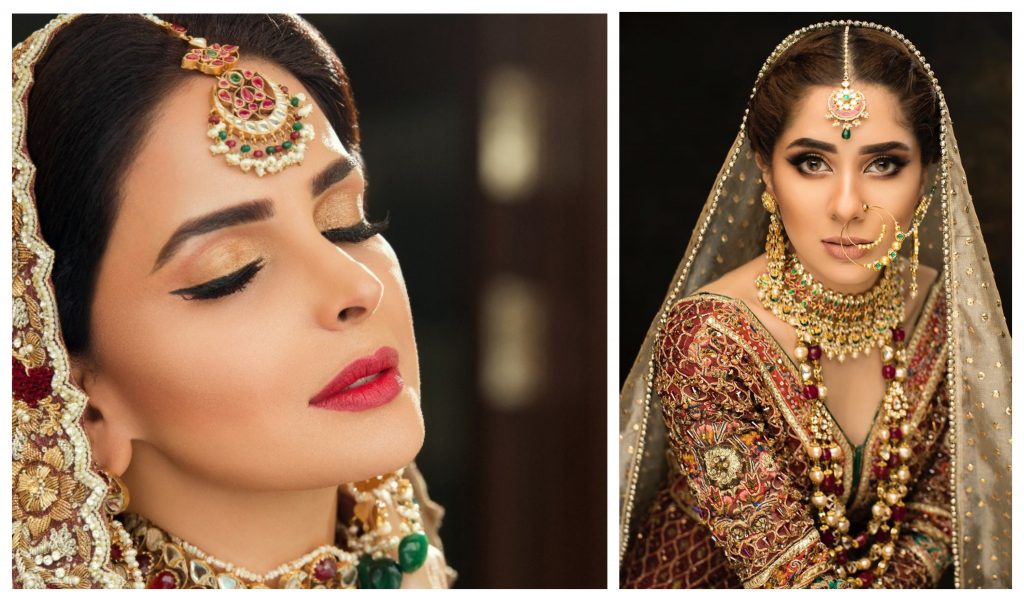 There's an abundance of talent that is associated with Wajid Khan's name, and we for one, can vouch for it completely. His bridals are known to be fresh, understated and complementary to the bride's looks and that is what makes him someone to trust with your special day!
Which one is your favourite? Tell us in the comment section below!