The gender-swapping filter on Snapchat is all the rage right now, and it's literally the most fun people have had with the app in a while. Everyone either makes a beautiful woman or a brooding man, but no one can deny they haven't used it!
Now, taking it up a notch, we thought why not see how our fav celebs would look if they went through this gender-bending experience? Well, lo and behold, Diva did it once again!
Mahira Khan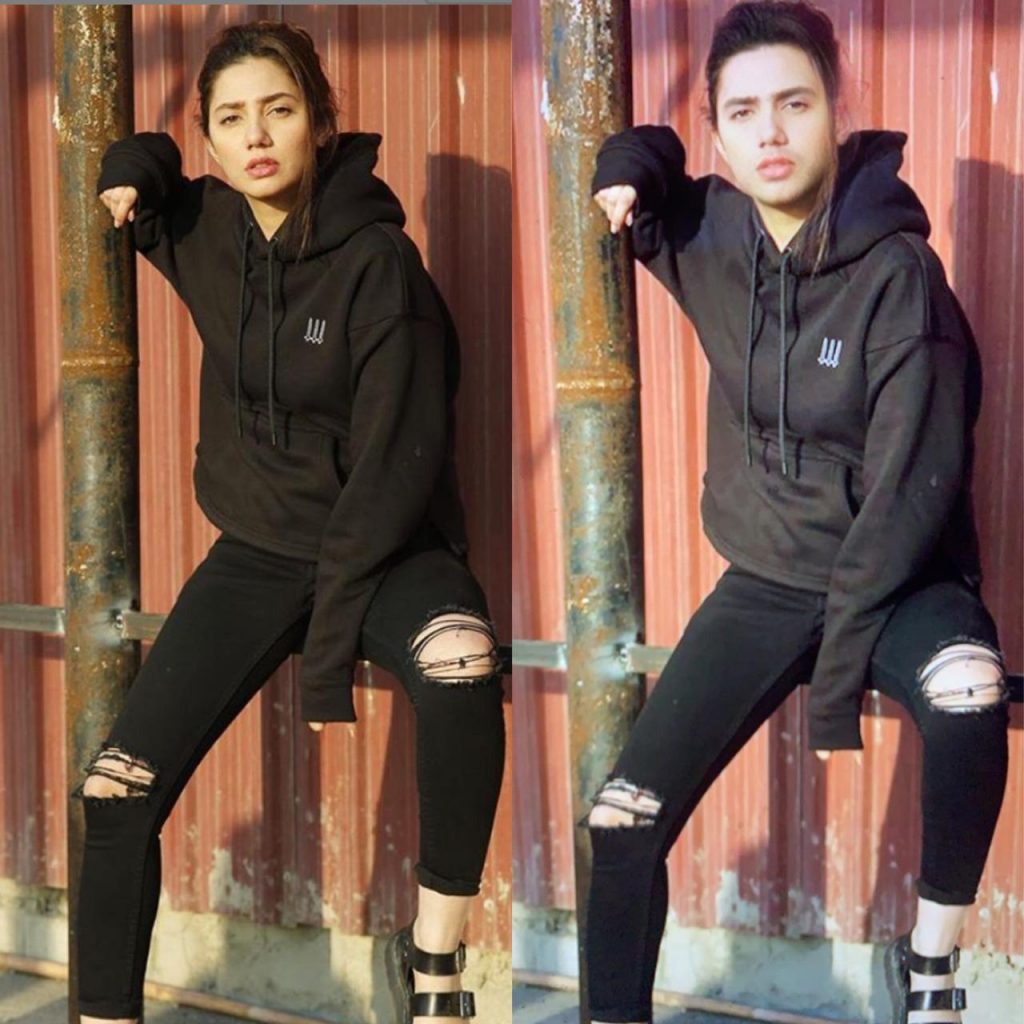 She's a quintessential beauty, we all know that, but, she's clearly a really handsome man too! Almost the 'my eyes have so many stories to tell' type!
Mehwish Hayat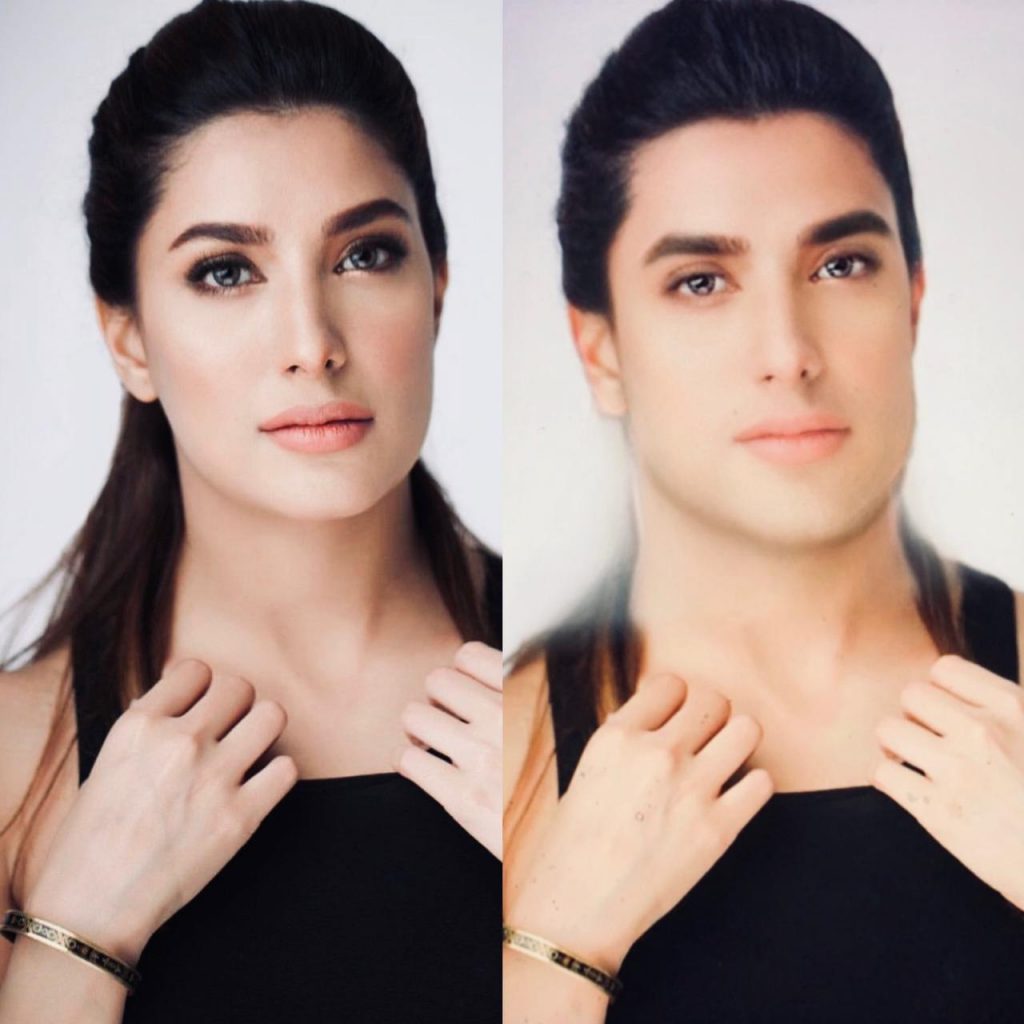 This diva with a heart of gold and acting skills par excellence surely makes for a man with a jaw for days! We think she (he?) would give a tough competition to many out there!
Saba Qamar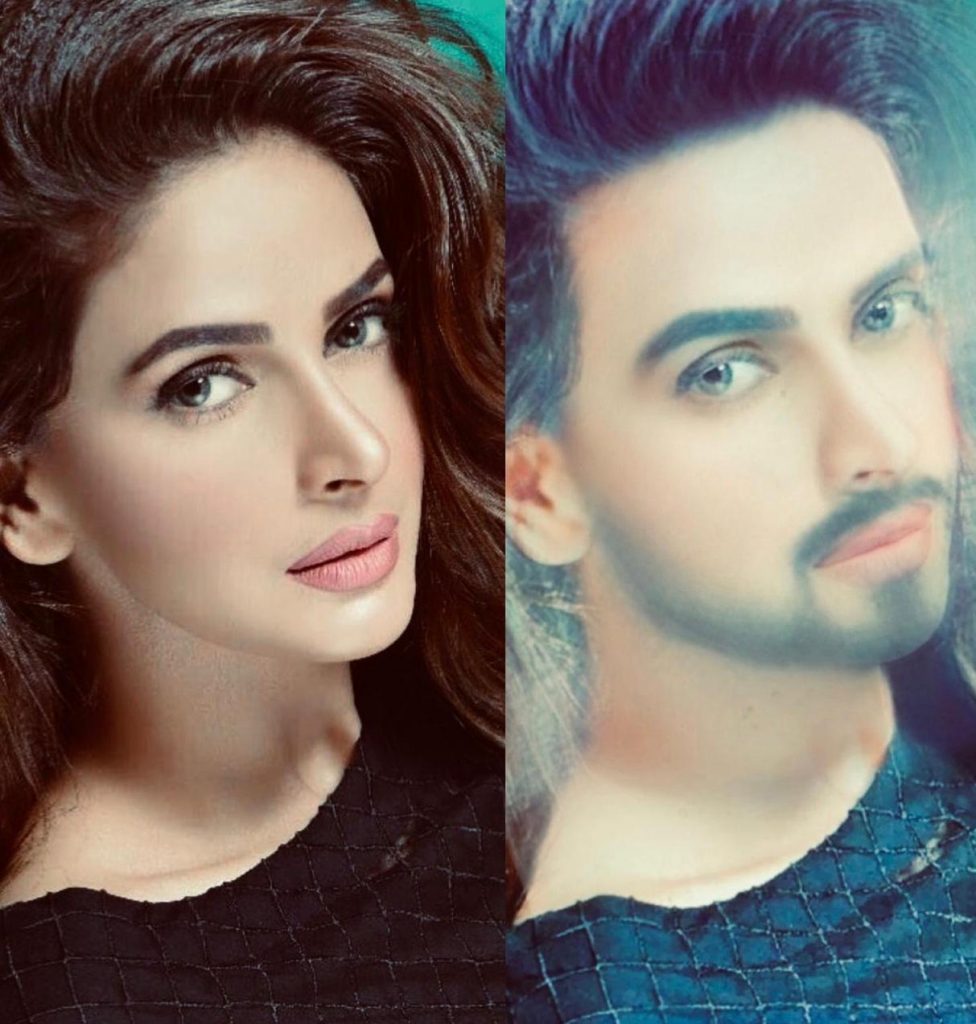 Make way for the hottest guy out there! We can't believe that Saba makes for as handsome of a man as she does in reality! She's beautiful and her gender-bending experience makes her as hot too!
Maya Ali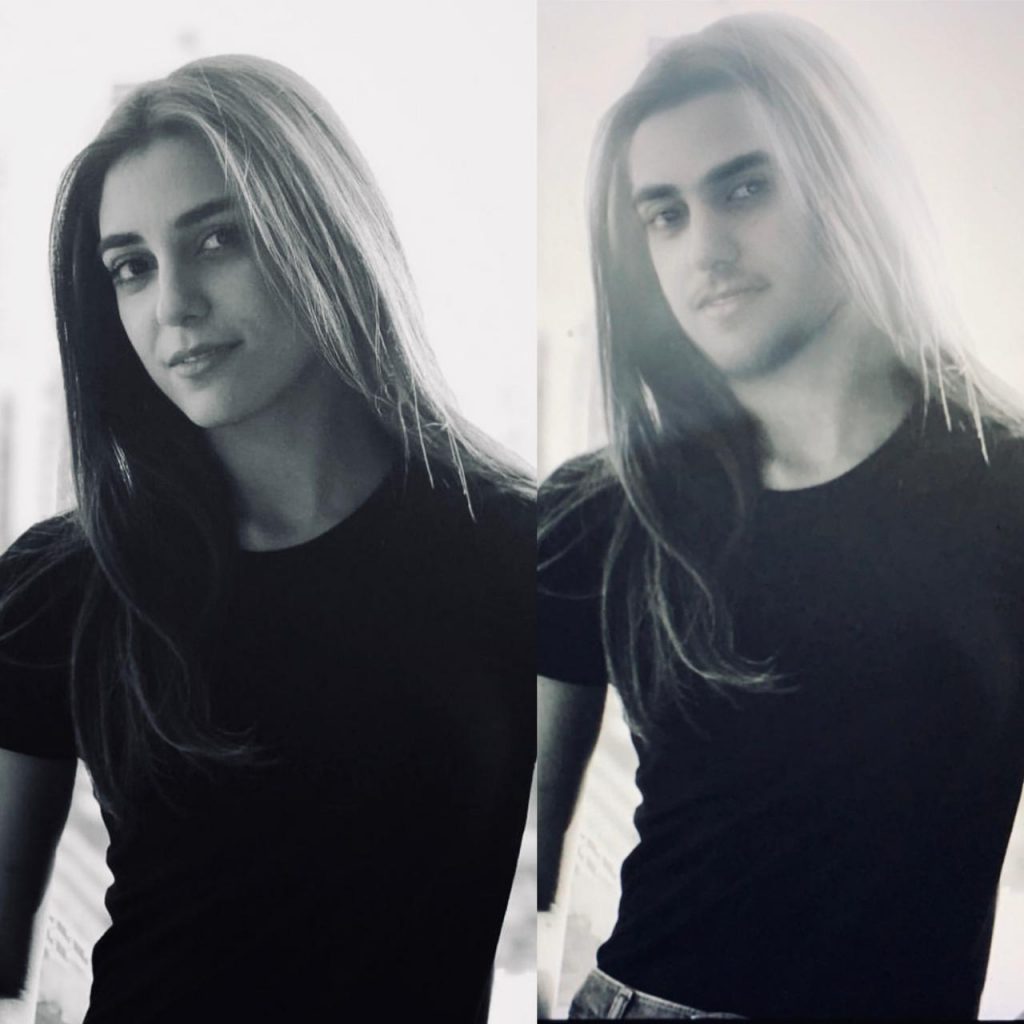 Maya Ali may have the 'girl-next-door' look we all love, but clearly, her male version looks like the man you'd have a crush on if he was your neighbour. A true 'bad boy' vibe when you look at it!
Sajal Aly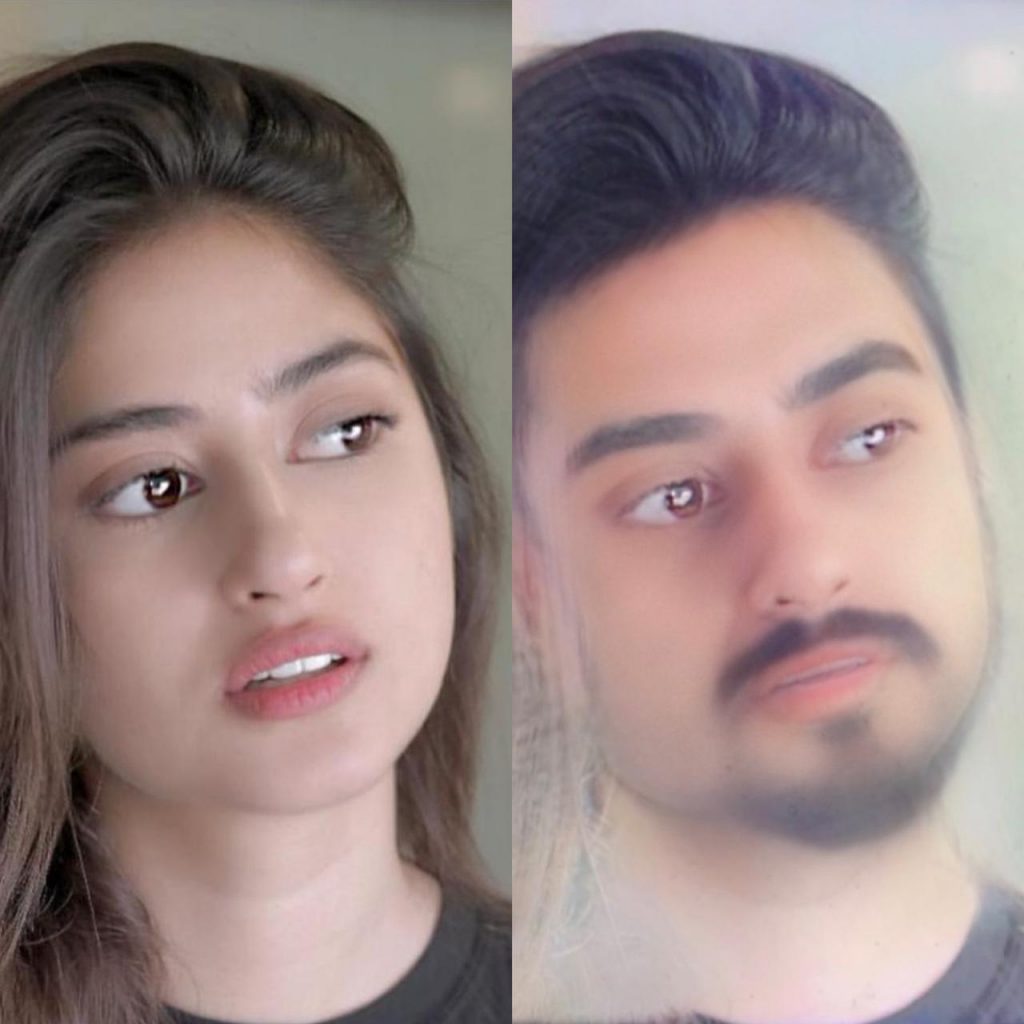 This doe-eyed diva is a sight for sore eyes, and her male version just adds to it. He looks like there's a lot he has in his soul, and truly, is looking for the right person to tell it all to!
Fawad Khan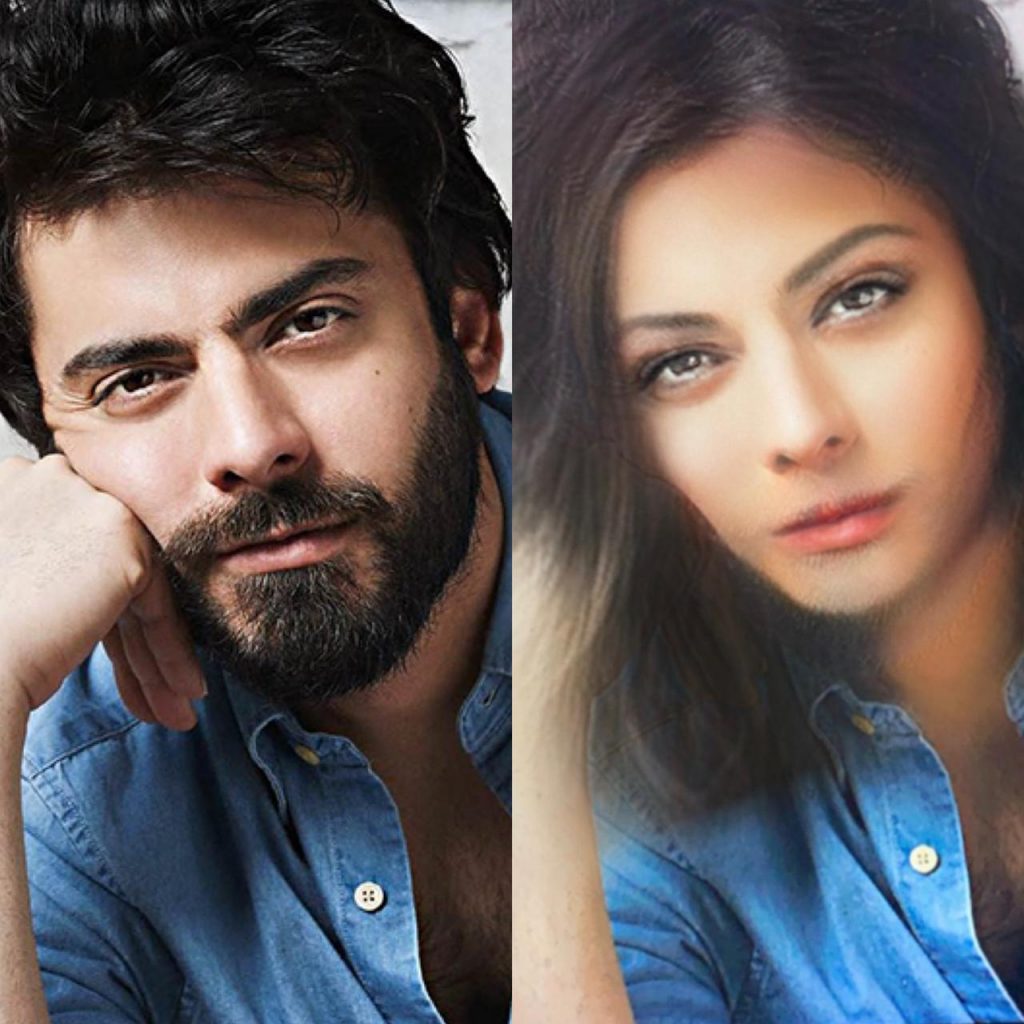 Fawad Khan is always a sight to look at, but his female version isn't half bad either! He makes for a beautiful woman, let's all agree on that!
Hamza Ali Abbasi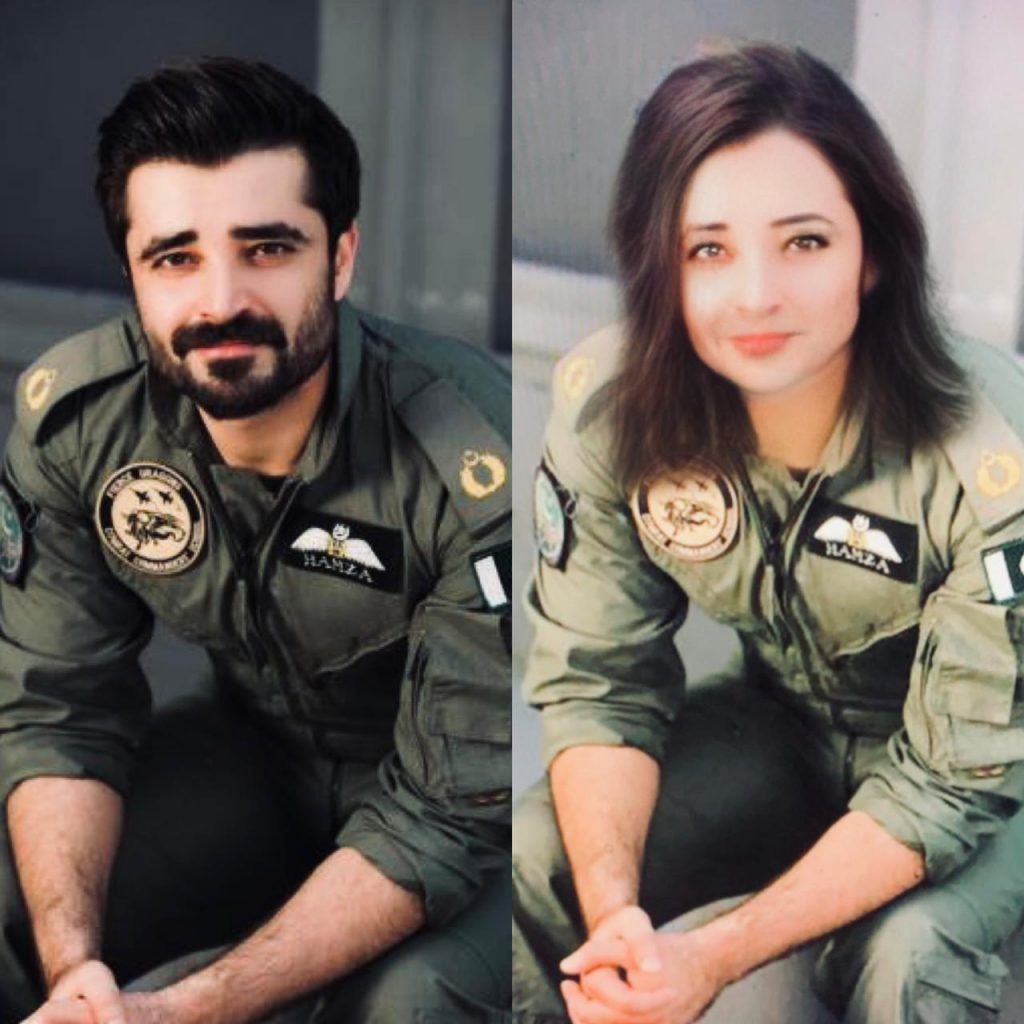 He's a strong man with a strong will, while 'she's' clearly an iron-woman too! For the gender-bending swap we were expecting, this just went way beyond that.
Fahad Mustafa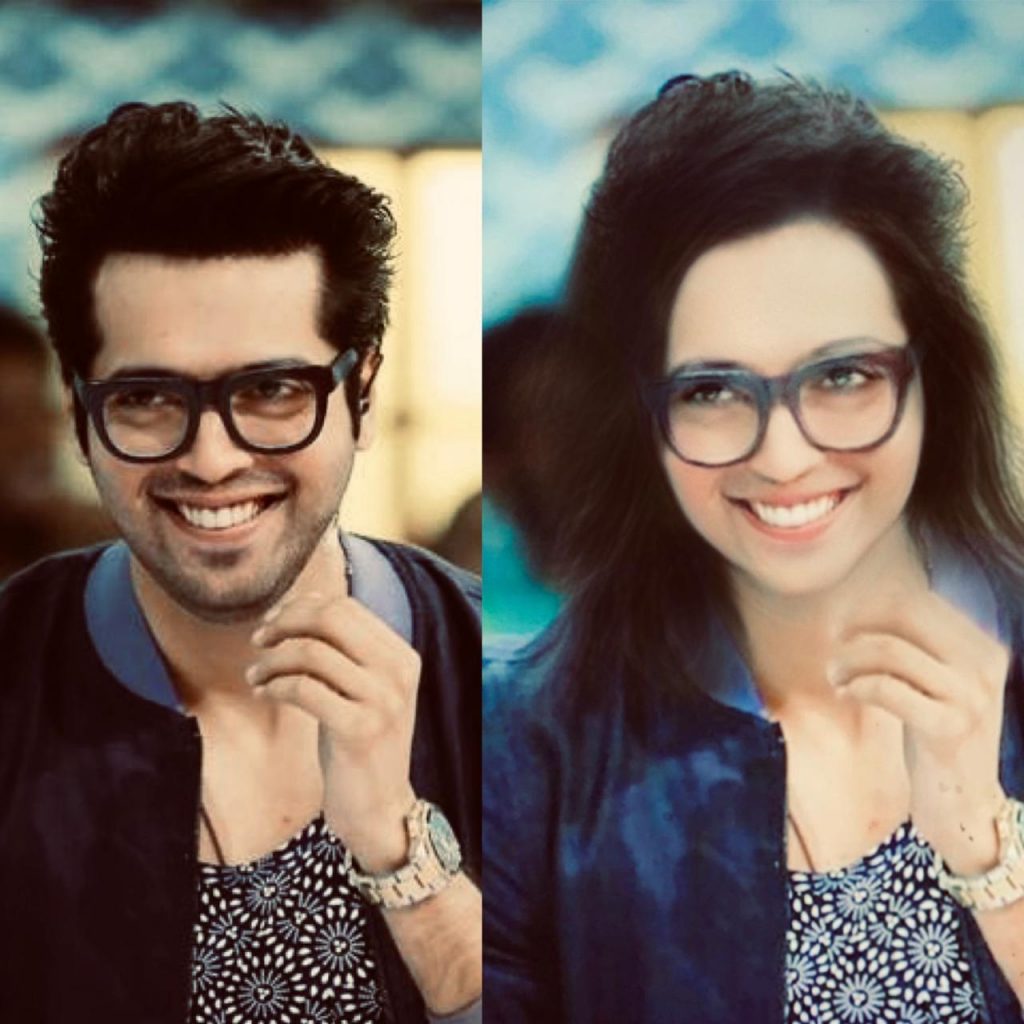 Fahad Mustafa may be the awami favourite around here, but we aren't sure how many people would accept his female counterpart doing Jeeto Pakistan! Maybe they'll love her even more?
Ahad Raza Mir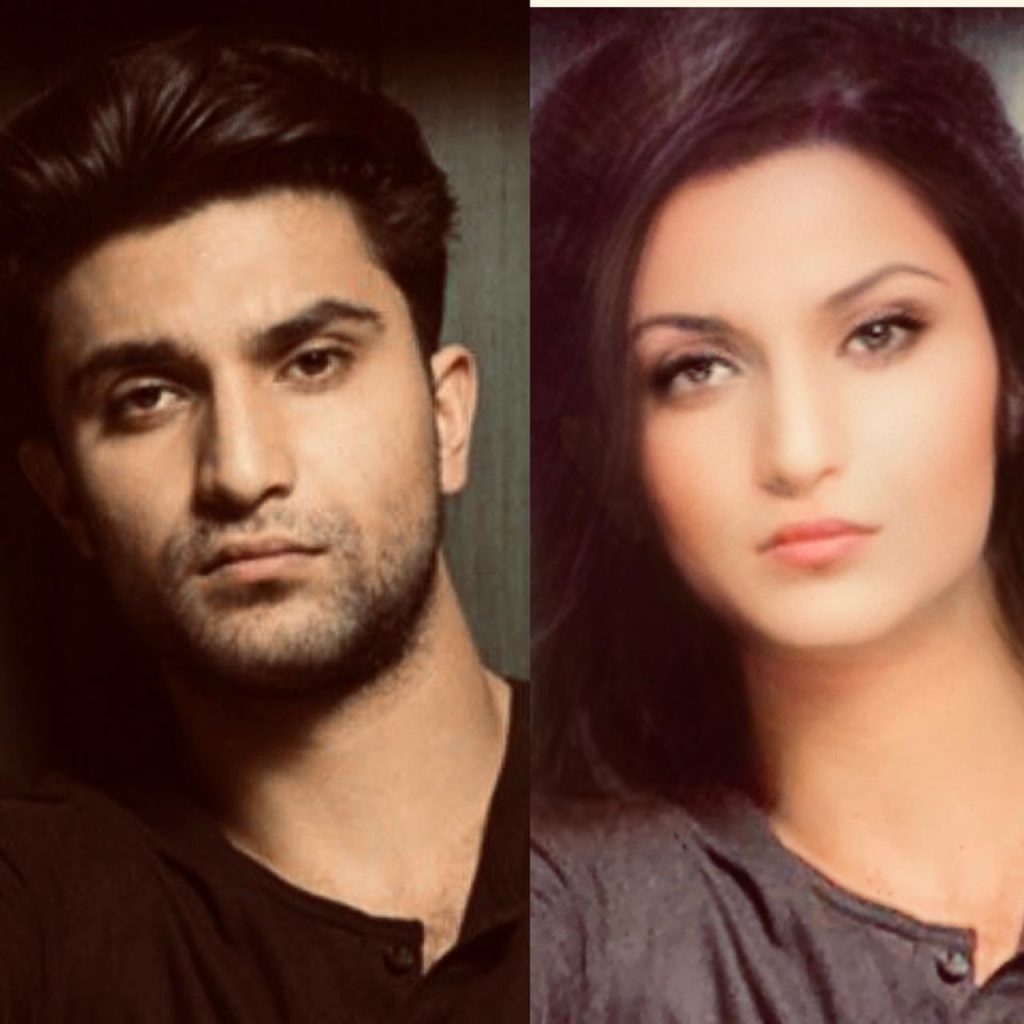 His eyes tell a thousand stories, but we think her eyes tell even more. She's beautiful, isn't she?
Feroze Khan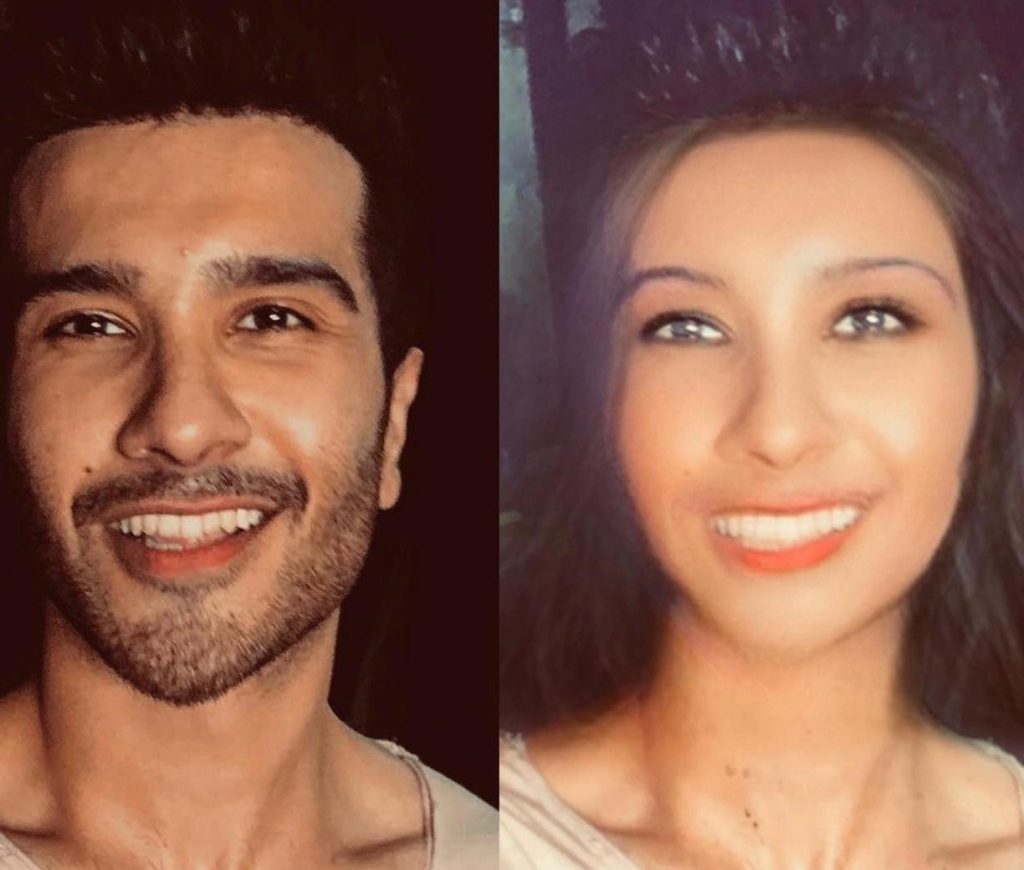 Feroze Khan may have followers who stick with him through thick and thin, but this gender-bender may make them think twice. Is it us or does he look a bit like Humaima Malick?
Which gender-bender is your favourite? Tell us in the comment section below.