Shoes may come in all sizes, colours, and shapes, but not all of them are created equal! There are always some which are a cut above the rest and that holds quite true when we talk about the magnificent creations made by the purveyor of artisanal shoes found in Pakistan, TSM&Co.
Known for their handmade creations that perfectly embodies the rich heritage of shoemaking, TSM&Co. never fails to amaze its esteemed clientele by making pieces that truly do push us to walk in their shoes with their range of pure perfection in the shape of internationally-trending designs. This season too, the brand has played with the luxe ideologies once again and have brought forward the same brilliance but in an even bigger manner!
What are we currently obsessing with amidst the bespoke TSM&Co. shoe line that always leaves us in awe? Diva explores…
Whole Cut Oxfords
A must-have design in every well-dressed man's shoe closet, the Whole Cut Oxford represents the man who has style and substance in the perfect way. That's why, it is not surprise that it is one of the most-loved shoe designs at TSM&Co! The shoe is crafted using single piece of leather rather than multiple pieces stitched together, giving it a subtle, clean and sleek look that goes perfectly with any well-tailored formal ensemble.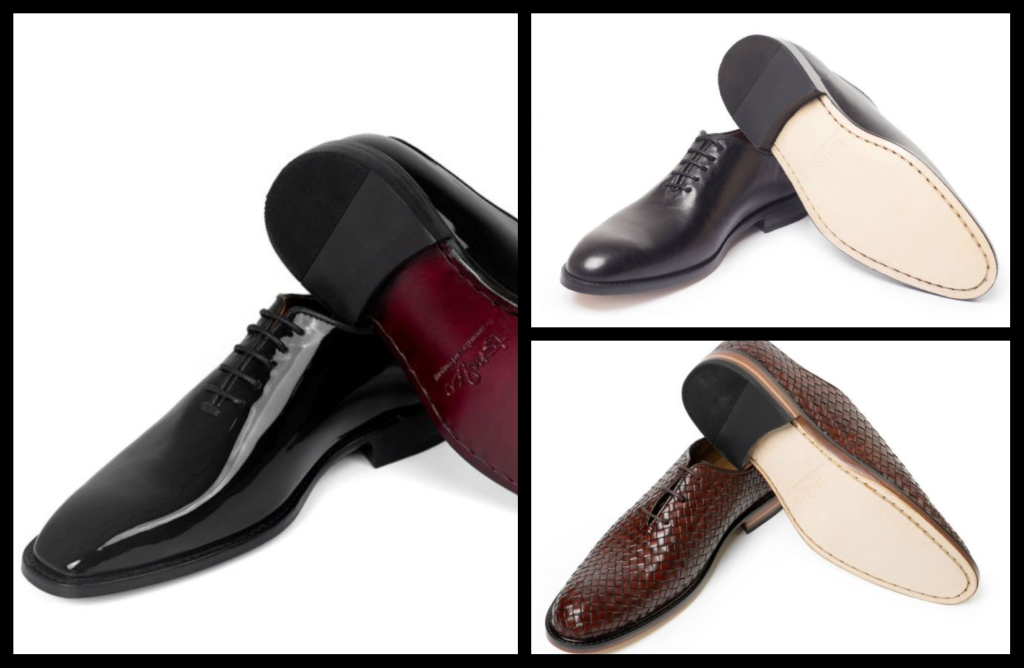 So, whether you're going for Lisbon Black Patent and the Prague Black shoes which serve the purpose of being understated and sleek or going for a textured look with the Istanbul Tobacco Woven Leather shoes, they all help you stand out from the crowd!
Wingtip Brogues
Even in our quotidian lifestyles, there's always a need to have that oomph of style that helps keep the glam-factor up. For that purpose, we believe nothing but Wingtip Brogue Shoes should be your choice! Not only is this design a timeless essential for any working man, but it also proves to be a versatile style, which can complement any formal and casual outfit you might want to wear.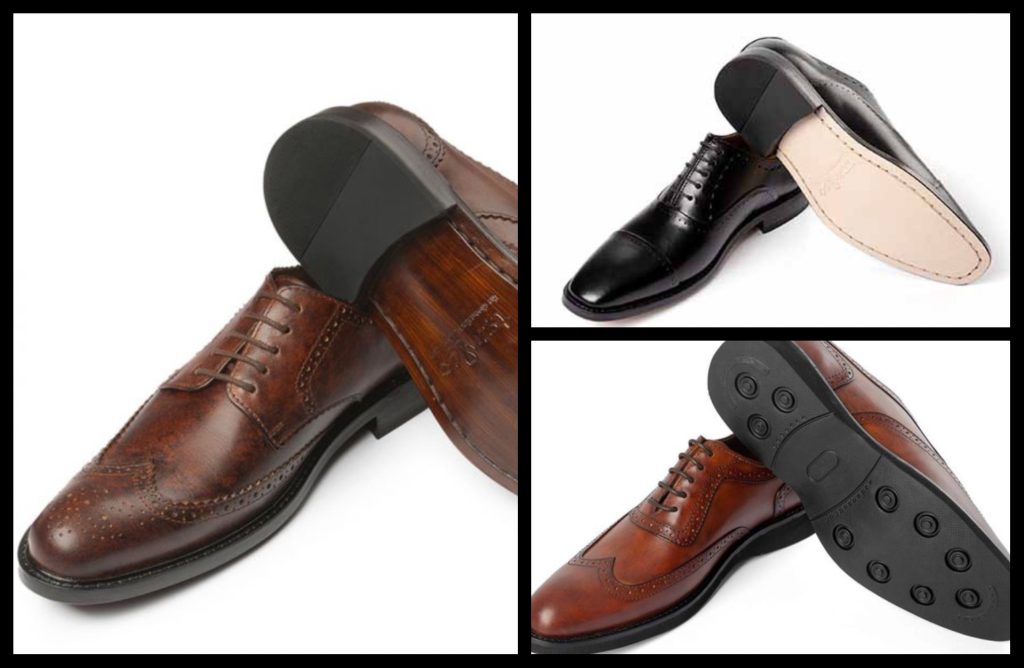 For such occasions, might we recommend out favourite, the Dublin Antique Cognac? Not only does its rubble sole add a utilitarian design element to it, but it is also super comfortable! There's also the Vancouver Black or the Chesterfield Tobacco, otherwise that add flair to the brogue too!
Double Monk Straps
There's something about shoes which are versatile. Not only do they make the best pair for a man who plays between the dichotomies of work and pleasure, but it also adds to the sartorial fashion, which helps the modern man of today define his style amidst many different niches and tangents. Defining this, the Double Monkstraps reign supreme for their versatility.
This shoe, which has 2 straps and buckles to tie it all together have quickly become a mainstream design style for the modern gentleman in the last decade or so as they choose the perfect to wear with a formal suit or jeans! We too, love the style and have our eyes on shoes like the Frankfurt and Glasgow Patinas that make for a massive style statement on their own.
Tassel Loafers
The ever-changing style choices by man have made one shoe design a prominent one over the years, and it seems, ever since their entry, they have become one of the most favourite for men with an x-factor to them, and they will surely stay! Which ones are we talking about? The Tassel Loafers, of course. Meant to be worn formally and casually both, they have become a staple in every man's closet with its wide array of designs and colours.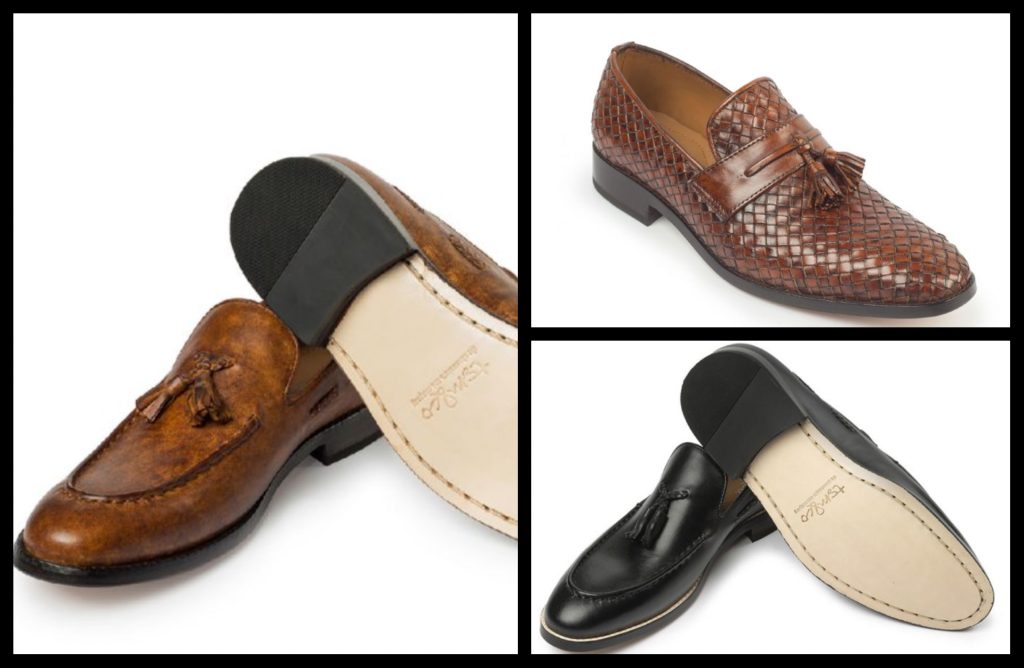 At TSM&Co too, a wide variety makes its all worthwhile as we found many that fit our taste! From the classy Macau style of Tassel Loafers to a more-textured and sensuous Tuscany Camel Patina's, they sure are eye-catchers!
Want to check out more shoes for yourself? Check out their website here, and Instagram here!
You can also visit the TSM&Co. outlets on the following addresses:
Karachi: Building 1/c, Lane 2, Zamzama Commercial Area, Phase V, DHA Karachi, Pakistan
Lahore: 223Y, Street 10, Y block, Phase 3, DHA Lahore, Pakistan