We see supermodels shining on the runway and sizzling it up in editorials, but how close to perfect do they look in real life when it comes to their fashion sense? Well, pretty terrific, we think!
These are the models who have proven that they have innate style built into them, and whether it's reel life or real life, they'll shine through it all with their brilliant fashion sense.
So, from head to toe, and accessory to accessory, here are 5 of Pakistan's finest examples of supermodels who know how to slay with their style in today's day and age…
Sadaf Kanwal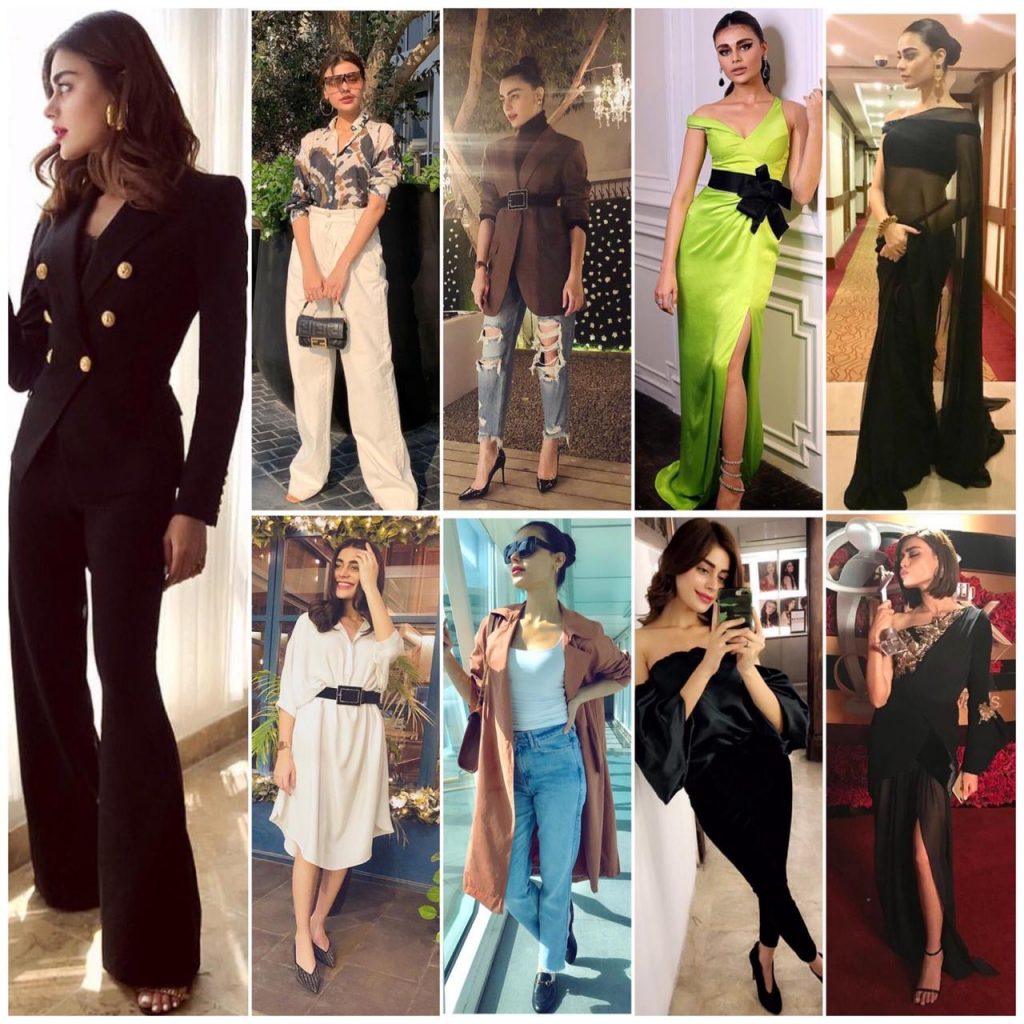 She's a fine example of a modern-day diva with that oomph factor and she's proven that time and again with her choices in fashion. There's never a dull moment in this supermodel's closet, and her siren reds and neon ensembles are proof!
Mehreen Syed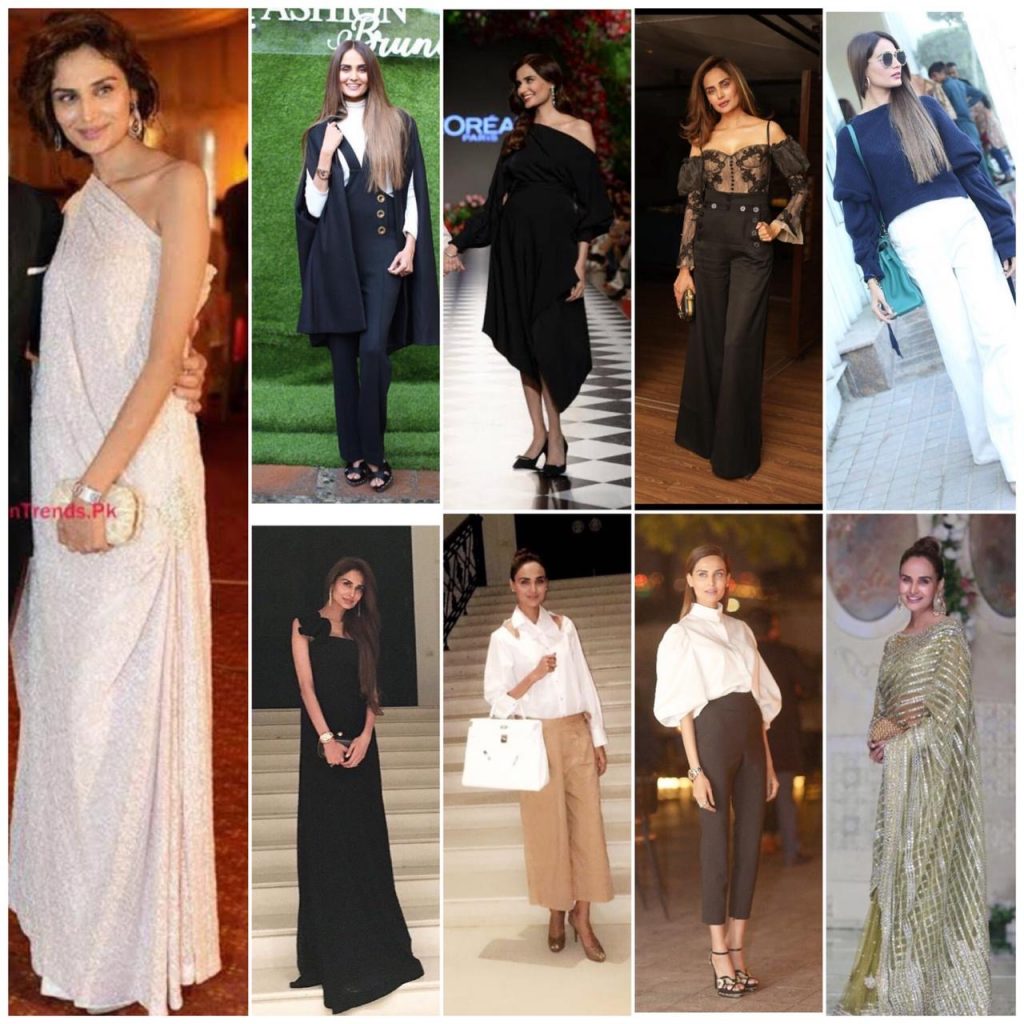 A supermodel who can carry any look with utmost ease is always the most enviable, and in Pakistan, Mehreen surely has that crown on her head. She looks beyond perfect in her saris as much as she can carry a gown gracefully, and that's exactly what we love!
Fouzia Aman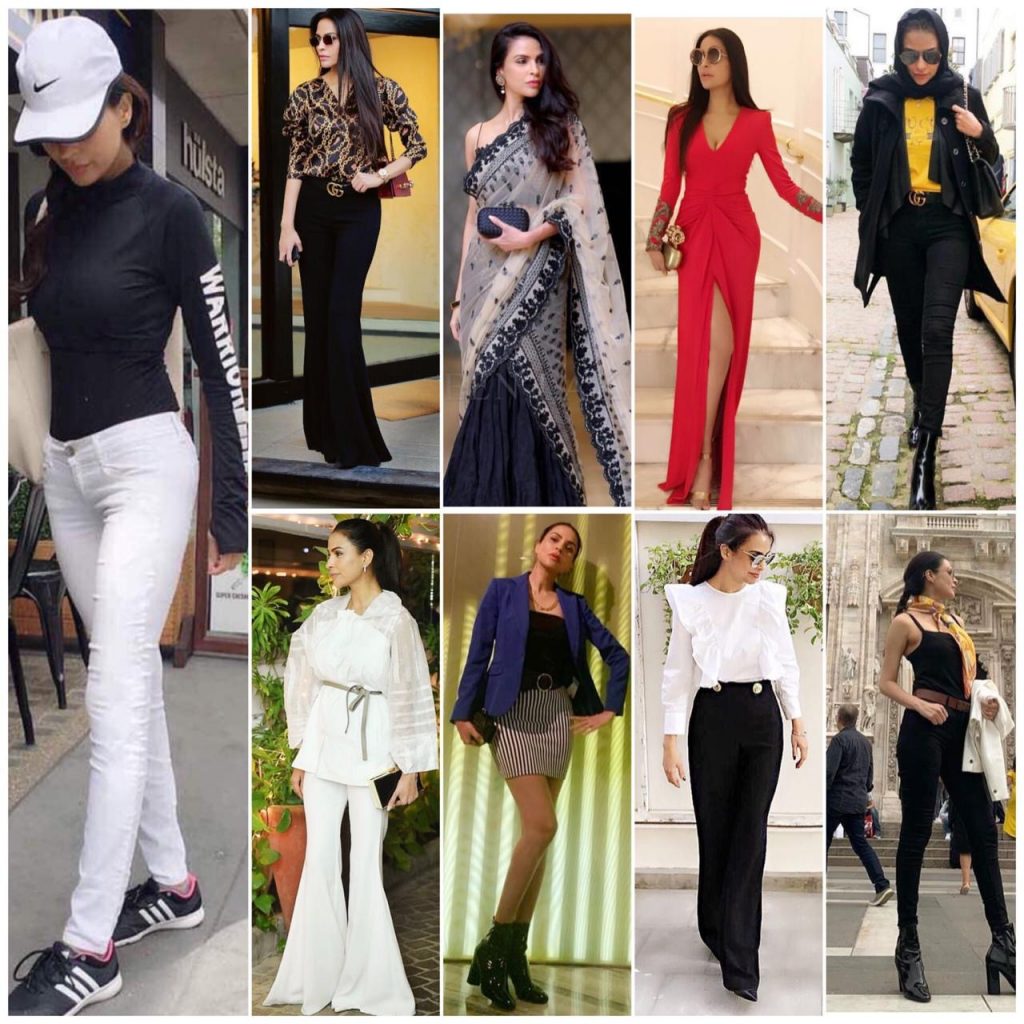 A bombshell and a half when it comes to her editorials and runway, Fouzia has proven that she's even more than that in terms of her style! Her choices speak volumes of her fashion sensibilities, and from crisp whites to sensual reds, we've seen her carry it all with perfection!
Amna Baber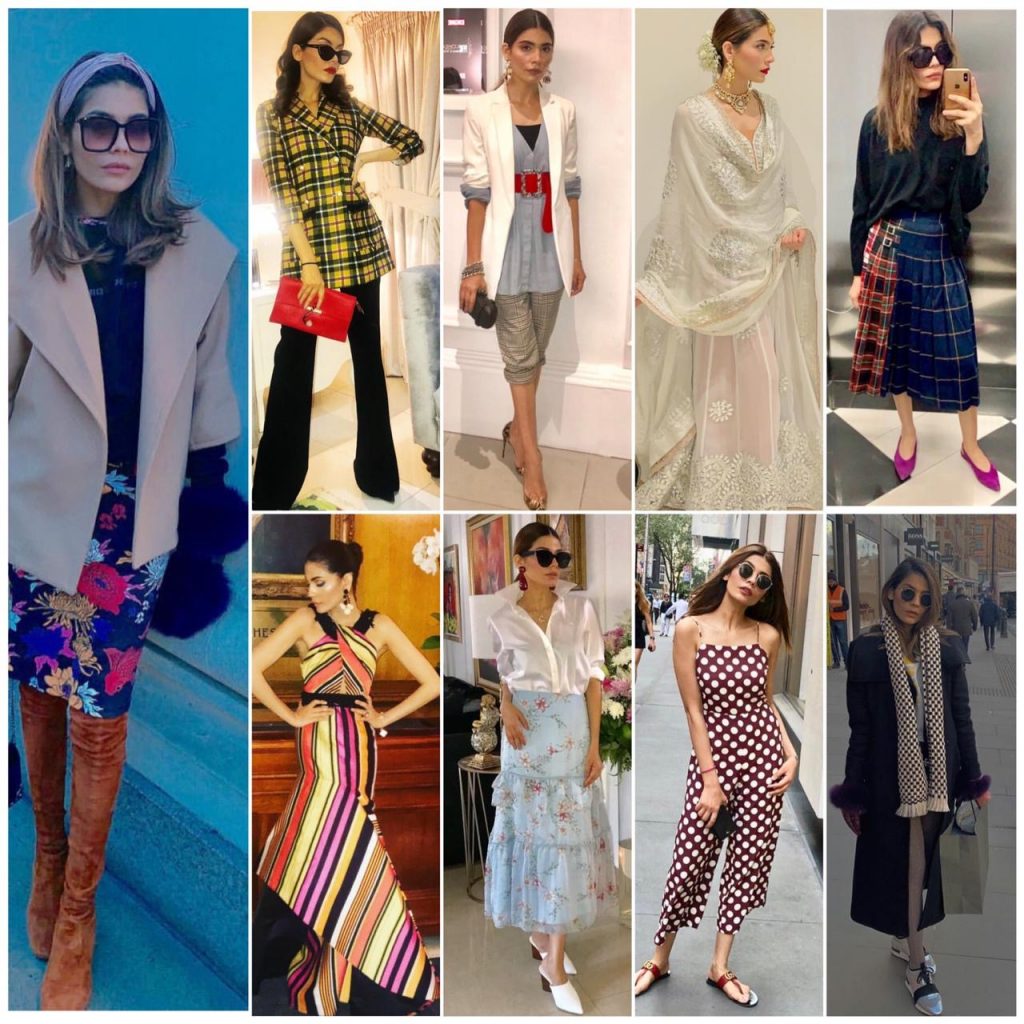 An ultimate style diva in every way, Ammo B. as the world loves to call her is a fashionista who adores the colour splashes as much as she loves her dresses! She's a brilliant example of someone with a lot of personal style and she can definitely give many other models a run for their money!
Amna Ilyas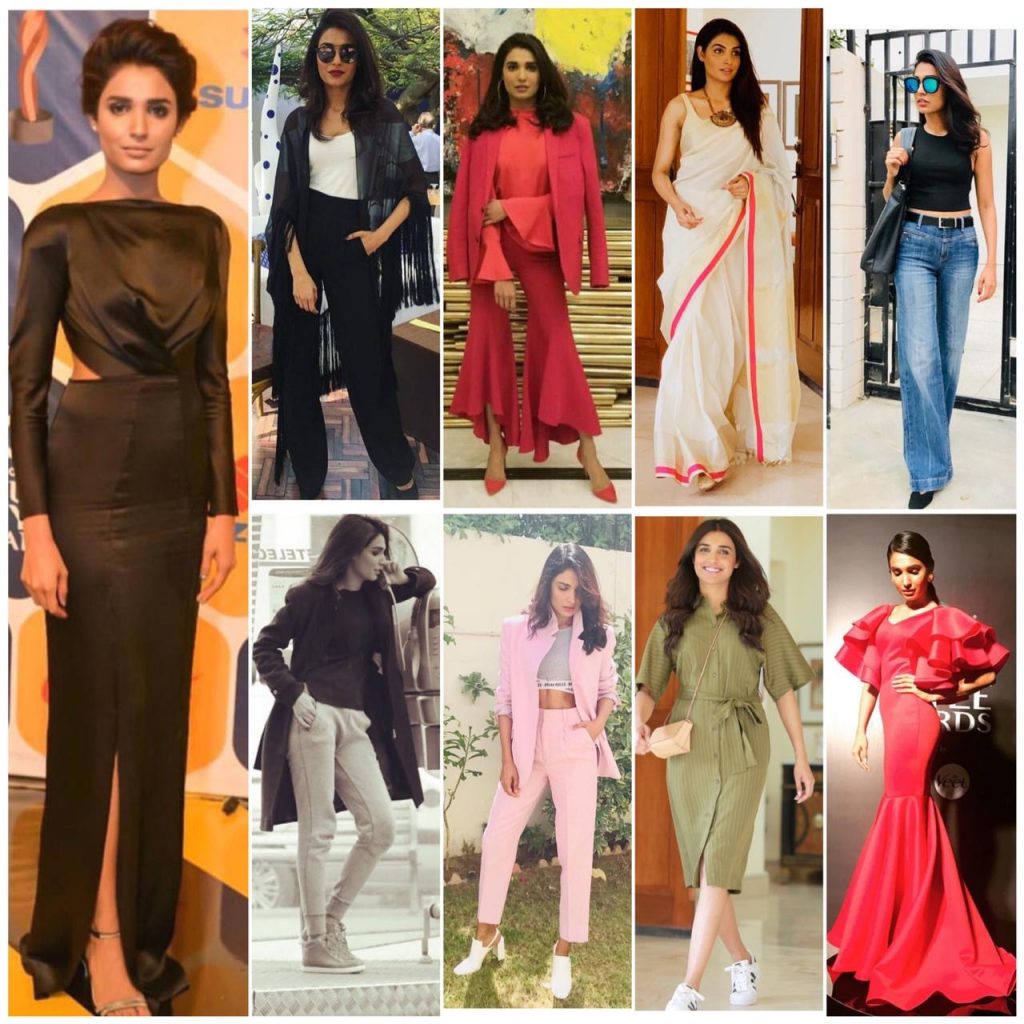 Not many can play around with colours and fashion choices like Amna Ilyas, and she has proven that with each look she brings forward to the red carpet that she's a part of! From deep reds, candy pinks and camo greens, Amna has made them look like she was born to wear those shades with so much pizazz!
Which one is your favourite? Tell us in the comment section below!