Since Valentine's Day is right around the corner we figure we'd give you gift options for your man that will be of great use to you too! It's a win-win situation girl, or hey, if you're a guy and are low key wanting a gift that'll benefit both of you, keep reading.
Bluetooth Speakers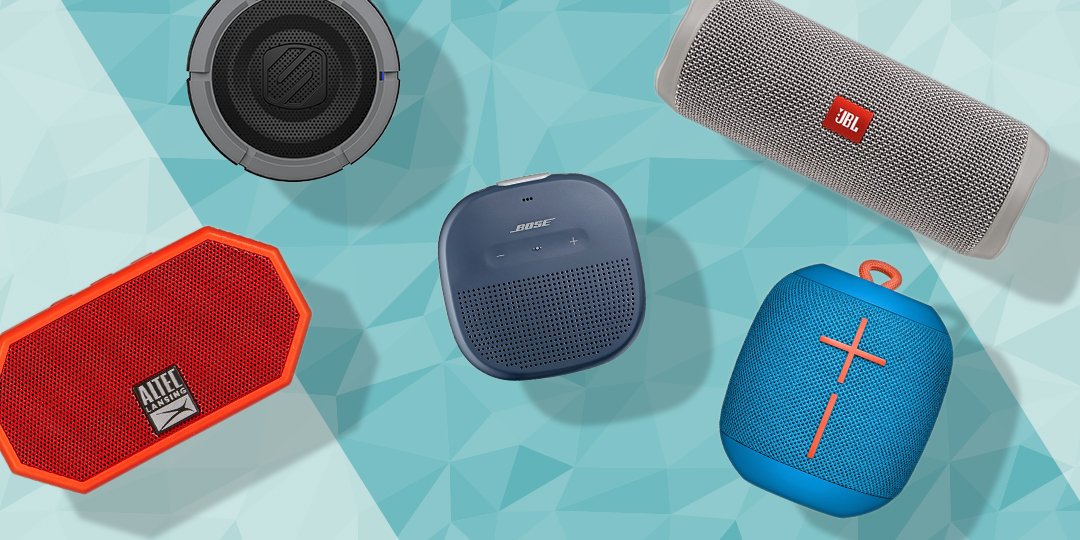 You don't really think you need them until you buy them and then wonder how you were living without them. So easy, so convenient that they make for a really thoughtful gift.
Play Station: VR Creed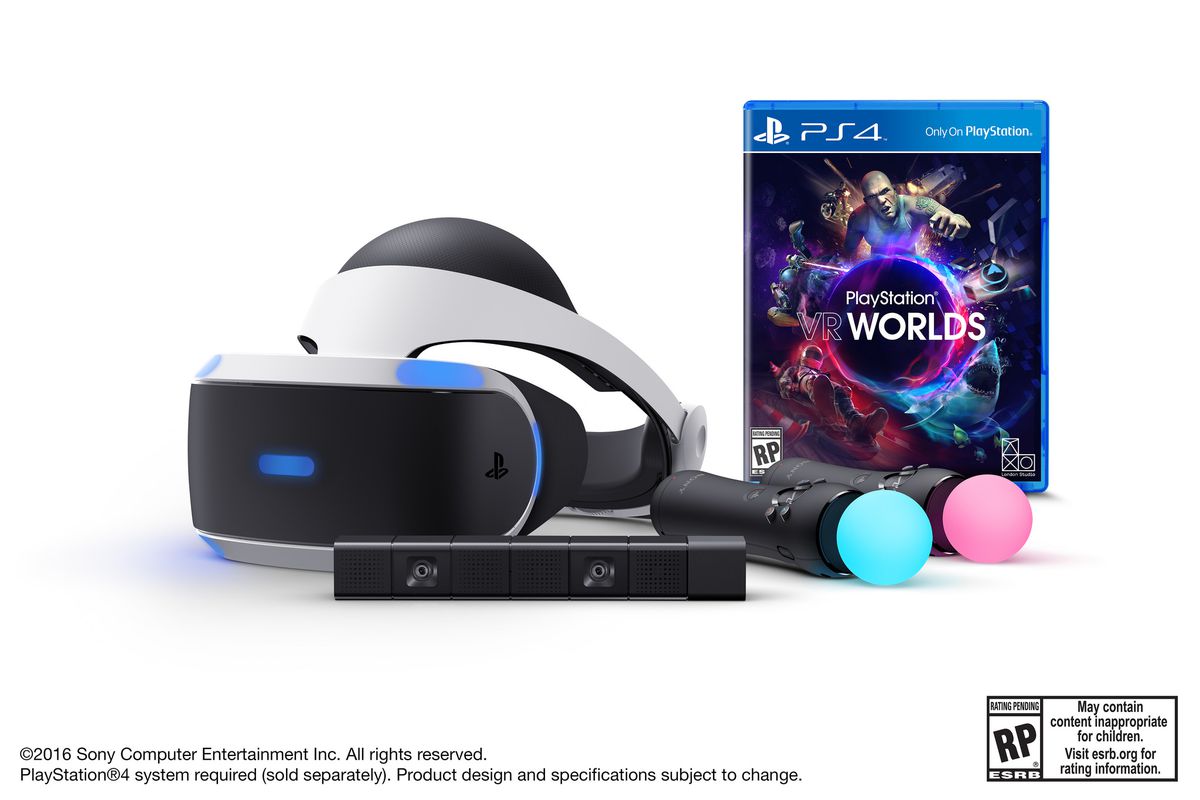 Trust me, the memories of playing it until 4 in the morning will last forever.
Bag/Bagpack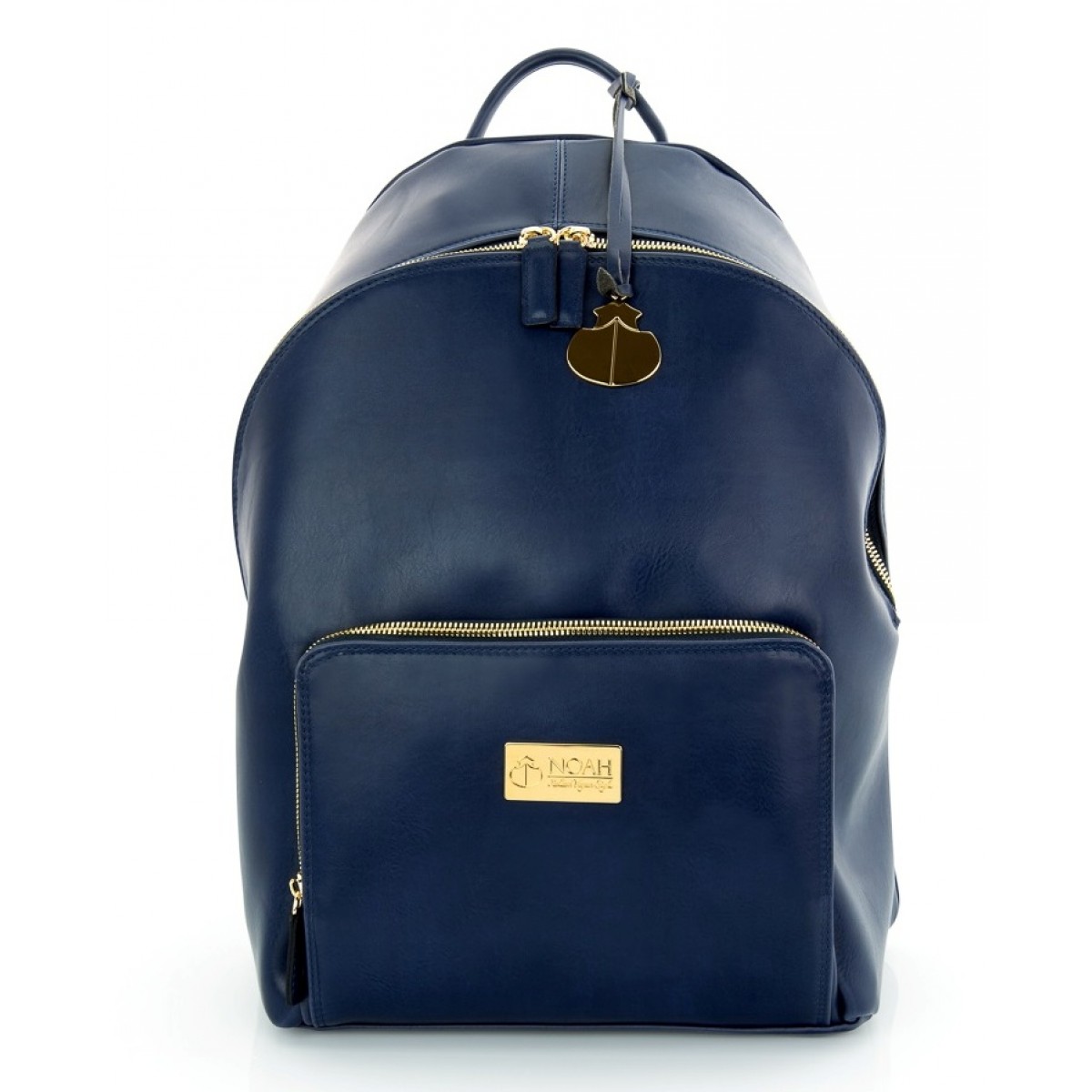 If you're low key embarrassed of his/her old bag or bag pack, get them a new one!
Sweatshirt (s)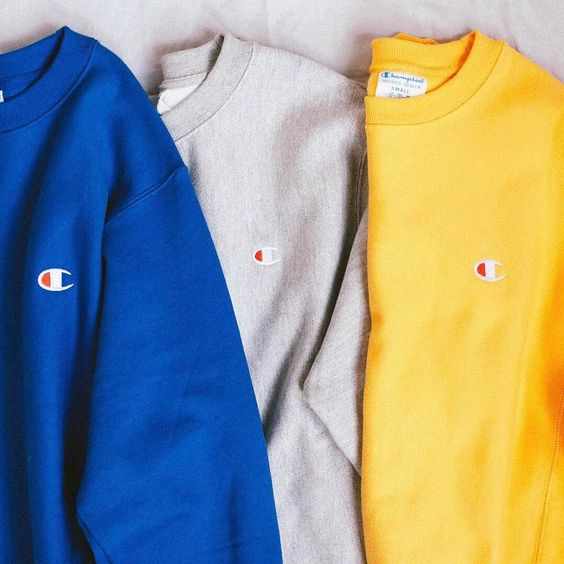 One: They never go out of fashion, and two: you can always wear his sweatshirts too.
Vape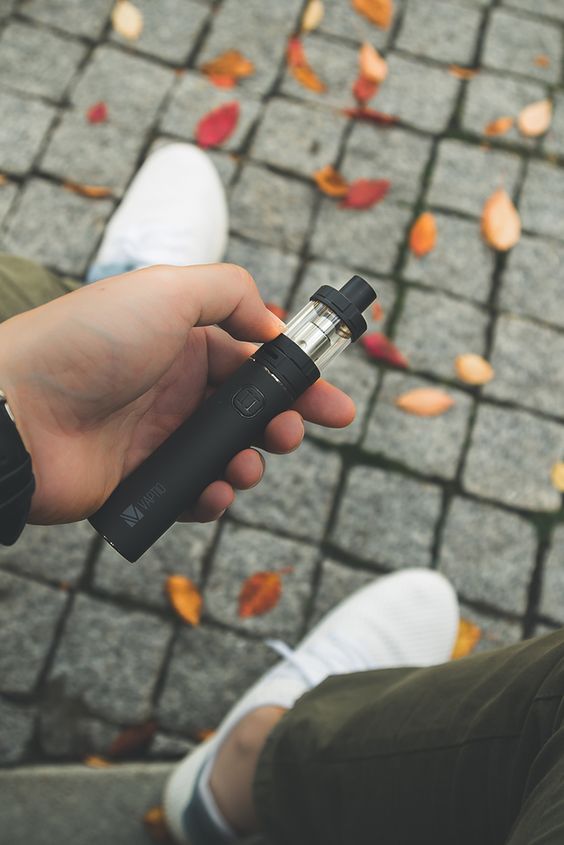 I mean, sharing is caring…
Projector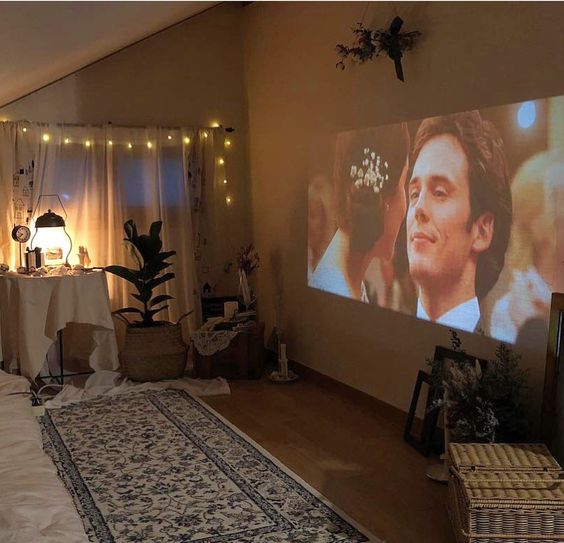 Take Netflix and chill to a whole new level with a projector.
Book (s)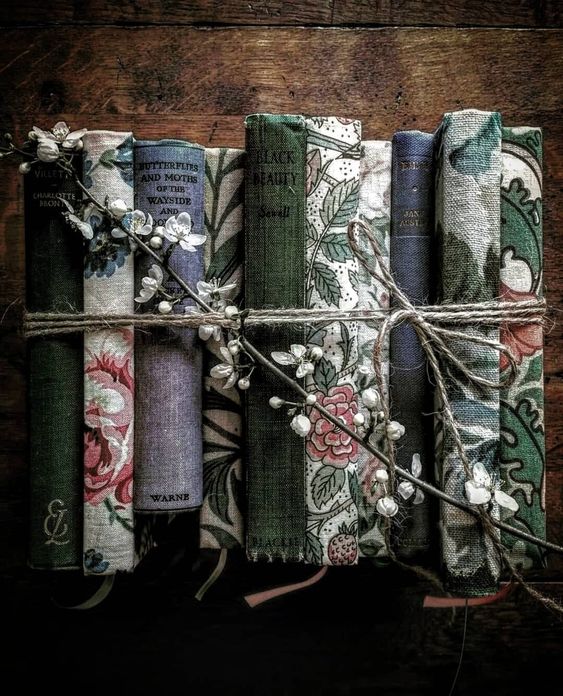 If you both like to read, what better gift than books?
Air Fryer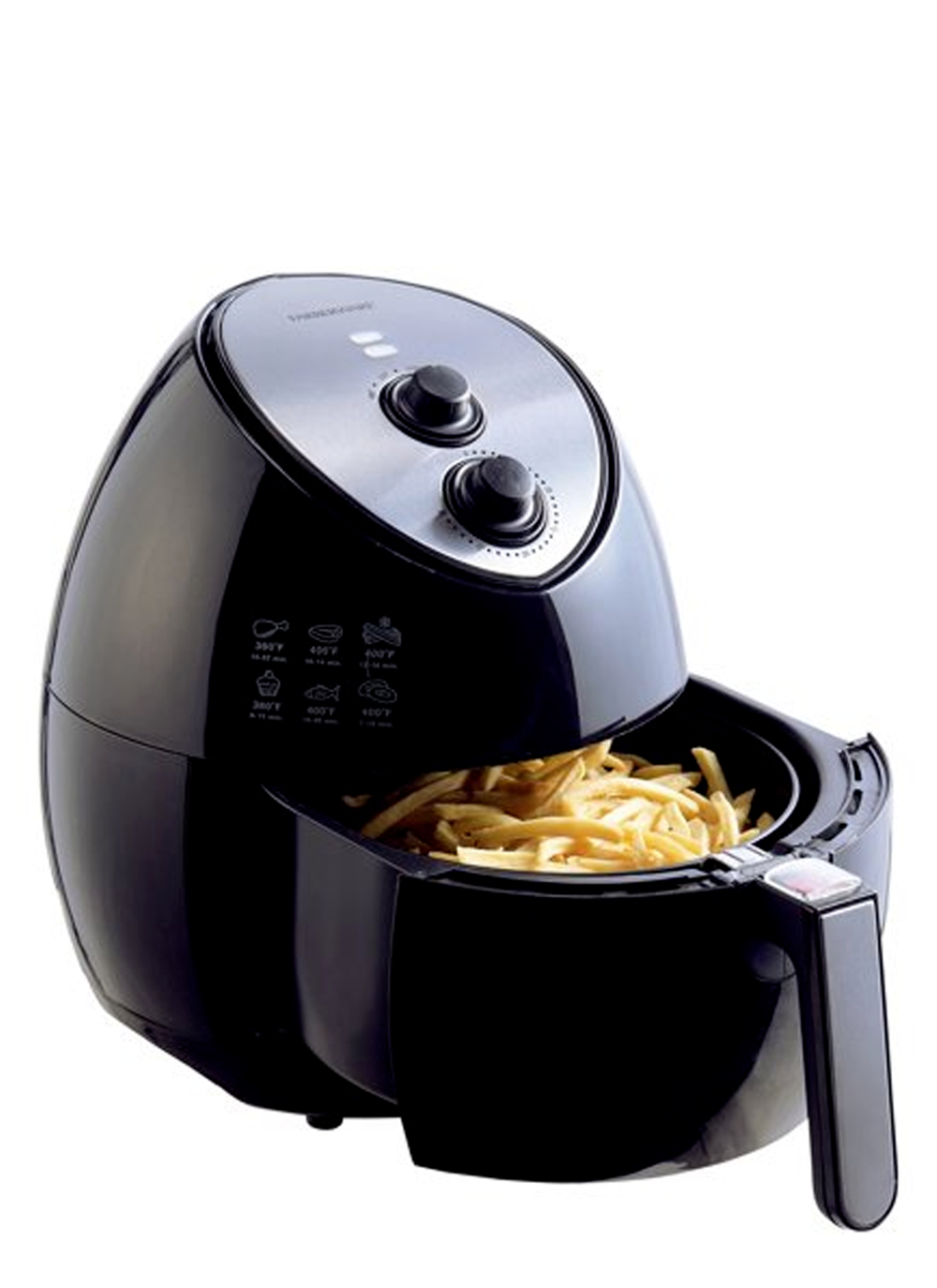 If your new year's resolution as a couple was to lose weight, meet the air fryer which will ensure you don't pack on any extra calories.
Google WiFi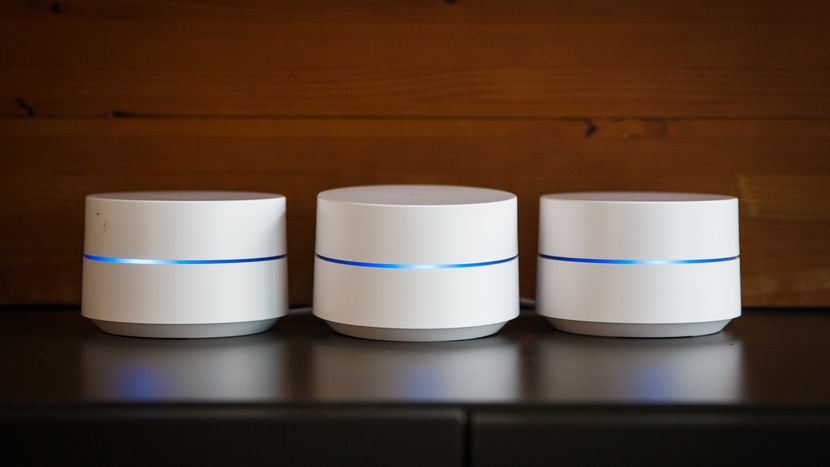 If his/her pet peeve is slow WiFi, a wireless router that enhances the WiFi signals will make them the happiest person on this planet, guaranteed!
Tile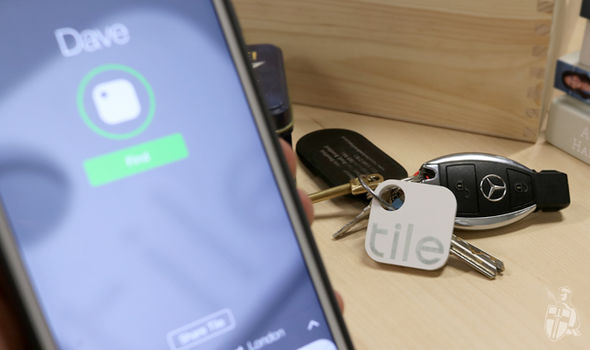 If you or your partner lose things easily, tile is a god sent! Tile helps you find things -literally anything, I'm not kiddung. It can be dropped in a bag, stuck to a device, attached to keys, whatever you like. It uses a Bluetooth connection which pairs with your smartphone and has an app which helps you locate your item.