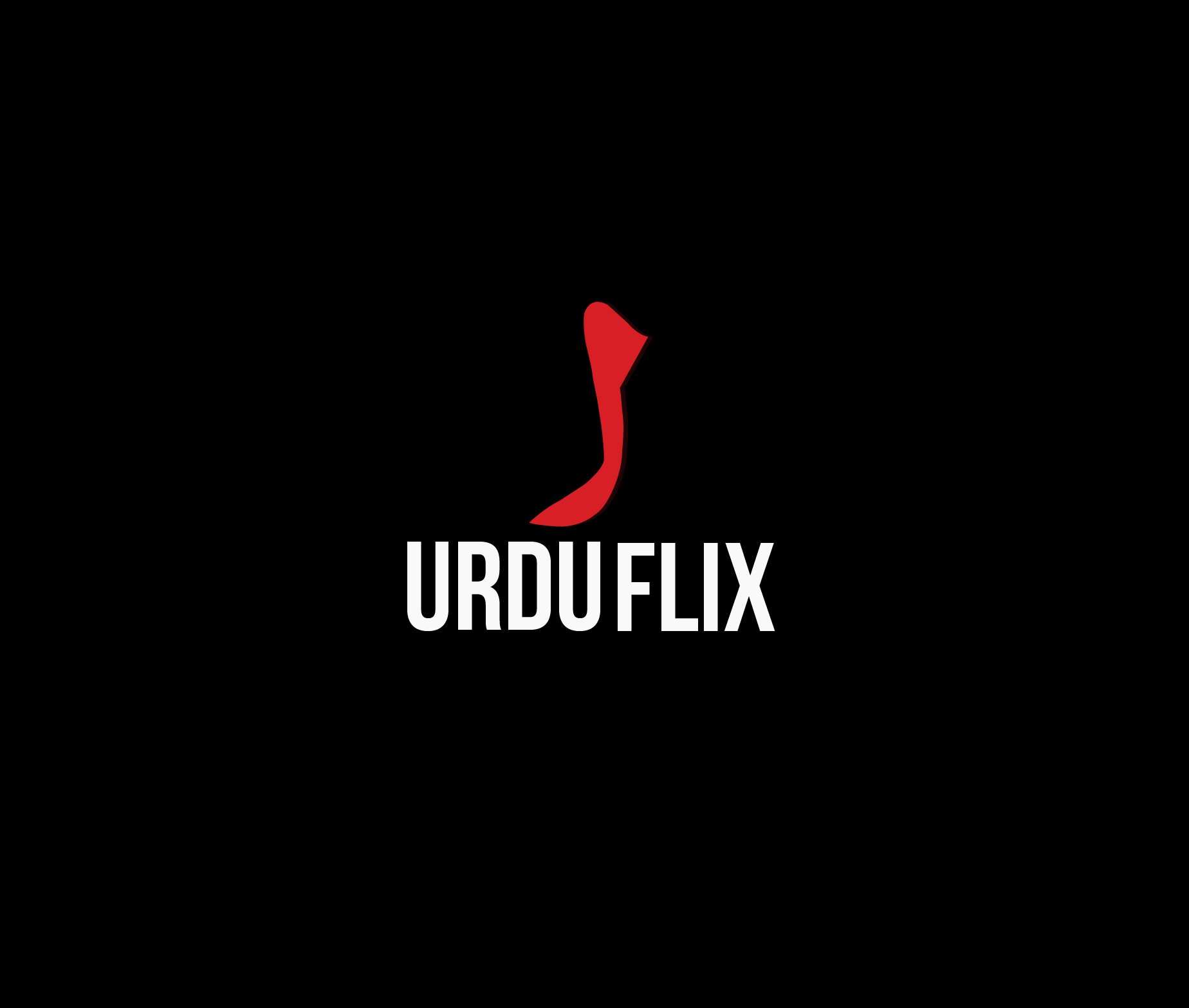 Ever since the news has circulated about Pakistan's first-ever Urdu OTT Platform – UrduFlix, we have been pleasantly surprised and waiting in anticipation of what to expect from this new venture. Of course, we have  a lot of question and are waiting to see all the content it would be bringing for us, but till then, we have a lot to say about just the launch of it too.
Though – what does that exactly mean? Both for the viewers and the industry – how is Pakistan's first-ever Urdu OTT platform meant to change the digital and content game in the industry? First of all, with UrduFlix – Pakistan is finally treading water with the global industry and bringing Pakistan's entertainment game up a notch – putting forth content in front of a worldwide audience in its language.
With the COVID-19 pandemic crimping cinemas and forcing families to entertain themselves more at home, UrduFlix has made an entry into the entertainment scene at a very crucial stage. It not only puts Pakistan amongst big international players but also puts Pakistani content on the global market. What makes it stand out is the fact that the platform will not only have old dramas, movies, short films, and new-age content but would also be giving access to global content dubbed in Urdu to the viewers.
Even though Pakistani consumers have access to the traditional OTT and streaming platforms, the content available caters to a specific part of the population only, leaving the rest of the audience to stick to watching television even if they don't want to.
That being said, it is exhilarating and a proud moment for all of us to see Pakistan climbing the ladder and finally taking steps to make its space in the global entertainment game. We can't wait to see what UrduFlix would be bringing for us – let's wait for its launch in January!