After much controversy and chaos behind the nominations and predictions, the 18th Lux Style Awards finally took place in Karachi on Sunday night, where the best in film, tv, music and fashion were recognised – or so one would think.
In what remains the reality, the LSAs this year were much more of a disappointment than that it has been in the last so many years when it came to the big winners of the night. Strictly speaking on the fashion segment, the night was so full of disbelief that we couldn't help but count the number of gasps each winning announcement drew!
The unfairness of it all became obvious so much so that many of the industry's biggest names, actually preferred to walk out after the categories were done than to sit there and hold their silence any longer!
What exactly did the Fair and Unfair decisions in fashion look like? Here's the lowdown…
Unfair
Model of the Year – Female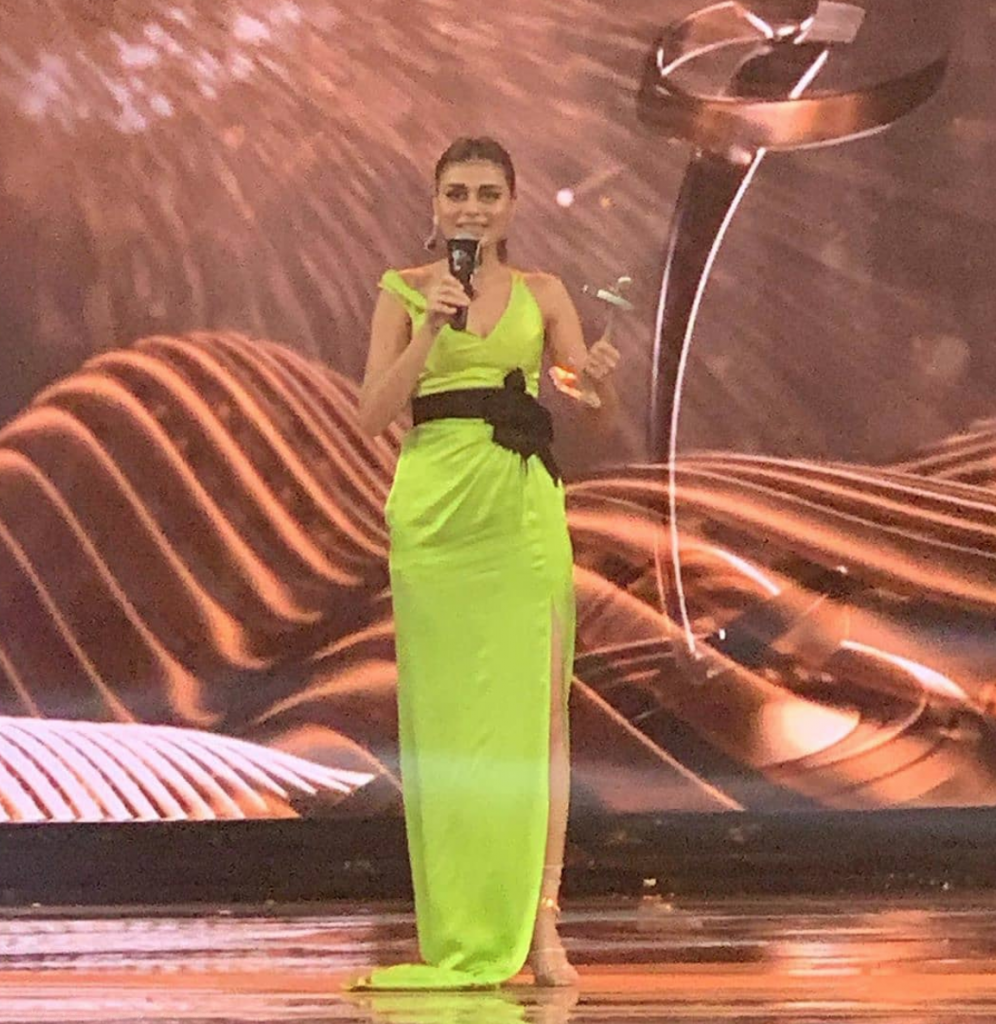 Amongst the nominated, which included names like Fahmeen Ansari, Anam Malik, Zara Abid, and Sadaf Kanwal, the latter won once again! While there are no qualms on our side over Sadaf winning it once again, we honestly feel there was a definite upset when names like Fahmeen, Anam or Zara didn't win! Let's be honest here, they had a much stronger portfolio in 2018 to look at! But, alas, the upsets didn't seem to end last night!
Model of the Year – Male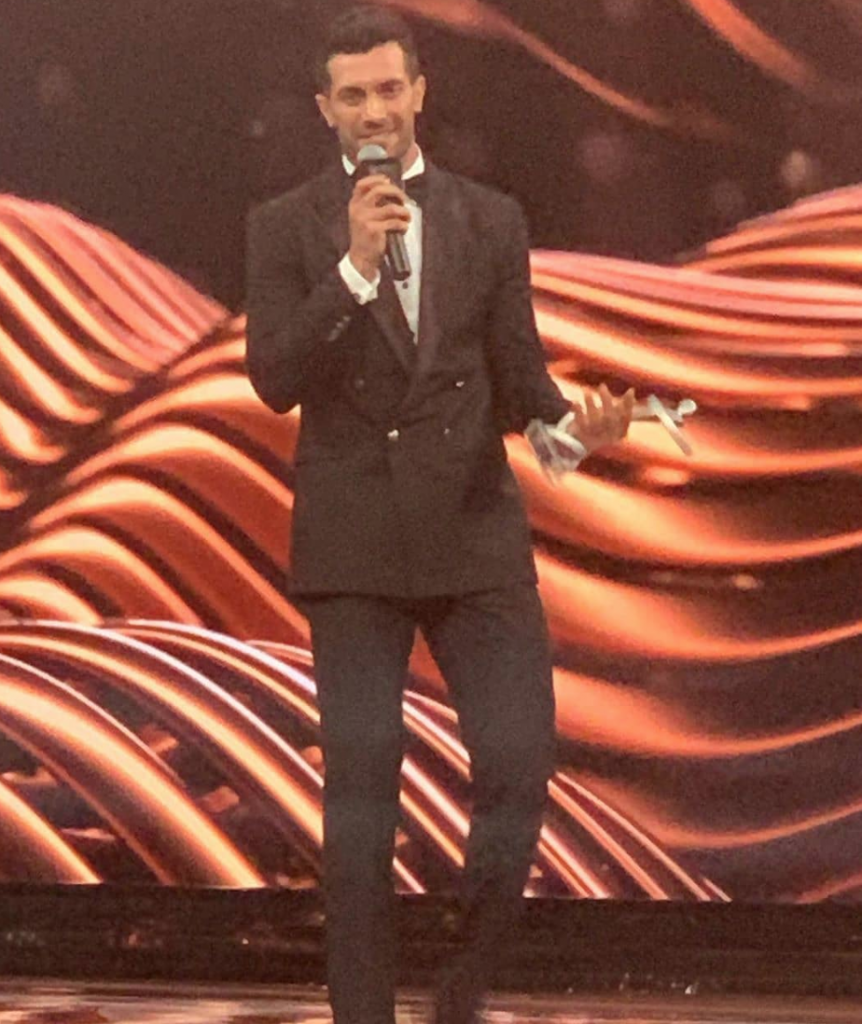 Perhaps one of the biggest shockers of the fashion segment, the winner of the night was Shahzad Noor! Amongst the nominees which included fresh blood like Champ Imi, and big names like Aimal Khan and Hasnain Lehri, one that was least expected to win, won! Without taking too much away from Shahzad, we vehemently believe he hadn't done much last year in comparison to Aimal for him to win! This isn't just a disappointment but also raises a question about the credibility of those who chose the winner.
Achievement in Fashion Design – Bridal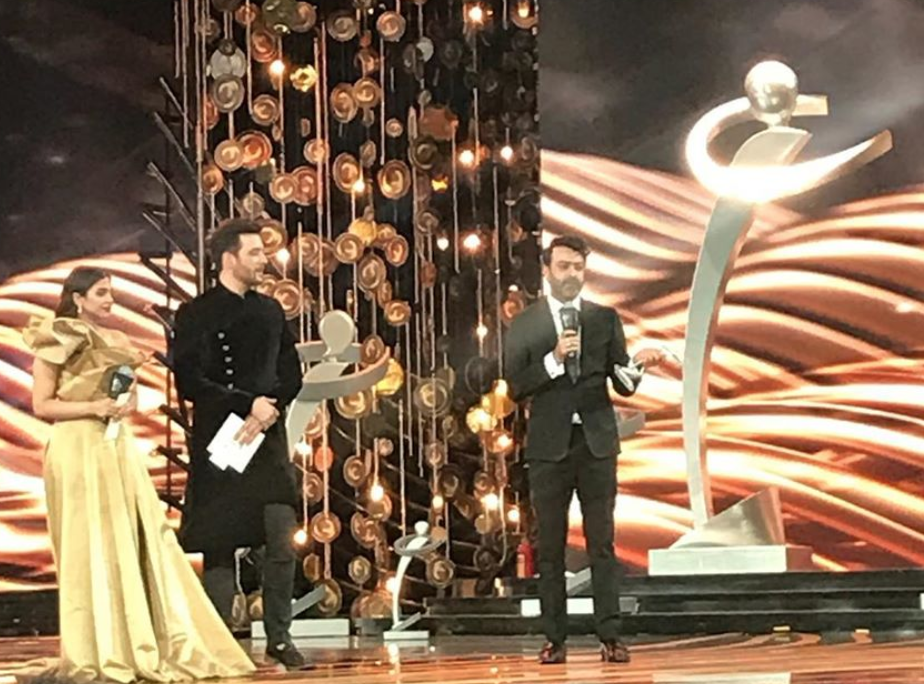 Here's our biggest issue with how this category played out tonight. You had names like Élan, Faraz Manan and Shehla Chatoor on the list, who not only prove themselves with their craft but also have a significant impact on the business of fashion but yet, Kamiar Rokni, who albeit a fine couturier but with less expertise in bridal, won the category. This was for sure, a disappointment.
Best Fashion Photographer
The ultimate upset in the fashion segment had to be this specific award. It honestly set the tone for what was to come throughout the night, which was all about major upsets in winners! Amongst the nominees which included some of the best of talented photographers Lahore has to offer like Ashna Khan, Alee Hassan, MHM Photography and Stop Style, the winner was Rizwan ul Haq. While his win is still something one would congratulate him over, it honestly undermines those who we believe had better portfolios in 2018 and deserved to win more. This felt a bit shocking.
Fair
Achievement in Fashion Design – Luxury Prêt
Luxury prêt in all its entirety is a confusing category, to begin with. There's was a mix of nominees which included newbies like Hussain Rehar and someone quite mid-tier like Misha Lakhani along with someone as huge as Sana Safinaz, Sania Maskatiya, Shehla Chatoor in the same place. Thus, with the result coming out that Sana Safinaz won, it was no surprise, and we feel it was a win that neither drew any criticism nor any major applause.
Achievement in Fashion Design – Prêt
Perhaps the ONLY few categories in fashion where the results made sense, Shamoon Sultan of Khaadi and Chapter 2 took the award home. In the nominees were also names like Zara Shahjahan, Élan and Sana Safinaz, who though as deserving, couldn't compete with Chapter 2's ode to Pakistani craft.
Achievement in Fashion Design – Menswear
Another win one could have guessed without much deliberation, the winner for this award was, of course, Omar Farooq of Republic. The nominees were pretty much the standard fare with HSY, Jazib Qamar, Fahad Hussayn and Deepak & Fahad in the list along with the winner. It's a good win and one, which does deserve applause!
Best Emerging Talent (Fashion)
A predictable win for Mushk Kaleem set the tone for the fashion category, but honestly, she deserved all the applause! She's a hard worker, and amidst the nominees like Hamza Baande, Munsif Ali Khan, and Roshanay Afridi, she deserved it wholeheartedly!
Best Hair & Makeup Artist
This category didn't have many names, to begin with owing to the controversies that spun around the LSAs this year, and from the three names that were left on the list – Sunil Nawab, Shoaib Khan, and Qasim Liaqat, the best one, Qasim, won. This was a win that was well-deserved and much needed after some shocking upsets.