With a selected number of Pakistani films making it big on the box office collections each year, our praise often goes to the cast starring in the film for the success it has gotten. However, have you ever wondered how the same flick would fare if the original cast was never replaced?
We did, and that's why we donned on our investigative caps to find out which actor replaced the other in these box office blockbusters!
Read on to find out more…
Maya Ali replacing Mahira Khan (Parey Hut Love)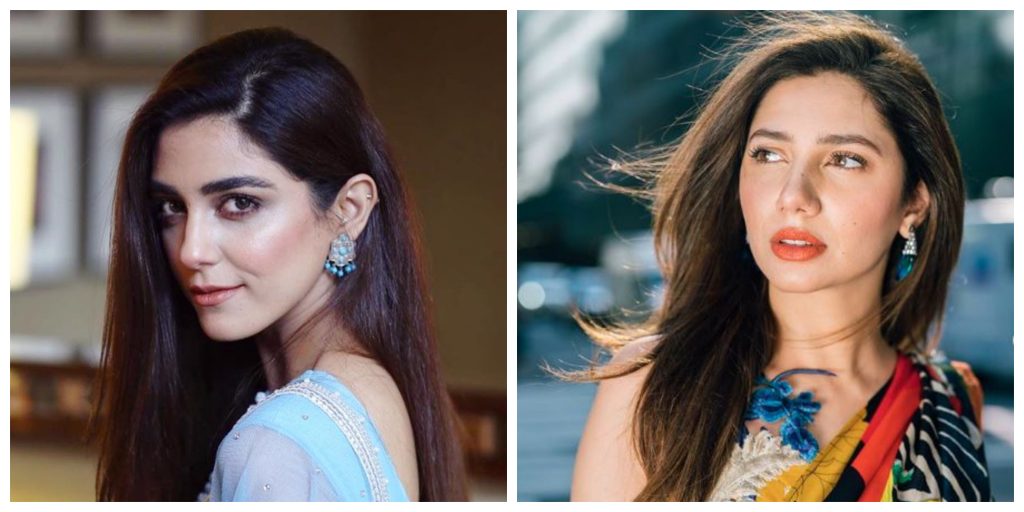 As luck would have it, the recent Eid release, Parey Hut Love became another success for Maya Ali, after she made it big with her debut in Teefa in Trouble last year. However, did you know she actually replaced Mahira Khan in this film? That's right. Mahira, who still has an extended cameo in the film was the original choice for the protagonist!
Bilal Ashraf replacing Fahad Mustafa (Superstar)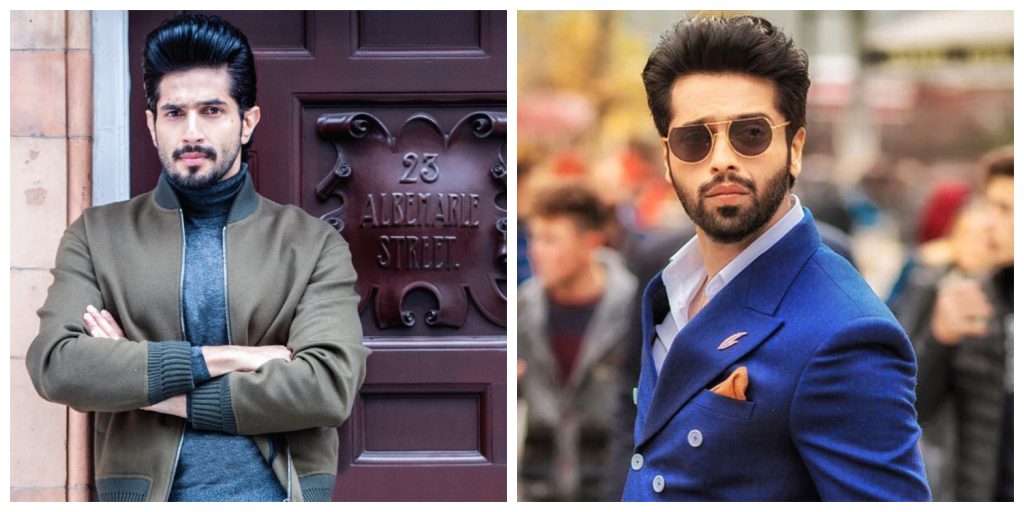 In what would be the biggest hit of Bilal Ashraf's career yet, Superstar was originally all set to star Fahad Mustafa alongside Mahira Khan. However, due to a few reasons, the decision to replace him with Bilal Ashraf came along.
Mehwish Hayat replacing Iman Aly (Punjab Nahi Jaungi)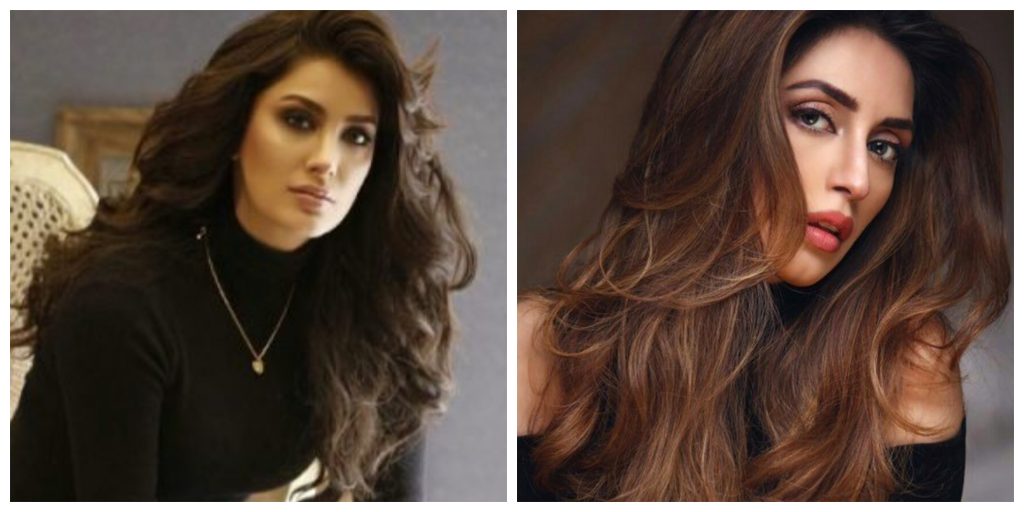 One of the most anticipated films of 2017, Punjab Nahi Jaungi became a sleeper hit of the year with Mehwish Hayat and Humayun Saeed helming the project. But, originally, the film's cast was supposed to be a bit different, as Iman Aly was supposed to be playing the Mehwish's role.
Fawad Khan replacing Ali Zafar (Khuda Kay Liye)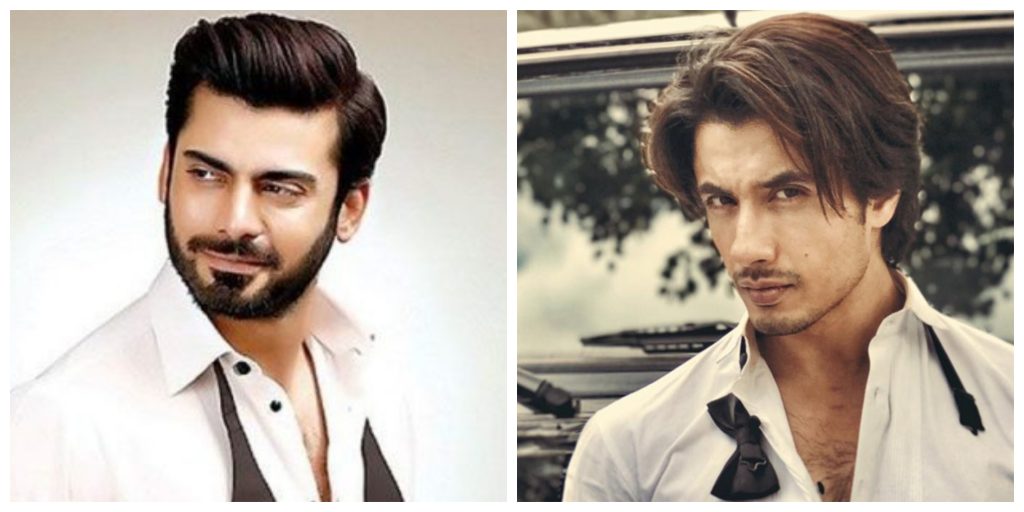 The film that started the whole revival of Pakistani cinema, Khuda Kay Liye will forever be remembered to be the debut for Fawad Khan, who then went onto doing major Bollywood films. However, did you know that role was actually offered to Ali Zafar? Owing to other projects, the actor declined the supporting role in the film.
Maya Ali replacing Zara Noor Abbas (Teefa in Trouble)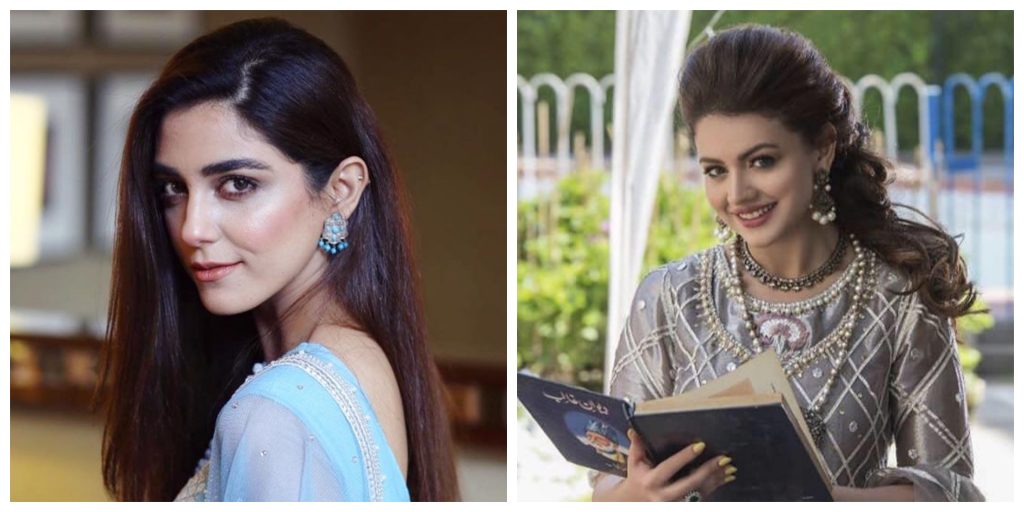 Becoming Maya Ali's debut film, Teefa in Trouble alongside Ali Zafar was actually supposed to be Zara Noor Abbas' debut in the industry. However, as fate would have it, Zara's father fell sick and she would have to wait a year till Chhalawa to make a debut on the silver screen despite signing Parey Hut Love before the Wajahat Rauf directorial.
Mawra Hocane replacing Syra Shahroz (Jawani Phir Nahi Ani 2)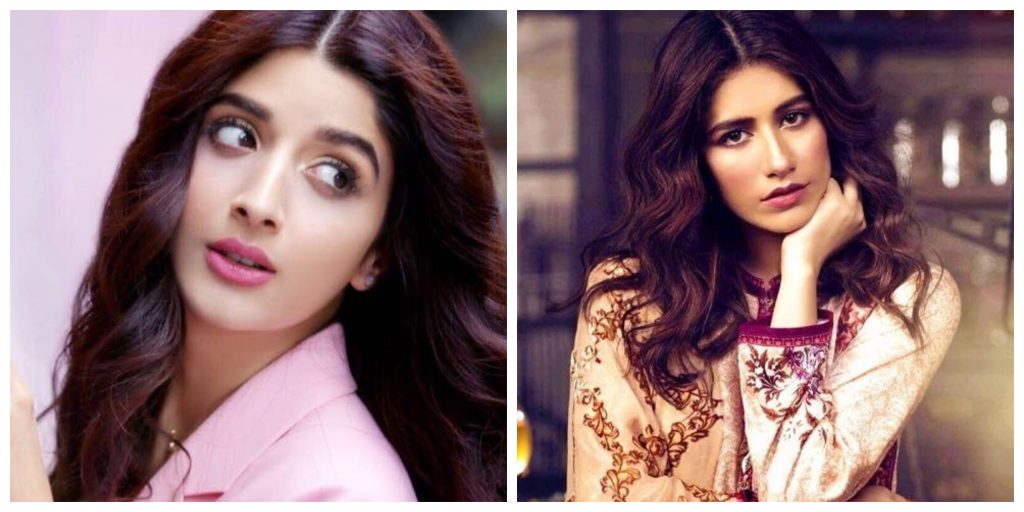 Fresh off the success of Chalay Thay Saath, Syra Shahroz made a quick decision in declining the role against Fahad Mustafa in Jawani Phir Nahi Ani 2. The film, which went on to become the biggest hit of 2018, came into Mawra Hocane's hands and the rest, as they say, is history.
Amna Ilyas replacing Humaima Malick (Baaji)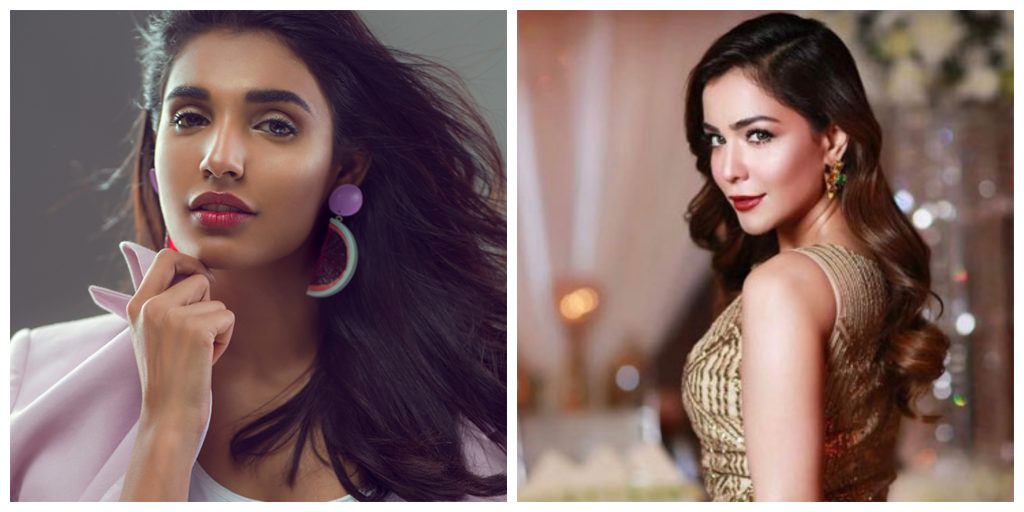 After doing Arth 2, Baaji was reportedly Humaima Malick's return to the silver screen. However, as things would turn out, the actress left the sets of the film and was replaced by Amna Ilyas, who was the supporting lead in the film.
Ahad Raza Mir replacing Osman Khalid Butt (Parwaaz Hai Junoon)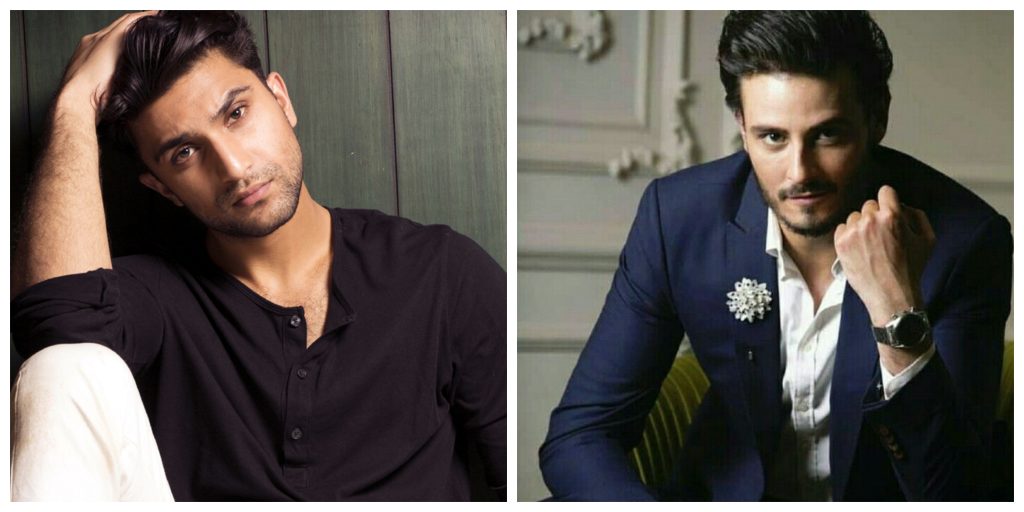 A film that saw a major casting coup even before going on floors, Parwaaz Hai Junoon became Ahad Raza Mir's debut film. However, he has Osman Khalid Butt to thank for that, as he walked out of the film owing to date clashes with Balu Mahi.
Hania Amir replacing Mahira Khan (Parwaaz Hai Junoon)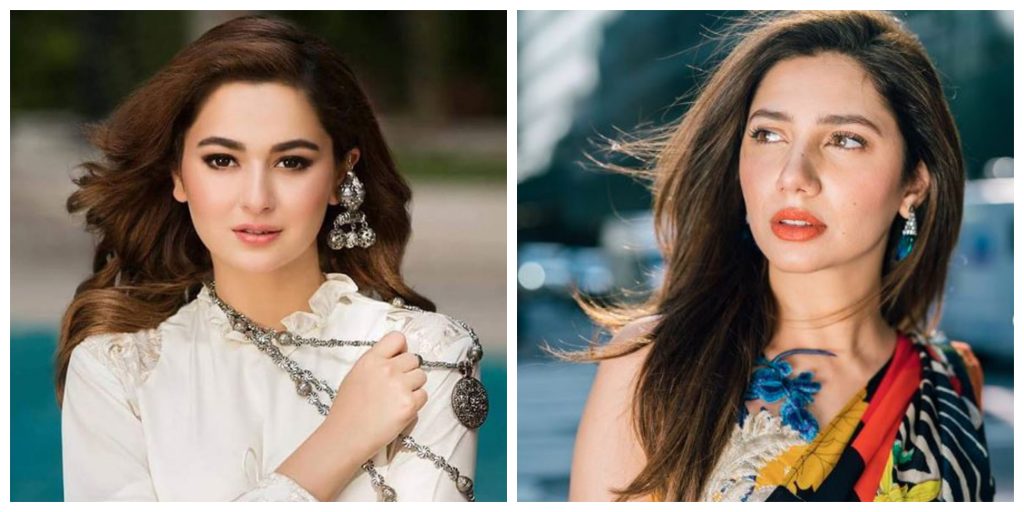 Another casting change in Parwaaz was reportedly Mahira Khan, who was part of the film when OKB was also in the original cast. But, as the changes happened, Mahira too left the project, and instead, it became Ahad Raza Mir and Hania Amir's first film together.
Sami Khan replacing Farhan Saeed (Kaaf Kangana)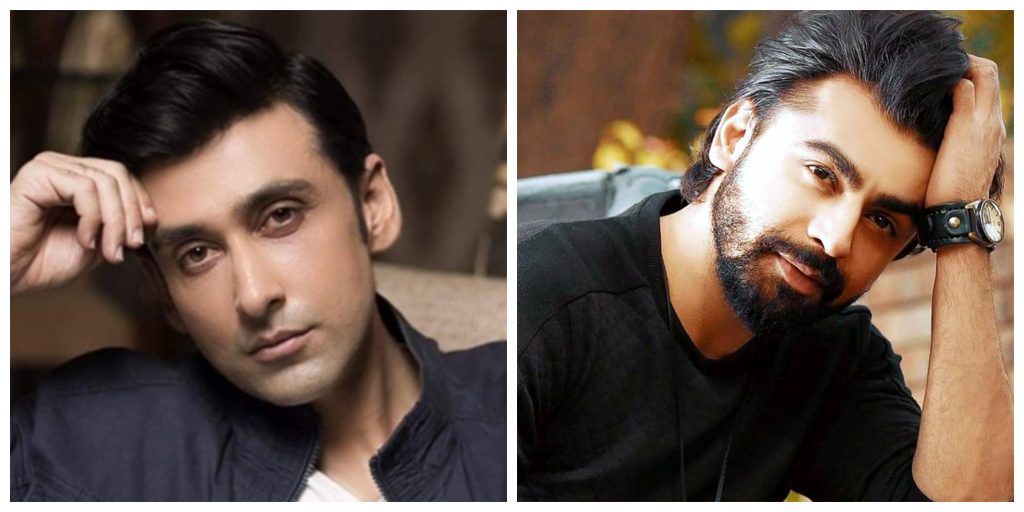 A film that remains mired in controversy, Kaaf Kangana started off with a completely different cast than who it ended up having. Originally a debut film for Farhad Saeed alongside his wife Urwa Hocane, the film ended up with Eshal Fayyaz and Sami Khan in lead roles.
Which original cast would you have wanted to see on the silver screen? Tell us in the comment section below.