Maya Ali has been busy promoting her film 'Paray Hut Love' and her looks have had us blown away! Join us as we explore the myriad reasons why she's one of our favorite style divas!
1. Jeans and a white tee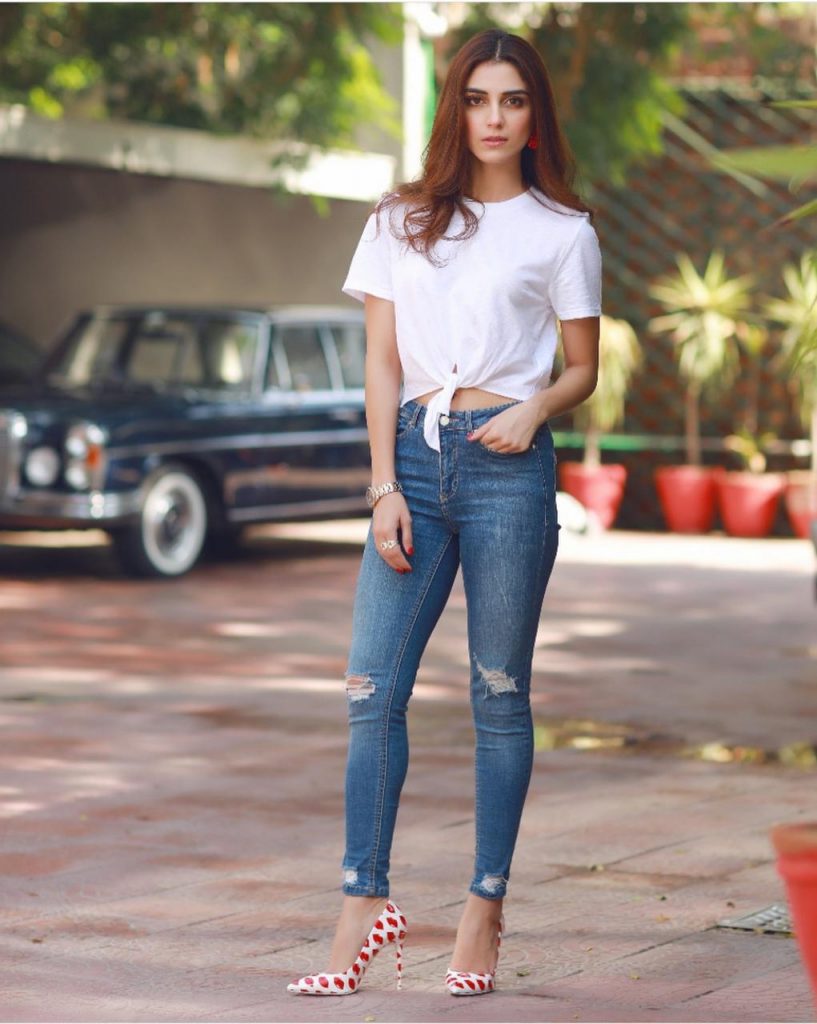 Everyone needs to own a pair of well-fitted jeans paired with a plain white t shirt and Maya knows just how to add the right amount of spice to her outfit with funky heels and bold earrings!
2. Skirts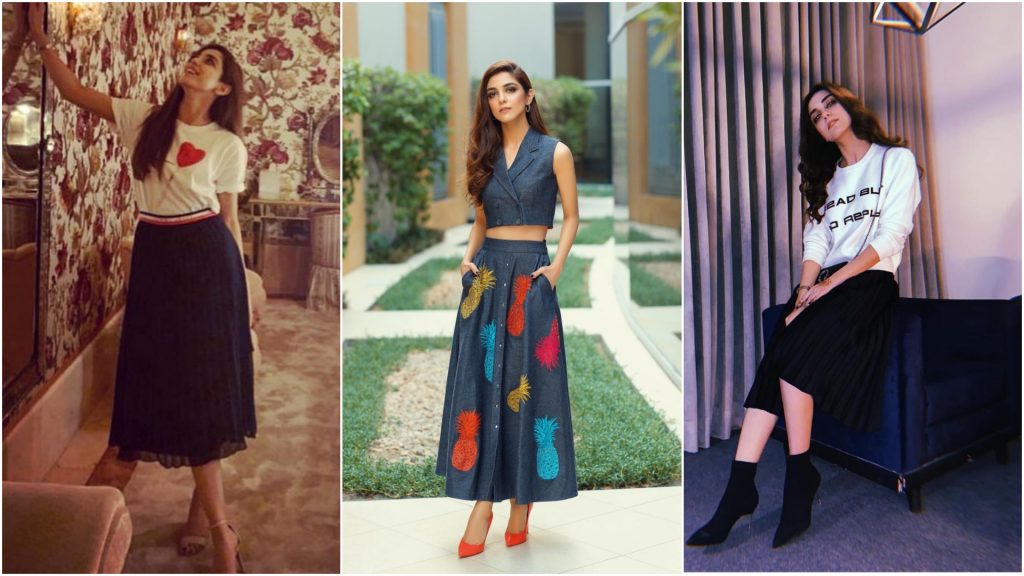 Skirts are finally making a comeback and we are screaming! Nothing more elegant and classy than a skirt!
3. Black overalls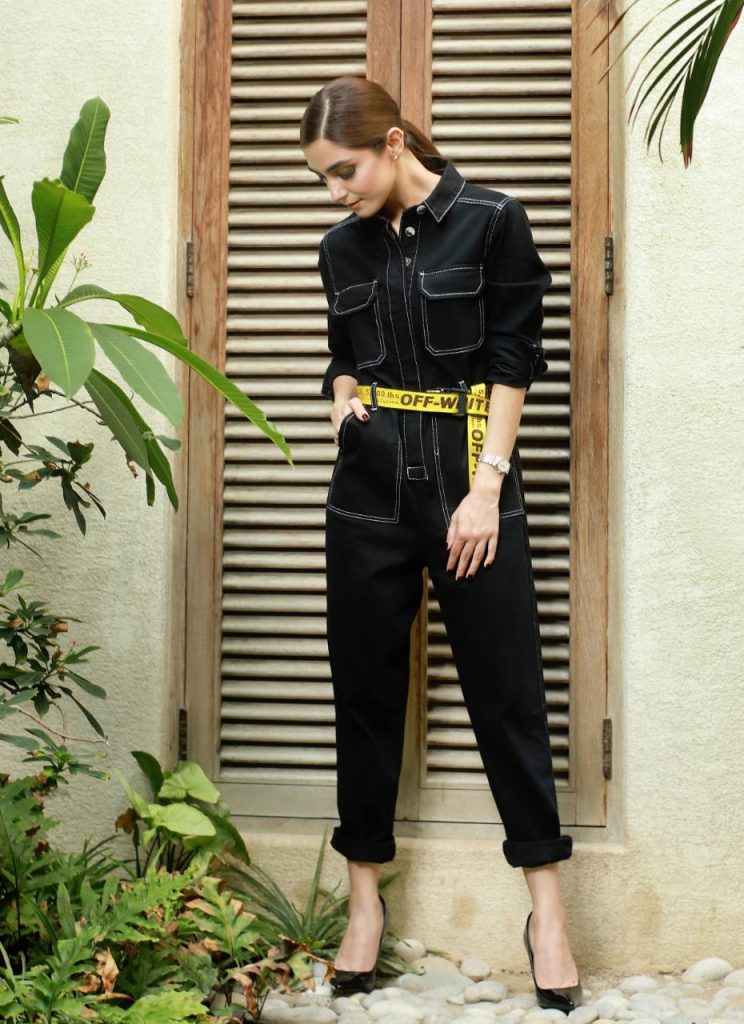 Overalls are hands down the comfiest of all and for everyone who thinks overalls have to boring, take a good look at Maya!
4. A dress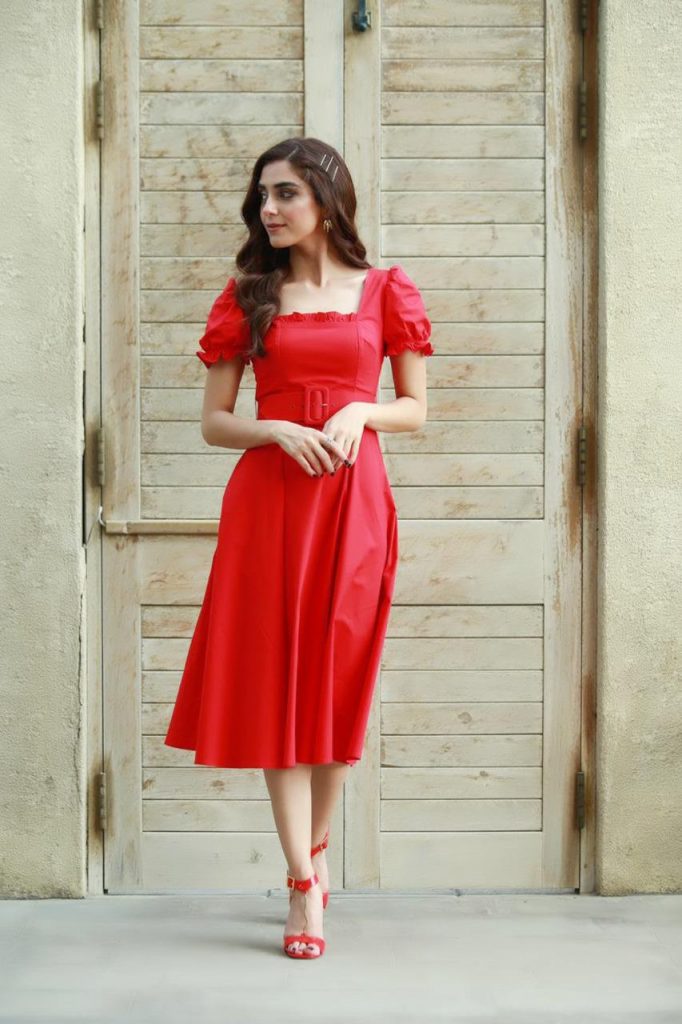 Dresses have been all the rage this year and Maya looks absolutely stunning with the red dress of our dreams!
5. Bell bottoms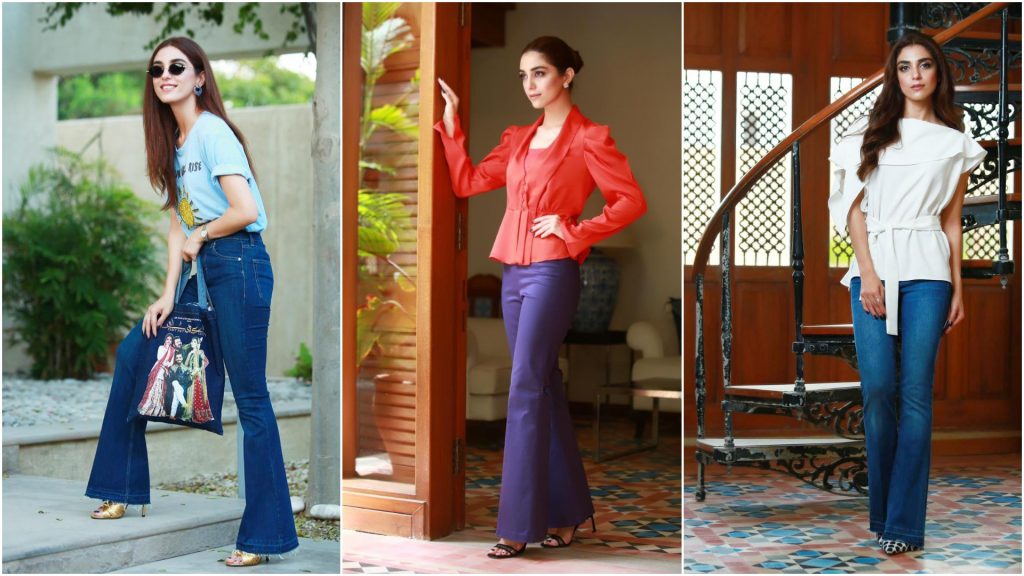 Comfortable in her own skin, here is a woman who can rock bell bottoms like no other!
6. The dress of our dreams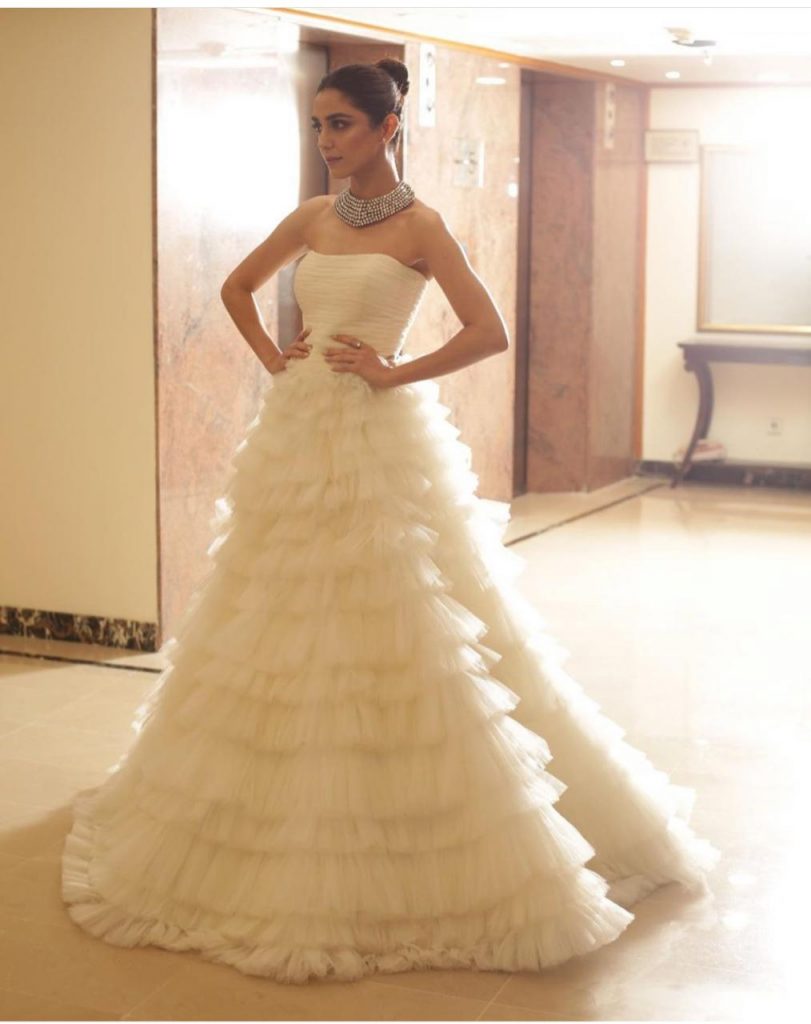 Along with great hair and incredible bone structure, Maya Ali looked absolutely unreal at the Lux Style Awards showing off them collar bones!
7. A girl who can do both
Maya is a girl who can do both eastern and western outfits like a pro! We love how Maya breathes life into a beautiful Nomi Ansari ensemble.
8. Wide leg trousers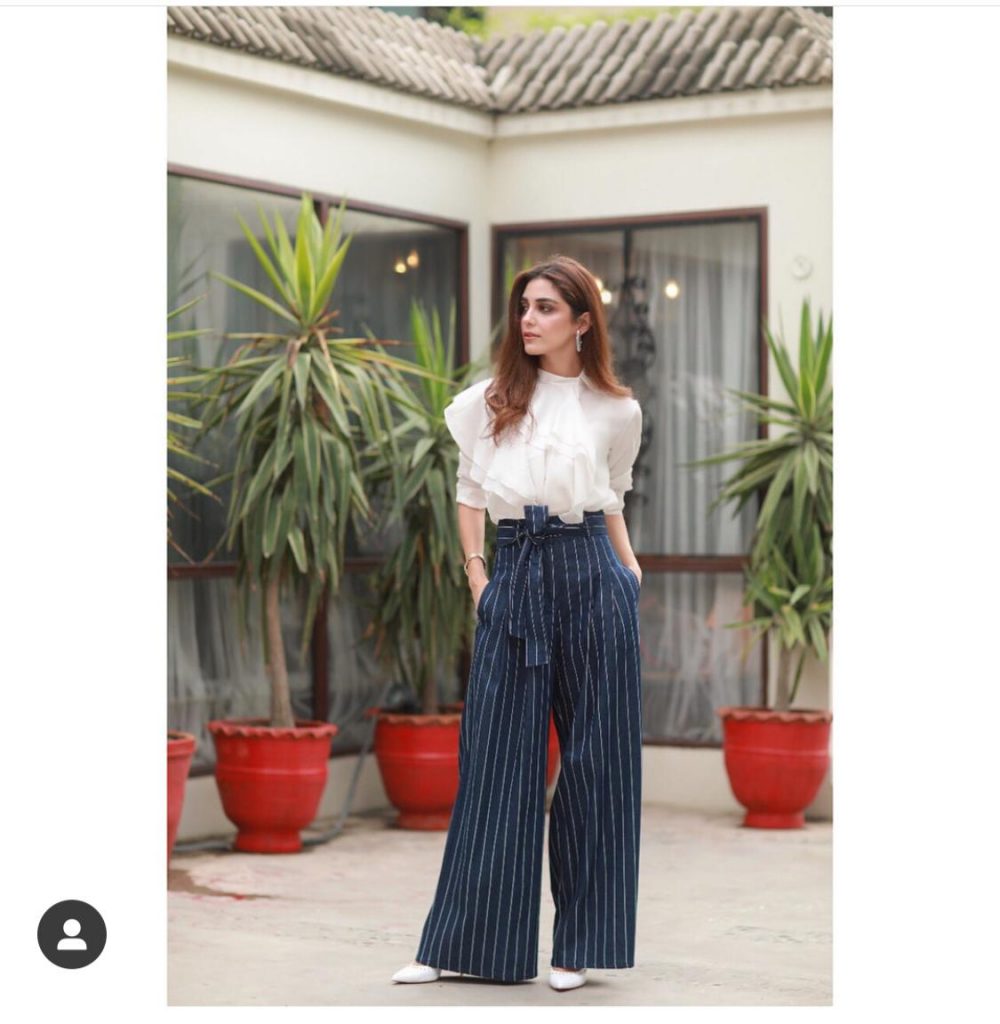 Wide leg trousers can be a little tricky to pull off but leave it to Maya to make them looks effortlessly chic!
9. Bold and beautiful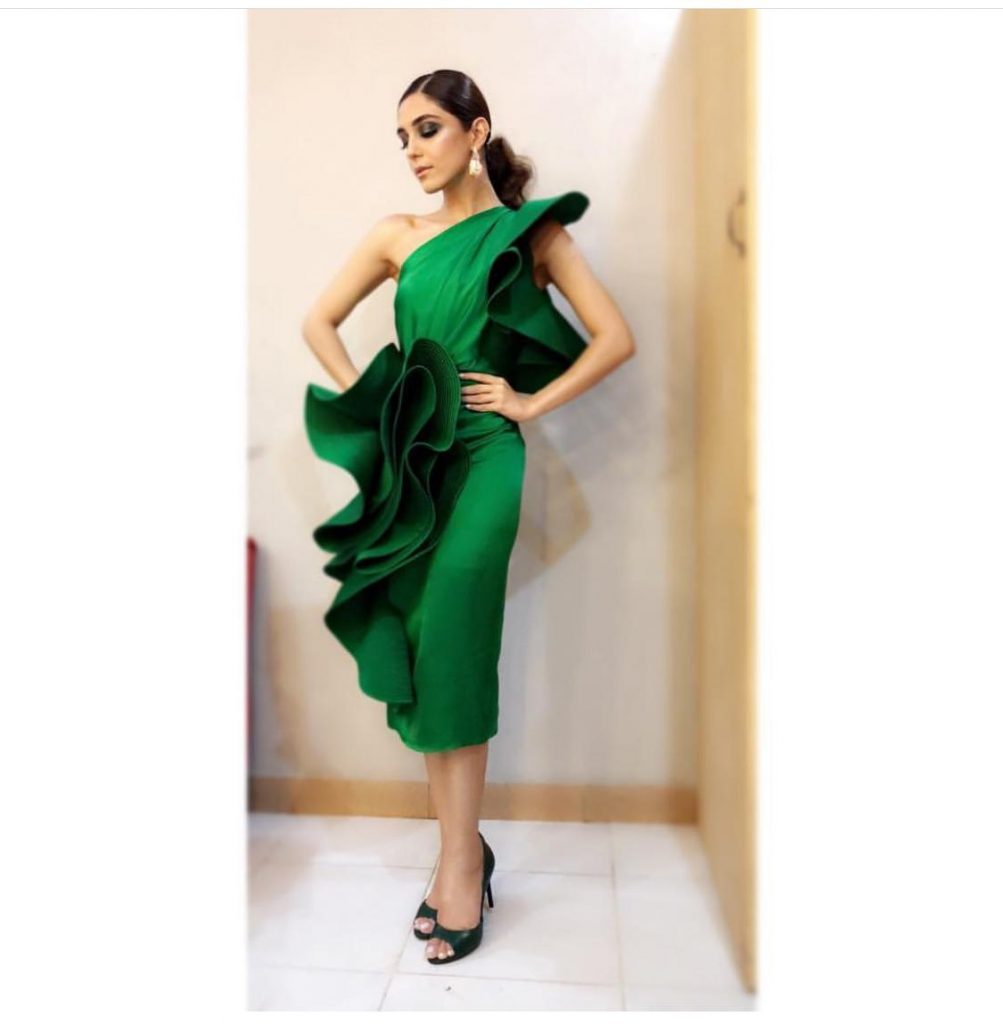 While some might think that Maya plays it safe with her outfits, this green outfit speaks for itself !
10. Ghararas and shararas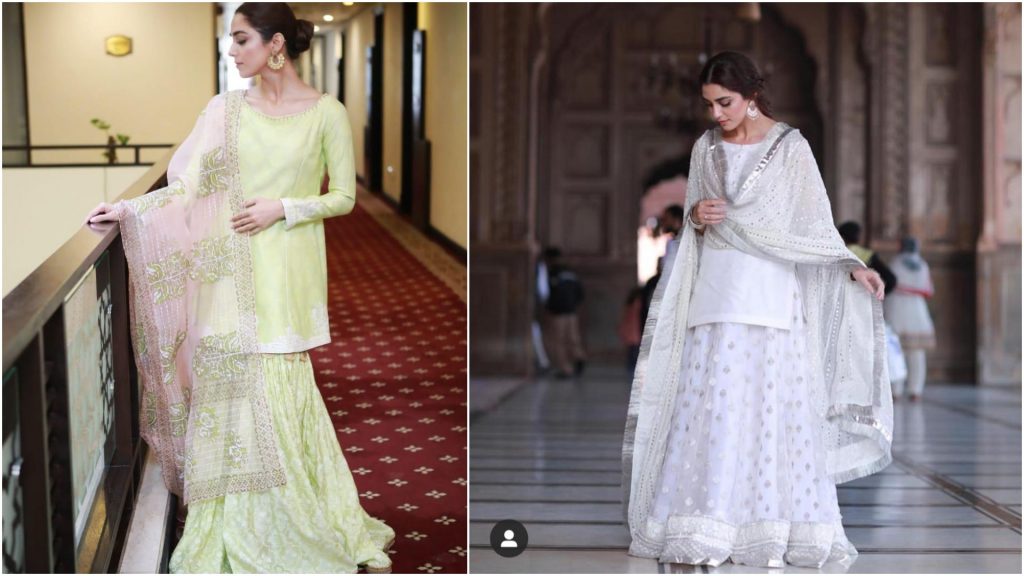 Who says you can't pull off ghararas and shararas on occasions other than weddings? Maya here is literally giving us life with her ghararas and shararas being carried off so gracefully!
Let us know what outift you love the most n the comments below!