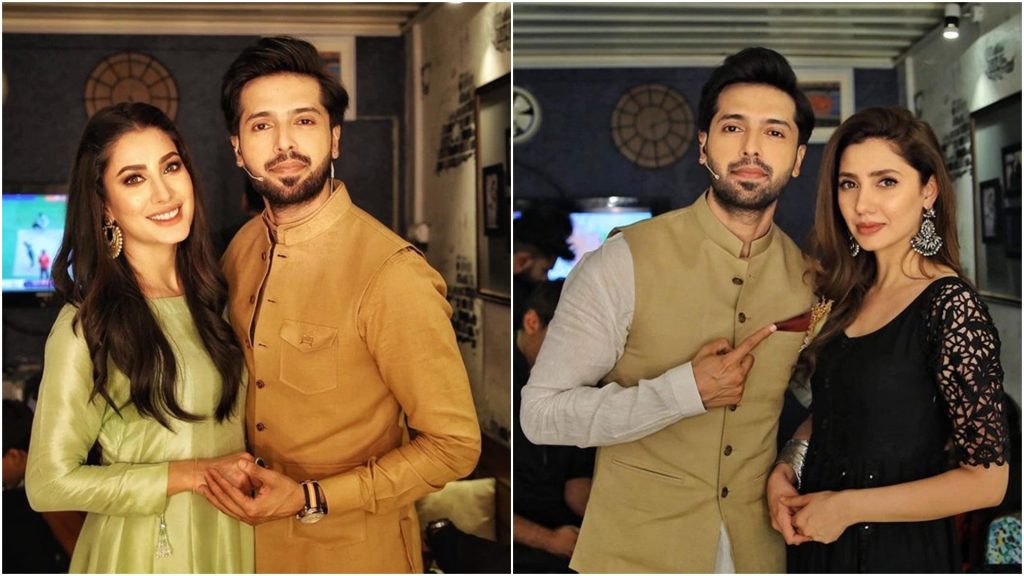 There has been a lot of negativity in the industry as the senior artists have been attacking on the newer and younger lot. From Mehwish Hayat receiving Tamgha-e-Imtiaz to discussing Mahira Khan's age and choices, it has been a crazy time.
Fahad Mustafa who was invited to Waseem Badami's show, was asked the reason for this negativity and his answers will win your heart!
In a 3 part clip shared by Waseem Badami, he asks Fahad Mustafa on what he thinks is the reason that the senior lot has a lot of grievances from the current lot. Waseem Badami then gave an example of Ismail Tara's take on Mehwish Hayat receiving the Tamgha-e-Imtiaz. Where he says 'abhi Mehwish Hayat ko mila hai, kal Mathira ko milega.'
To which Fahad replied that these actors did not receive the appreciation and recognition they deserved when they were at the peak of their careers, which he agrees, they should have received. Had they recieved the appreciation and awards back then, there would have been no grudges. He also mentions how the platform has evolved after social media and how times have changed greatly.
He then goes on to say how appreciation should always be given where deserved. Mehwish has been giving one hit after another making her a deserving candidate. He also mentions how character assassination is never okay because everyone will be held accountable for their own deeds.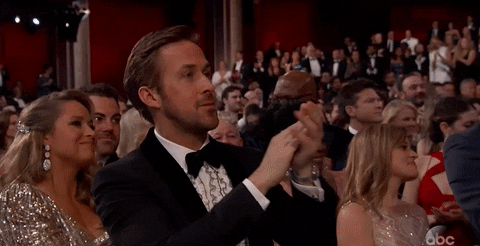 This isn't the first time that Fahad Mustafa has stood up for the current lot, when Firdous Jamal criticized Mahira, Fahad stood with her: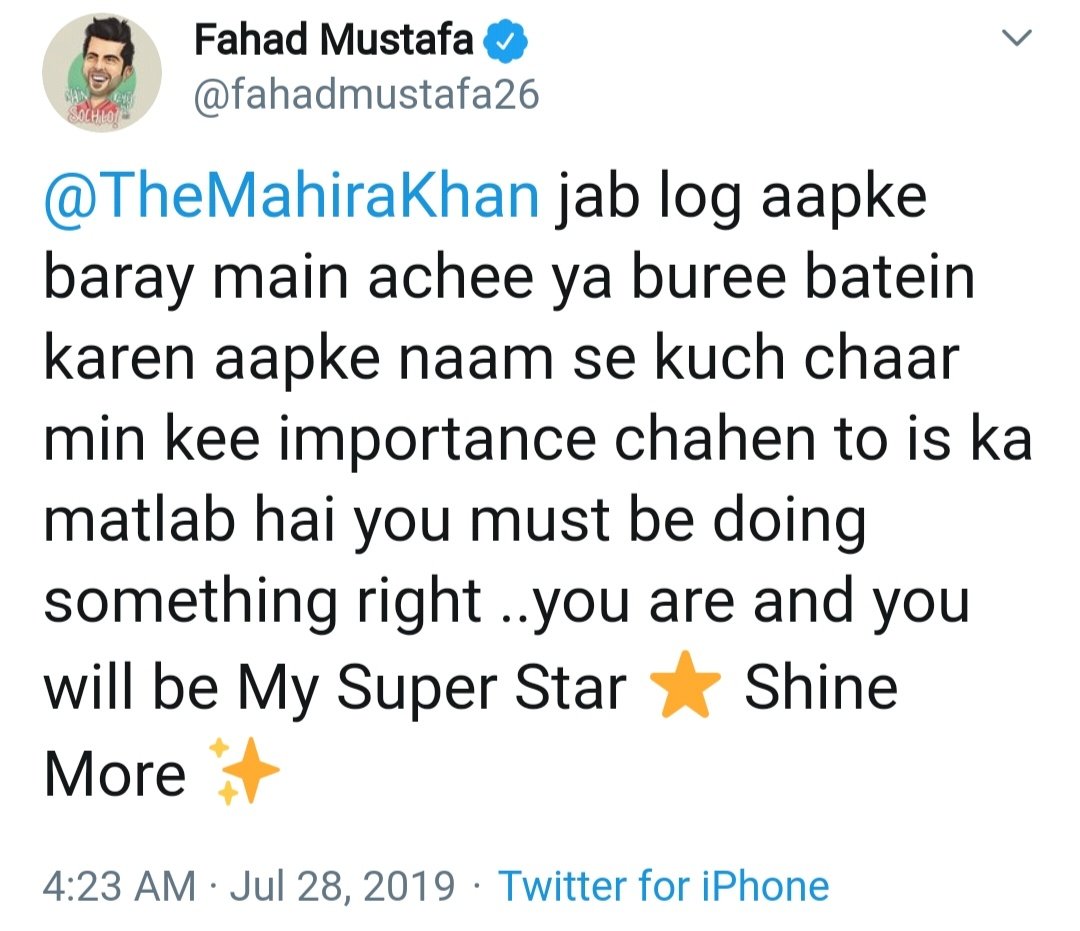 What do you think about Fahad Mustafa's stance on the senior lot criticizing the younger lot? Let us know in the comments below!