Pakistani television channels have created some much-loved hits in the last two decades, and behind that success are the directors and their teams who have helped make that magic happen.
From making sure the narrative is perfectly executed to guiding actors towards the perfect tenor of their characters, directors have been the backbone of the television dramas we've all come to love.
But, who out of them all are the stalwarts we should be appreciating the most? Diva has the lowdown…
Anjum Shahzad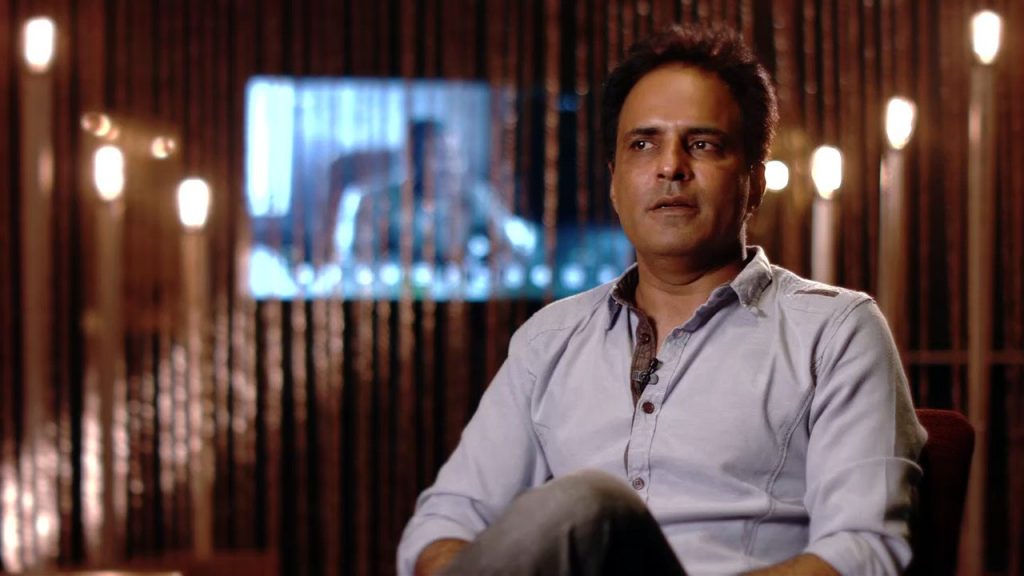 Anjum Shahzad has been a part of the entertainment industry for decades now in different capacities, but it is his television direction that won him the most accolades. His shows like Khaani and Rang Laga have went on to become cult-classics and that sure is a testament to his skills.
Aehsun Talish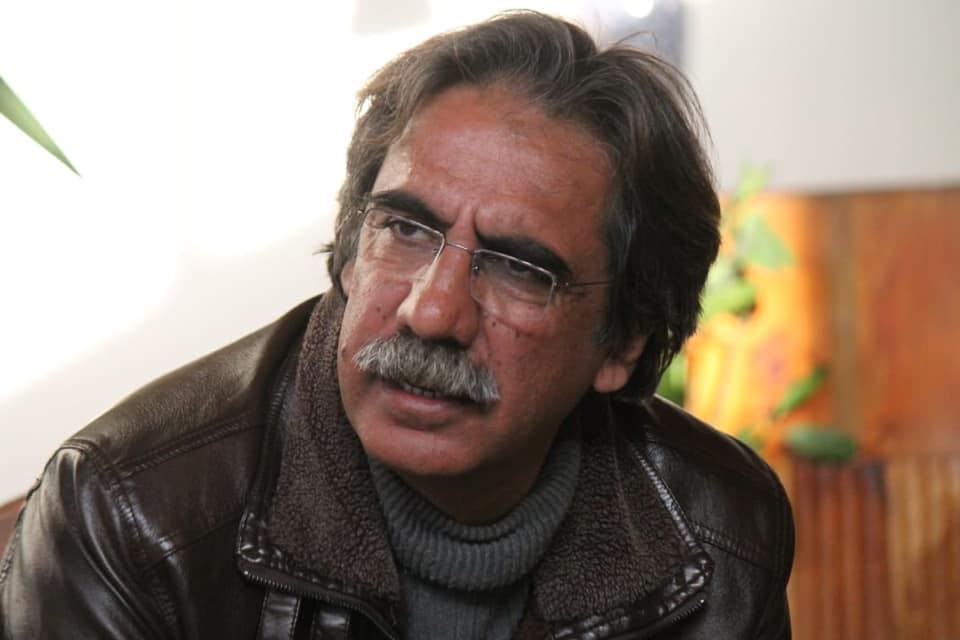 A director who has major superhit dramas to his name, Aehsun Talish has seen many successes in his career. His recent dramas like Suno Chanda and Yeh Dil Mera have been the talk of the town, and only added to his fame. Plus, no one could forget classics like Alif, Allah Aur Insaan, from the director either.
Kashif Nisar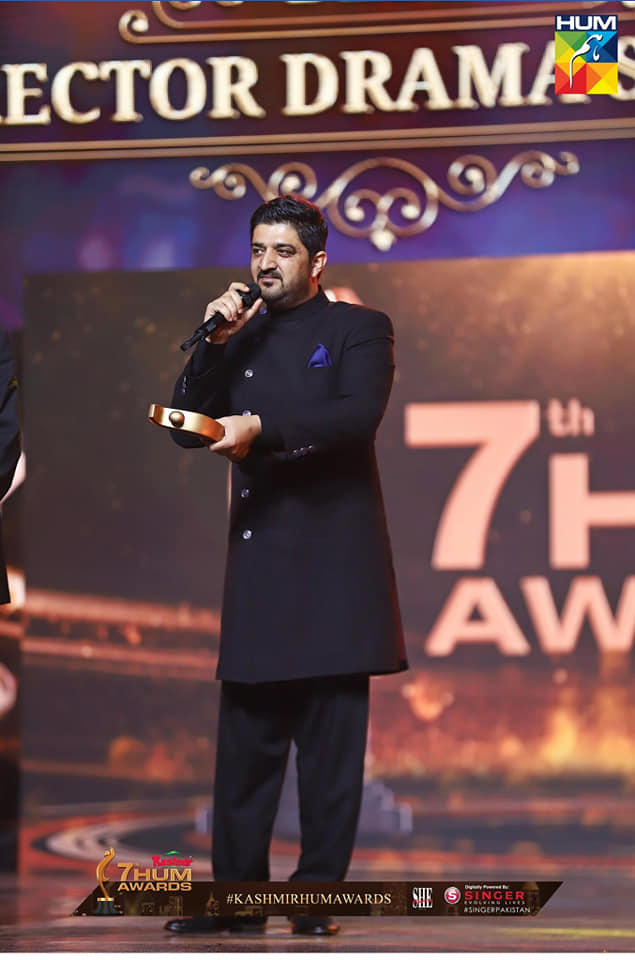 A director and screenwriter who has given the industry many dramas to be proud of, Kashif Nisar is a shining name of the current scene. His dramas range from hit narratives like Ranjha Ranjha Kardi and O Rungreza to cult-classics such as Inkaar and Dar Si Jati Hai Sila, making him one of the most bankable directors of Pakistan.
Nadeem Baig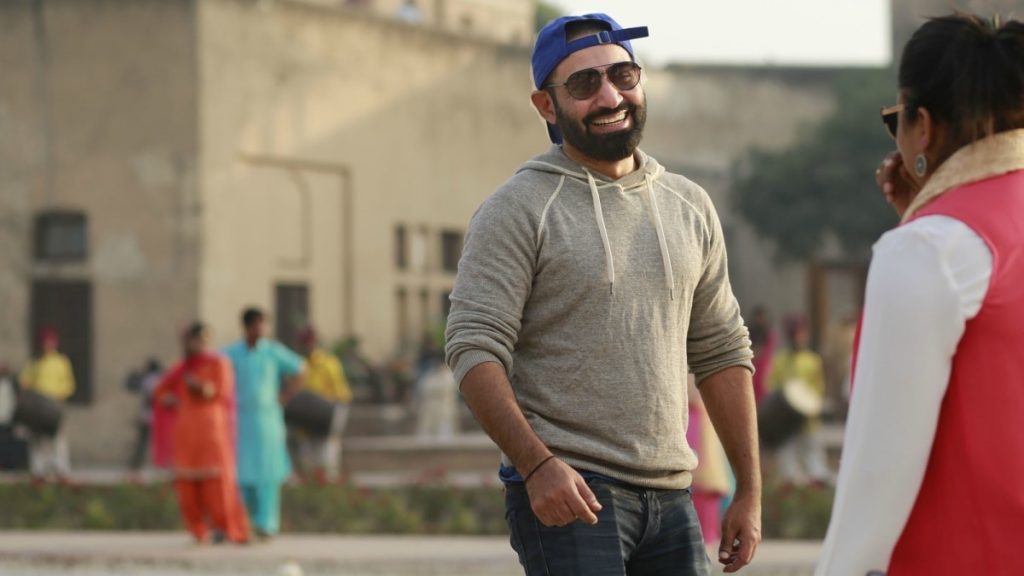 Known more today for his blockbuster films, Nadeem Baig is also a television director par excellence. His dramas like Meray Paas Tum Ho, Dil Lagi and Pyare Afzal remain some of the most talked and love narratives in the recent history of Pakistani TV plays and there is no doubt he's supremely talented.
Mohammed Ehteshamuddin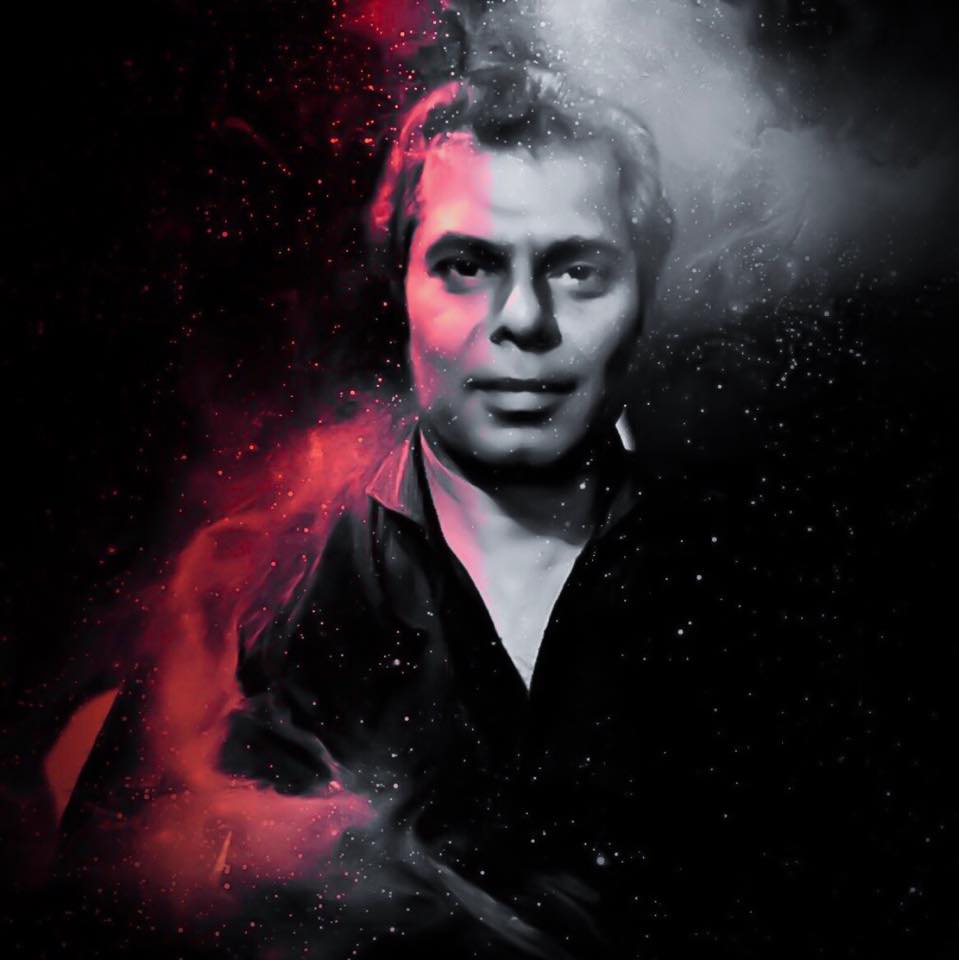 Last year was Mohammed Ehteshamuddin's big year on the silver screen with Superstar, but the director has had countless years dedicated to him on television for a while now. His dramas like Sadqay Tumhare and Udaari are still some of the most talked about TV plays there are, and he's definitely a director people love.
Farooq Rind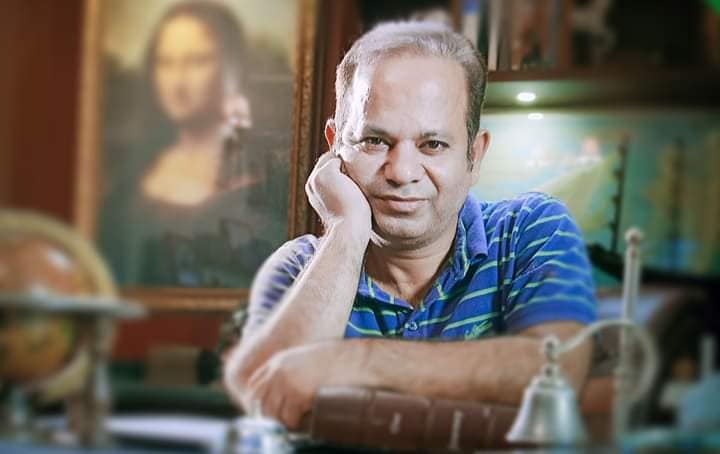 The director who has become synonymous with the Qandeel Baloch biopic, Baaghi, Farooq Rind has proven his mettle and craft time and again. His dramas like Besharam, Gul-e-Rana and Ishq Zahe Naseeb have hit the TRP ratings constantly and he's come out as a director to keep watching out for.
Haseeb Hasan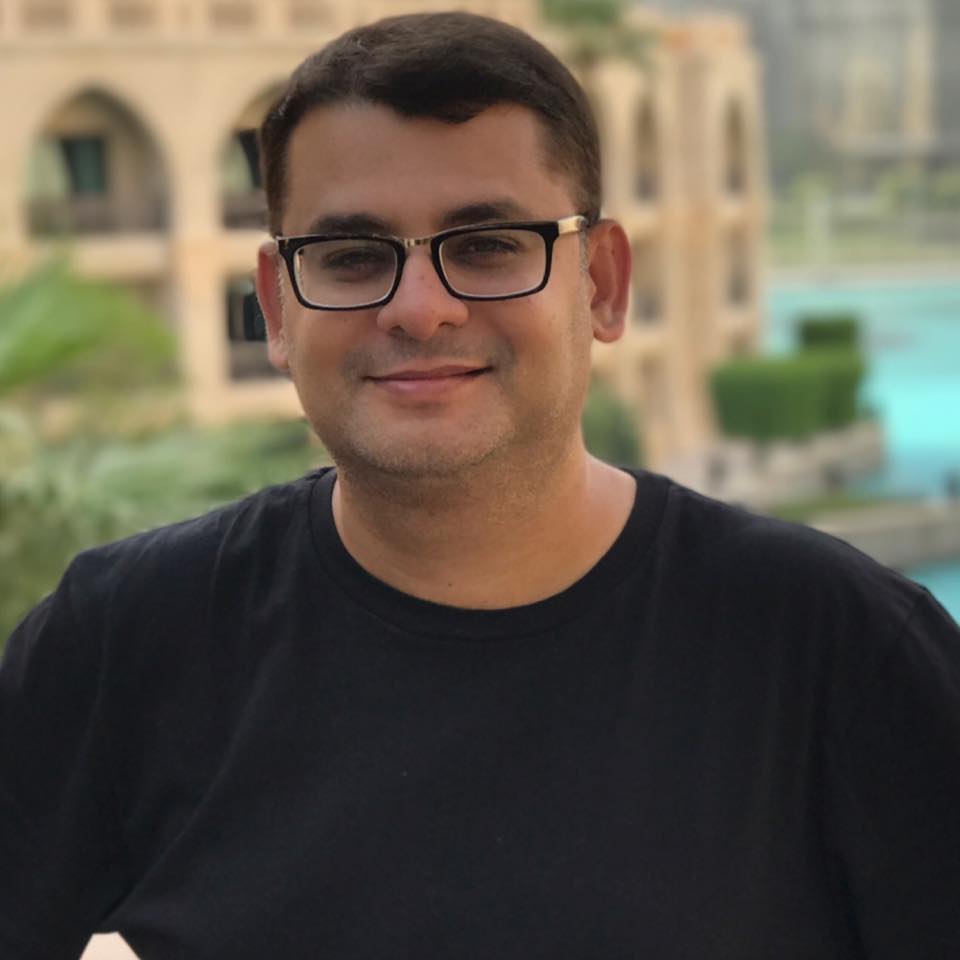 A name that has been a part of the industry for more than two decades now as a director, Haseeb Hasan has tried his hands at filmmaking along with creating some superhit dramas for the small screen. His TV plays like Nanhi and Diyar-e-Dil made his star shine bright, and he added onto it with recent classics like Alif.
Saife Hasan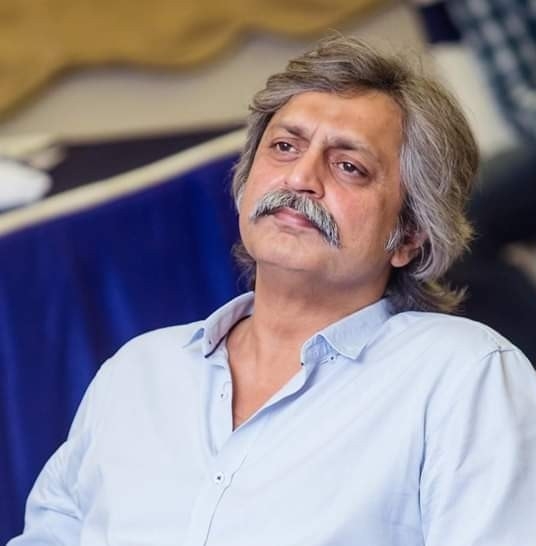 Saife Hasan has been a household name for avid television fans since many decades, and he's proven he's here to keep us entertained, always. He's been a director for many popular dramas such as Sammi and Ehd-e-Wafa, and continues to prove his prowess with his directing abilities.
Mehreen Jabbar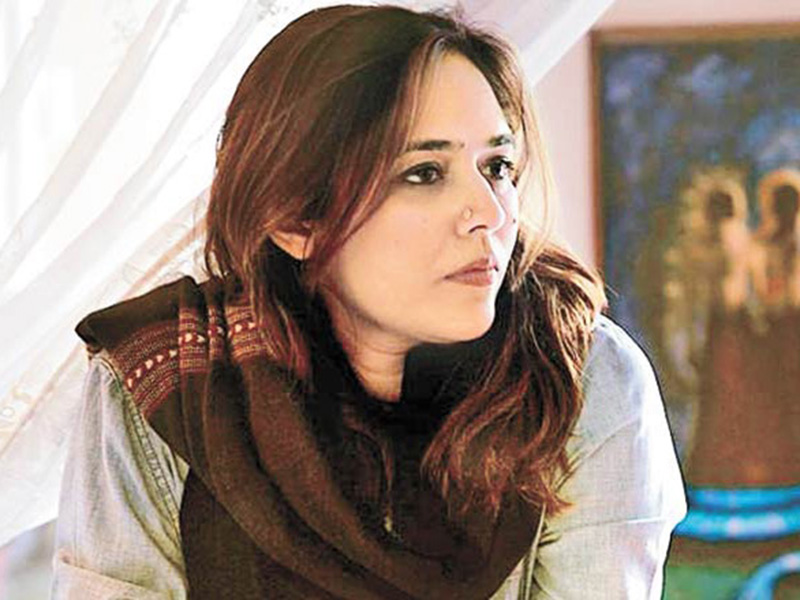 A director who has carved her own niche amongst many men, Mehreen Jabbar is a force to reckon with. Her films and dramas have a subtlety to them that others aren't able to imitate and that's the reason why she's been a cult-classic director. Her shows like Jackson Heights still continues to be a fan-favourite.
Sarmad Khoosat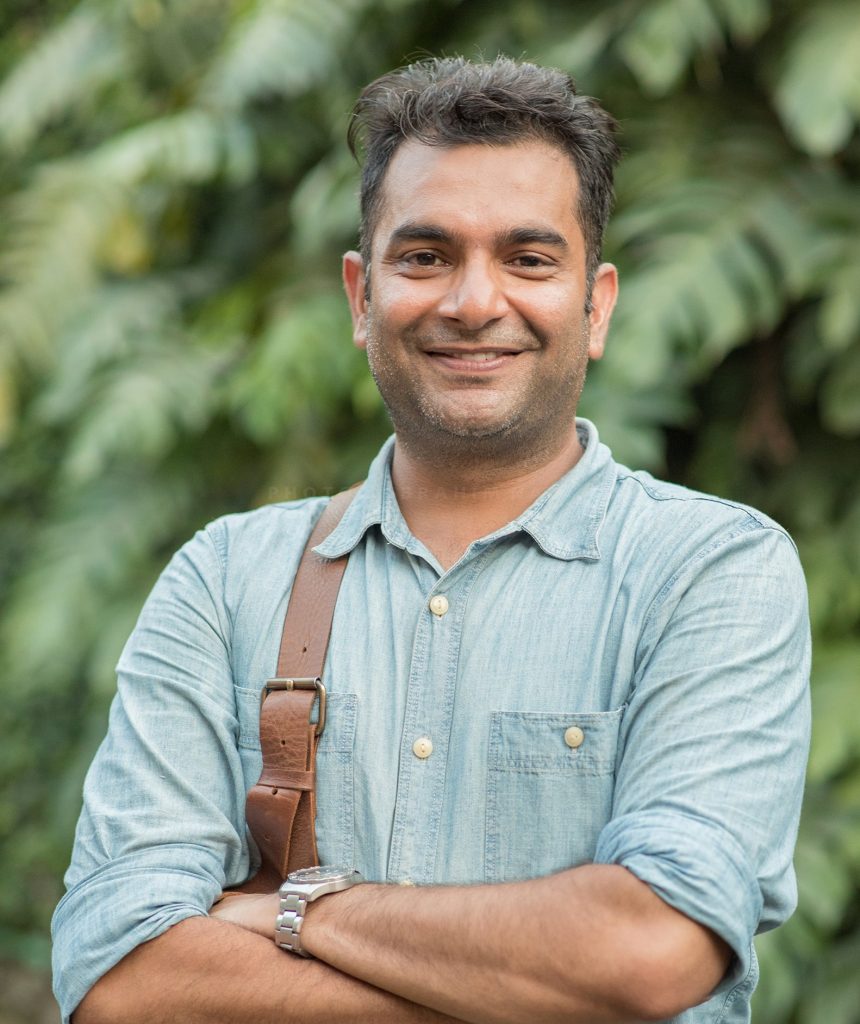 A director who has constantly proven he's a jack of all trades, Sarmad Khoosat is one of the most prominent names of the entertainment industry. His dramas like Humsafar, Main Manto, Noor-ul-Ain and Aakhri Station all have a unique personality to each of them, proving that there's a kaleidoscope of views he can create with his direction skills.
Which director is your favourite? Tell us in the comment section below.