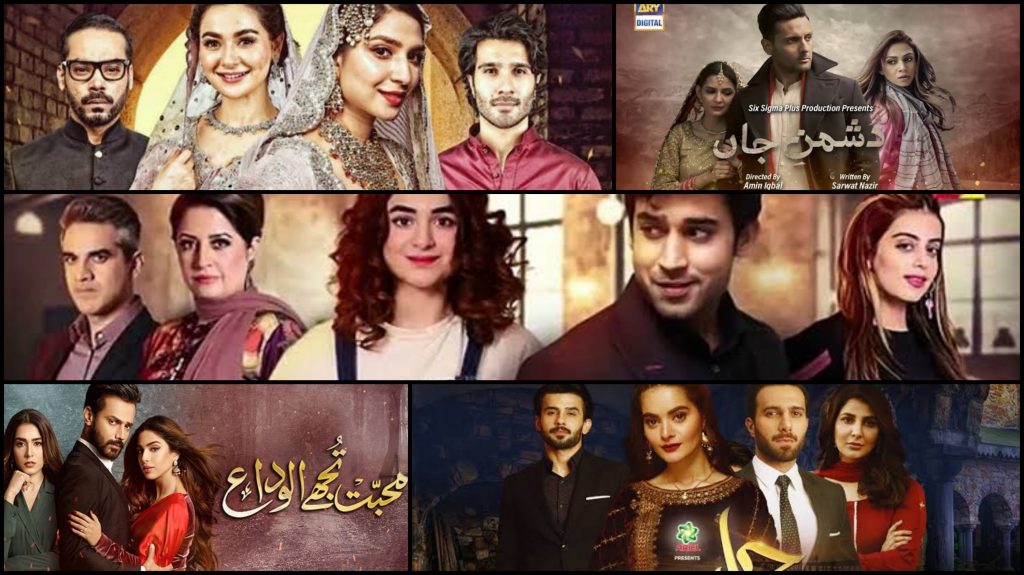 We love our weekly dose of dramas, and if you're anything like us, we know you do too. Here are 5 dramas that have us excited every week for a new episode, some new and some about to end!
1. Dushman-e-Jaan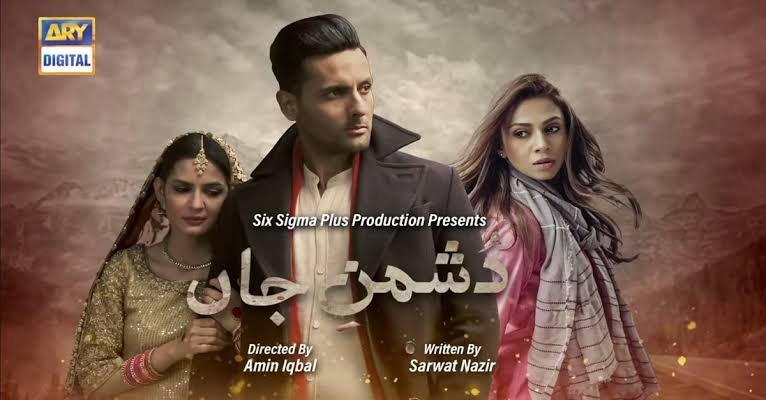 One of the finest dramas that's being aired at the moment is Dushman-e-Jaan, the story is well written and unlike other drama, the plot moves forward very quickly! With 4 days of being on-air, there's something about the drama that we just can't get enough of it!
2. Pyaar Ke Sadqay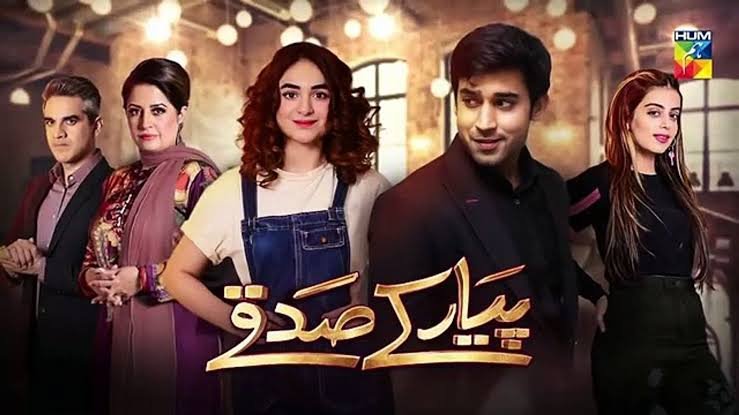 As the drama comes to an interesting turn with Shanzay's interest in Abdullah and Mahjabeen being ignored by Abdullah, we always turn to Pyaar Ke Sadqay for the much needed dose of love and cuteness, counting minutes to the new episode today!
3. Ishqiya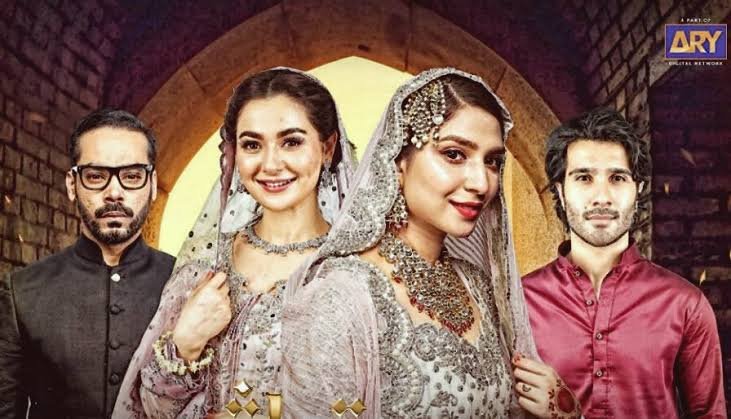 Honestly, the only thing that makes us look forward to Mondays is Ishqiya, it's just that gripping! Hania and Feroz have been killing it in the drama, and so have Gohar and Hamna. With the last episode being a little too overwhelming, we're looking forward to better days for all 4 of them!
4. Mohabbat Tujhe Alvida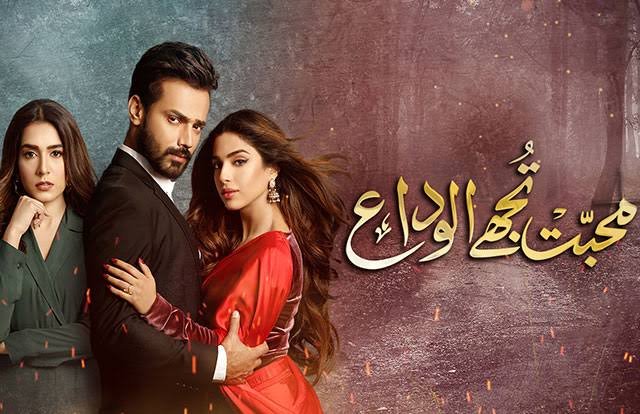 Even though many would agree that the plot boasts of the Bollywood movie, Judaai, the first 2 episodes have been really interesting so far and not to forget, the OST really is out of this world, hits you right in the feels!
5. Jalan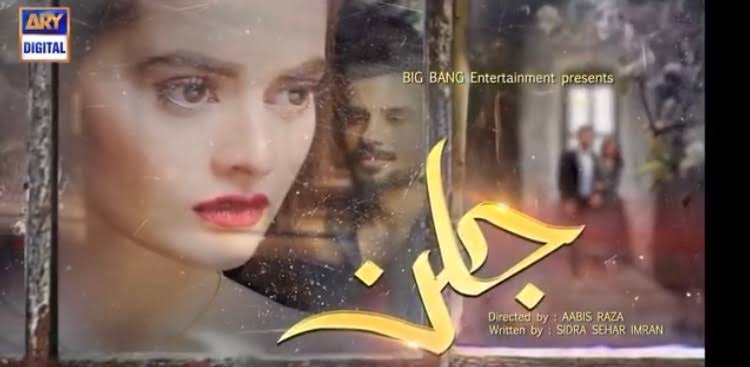 A lot of people seem to have their reservations about the plot that Jalan revolves around, but we're excited to see what direction the drama picks up. Minal Khan is absolutely brilliant, and so are Emmad and Areeba. Dramas like these come with a lesson, and we're sure the ending will leave us all gasping for breath!
What dramas have you been watching and loving lately? Let us know in the comments below!