Who doesn't want to look flawless all day long? Everyone! But when you layer a combination of products on your face paired with a busy schedule and the weather, things can go downhill pretty quick. Here's how you can have your face looking beat all day long.
Blot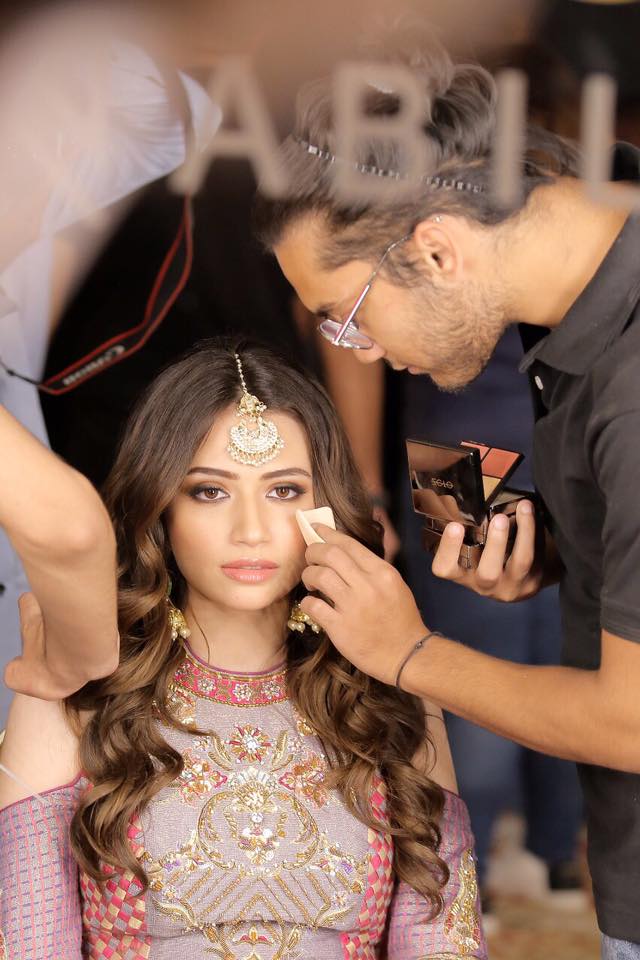 One of the most common mistake most of us make is that we directly go in to touch up any traces of oil with powder. What you're doing is that you're temporarily mattifying the oils, without blotting them away. When you powder oily skin without blotting excess oils, it only adds to the cakiness. If you want a fresh and natural look, blot the oils first with a blotting paper it a tissue and then go in with a light layer of powder to set.
Reapplying Lipstick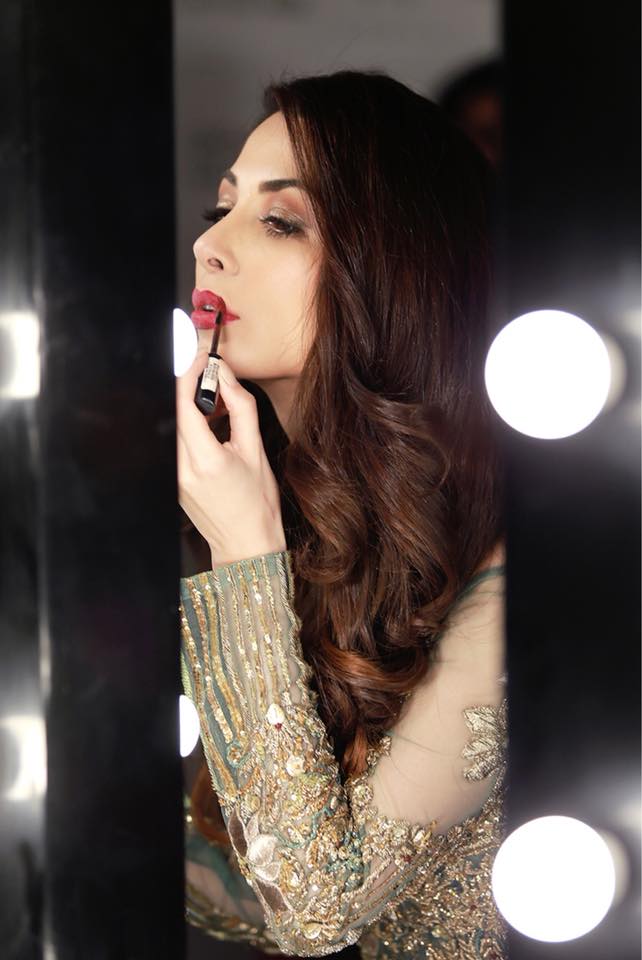 Every time you eat or drink something, make sure you check on your lipstick no matter how long lasting it claims to be. When it comes to retouching the lipstick, always start off clean. Blot your lips on a tissue, and remove the excess product. Reapply the lipstick on clean lips. If you reapply without blotting, the lipstick can look crumbly and uneven. The oil (from the food) on your lips can also affect the wear time of your reapplied lipstick.
Mascara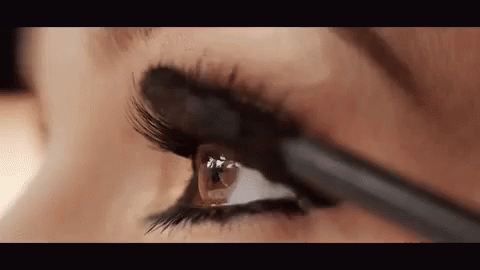 Mascara takes the least amount of touching up. Just make sure you check if the mascara has flaked down on to your cheeks or if it has smeared due to moisture and sweat. If so, opt for a waterproof mascara that'll hold the curl in place all day and won't smear on you. If you find that your mascara has lost its intensity and your lashes have lost their curl, reapply a light coat from the base to the top.
Reapplying blush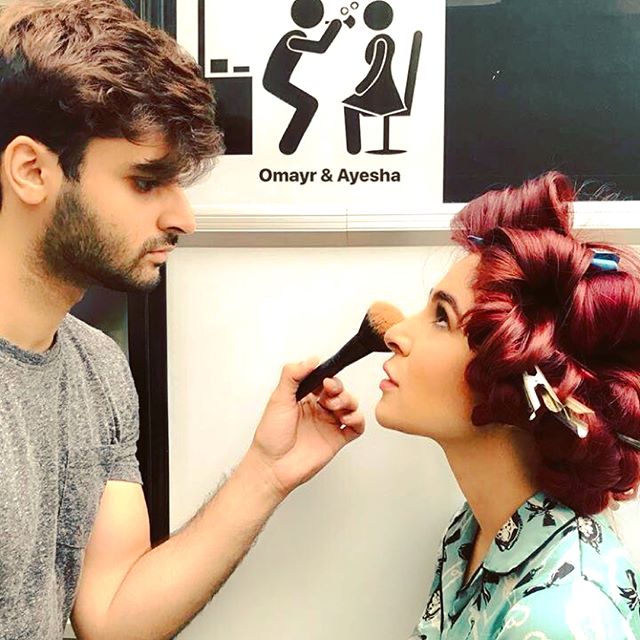 If all the running around and oils have eaten up your blush and drained the life out of your face, blot, powder and then reapply colour to your cheeks. Same goes for the highlight, make sure you've blotted off all the oils and then apply highlighter again.
Creasing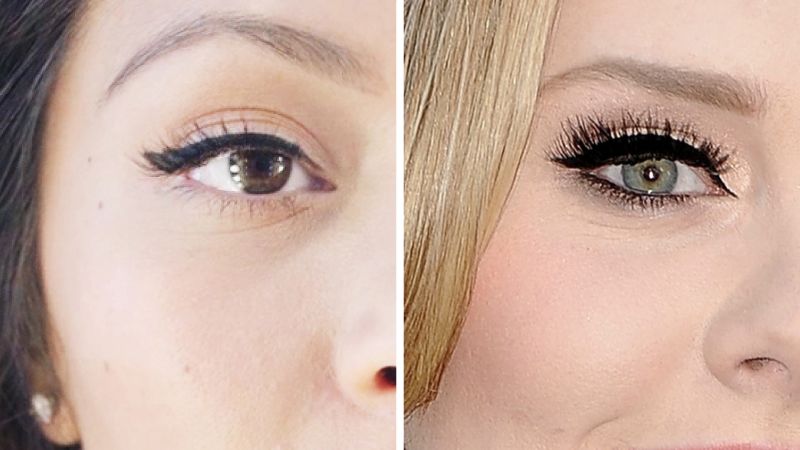 If you find your makeup creasing throughout the day, take your finger and dab it onto the areas that have creased to smooth out the creases and immediately set it with powder to lock it in place.
Eye Shadow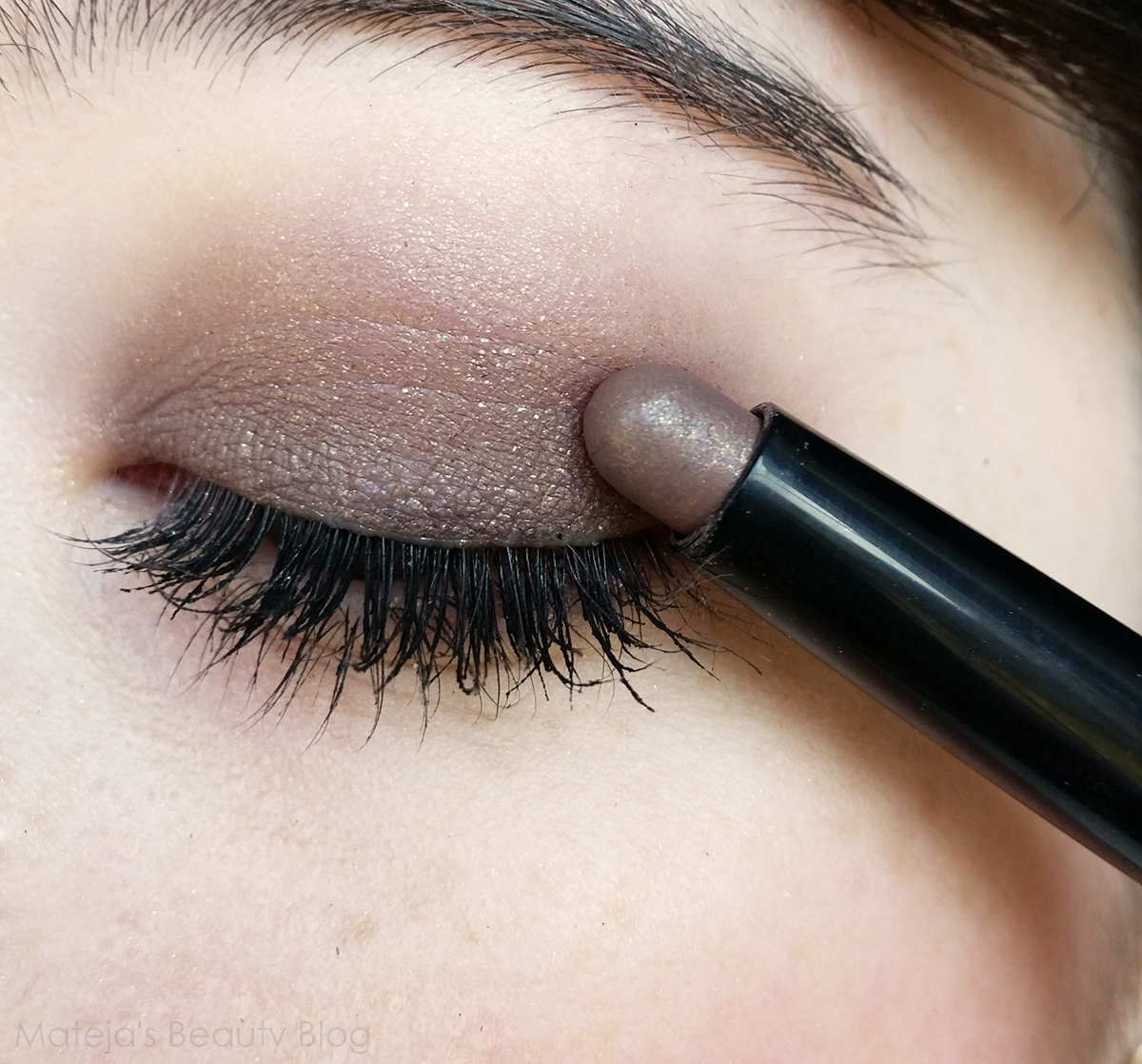 If your eye shadow tends to disappear over time, invest in a primer that doesn't crease and increases the longevity of your shadows. But the truth is that most of us don't carry around our eye shadows in our bag for touch ups. First, press the shadow in with a light hand to smooth out the creasing. If the shimmers disappear on your throughout the day, get a stick formula to carry with you at all times and reapply as needed.
Liner
No liner at all is a much better look than non-existent but smeared liner. It can also give you raccoon eyes real quick if not dealt with quickly. If you have watery or oily eye lids and your liner tends to smudge everywhere, invest in a waterproof formula keep q-tips in your bag to clean off any smears.