Let me take you back to a time when the there was no burger fad trending anywhere in Pakistan. Way back in the 80s when Mr. Burger first opened its doors to the populace of Karachi, the peppery, mustardy goodness of the premium beef patty sandwiched between fresh burger buns evolved into a force to be reckoned with even today. Children of the 80s and 90s will understand what I mean. Fresh burgers and fries from Mr. Burger followed by ice cream from Snoopy's ice cream parlor was my favorite weekend dinner as a child.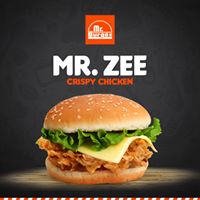 While the menu at Mr. Burger has evolved over the past few decades, with additions of even a triple burger patty, fried chicken and rolls, purists will stick to Mr. Burger (with cheese), Mr. Big (with cheese), Mr. Big with egg, or a Mr. Deluxe. It's not because we hate experimenting with our food, it's because we will stick to what we grew up eating throughout our childhood/teens. My personal favorite used to be Mr. Burger with cheese, which later on evolved into Mr. Big with cheese when I realized one patty wasn't enough.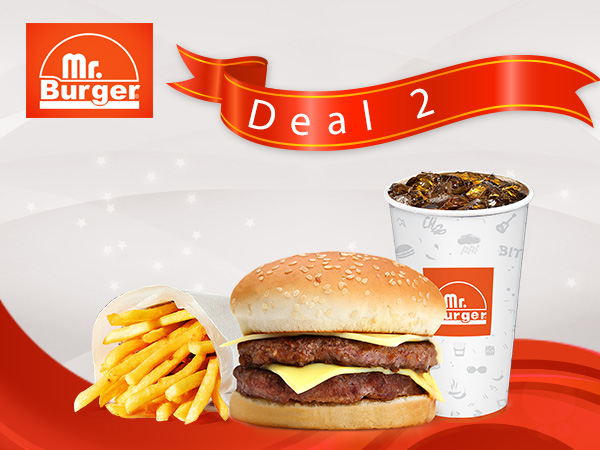 Now, with all the various branches and franchises throughout the city, my personal favorite outlets are Khayban-e-Rahat and 26th Street. As a child, there only used to be a branch at Tariq Road, which used to be the food street, or at Boat Basin, Clifton. Since we lived near the former, that's where we chose to visit the most.
So if you want a taste of the 80s and 90s, you don't need a time machine. All you need to do is visit a Mr. Burger and enjoy the taste of old school goodness!