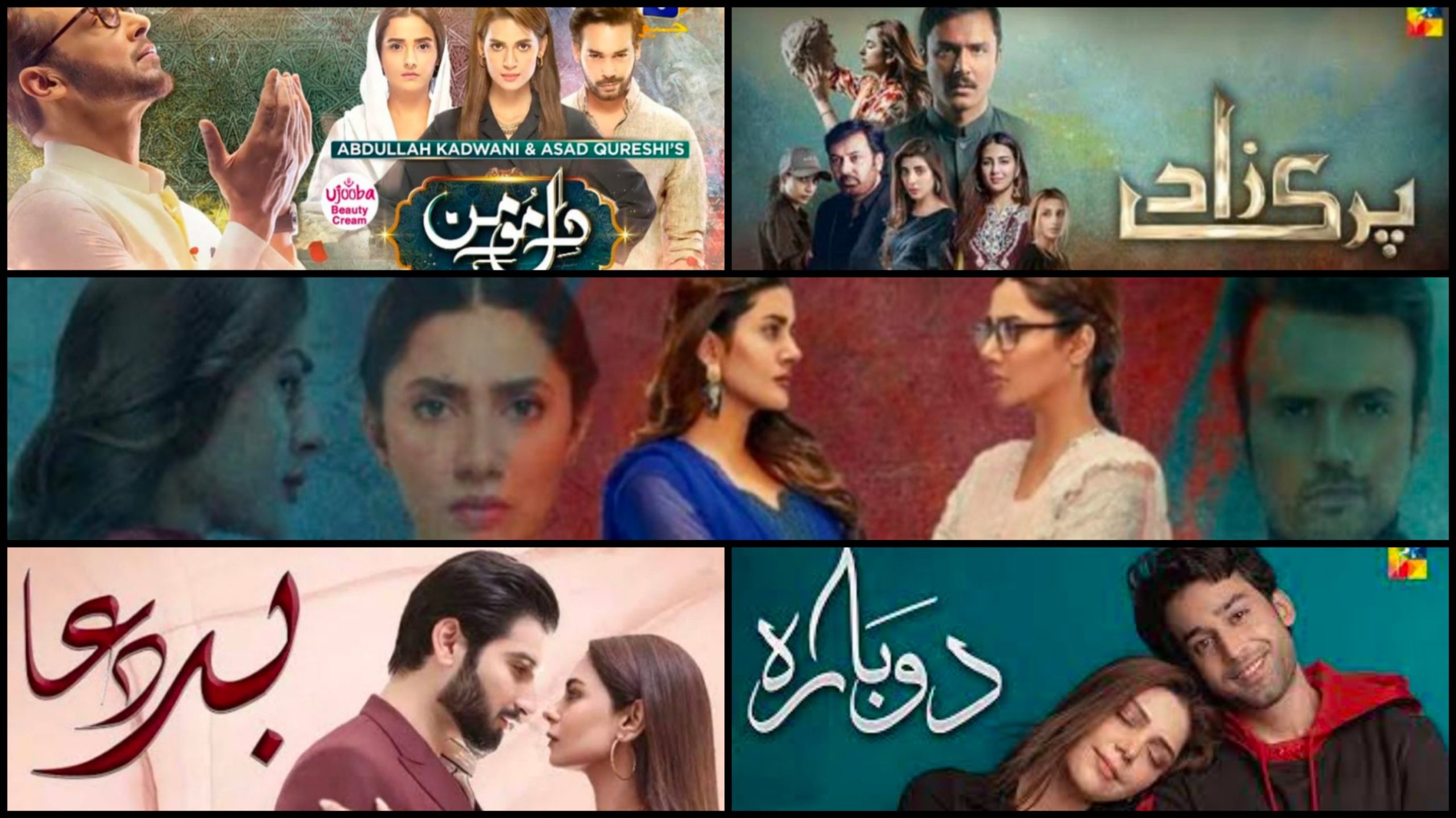 1. Parizaad
Channel: HUM TV
Starring: Ahmed Ali Akbar, Yumna Zaidi, Ushna Shah, Nouman Ejaz, Urwa Hocane, Saboor Aly, Mashal Khan.
Director: Shahzad Kashmiri
Writer: Hashim Nadeem
A drama that genuinely makes us happy every time we see our Pari succeed! With the tables now turned, we can't help but impatiently wait to see how things fall for Parizaad!

2. Dil-e-Momin
Channel: GEO
Starring: Faysal Qureshi, Madiha Imam, Gohar Rasheed and Momal Sheikh
Director: Shahrzada Sheikh
Writer: Jahanzeb Qamar
Off to a great start, Dil-e-Momin has already won itself a ton of fans. With Faysal Qureshi and Madiha Imam in totally different characters in comparison to their last drama together (Muqaddar), the new roles are a breath of fresh air.

3. Hum Kahan Ke Sachay Thay
Channel: HUM TV
Starring: Mahira Khan, Kubra Khan, Usman Mukhtar.
Director: Farooq Rind
Writer: Umera Ahmed
With Mashal's death now being revealed as suicide, fans are excited to see if Aswad treats Mehreen any differently.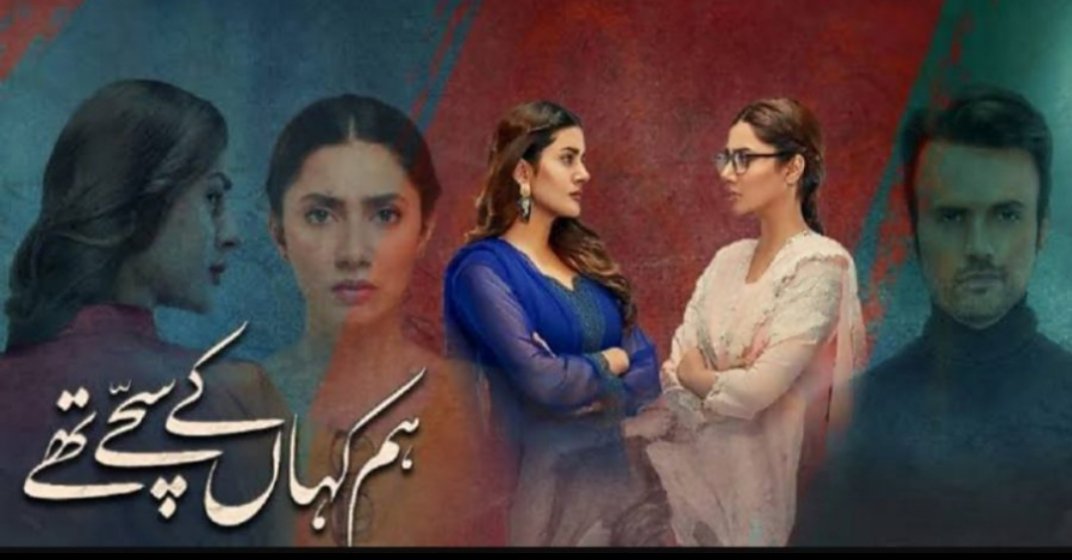 4. Dobara
Channel: HUM TV
Starring: Hadiqa Kiani, Bilal Abbas Khan, Zoya Nasir, Usama Khan, Sakina Samo
Director: Danish Nawaz
Writer: Sarwat Nazir
With Mehrunnisa living her life to the fullest we can't help but live with her every time we see her enjoying the smallest pleasures in life!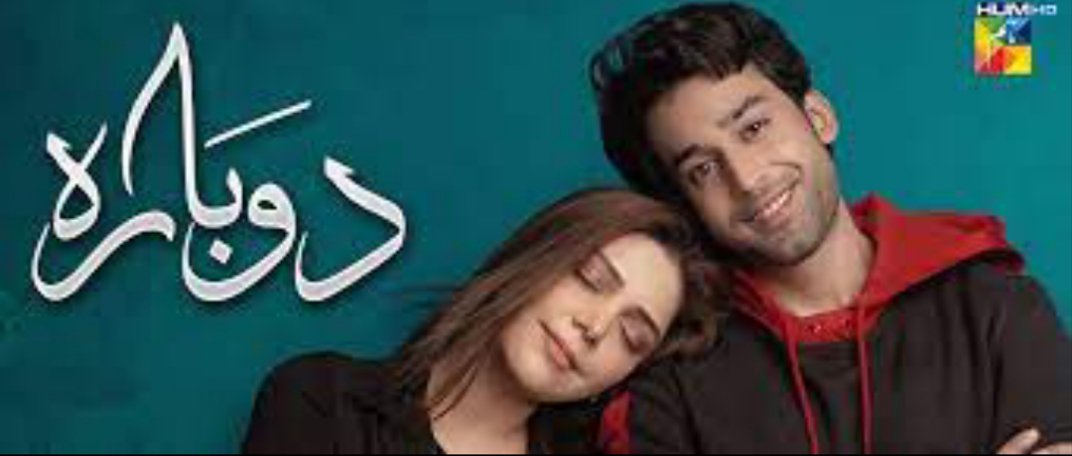 5. Baddua
Channel: ARY Digital
Starring: Amar Khan, Muneeb Butt, Maryam Noor, Mohsin Abbas
Director: Ramish Rizvi
Writer: Sameena Ejaz
Finally marrying Junaid, we're all waiting to see how karma hits Abeer.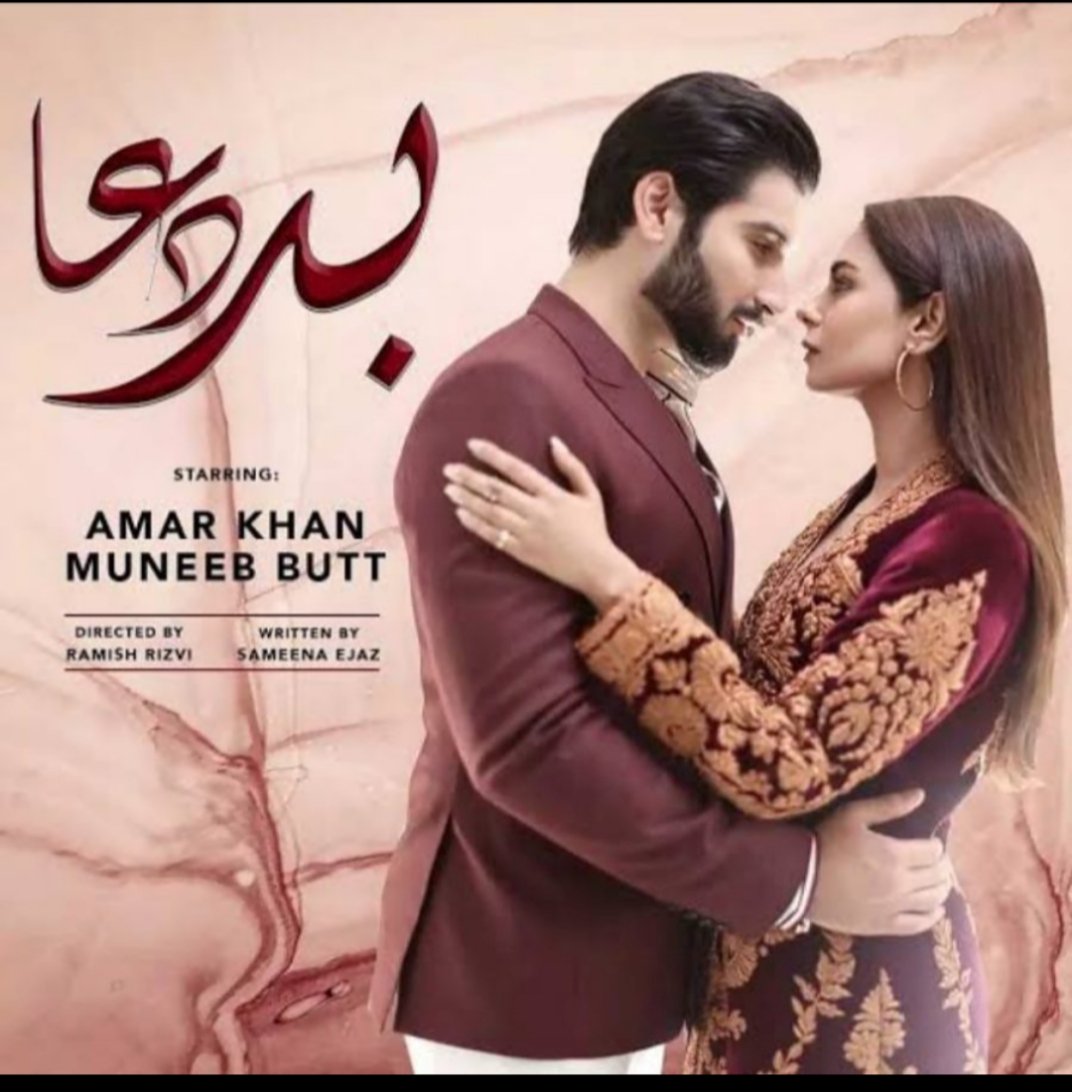 What dramas are you keeping up with? let us know in the comments below!