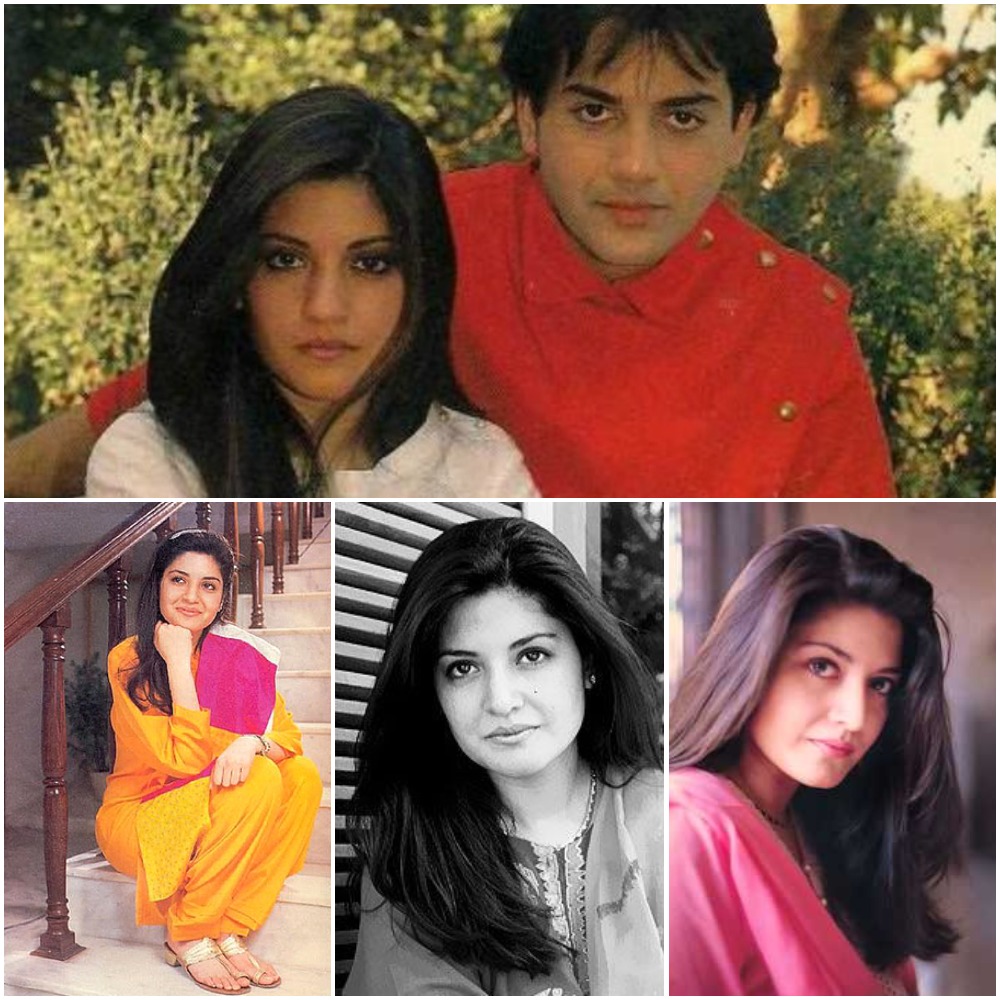 Pakistan's undisputed 'pop queen' Nazia Hassan would have been 54 today. Born on April 3, 1965, Nazia Hassan rose to popularity to become one of the country's most famous celebrities in the 70s and 80s. She quickly became one of the most loved and praised singers after her debut 'Aap Jaisa Koi,' and was the first Pakistani to win a Filmfare Award for her charismatic vocals. Let us take you back to some of her finest songs to date.
Aap Jaisa Koi
With a debut so sweet, how can you not love her?
Aankhein Milaanay Waalay
You'd be lying if you say you haven't sang along to this song.
Boom Boom
If the word 'cool' in the 80's had a face, it'd be Nazia Hassan
Disco Deewane
Nazia Hassan was well ahead of her times, her dressing, her singing, her approach, her appearance, her confidence, her talent, her beauty, her intoxicating voice are some of her features that stands unmatched even in today's world.
Dosti
One of the many collaborations with her brother Zoheb Hassan, Dosti still remains one of the best songs to celebrate friendship.
Dum Dum Dee Dee
Even the concept for her music videos was way ahead of her time!
Mere Mehboob Sun
A song that never gets old for us.
Kariye Pyar Diyan Gallan
Are you taken back to the PTV times yet?
Dil Ki Lagee
A song so beautiful, there's absolutely no replacement!
Aag
She would have been an unmatched and unconquered queen in the field of music had she been around today, RIP dear Nazia.