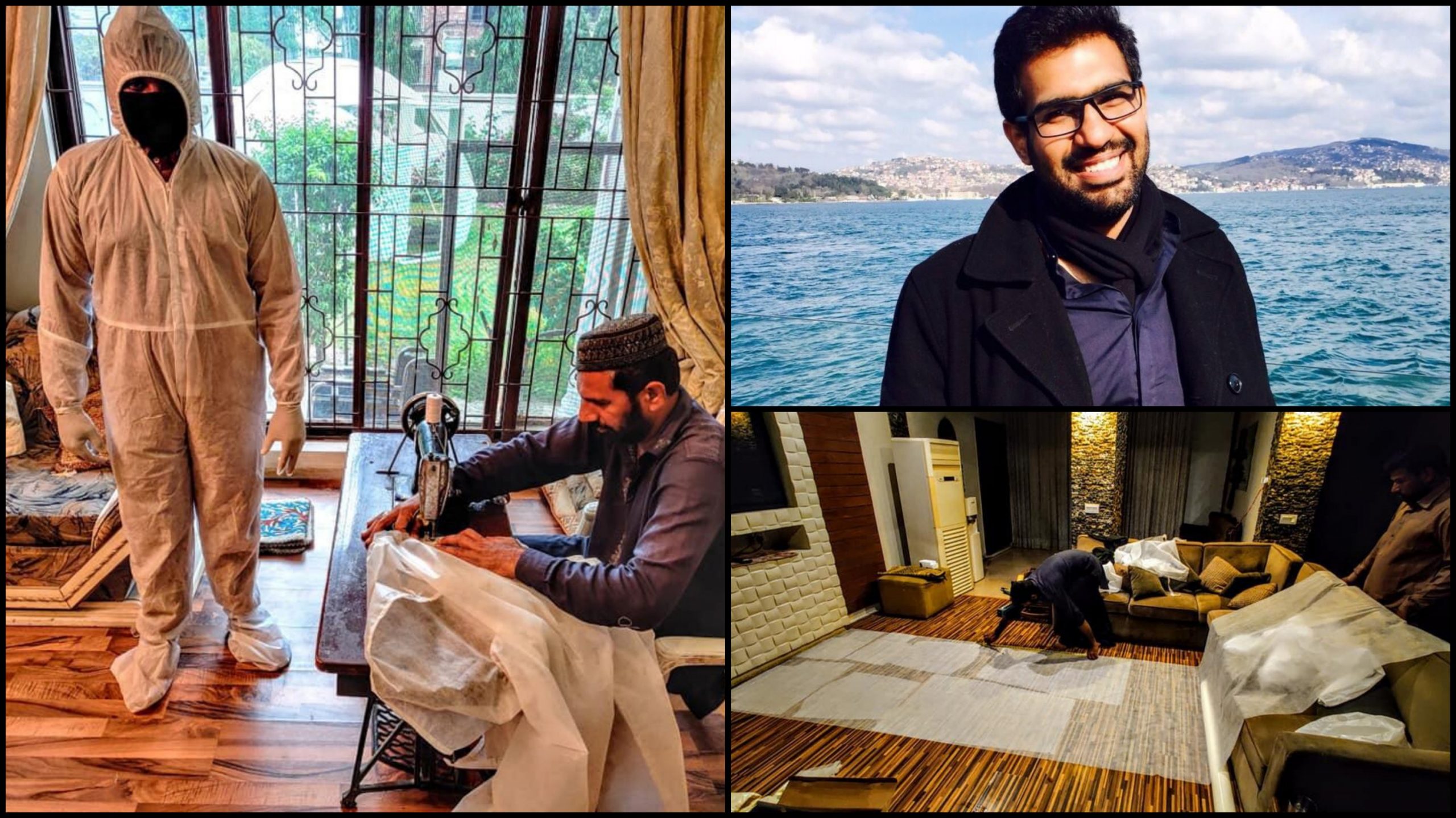 Pakistan is surely facing a very tough challenge against the coronavirus outbreak, the hospitals are short-staffed, under equipped and many doctors and nurses have contracted the virus.
In times like these were vendors are selling medical kits with 7 times the profit, this man is actually trying to sell them at a very minimal cost and he's actually bringing the nation together to help carry out his mission!

In his Facebook post, Umer shares a picture from his living room which is now a mini stitching unit with tailors who are stitching these medical grade suits for the doctor and the cost is somewhere around Rs.100 only. He's asking people to drop in contact details of any tailors who'd be willing to help and he also mentioned that someone actually offered free fabric that is used in the suits. And the nation is moved by his gesture!

People were wishing him the beat of luck!

People were left speechless: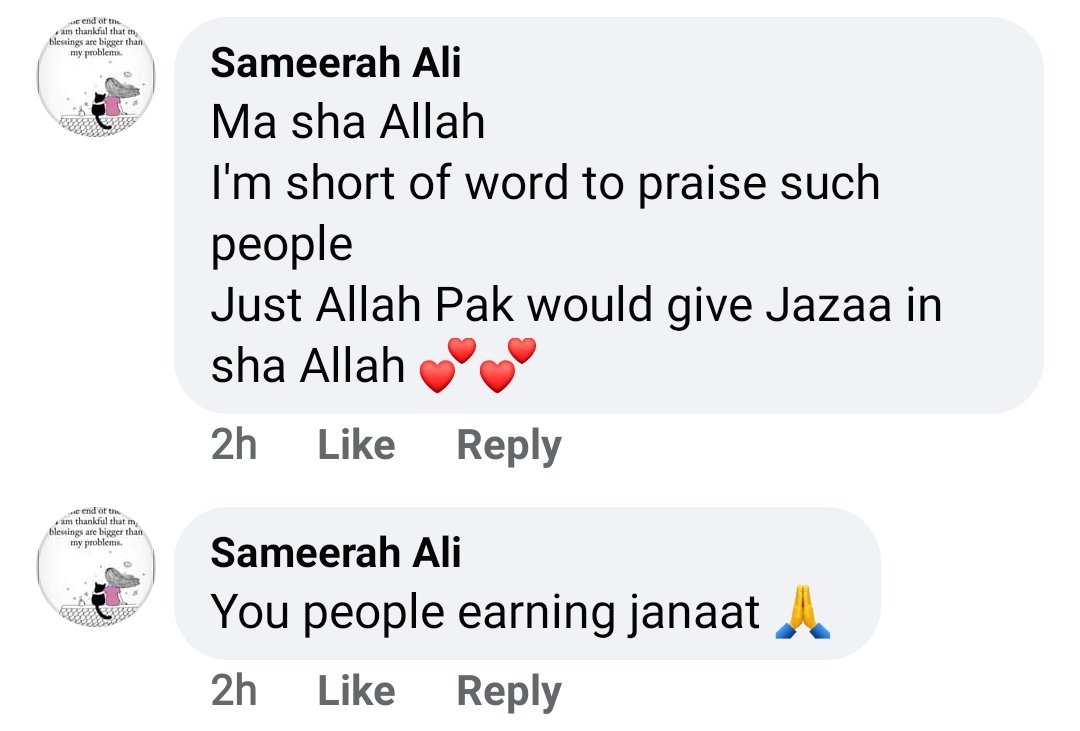 People wanted him to continue what he was doing: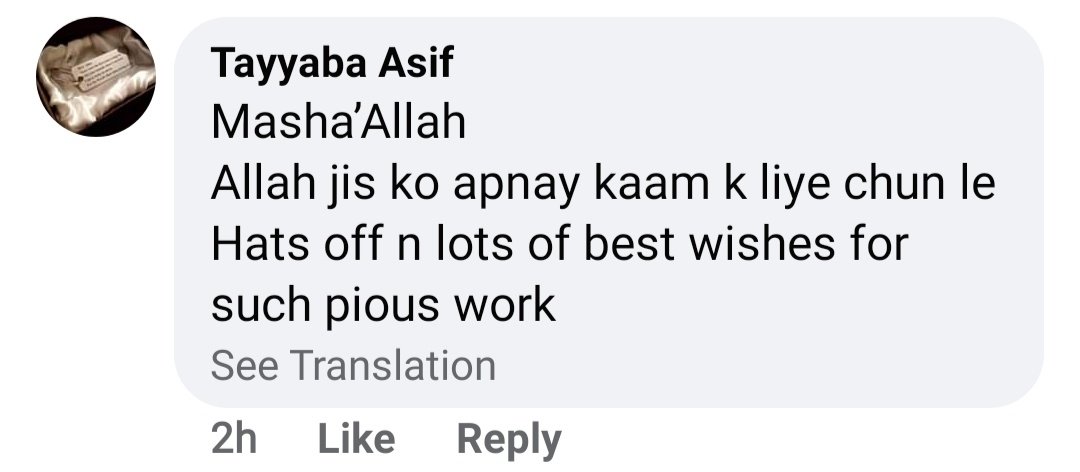 Some transferred funds to help him lower the cost: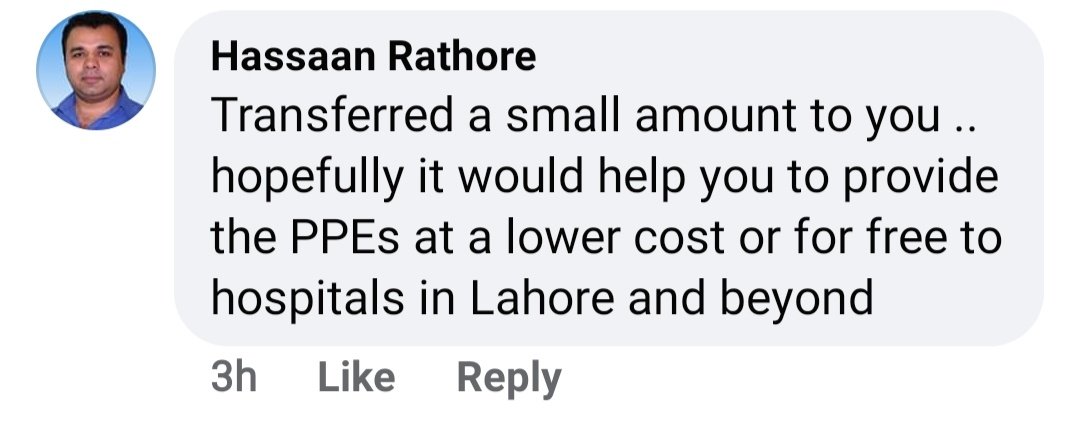 People were saluting his efforts:

People were proud of him:

People were sharing how difficult it is for doctors to manage: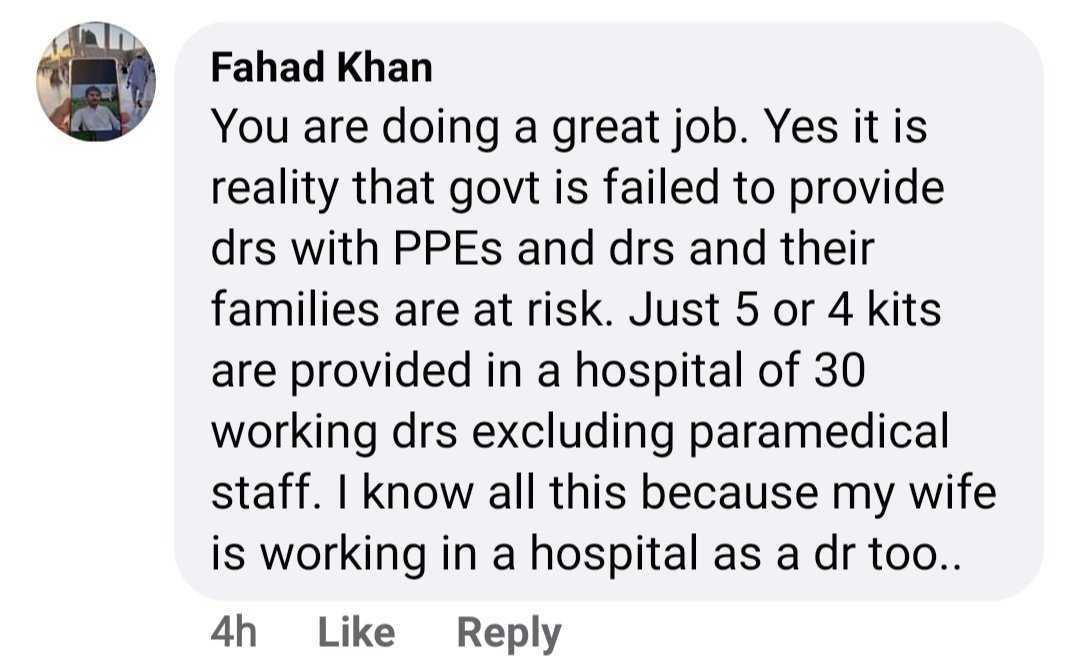 He was receiving high praise left and right: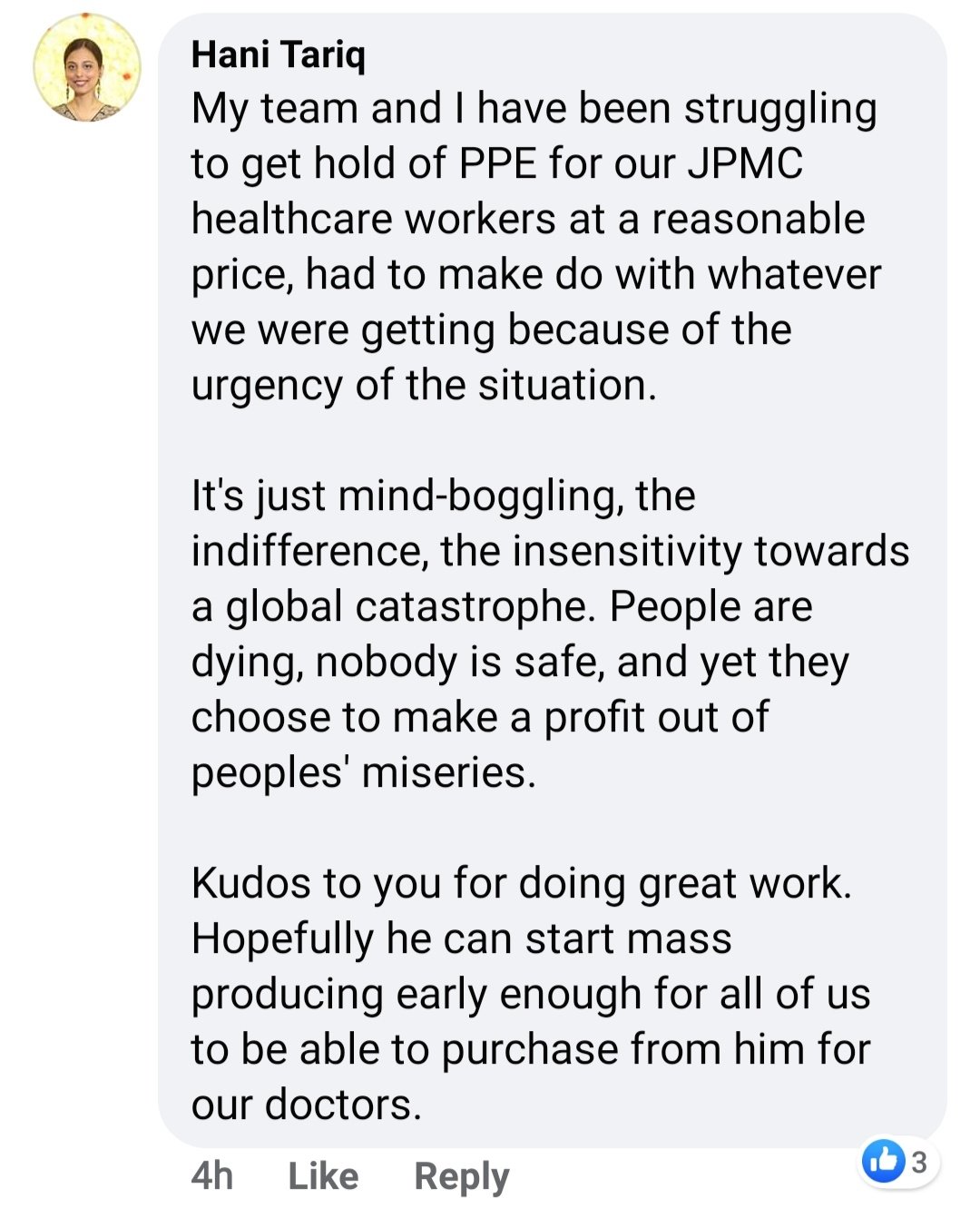 People could relate to the need on a personal level: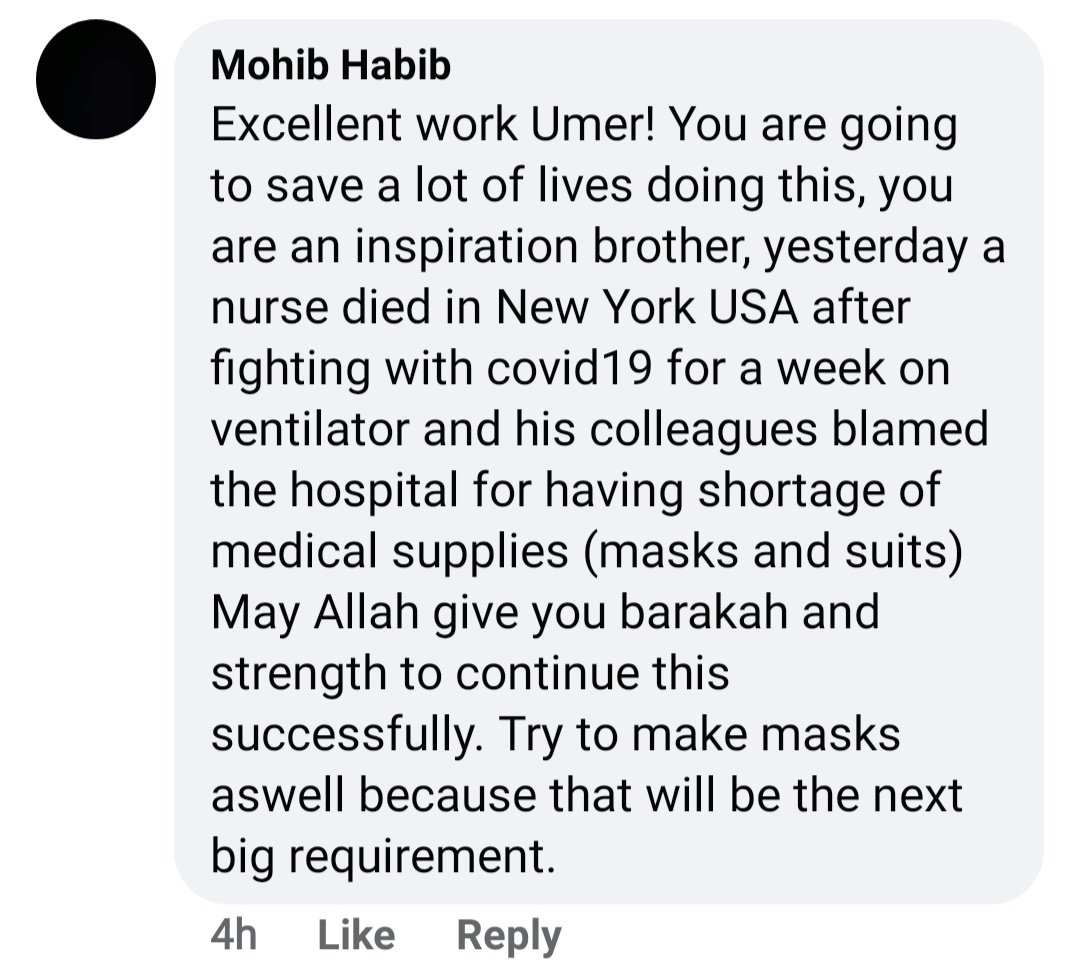 Many were convinced that the country was surviving because of people like him:

People were just so proud of him: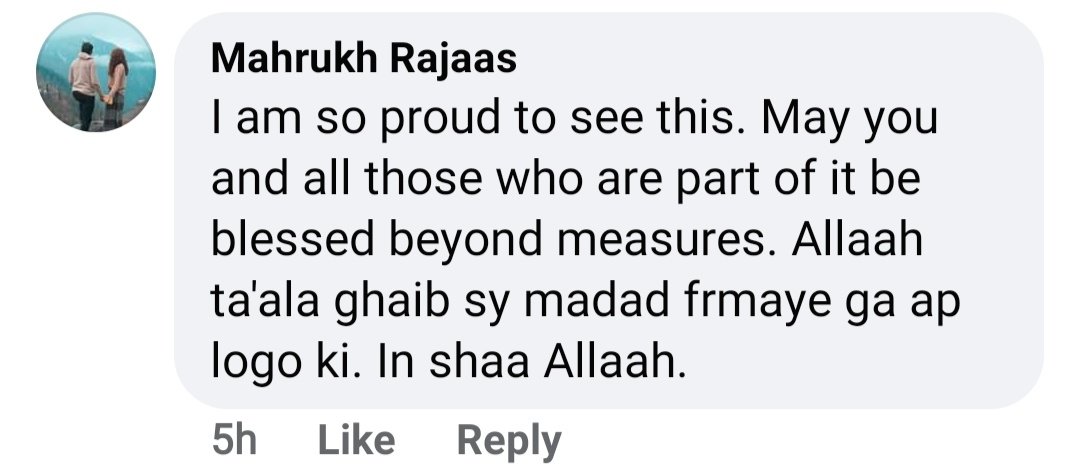 People from other countries too extended their help:

People were sending more power his way!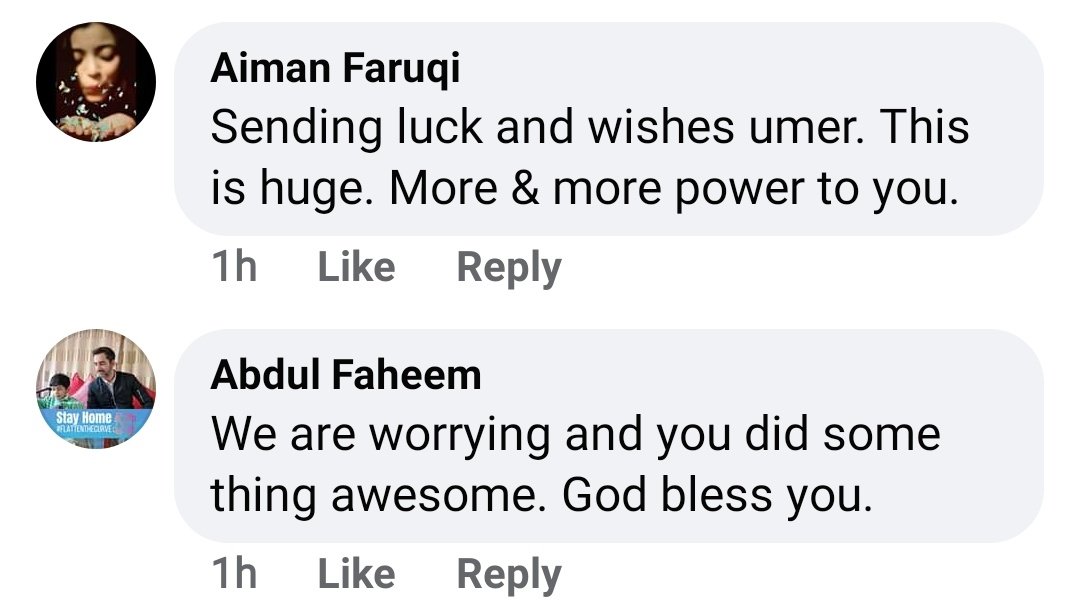 People tried helping him in all sorts of way!

Some also raised concerns for what he was paying to the tailors: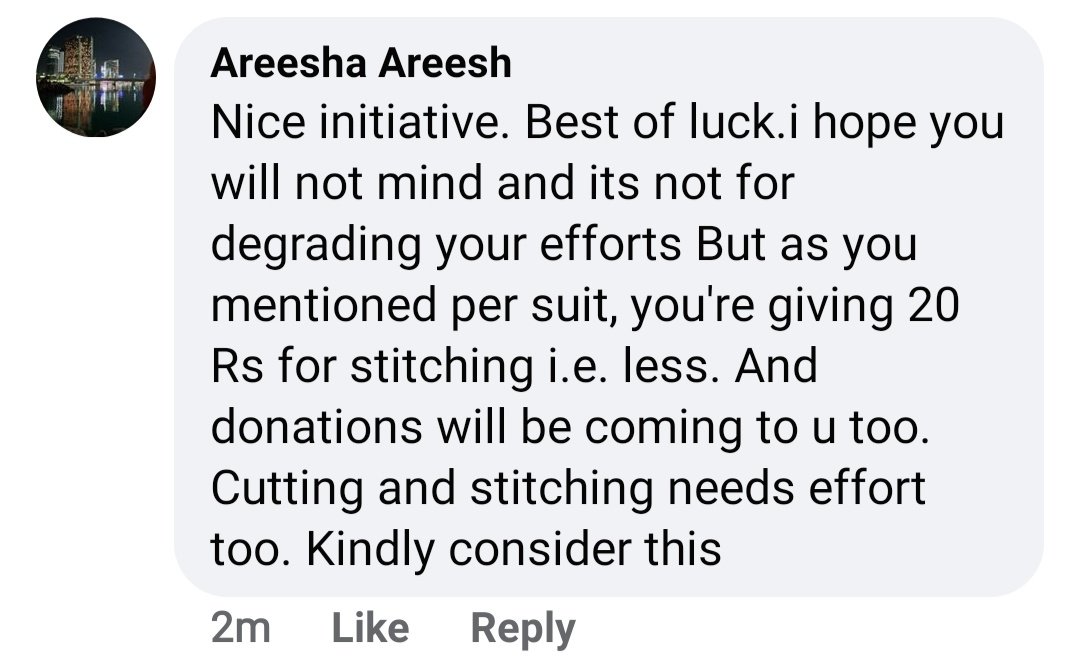 Love was flowing in from Nepal too:

Beshak:

People were appreciating his efforts in this crucial time:

Absolutely!

Aameen!

People were wishing that fashion houses followed the same practice too!

hat do you think about this noble cause? Let us know in the comments below!