While there may be many accessories and jewellery makers out there, not many specialise in bringing joy to more than just the ones purchasing it. However, one brand is changing all of that and thinking more about the overall emotional impact than just the selling point of things – and that's Jewellever!
The brainchild of advertiser Eman Iftikhar, she came up with the idea when her 6-year-old daughter, inspired her through her artistic antics and dozens of drawings with no way to preserve them all.
Built on memories, the idea behind it is to preserve a moment of your children's childhood into a precious article to look back at with love.
"This project aims to show the children that their art is precious and unique by turning the children's drawings into timeless memories, wearable art objects," Eman told Diva. "Anyone can send a sketch or doodle and tell us the material they'd like the product to be in and we shall make it."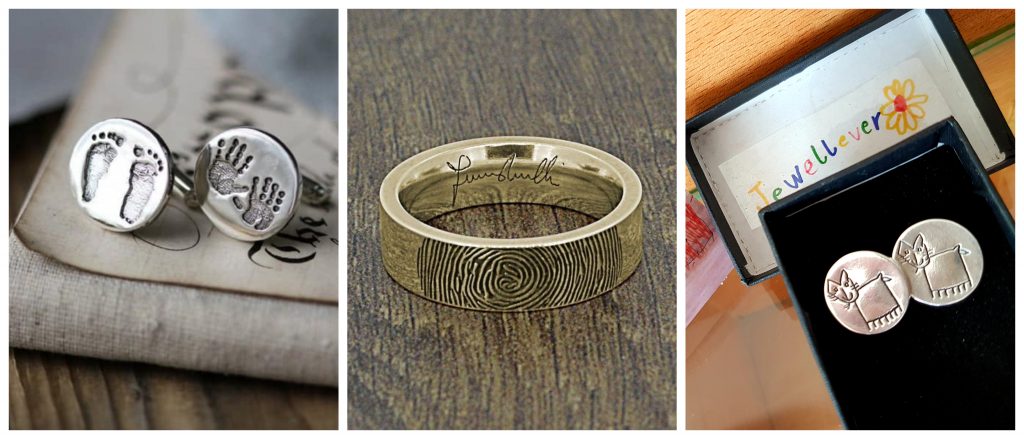 The brand is now also playing onto the idea and taking it further by etching portraits of children on gold and silver, along with making other knick-knacks featuring heartbeats, handprints and even paw prints.
Eman, who handcrafts each piece, feels, however, that people don't realise the cost attached in making the jewellery.
"Given our product, we face challenges in terms of educating people about the cost attached to a customized product. There are no assembly lines, no moulds, we work on handcrafting each piece and that has a cost attached."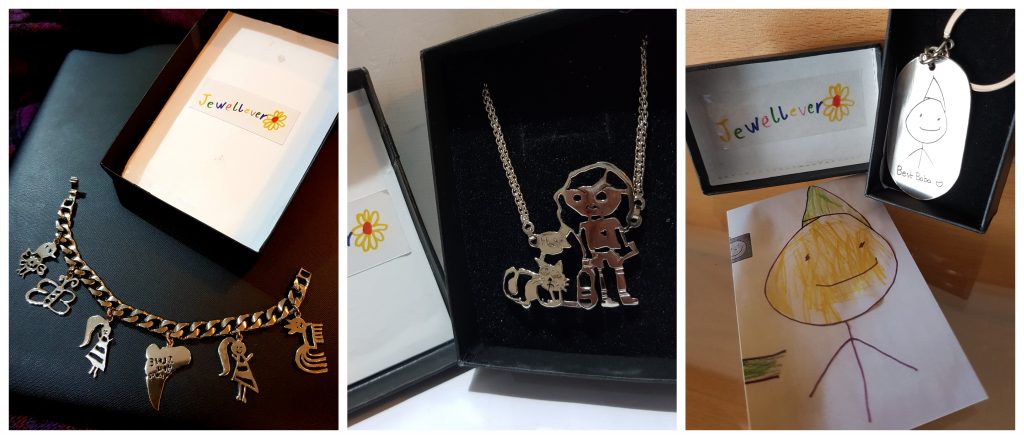 Despite challenges, the jeweller aims to take this further and subsequently branch out into more niches that she aims will excite people as much as Jewellever has.
"Jewellever wants to first make its mark as the go-to doodle – kids art and fully customisable jewellery brand with excellent quality and service," she said. "I aim to have exhibitions both within and outside Pakistan and we want to take it to the people. And then, of course, there are plans of branching out into different categories like home lifestyle."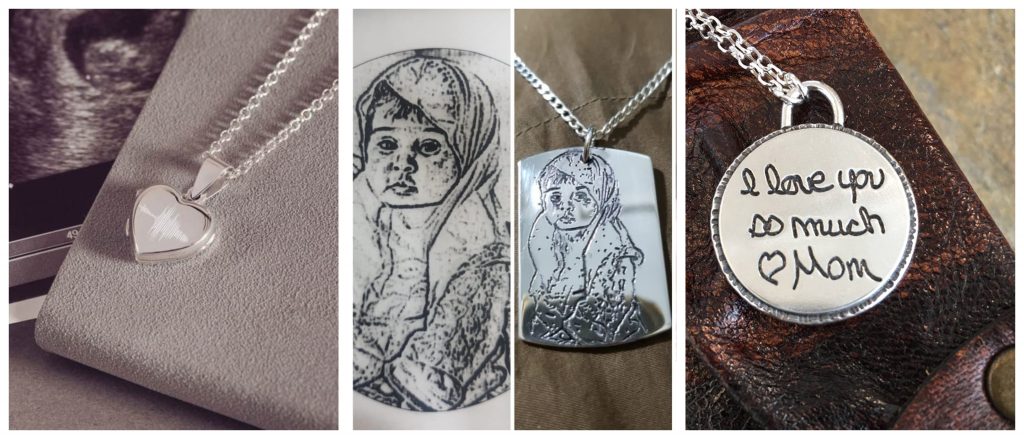 What do you think about Jewellever? Tell us in the comment section below.
Check out the page here:
https://instagram.com/jewellever.pk