When we think of iconic supermodels in Pakistan, the chances are we think of names such as Bibi, Aliya Zaidi, Vaneeza Ahmed or Iraj Manzoor – and we should. However, while they graced the runways with their hotstepper walks, it was the male supermodels who had us in awe of their sheer machismo and looks!
They were the names that could have put Italian supermodels to shame, and for that reason, we still haven't forgotten the golden era of male models in Pakistan, where they knew how to strike a pose and look fabulous doing it!
Who are the names Diva still loves and where are they now? Find out here…
Nadeem Ahmed – The First of His Breed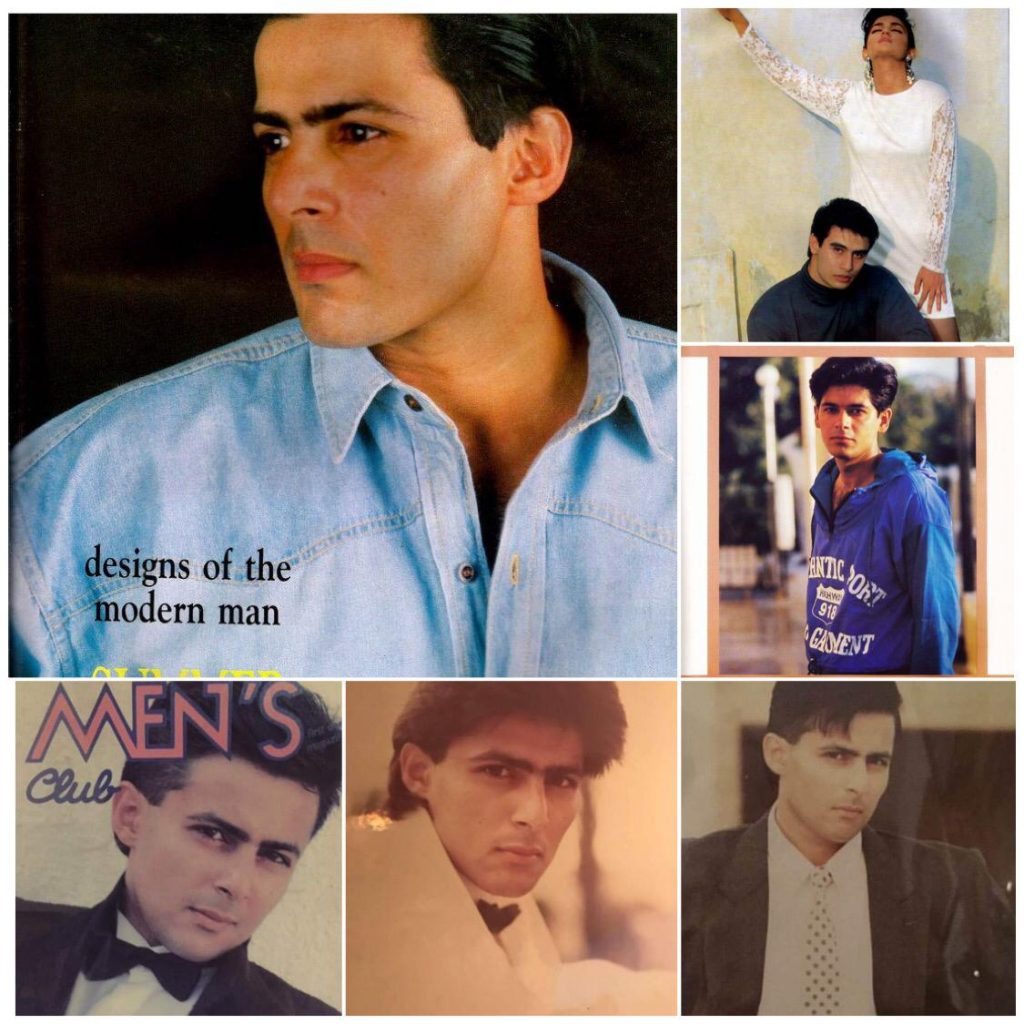 One of the first male supermodels of Pakistan, Nadeem Ahmed made a position for himself that many would have envied to be at! He was in every major publication's editorial, and his aesthetic was surely the epitome of the late 80s and early 90s! Unfortunately, the talented model passed away a decade ago, in 2009.
Umair Butt – The Best Butt in Town.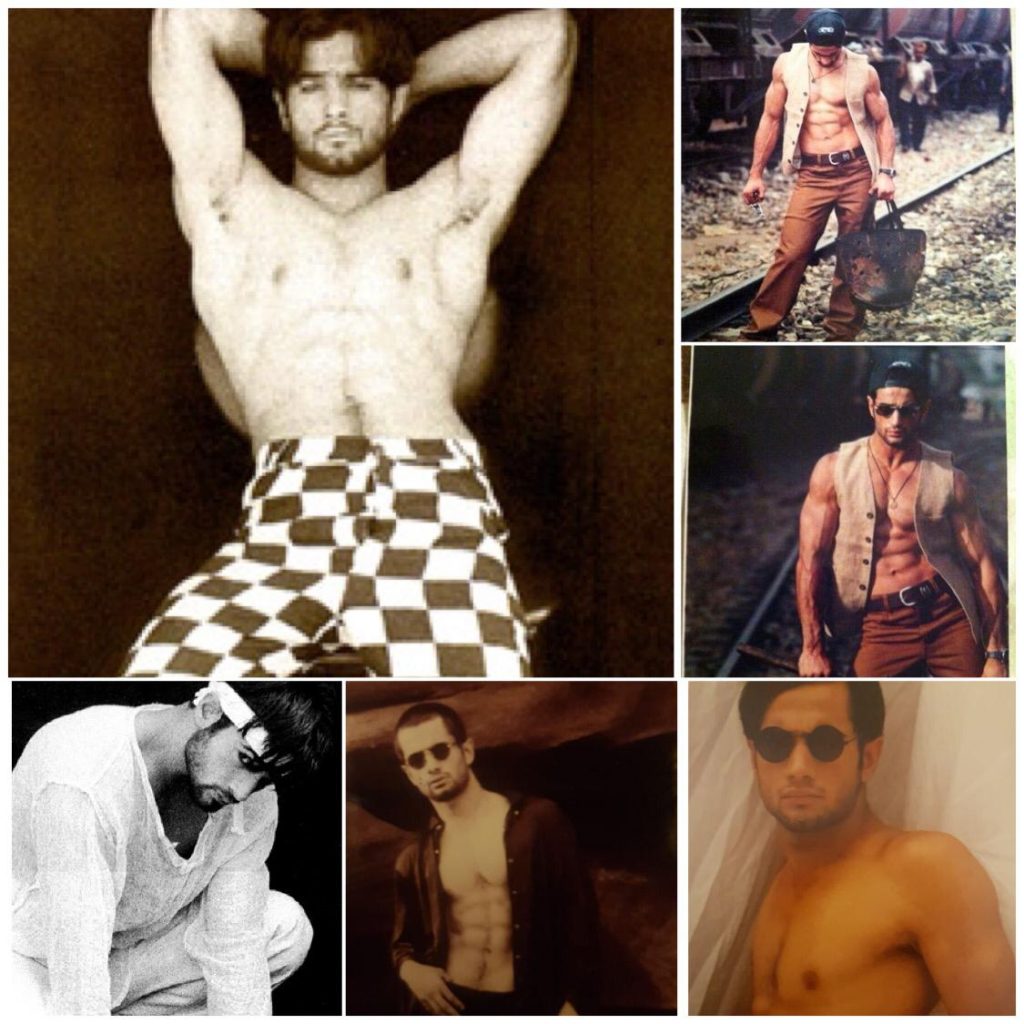 One of Khawar Riaz's many popular proteges, Umair Butt was known for his six packs abs and broody looks that were enough to kill anyone! He was the personification of the hot-bod in Pakistan and back then, his Wall's ice cream ad was a mega sensation! Today, he's settled in Toronto, Canada and runs his own business of gas stations.
Farooq Mannan – If Looks Could Kill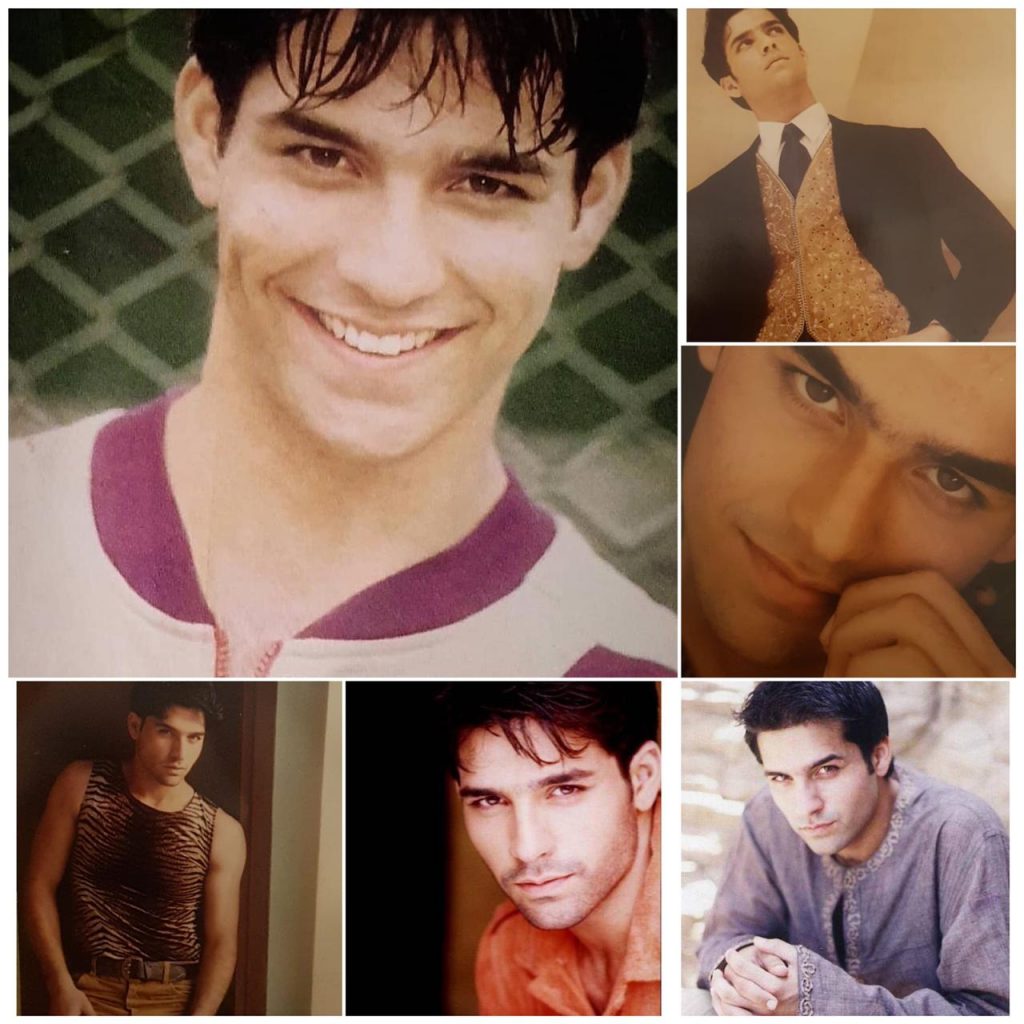 Discovered by Khawar Riaz at the age of 17, outside Nickie Nina's house, Farooq Mannan was the biggest sensation in the late 90s! He truly defined the supermodel term and had been a constant in most editorials of that time. He was often called the most good looking of them all and of course, was the first winner of the Lux Style Award Best Male Model category! Today, he's working as one of the top ad directors in Pakistan.
Nomi Qamar – Tall, Dark and Handsome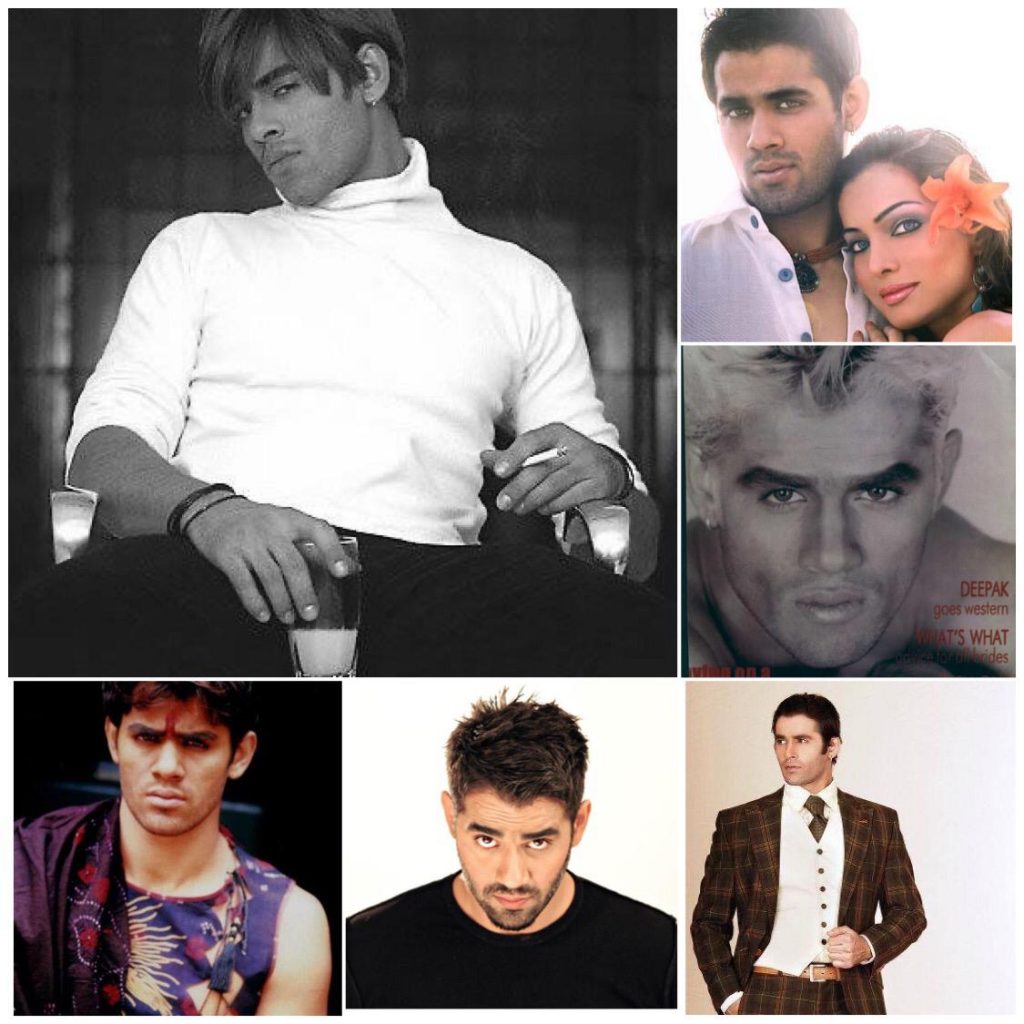 The exact definition of 'tall, dark and handsome,' Nomi Qamar was the fierce supermodel who knew he was the 'it' thing of the decade. He had an attitude to him, and many male models would have wished to be at the place he was! Now, he works as a programming partner, producer, and journalist at Voice of America Urdu, along with running his own Nomi Qamar Salon in Lahore.
Abdullah Ejaz – The Freckled Boy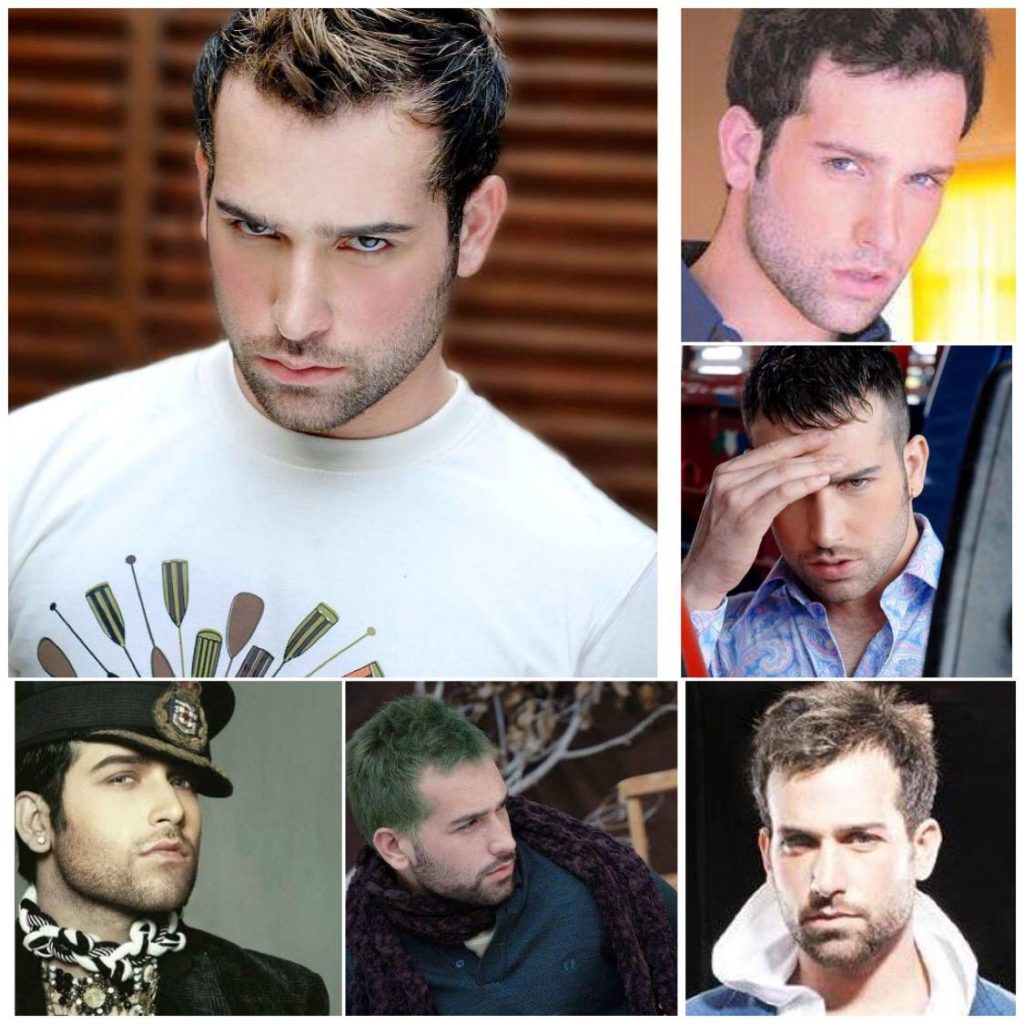 He was the fair, freckled face hunk that people just swooned over and for that reason, he was the face of Chen One for years! Not only that, but he was also the go-to guy for all the major brands, and that just gave him superstardom. He is also one of the esteemed winners at the LSAs, and today primarily does acting stints.
Emmad Irfani – The Everlasting Hunk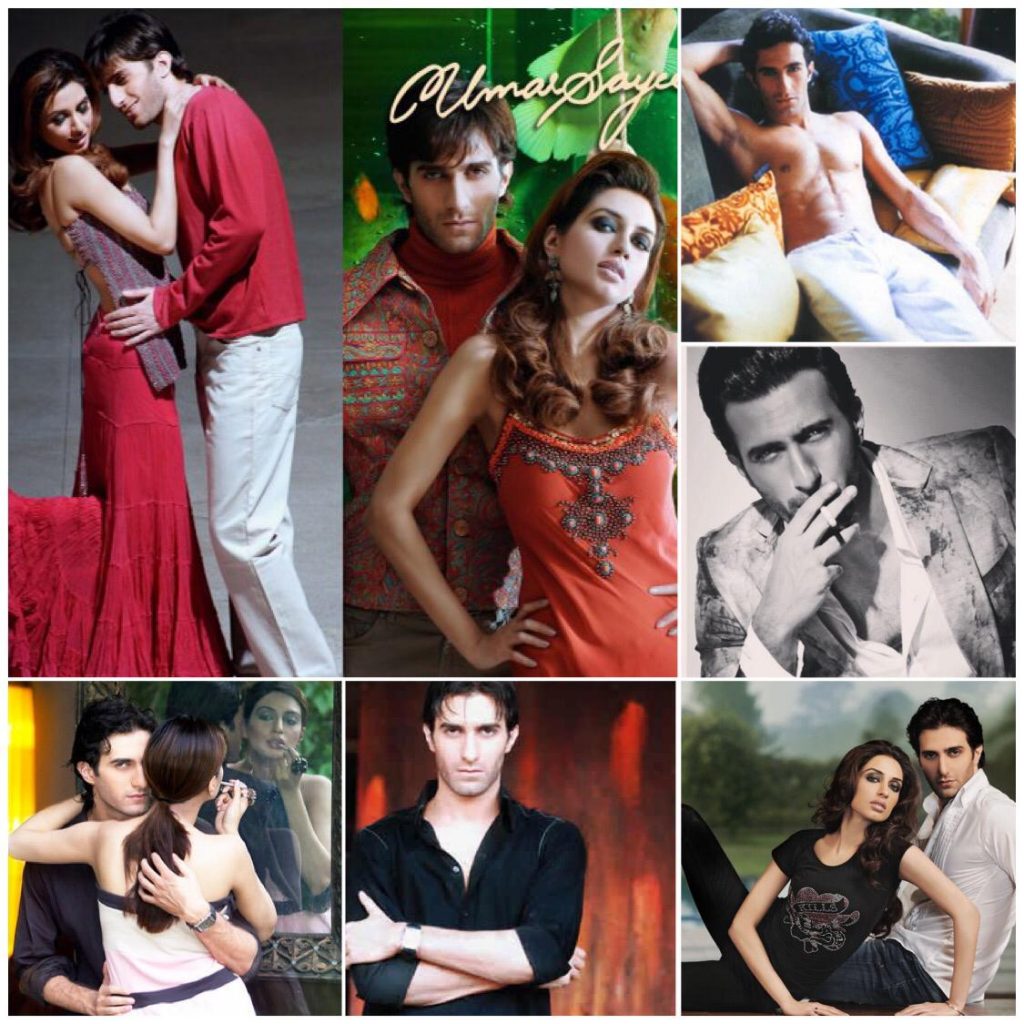 An Ather Shahzad protege, Emmad Irfani was the male supermodel everyone couldn't help but be in love with! He was not just a hunk, but also had the style quotient to him which many models can only wish for! He was Umar Sayeed's muse for years, and when he left the industry for acting, many couldn't help but miss him!
Ameer Zeb Khan – The Sensual Adonis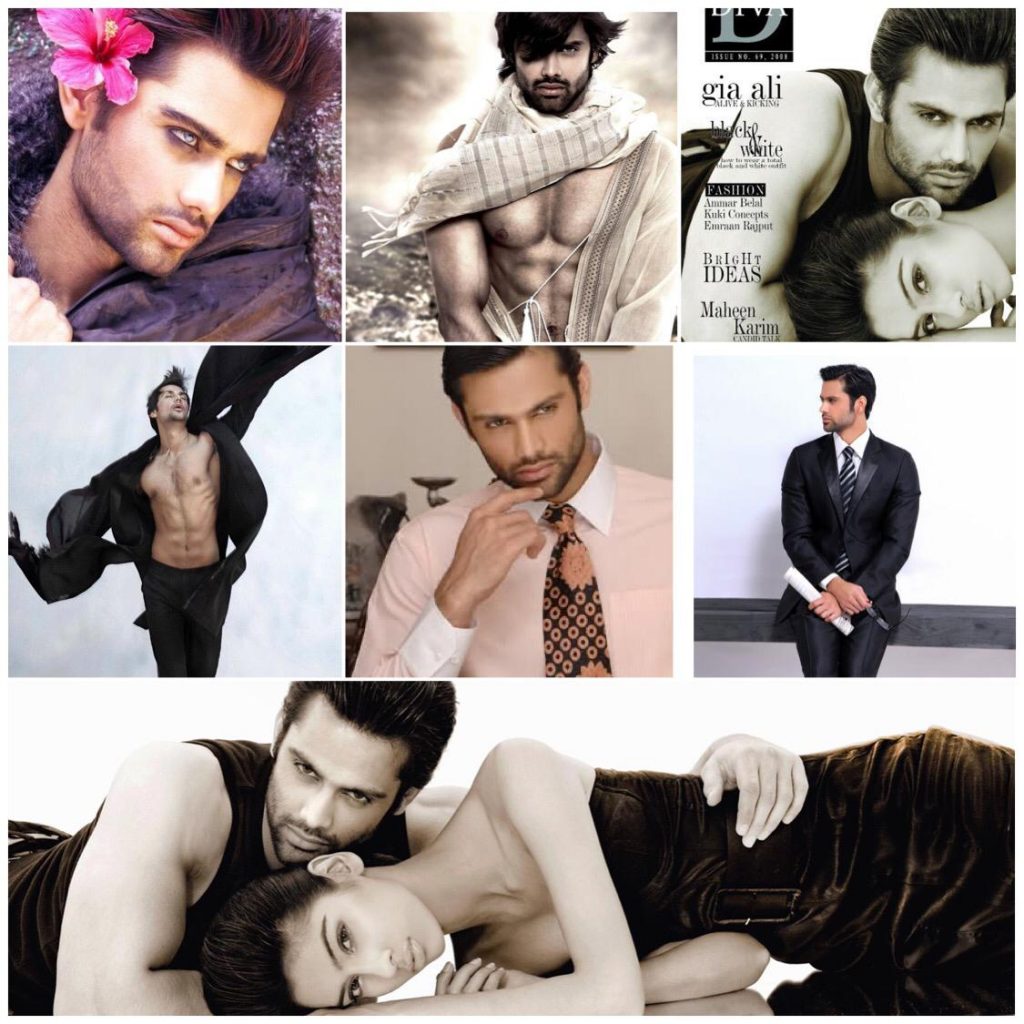 Truly the sexiest of them all, Ameer Zeb Khan made a name for himself thanks to his striking looks, a body that could kill, and an attitude that made him stand apart! He was known to ask for exactly what Iraj and Vinny used to charge, and that was justified because he was just that good. He also had a hattrick, when he won 3 LSAs in a row! Today, he's the Manager Retail Sales Planning at Pakistan State Oil Company.
Iffi Zafar – The Scruffy Model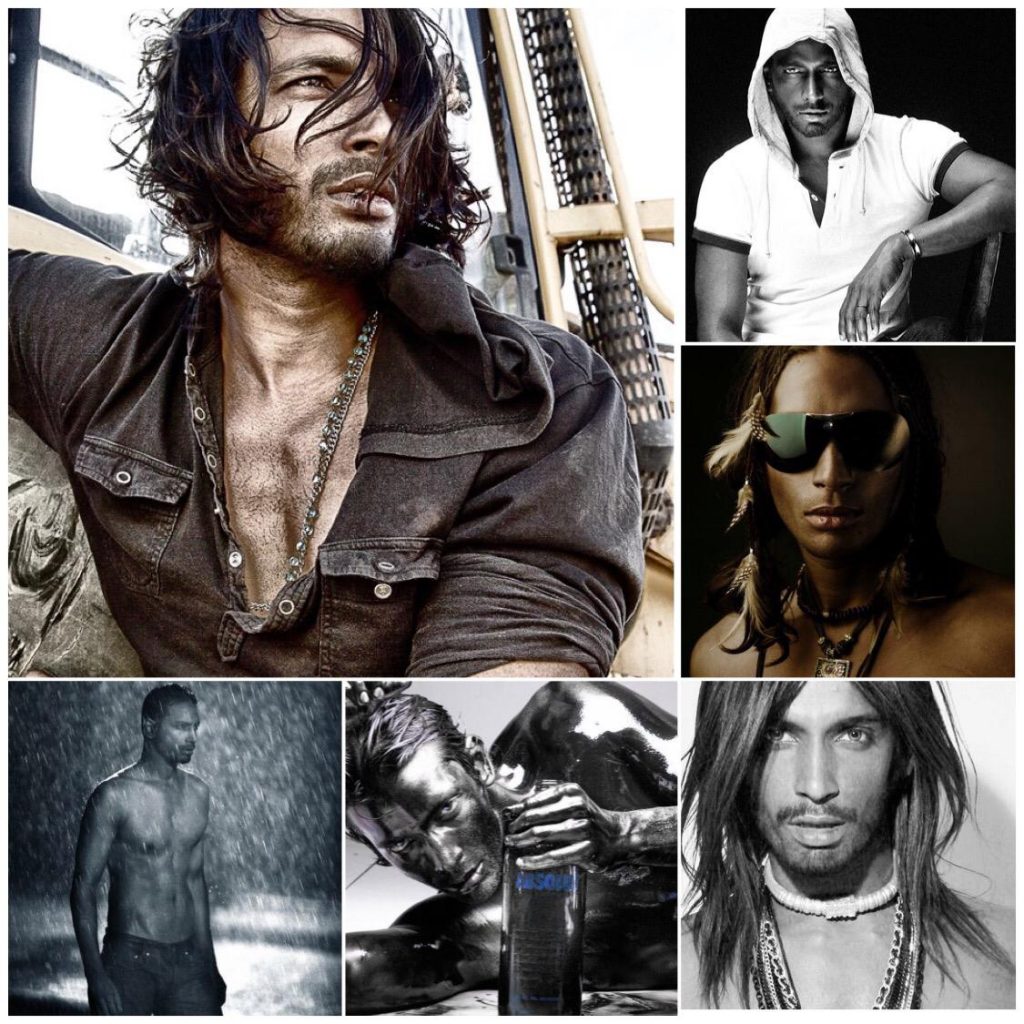 Tall, lean and dark, Iffi Zafar was a favourite amongst menswear designers, because he fit the bill to a tee! From Deepak Perwani and Ismail Farid to Amir Adnan, he worked for all and became one of the most known models in the industry. It also helped that Iffi was so good that he won 2 LSAs! Today, he lives in Cape Town, South Africa and runs his own business.
Nael Ahmed – The Boy Next Door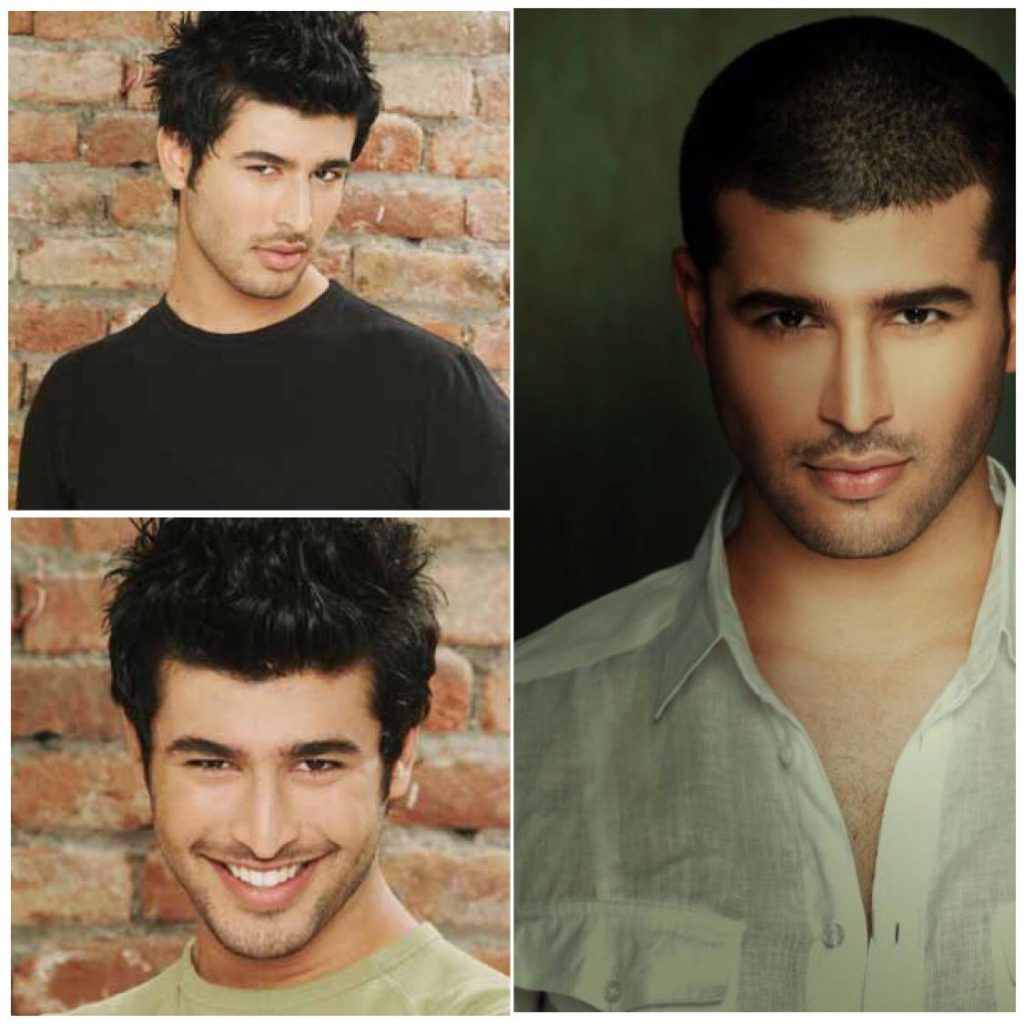 A face that was all about exuding that cute, hunk next door vibes, Nael Ahmed was an Ather Shahzad protege who made it big! If his smile could kill, it would have obliterated the whole industry thanks to how popular it was! Today, he's the director of a pre-school, Learning Alliance in Lahore.
Which one is your favourite? Tell us in the comment section below!