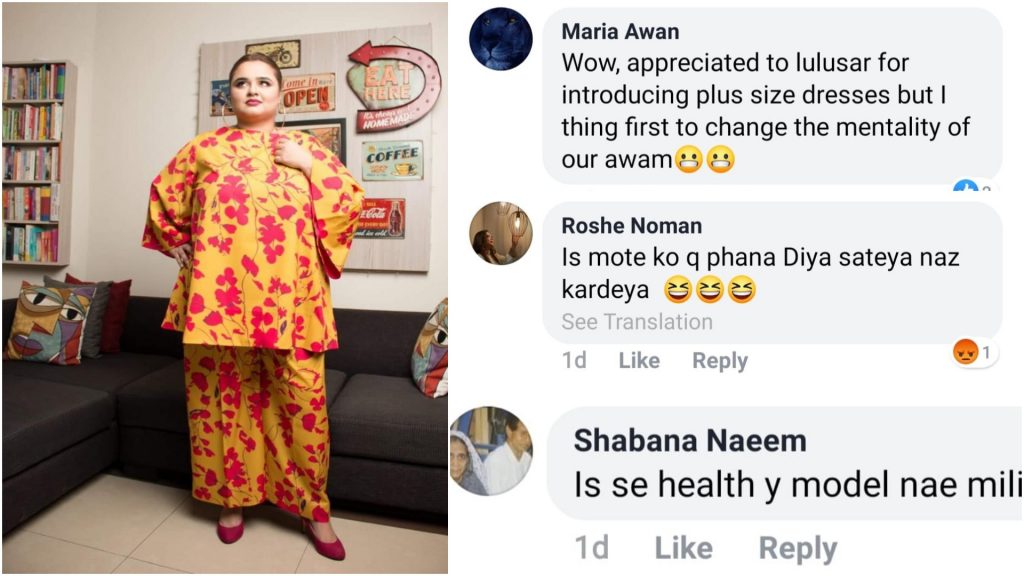 When it comes to body positivity in Pakistan, it's barely there. From people judging the skinny, the chubby, the fat, the ones with problematic skin, gori, kaali, moti naak, thick hair growth, this country loves criticizing others!
And in a country where options for plus sized people are limited, Lulusar collaborated on a collection with Faiza Saleem which is absolutely beautiful and fierce, just like Faiza herself.
And while it's a great initiative to cater to people of all sizes, some people just weren't ready for it:

People were fat shaming Faiza:

And their choice of words was absolutely vile and disgusting: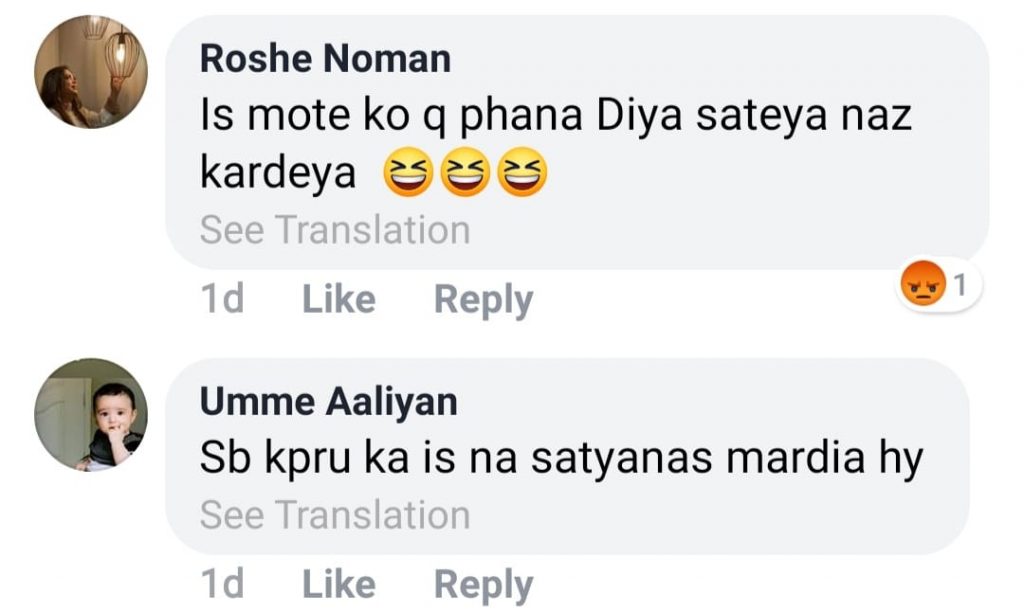 Some thought it was their birth right to body shame others: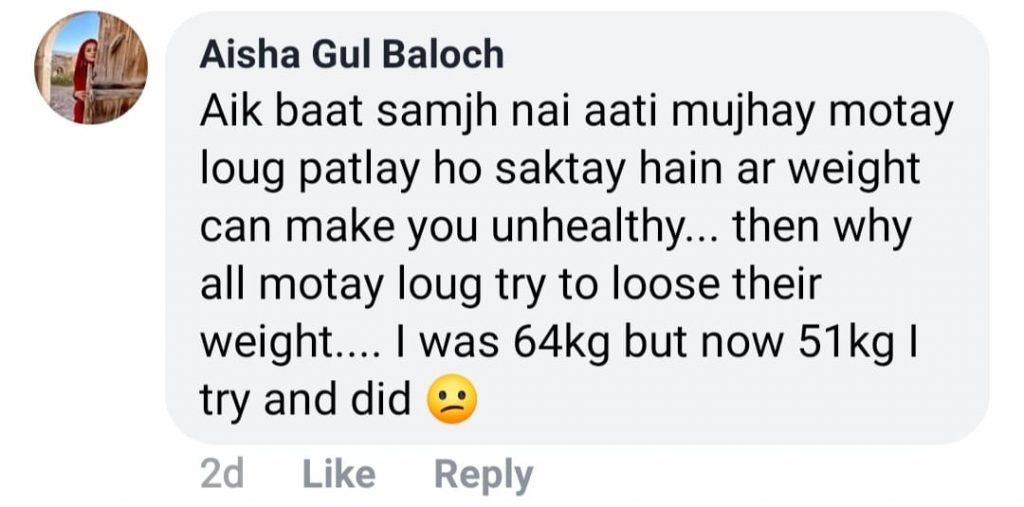 Kafiyon ke andar ka fashion designer ubbal ke bahar araha tha: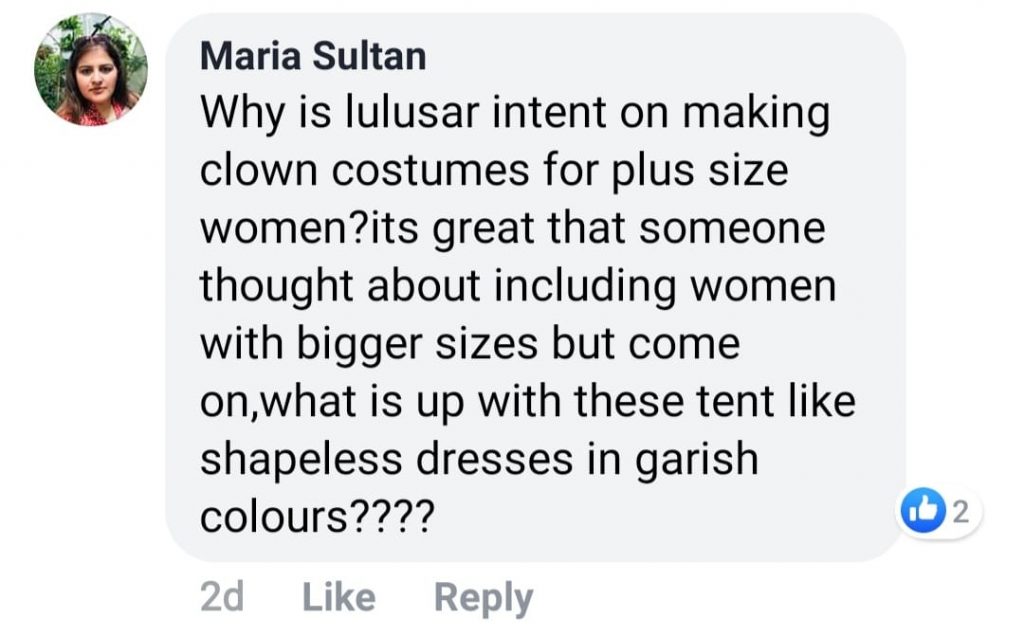 Yeah, her audacity to rock the outfit is what's disturbing you:

Chalo kisi bahaanay toh Allah ko yaad kiya:

Sadly motay loug toh patlay ho saktay hain magar ghhatiya soch ka kya kareingeen ap?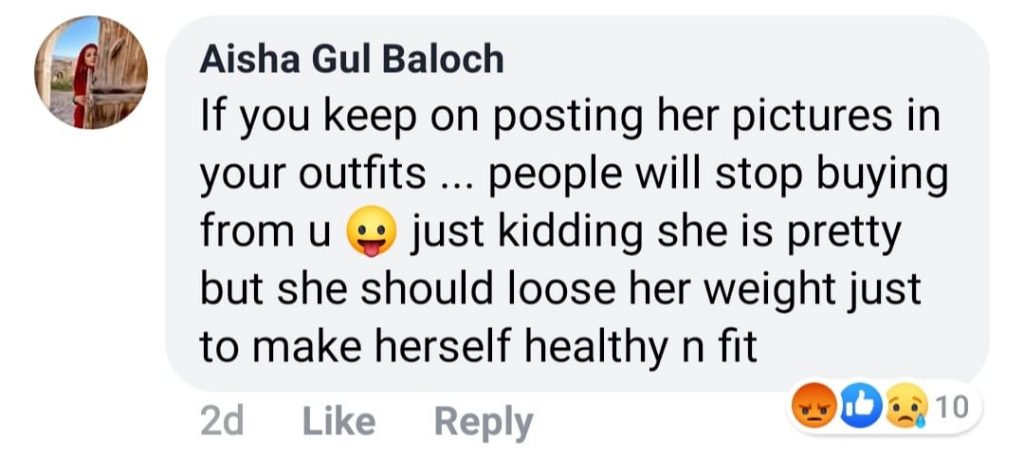 Oh she's looking absolutely fab!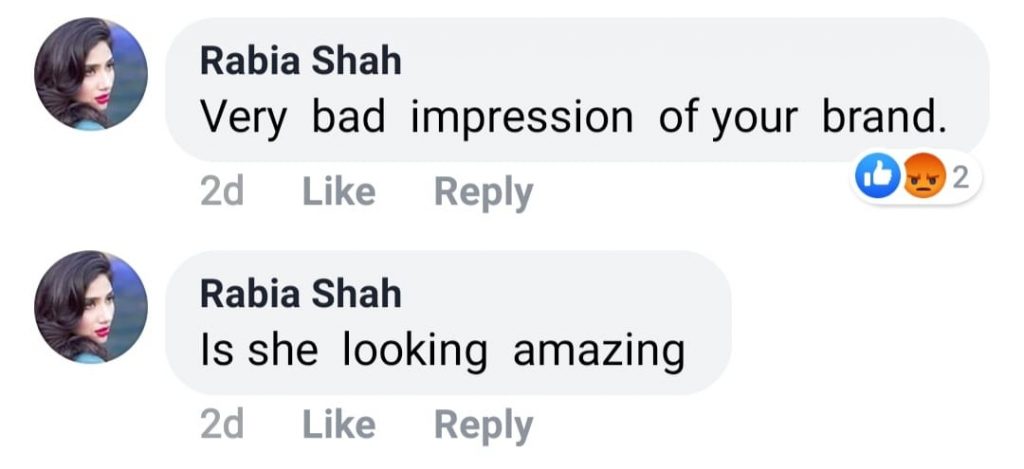 Because women weighing under 80kgs have such a hard time finding clothes for themselves right?

Acha?

Toh aankhein khol ke dekhein na:

Apki nazar mei ho koi toh bataiyega:

I respect her and like her, but… Irony died here: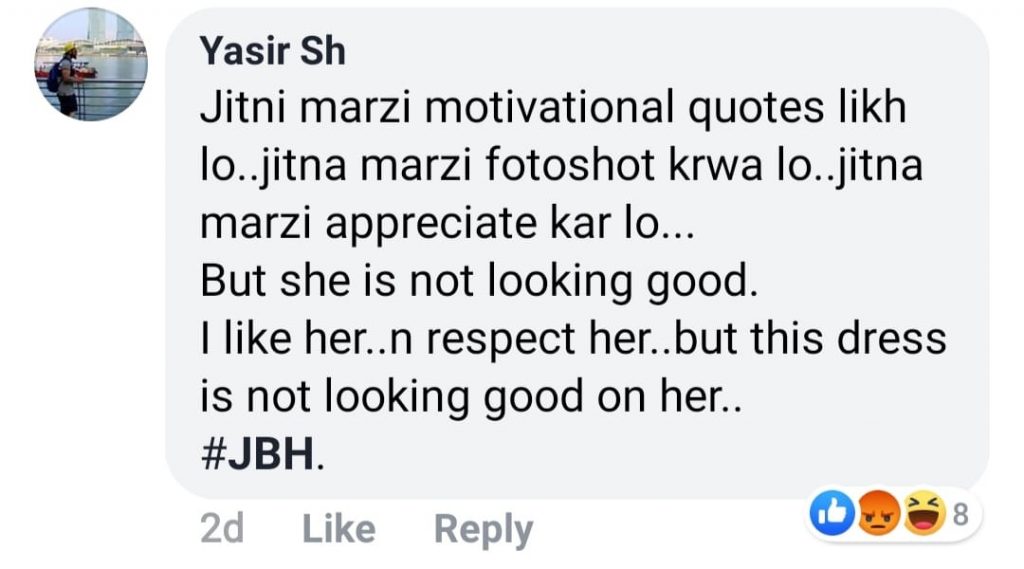 Clearly this guy has never bought a bed sheet:

Some blamed the camera angles:

And while there were plenty of body shaming comments, we loved the fact that there were people who were accepting of all body types: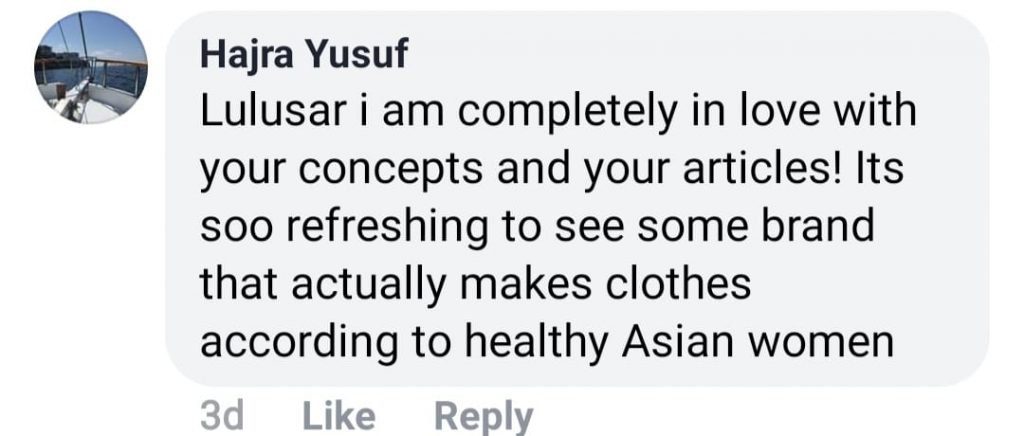 Yaaaaas!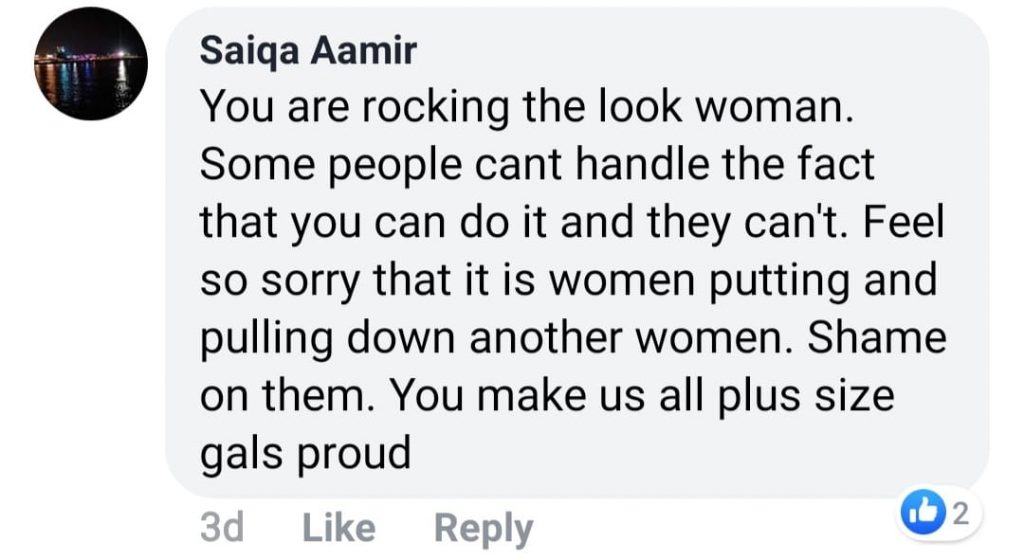 People were lauding the brand for size inclusivity:




Many offered suggestions: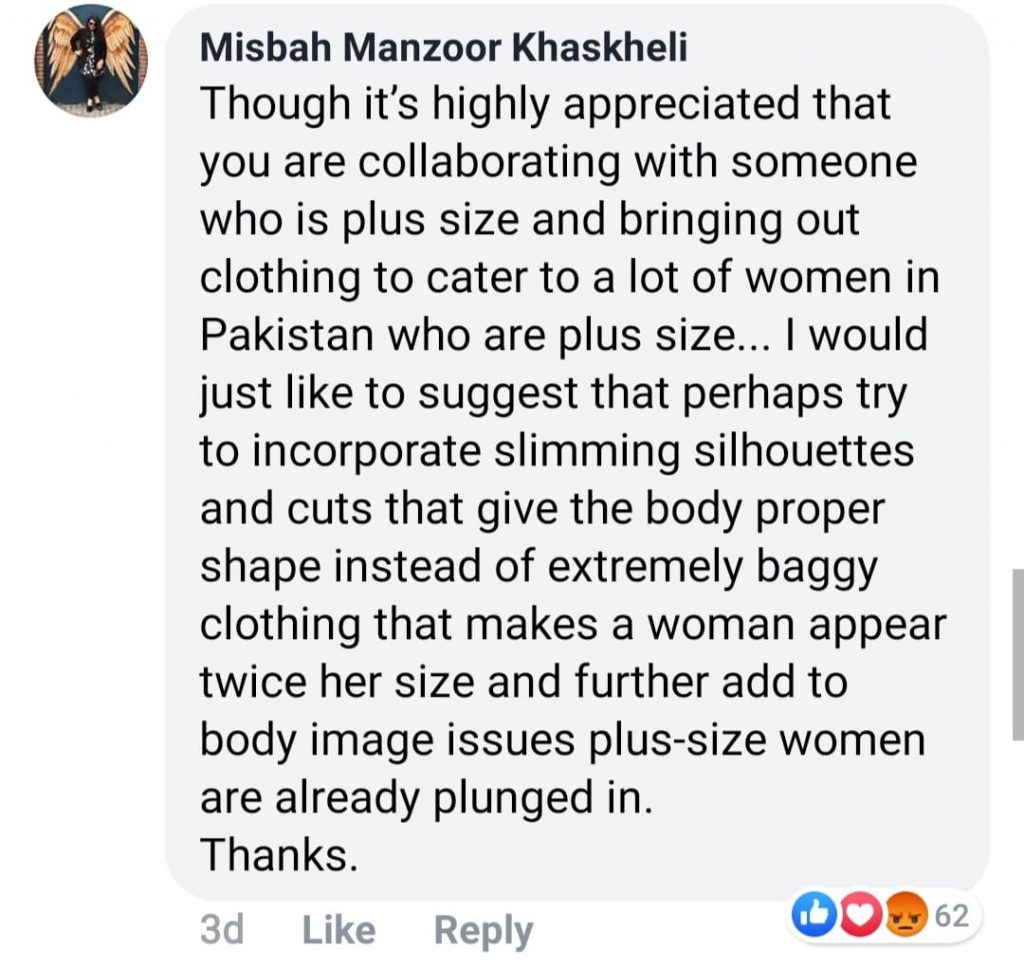 People were living for Faiza!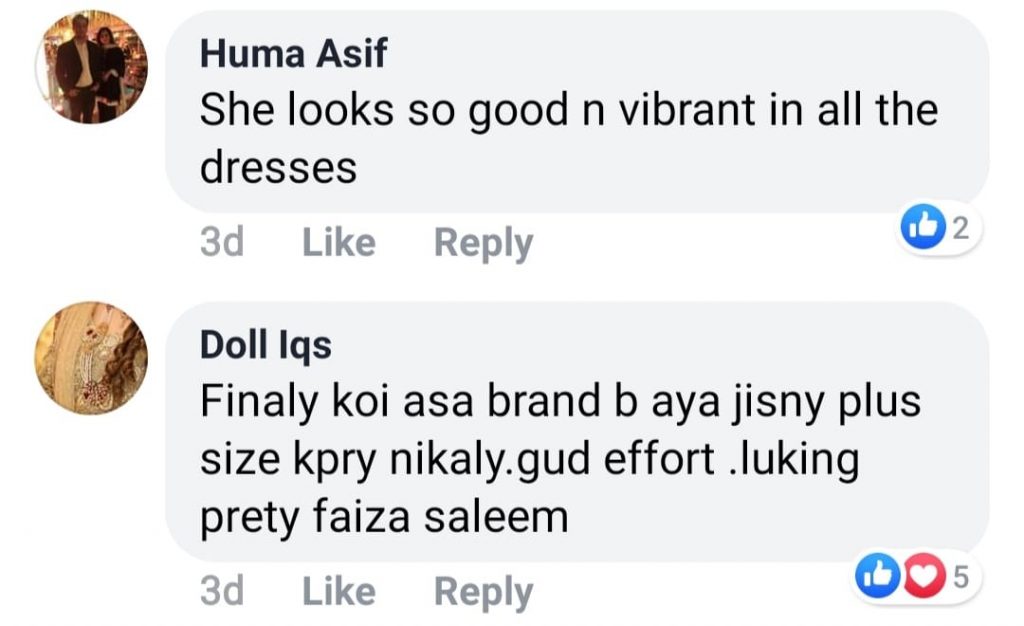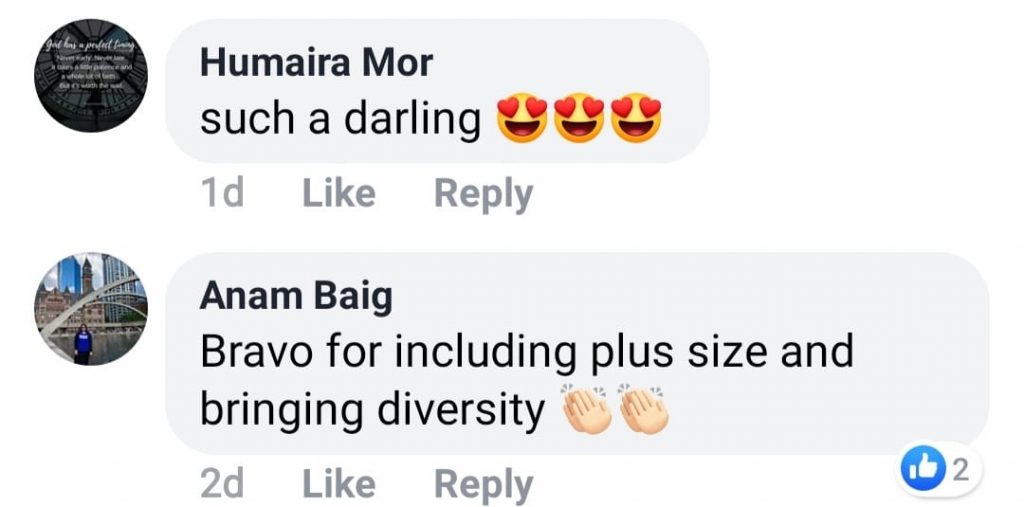 Many found the confidence to love themselves:

Aurat hi aurat ki dushman hai:

People were super proud of Faiza: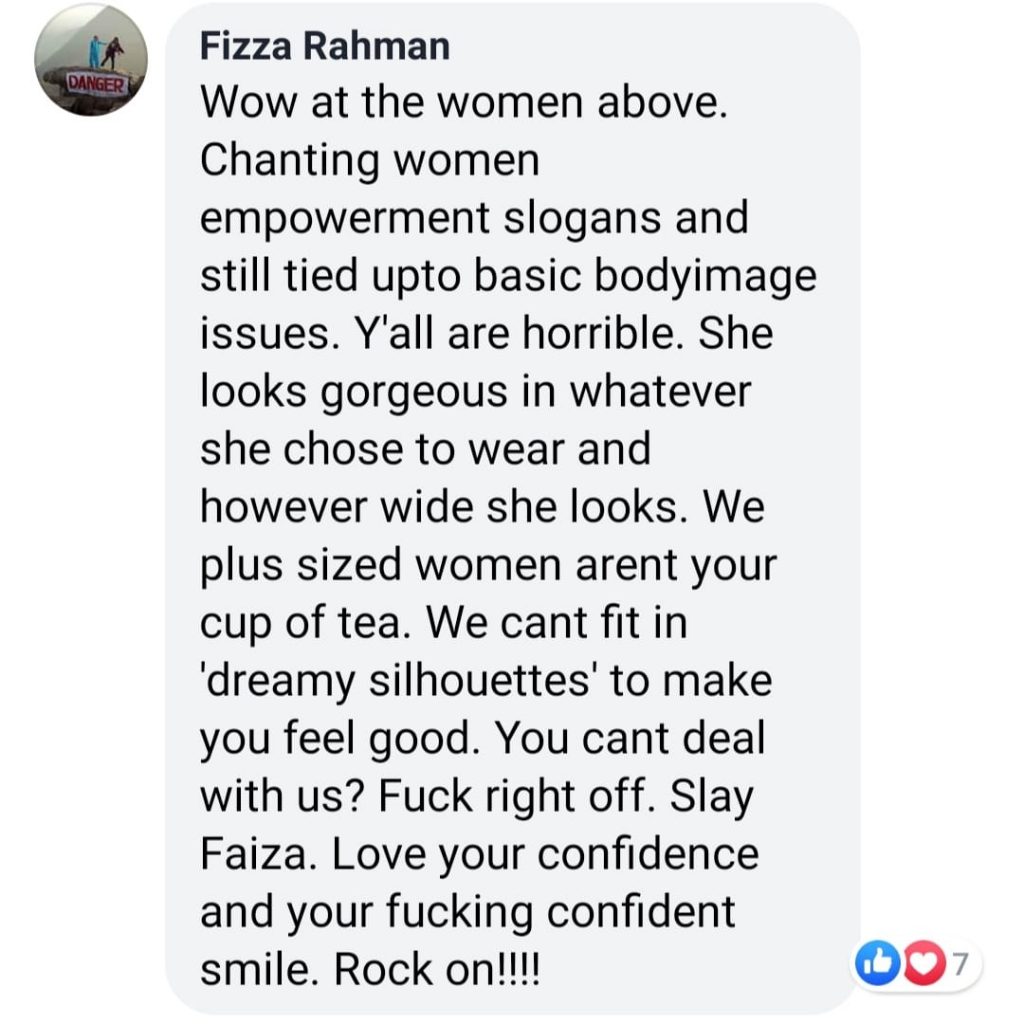 The first step to change is changing the mentality:

Many spoke against the vile comments made by others: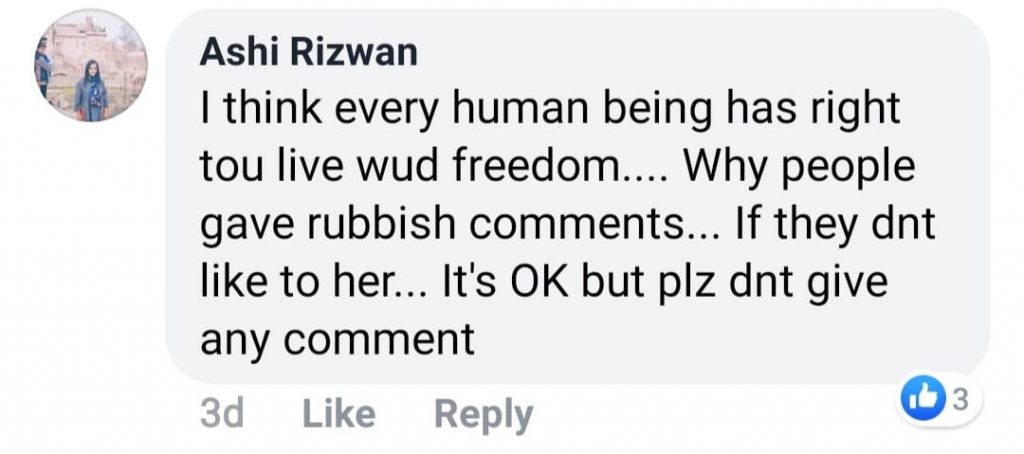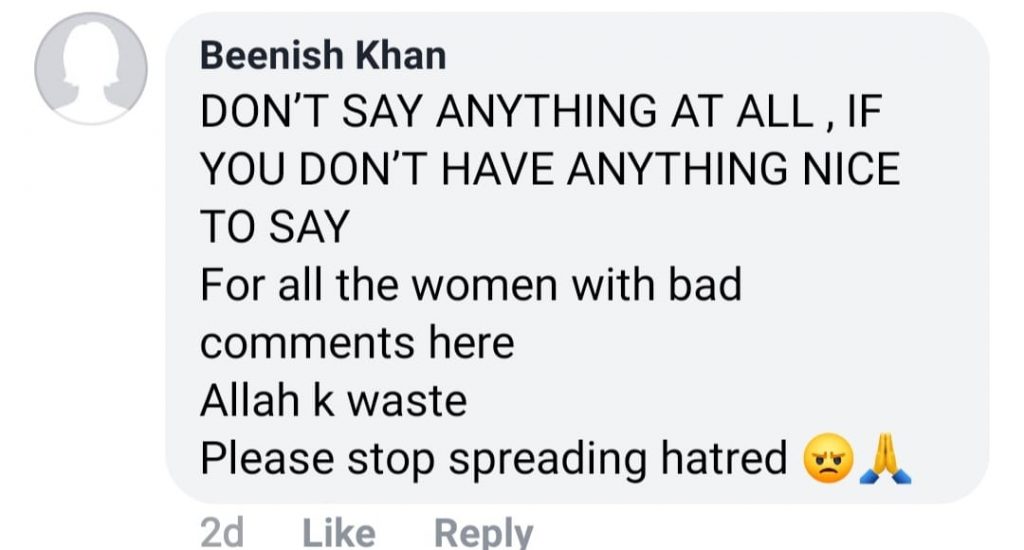 Comments like these only prove that Pakistan has a lot of progress left to make when it comes to body shaming. And in an attempt to comfort and educate people, Zehra Hussain founded the Facebook group Plus Size Pakistan, which is Pakistan's first body positivity community and a safe space for women who are body shamed. The community also aims to end body shaming.
What do you think about the Lulusar x Faiza Saleem collab? Let us know in the comments below!