In recent years, the Pakistani fashion industry has made great strides towards becoming more inclusive and diverse – breaking the age-old mould of conventional beauty standards. Among the many trailblazers in this movement, those who have shined are the dusky-skinned models, who have shattered stereotypes and broken barriers to pave the way for a more inclusive fashion scene!
Breaking down barriers and challenging the industry's narrow beauty standards, these models have inspired women of all skin tones and backgrounds to embrace their unique beauty and pursue their dreams.
Who are these models who have proven that diversity is not just a buzzword? Diva explores…
Iraj Manzoor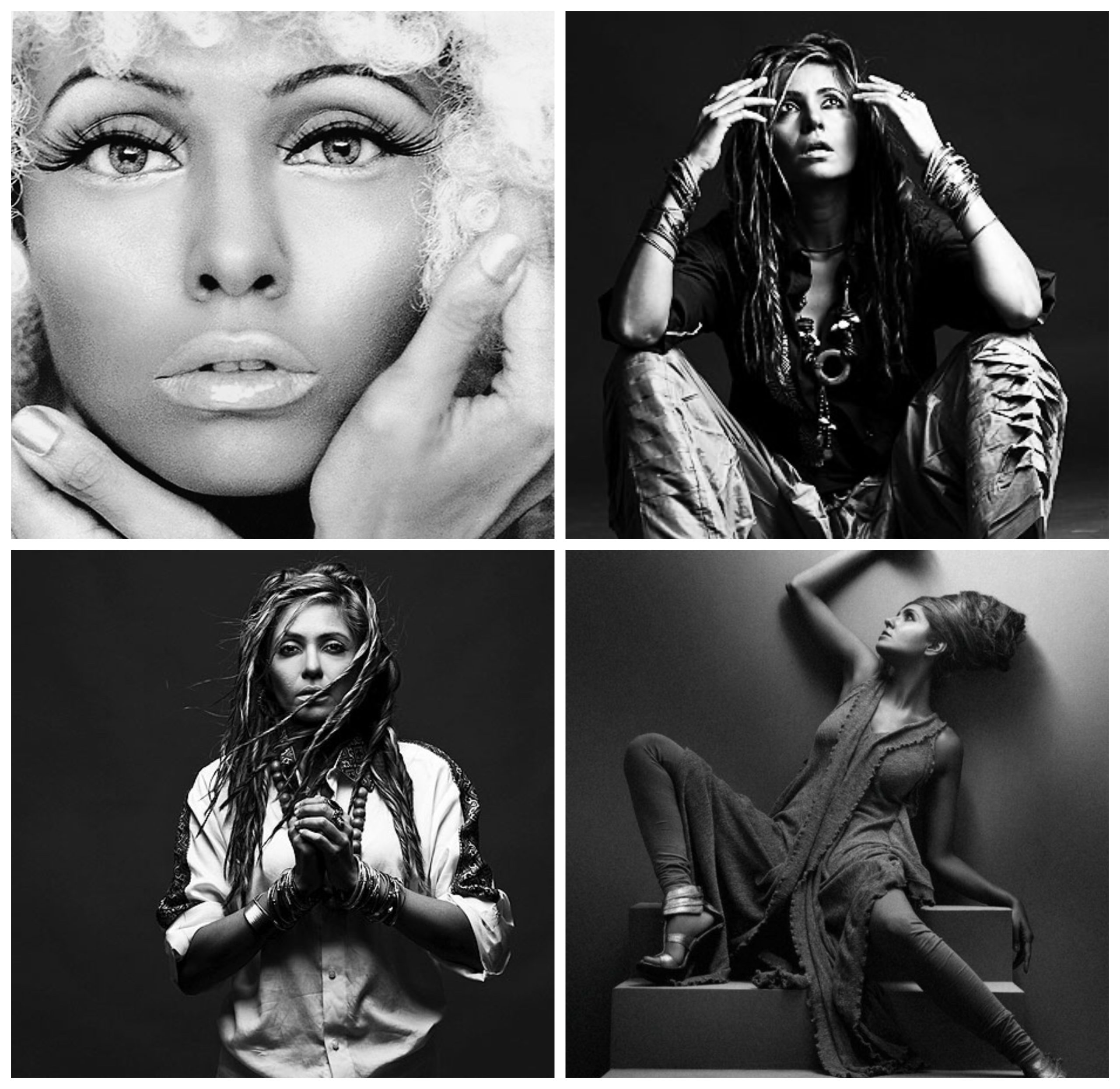 Often referred to as the 'grand dame' of the Pakistani modelling industry, Iraj Manzoor was one of the first dusky-skinned models to gain widespread recognition! With her stunning features and regal bearing, she has graced countless magazine covers, billboards, and fashion runways. Her years in the industry are undoubtedly unparalleled!
Amna Ilyas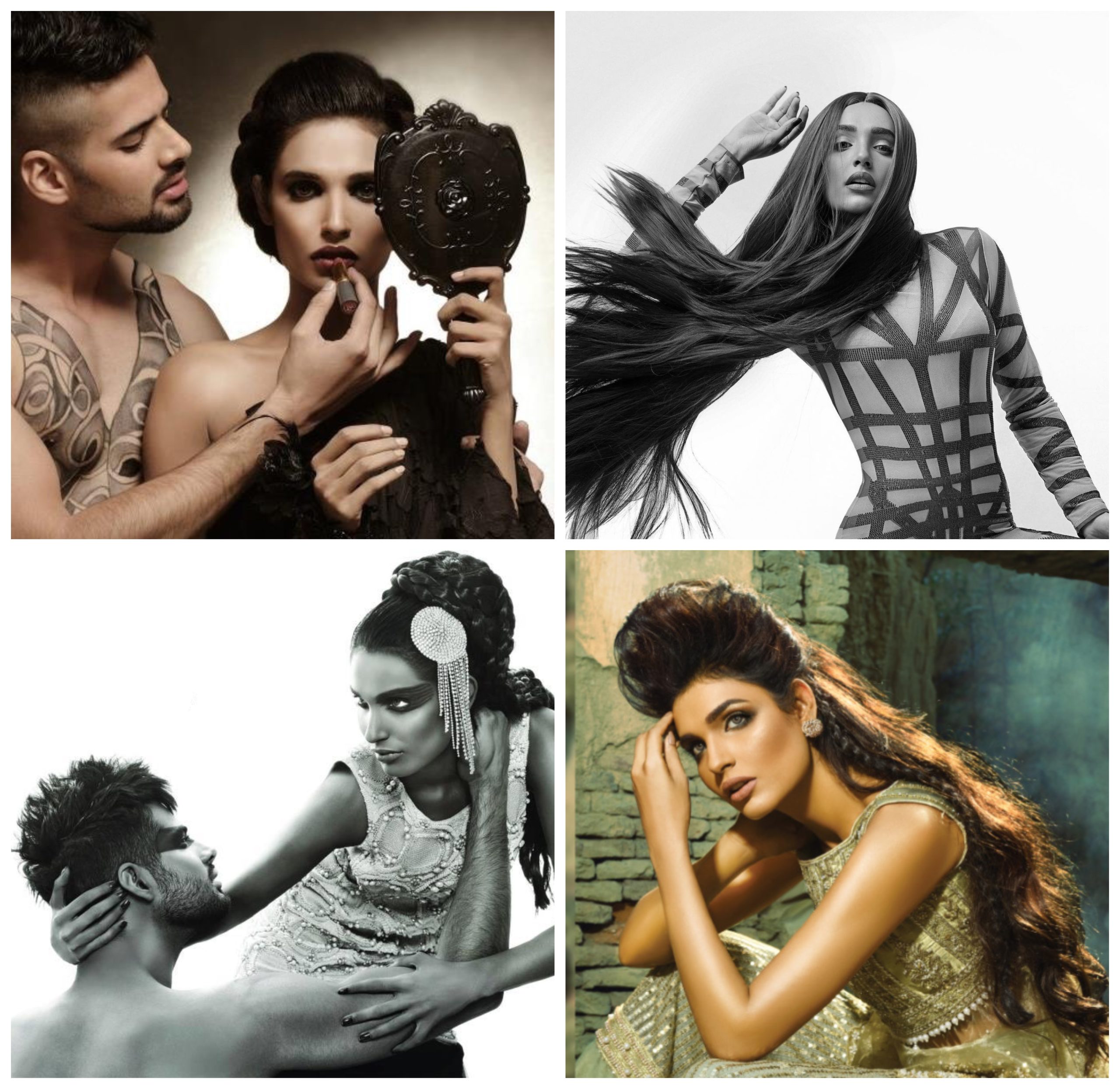 Making a name for herself in the Pakistani fashion industry for being a firebrand with some of the most stunning features, Amna Ilyas really proved to be a game-changer! Her unconventional beauty and fierce attitude have earned her a legion of fans, and she has walked the runway for some of the country's most renowned designers – proving that she truly is a full package!
Nimra Jacob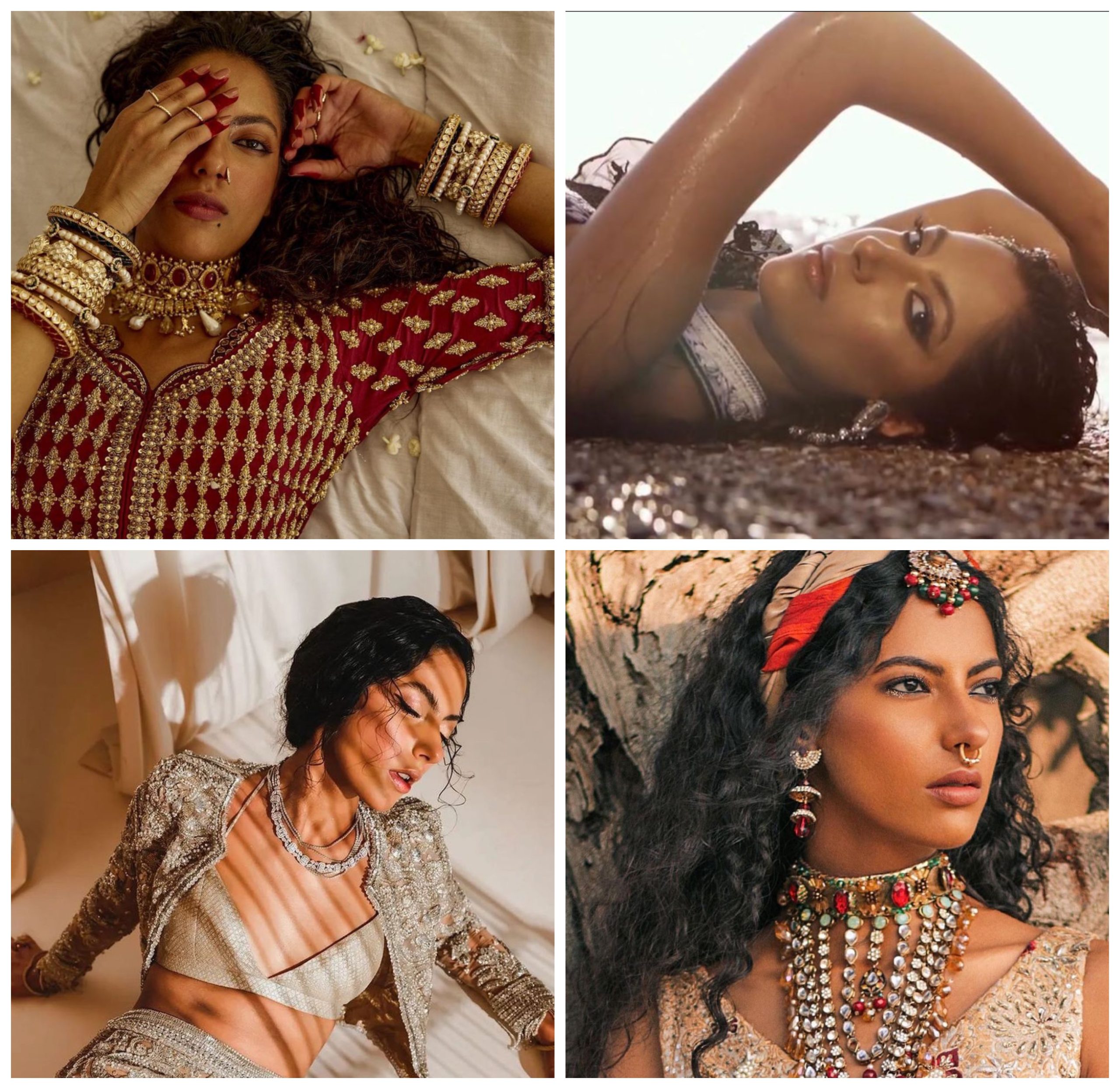 Bursting onto the fashion scene like a breath of fresh air, Nimra Jacob has definitely become one of the most sought-after models in Pakistan. Her striking features and statuesque figure have made her a favorite of designers and photographers alike, and she has graced the pages of numerous fashion magazines making it all look oh so glamorous!
Zara Abid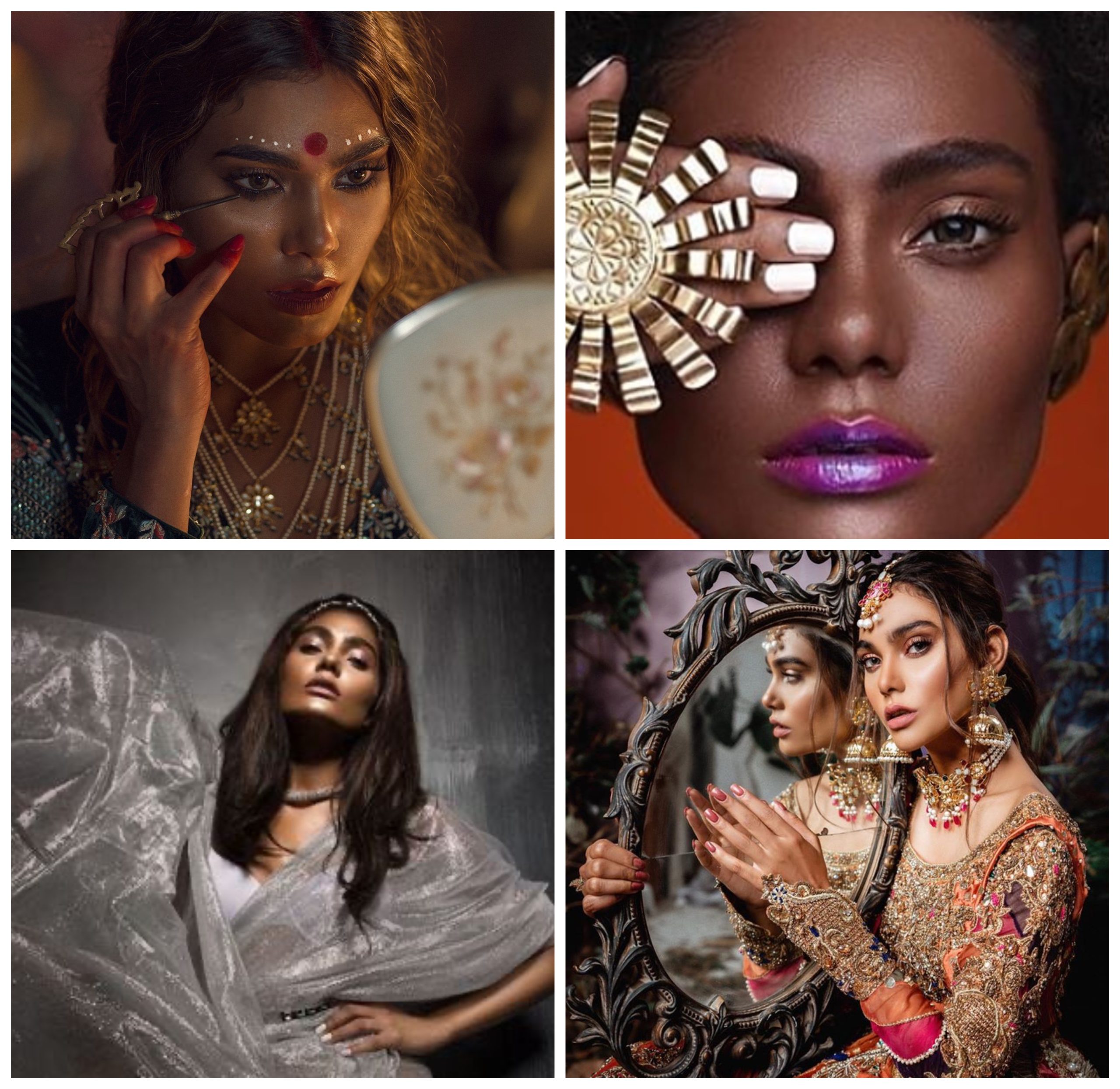 An unforgettable trailblazer of the Pakistani fashion industry, Zara Abid truly had one of the most illustrious careers before we tragically lost her in a plane crash. Despite her untimely death, Zara's impact on the fashion world cannot be overstated. She was a vocal advocate for inclusivity and diversity in the industry, and her legacy continues to inspire a new generation of models. Her sensuous looks and her striking poses are forever etched on our minds!
Fayezah Ansari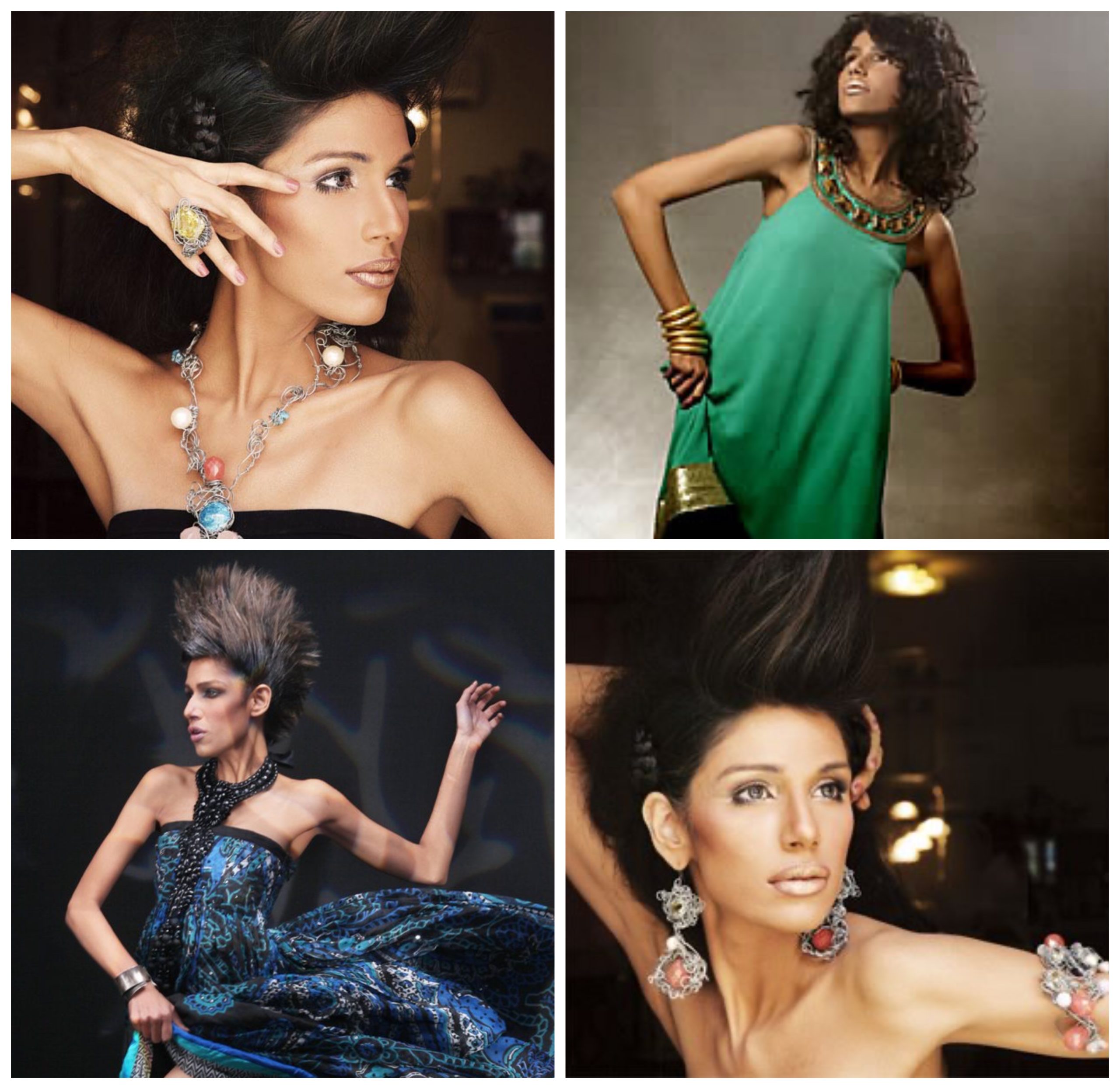 One of the fiercest faces in front of the camera and a powerhouse on the runway, Fayezah Ansari ruled the roost with her sensuality like no other. She was the name every designer wanted to work with and its no secret she could really make it all worthwhile! Be it her complexion or her attitude, this dusky diva was a name many would never forget.
Neha Ahmed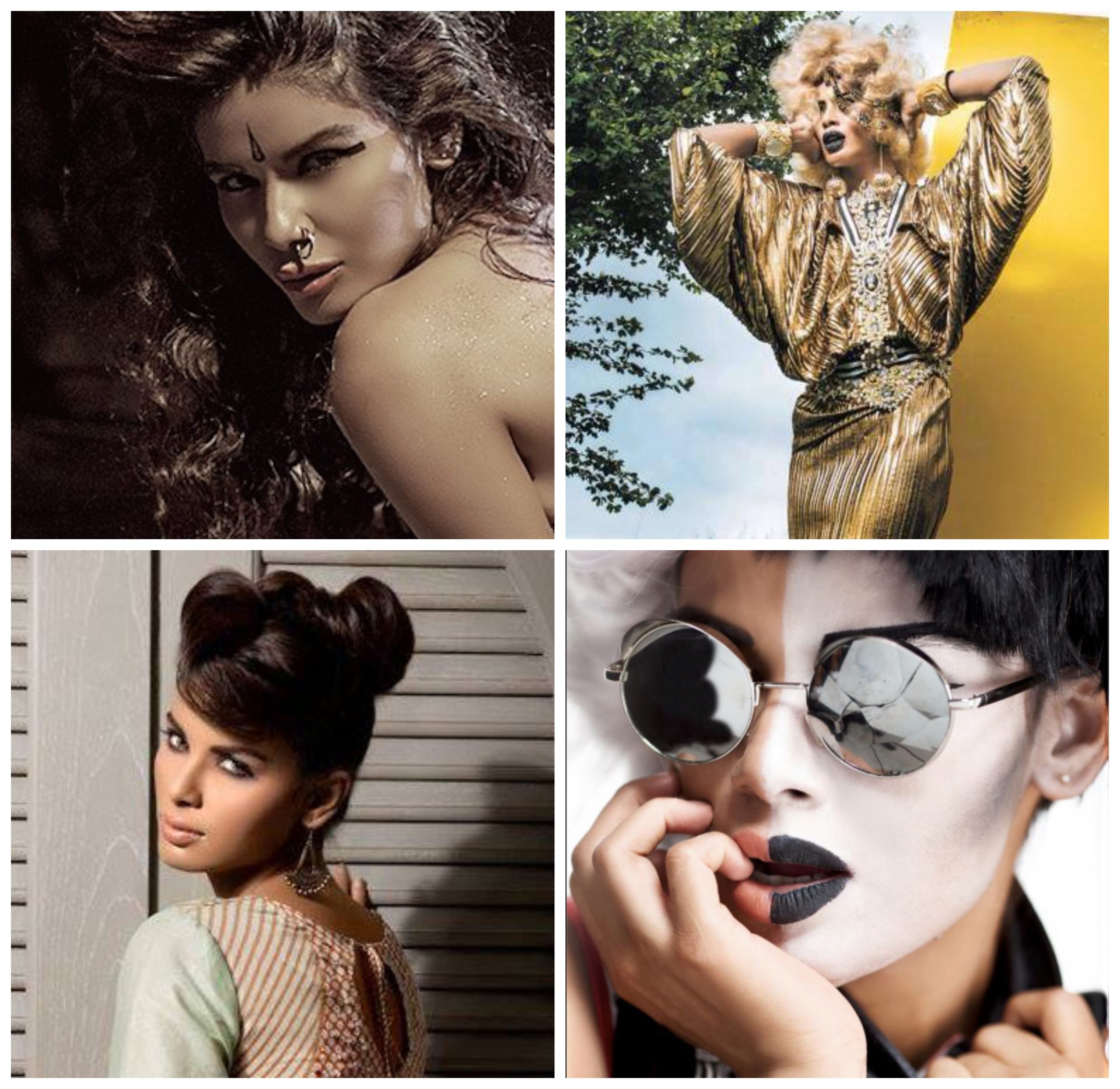 One of the top names of the late 2000s, Neha Ahmed came, saw and conquered. Her unconventional looks and a face made for the camera mesmerized the industry, making her one of the most sought after names out there. Despite her short stint in the industry, her volley of work has been proof enough of how this star shined bright like a diamond!
Trinette Lucas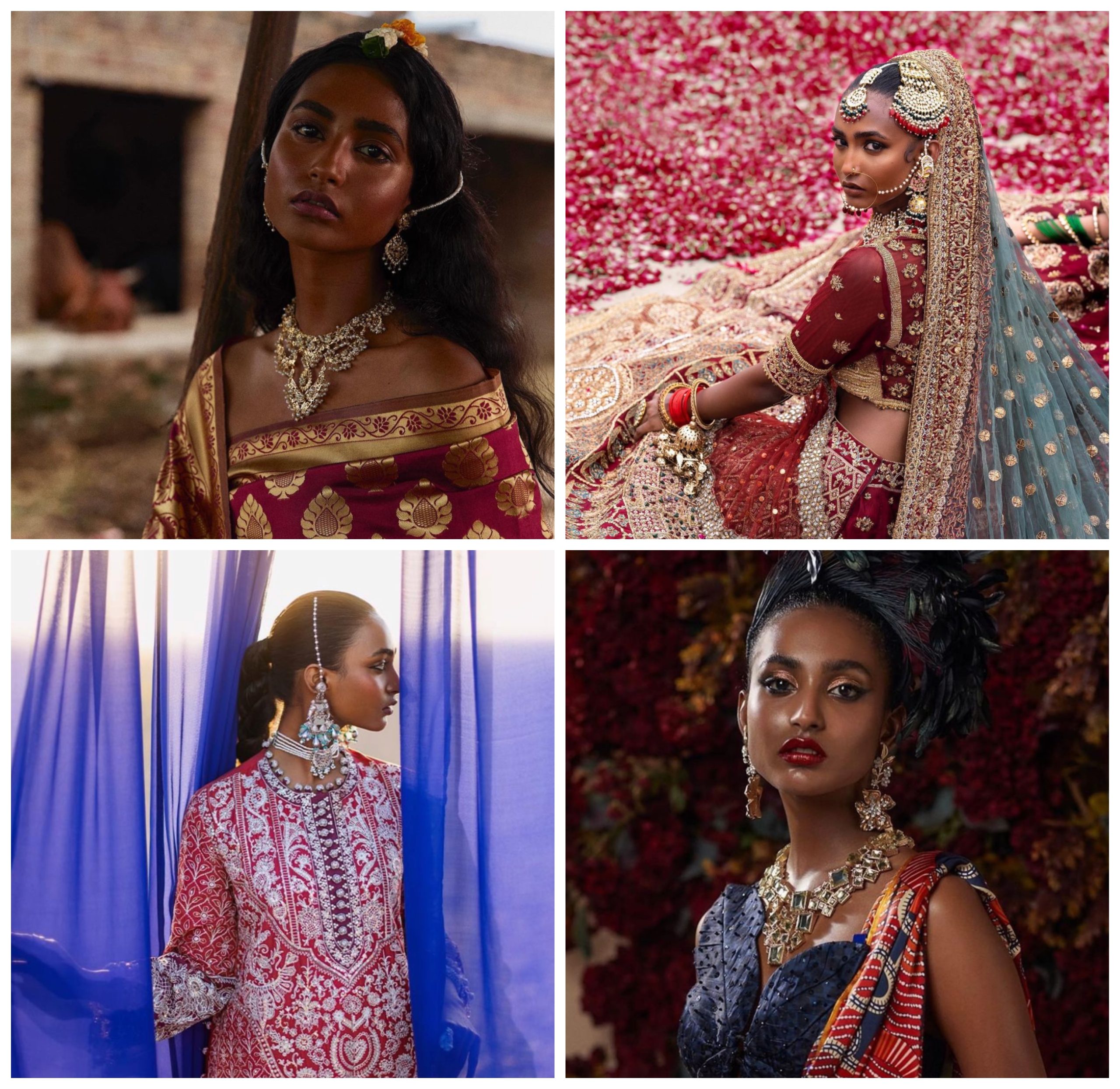 A doe-eyed wonder that has made a strong mark in the industry, Trinette Lucas has come forward as a strong new face in a world craving diversity and change. The camera loves her and the designers adore her. This killer combination makes her a top-tier name that isn't going to slow down any time soon! We do hope we see her in more high-fashion editorials soon too!
Maryam Yousif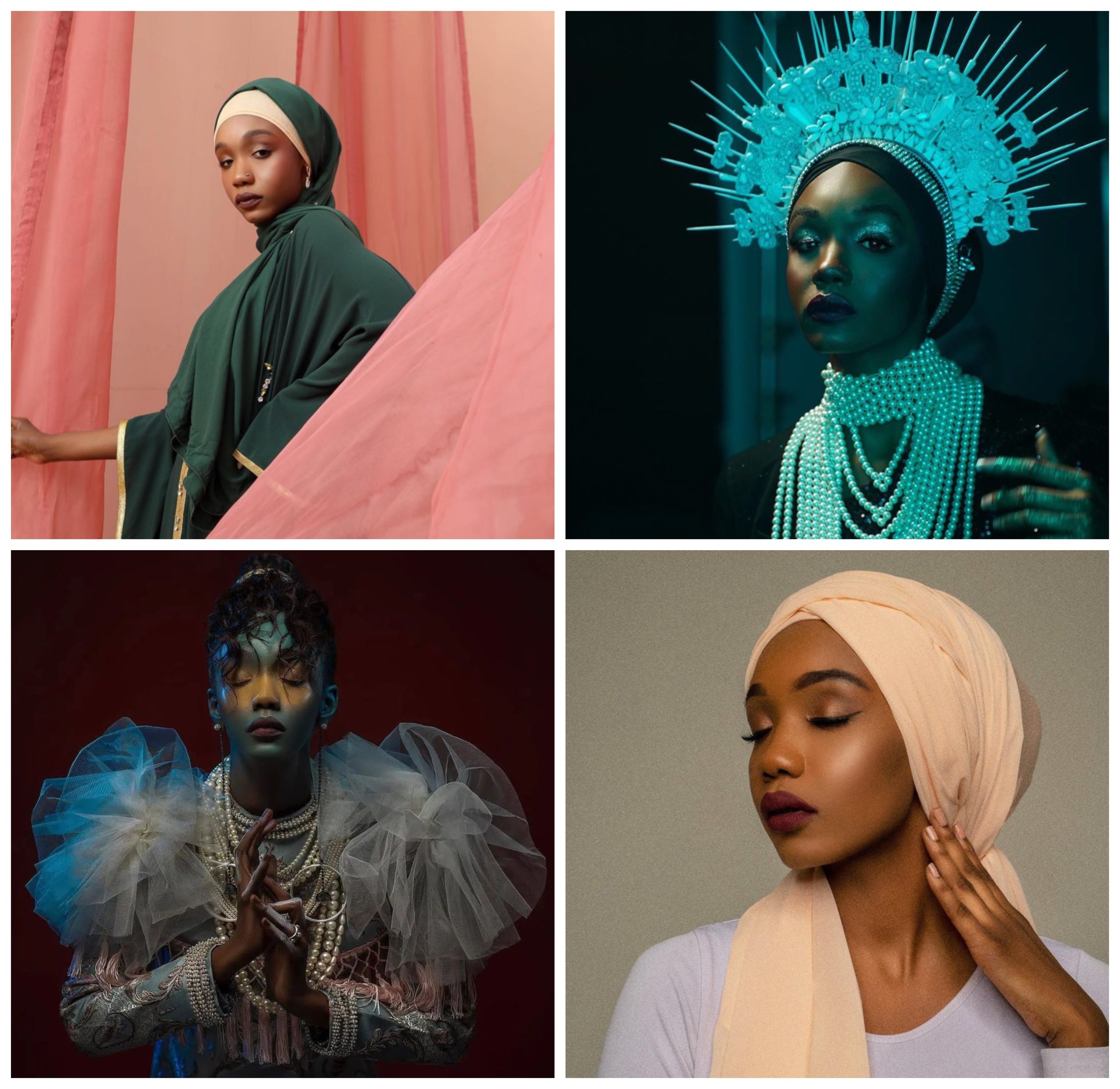 A newcomer to the Pakistani fashion industry, The Sudanese model Maryam Yousif has truly made Pakistan her home and work pad! She has already made a big impression, and her stunning features and graceful demeanor, has caught the eye of designers and photographers alike. Maryam's career is definitely one to watch in the coming years!
Maha Tahirani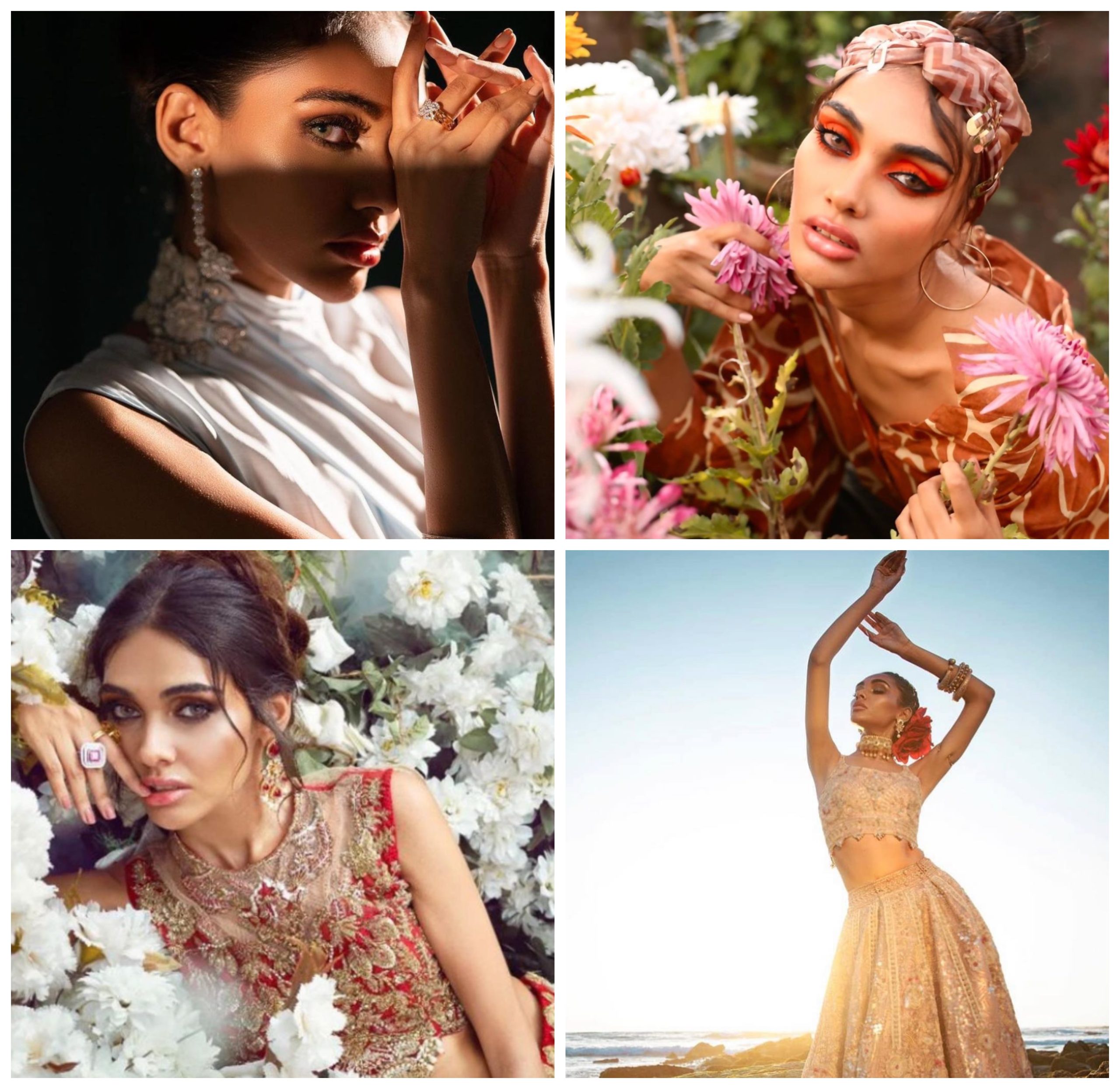 The svelte and sleek Maha Tahirani is dominating the current fashion scene with her edgy looks and an experimental nature, and there's no stopping her! From perfectly carrying an editorial campaign to sashaying down the runway in regal bridals, she has done it all flawlessly!She really is proving that she is the high-fashion answer to diversity and inclusivity in the industry!
Who is your favourite? Tell us in the comment section below.