Bollywood and Pakistan's fashion industry have always shared a love affair that has kept the paparazzi on their toes – despite both countries not seeing eye to eye at many occasions. And why wouldn't they? It is no secret that Pakistani designers have a reputation for delivering jaw-dropping designs, and their craftsmanship is second to none, which is why in the recent times, many Bollywood celebrities have been seen flaunting Pakistani designers' creations, and we can't help but admire their exquisite taste!
From sensational saris to intricate lehengas that had everyone holding their breath, here are some beautiful moments when Bollywood made the right choice and rocked Pakistani designs with elegance and grace…
Faraz Manan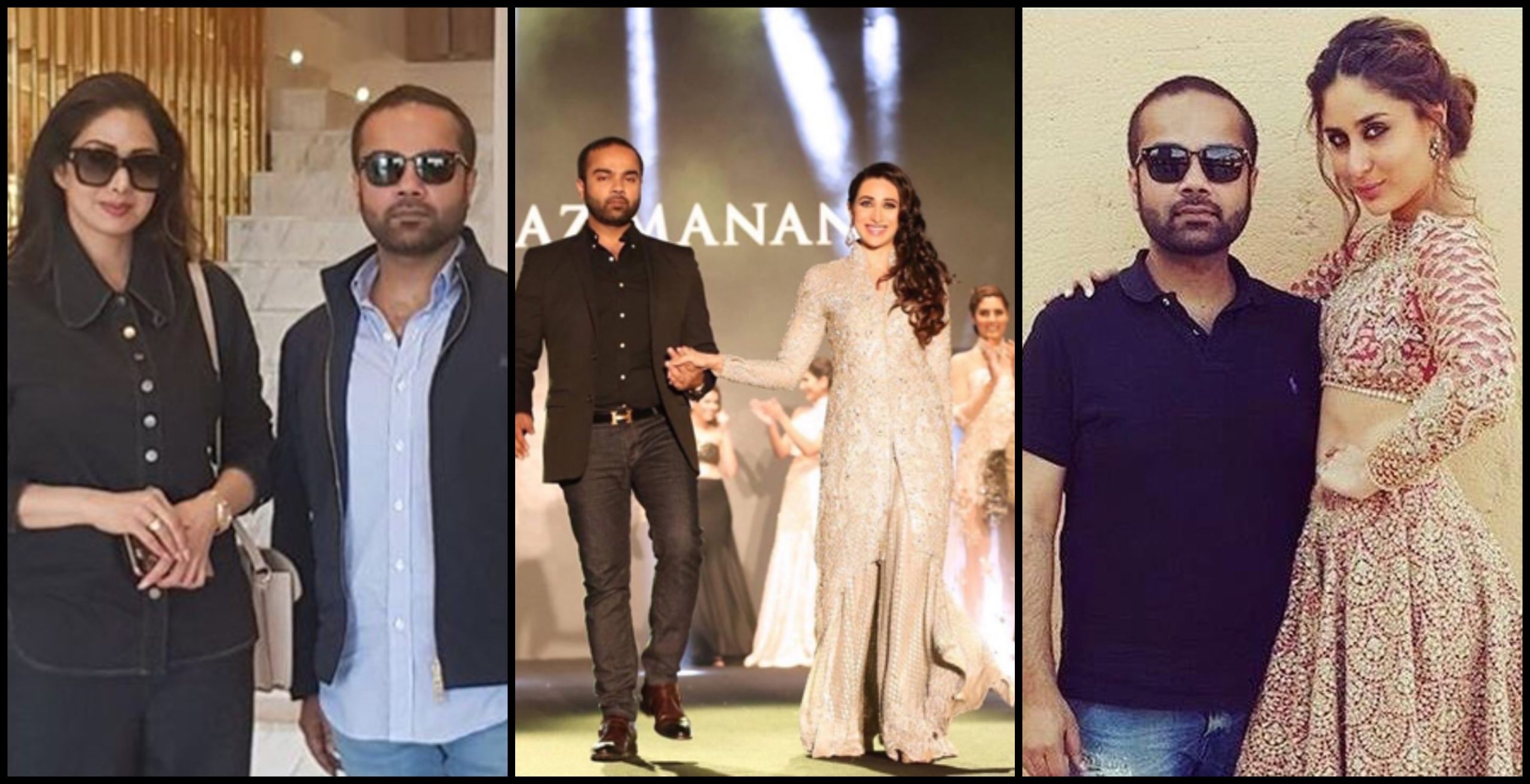 Achieving an icon status across the globe — especially in Bollywood, Faraz Manan has dressed some of the biggest celebrities to the nines across the border! Be it the late legend Sridevi, heartthrobs like Karishma Kapoor and Shah Rukh Khan, or today's A-listers like Kareena Kapoor, Ranbir Kapoor, Alia Bhatt, Bhumi Pednekar and Deepika Padukone, the designer has clearly ruled this roost and made everyone look like royalty.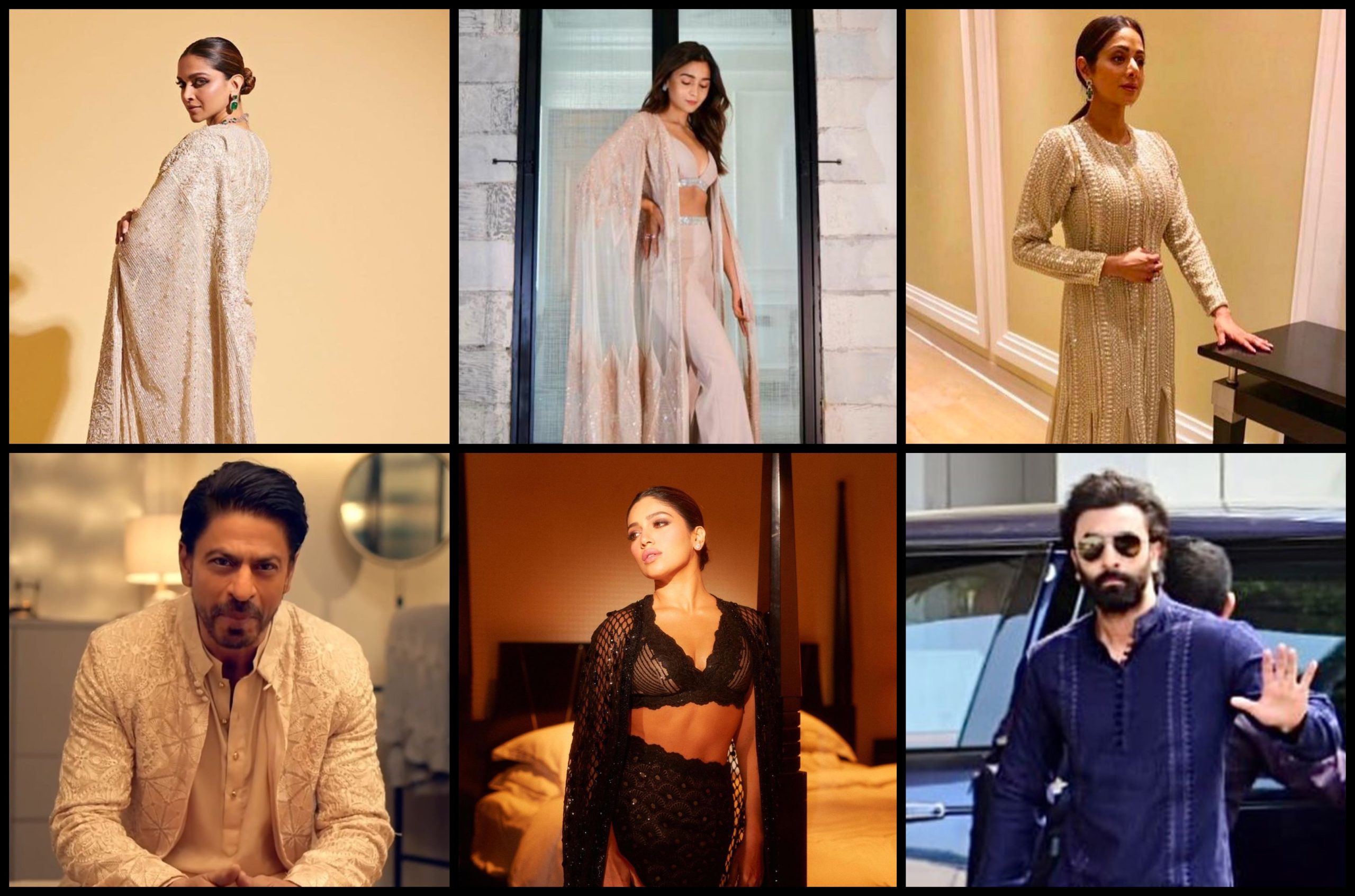 Who's going to be the next one on his list? We can bet somebody as grand who would look brilliant dressed up in an opulent and intricate Faraz Manan ensemble.
Mohsin Naveed Ranjha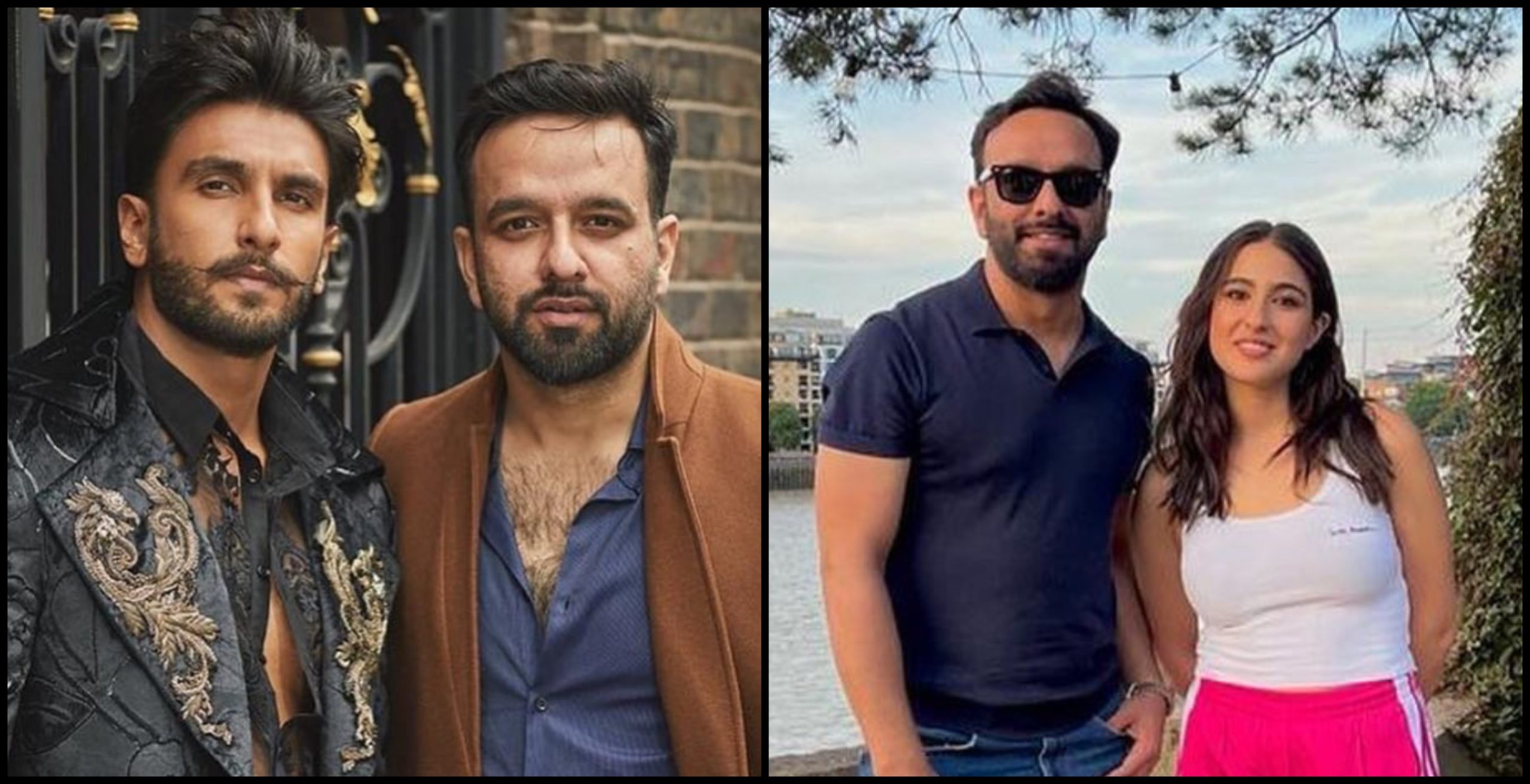 A name that has now become synonymous with traditional heritage with a modern twist in fashion, Mohsin Naveed Ranjha has become a fast favourite in Bollywood!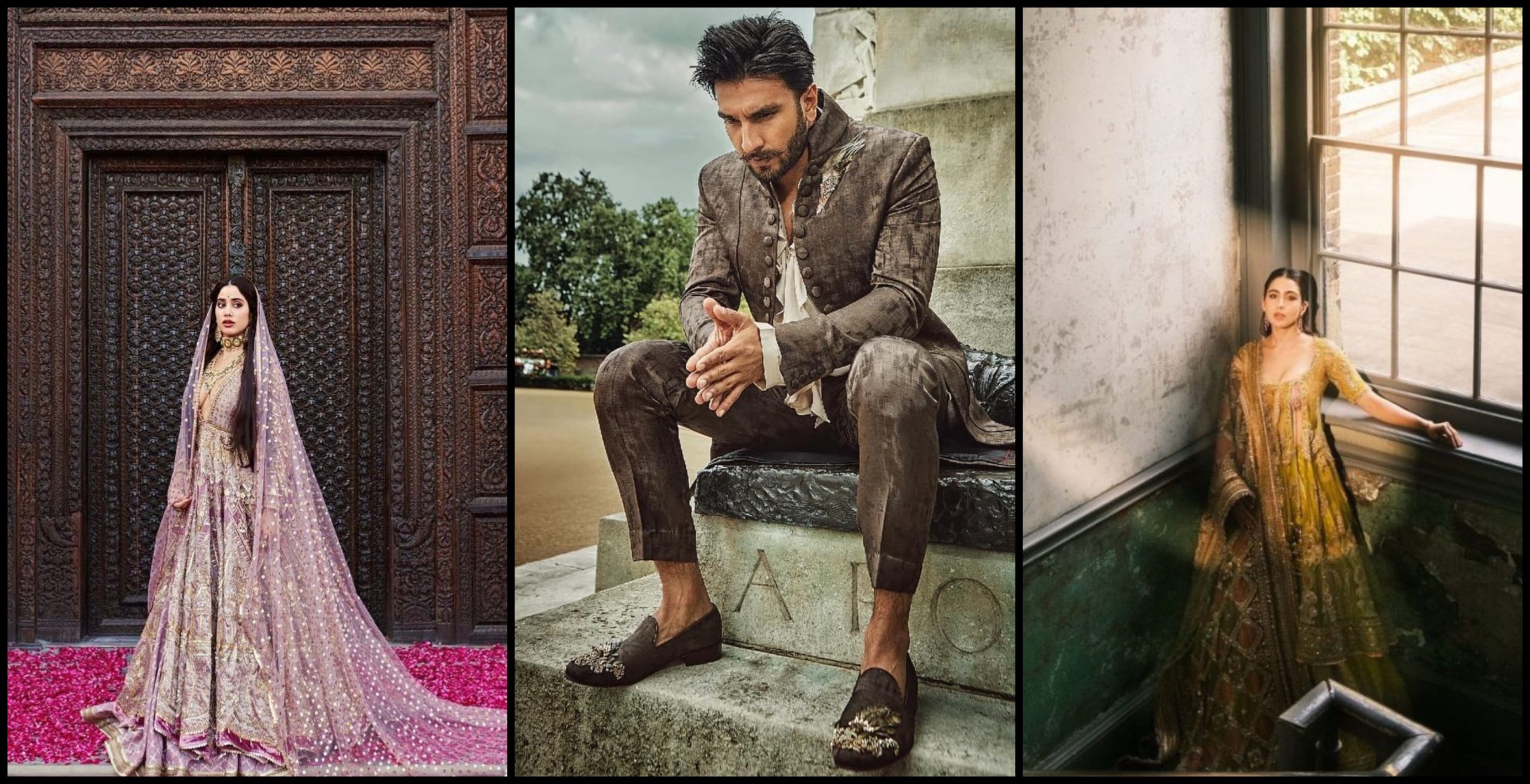 We have not only seen his designs being adored by the nawabi Sara Ali Khan, but also flaunted on magazine covers by Janhvi Kapoor and Ranveer Singh as well! Now if that doesn't say Bollywood's latest fashion heartthrob than what does?
Maheen Kardar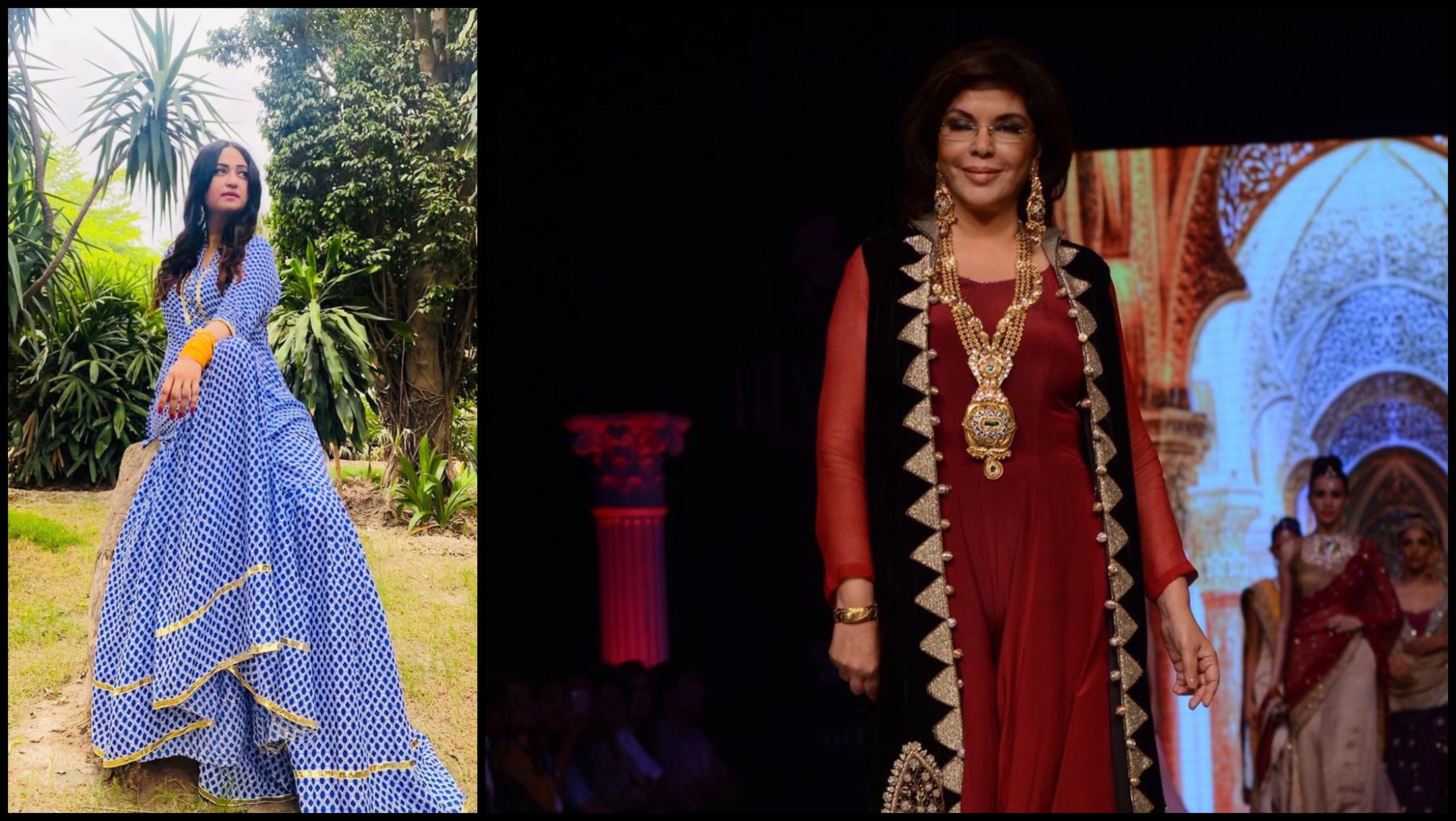 A celebrated name of the Pakistani fashion industry, Maheen Kardar and her label Karma have always been a popular brand this side of the border. However, ever since its inception, their experimentation streak have made them come under the spotlight in other nations too! One such moment was Kardar catching the eye of Bollywood's original sensual siren, Zeenat Aman! Walking in a Karma ensemble, we saw the Aap Jaisa Koi actress sashaying down looking ethereal as always. 
Deepak Perwani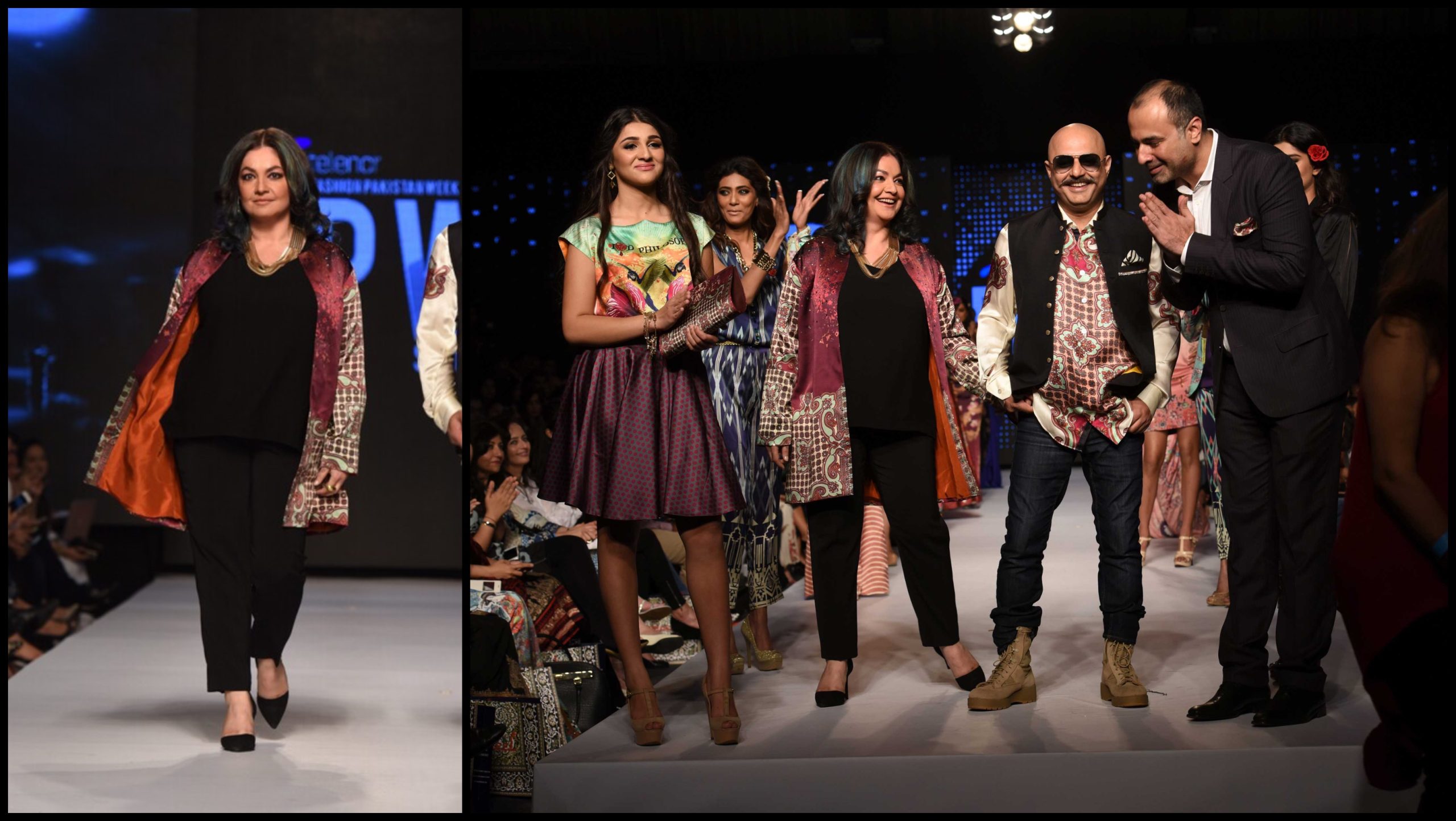 There's always an oomph factor attached to Deepak Perwani's name, and some of his most famous runway collections are a proof of that. However, something that made us be in awe of the designer even more was when we saw the scintillating Bollywood star Pooja Bhatt walking the runway in Perwani's outfit! The Aashiqui actress was in Pakistan and oh boy, did she work the crowd with her charisma!
Shehla Chatoor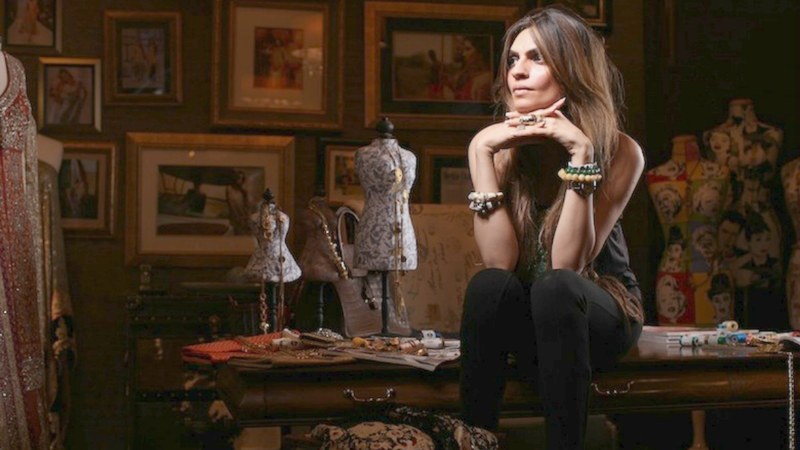 The reigning queen of all things luxe in fashion, Shehla Chatoor has always ensured only the best are seen wearing her label. Thus, it is no secret that even in Bollywood only the top-tier has been seen turning heads in a signature Shehla Chatoor look!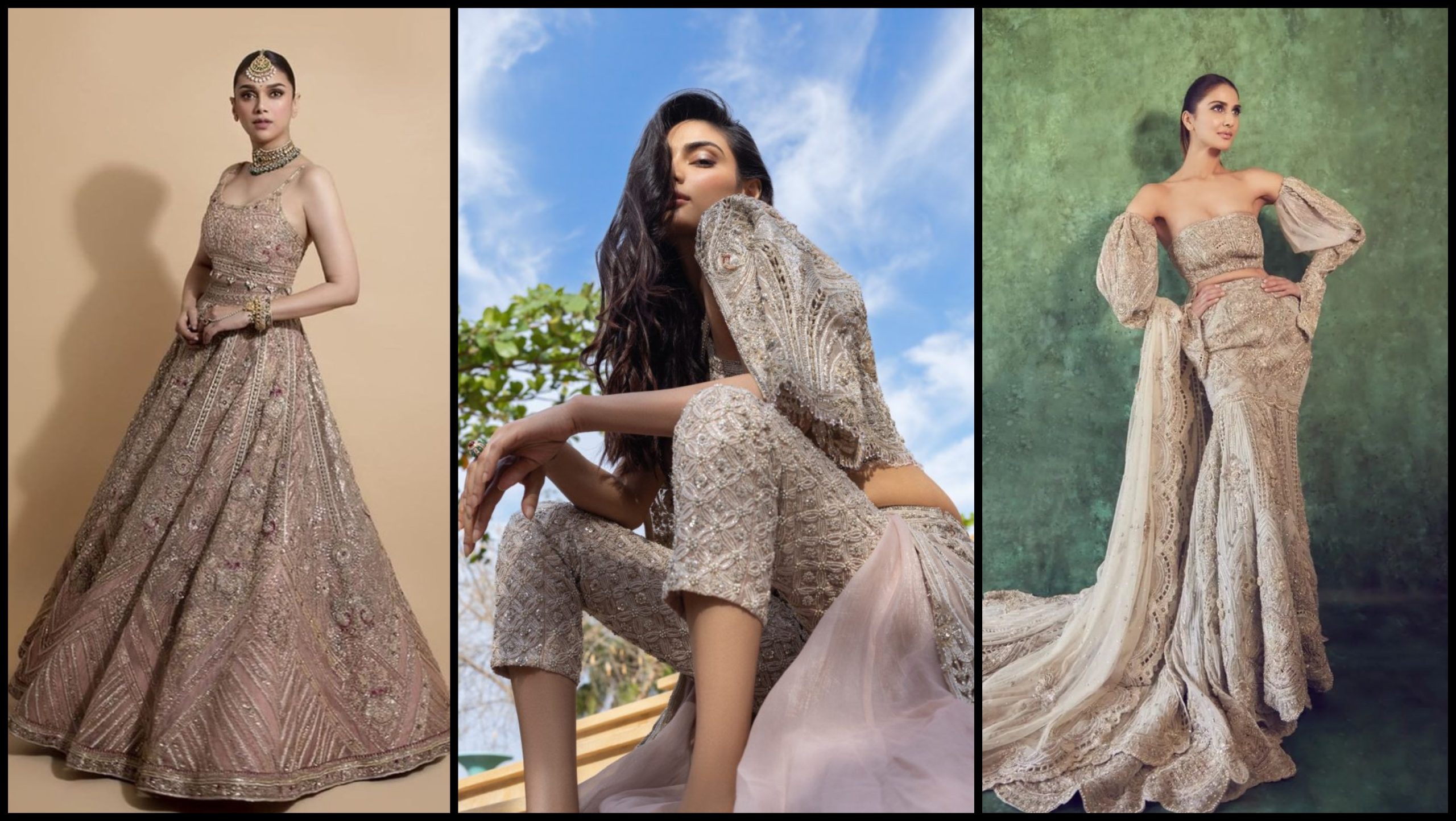 From Vaani Kapoor's sensational outfit and Aditi Rao Hydari's class to Athiya Shetty's demure style, we saw Shehla making the stars shine even brighter.
Ali Xeeshan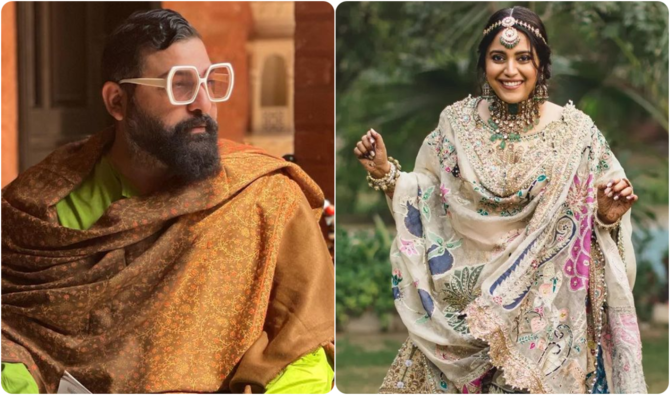 Touted as the designer with a passion to go big or go home, his ensembles have always matched his palpable passion and opulent exuberance! Even in the way he has been connected to Bollywood is as whimsical! Dressing up Bollywood actress Swara Bhaskar for her Valima, the Ali Xeeshan outfit had to go through a ton of effort to reach India! But in the end it made the Bollywood starlet look gorgeous and that is all that matters!
Rastah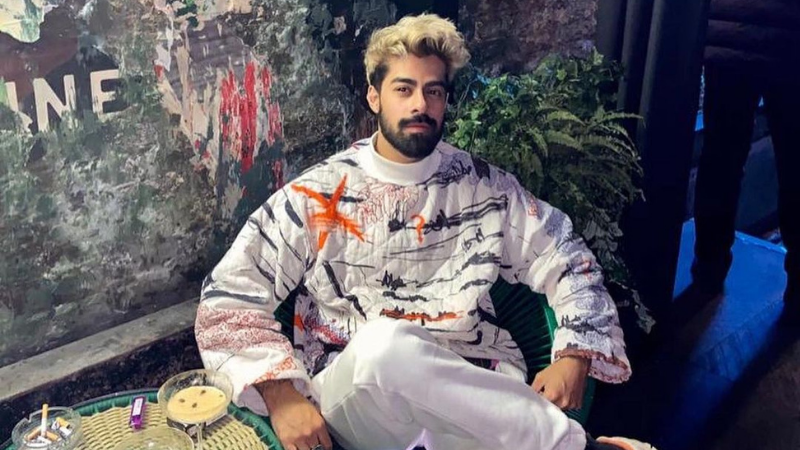 Easily the most popular streetwear brand in Pakistan right now, Rastah has continued to make headlines over and over again. Be it Vogue or their popularity internationally, every thing has made them big across the fashion scene.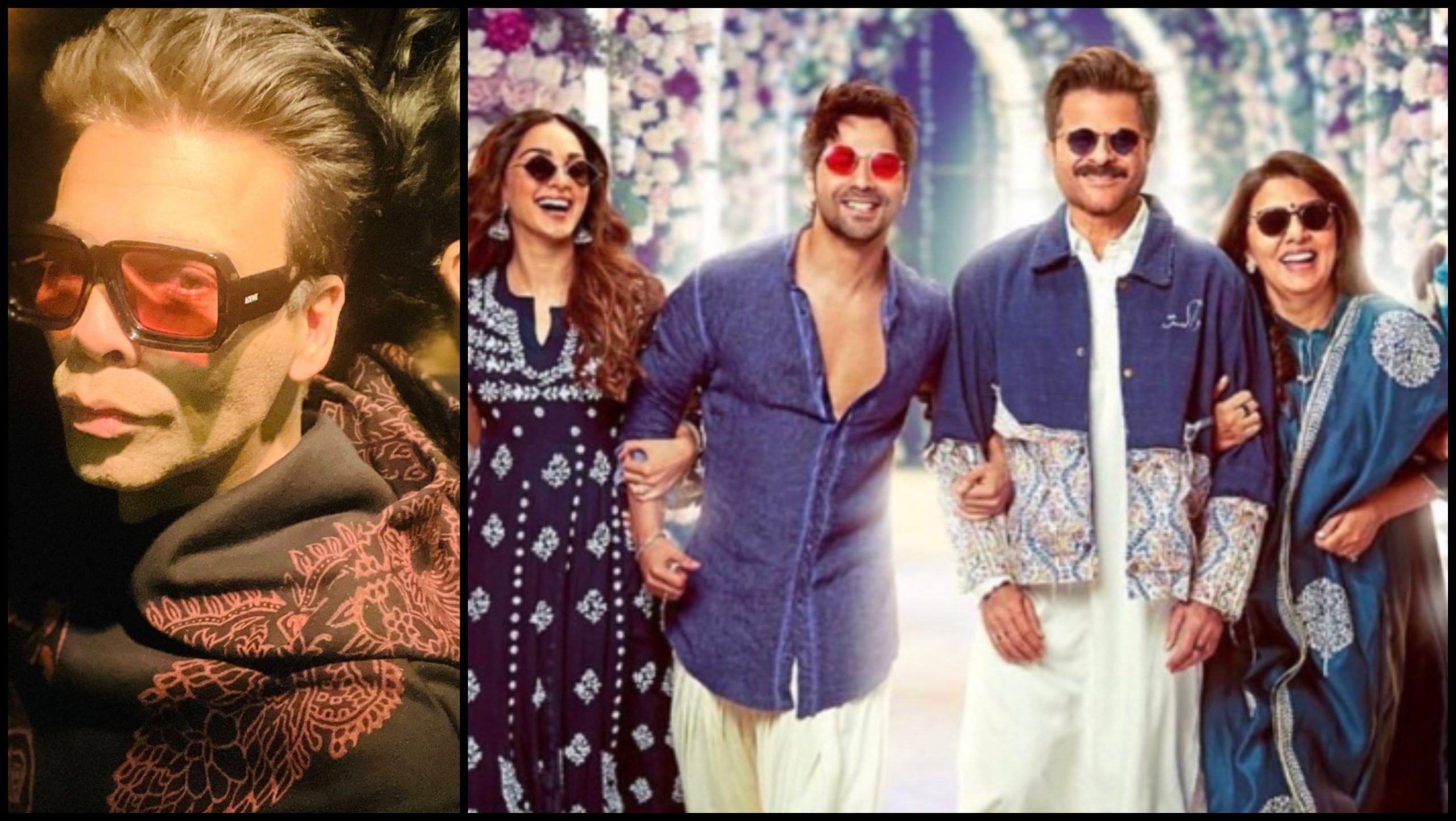 However, for all of Bollywood lovers, the more fun moment was when we saw the ever-young Anil Kapoor don on a Rastah piece for the promotional stills of Jug Jug Jeeyo! If that wasn't enough, Bollywood's biggest director Karan Johar was also spotted wearing their eclectic fit! 
Faiza Saqlain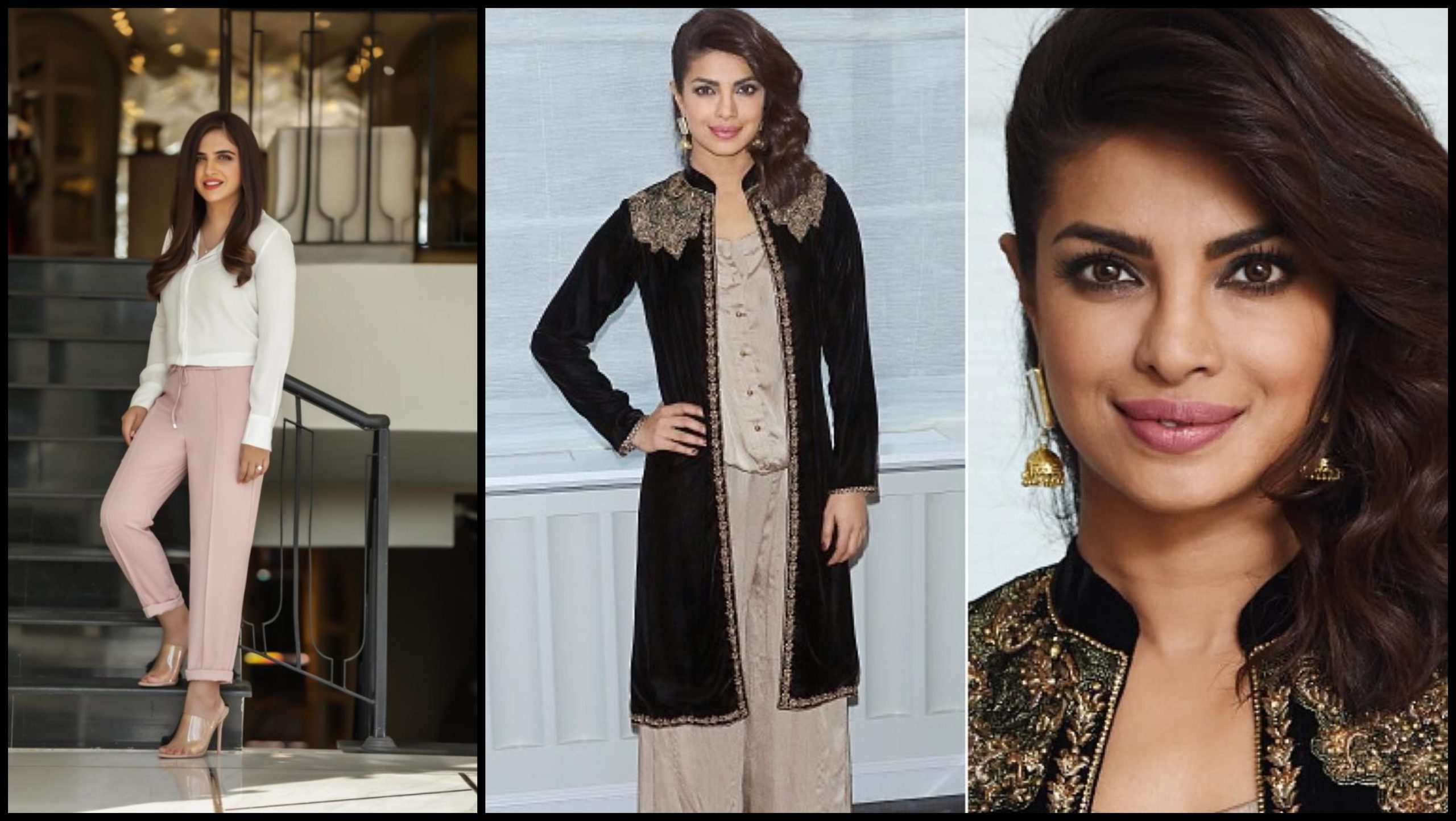 One of the most revered names of the Pakistani fashion industry, Faiza Saqlain's connection with Bollywood is quite interesting and tenuous! It was all back in the day a few years ago, when there was buzz all around that Priyanka Chopra was spotted in a Faiza Saqlain ensemble at a premiere in New York! Much later, the story turned out to be rather bizarre when an Indian designer, Anju Modi, claimed it was her design – only for Faiza to rightfully correct her!
Waniya by Mehr Azam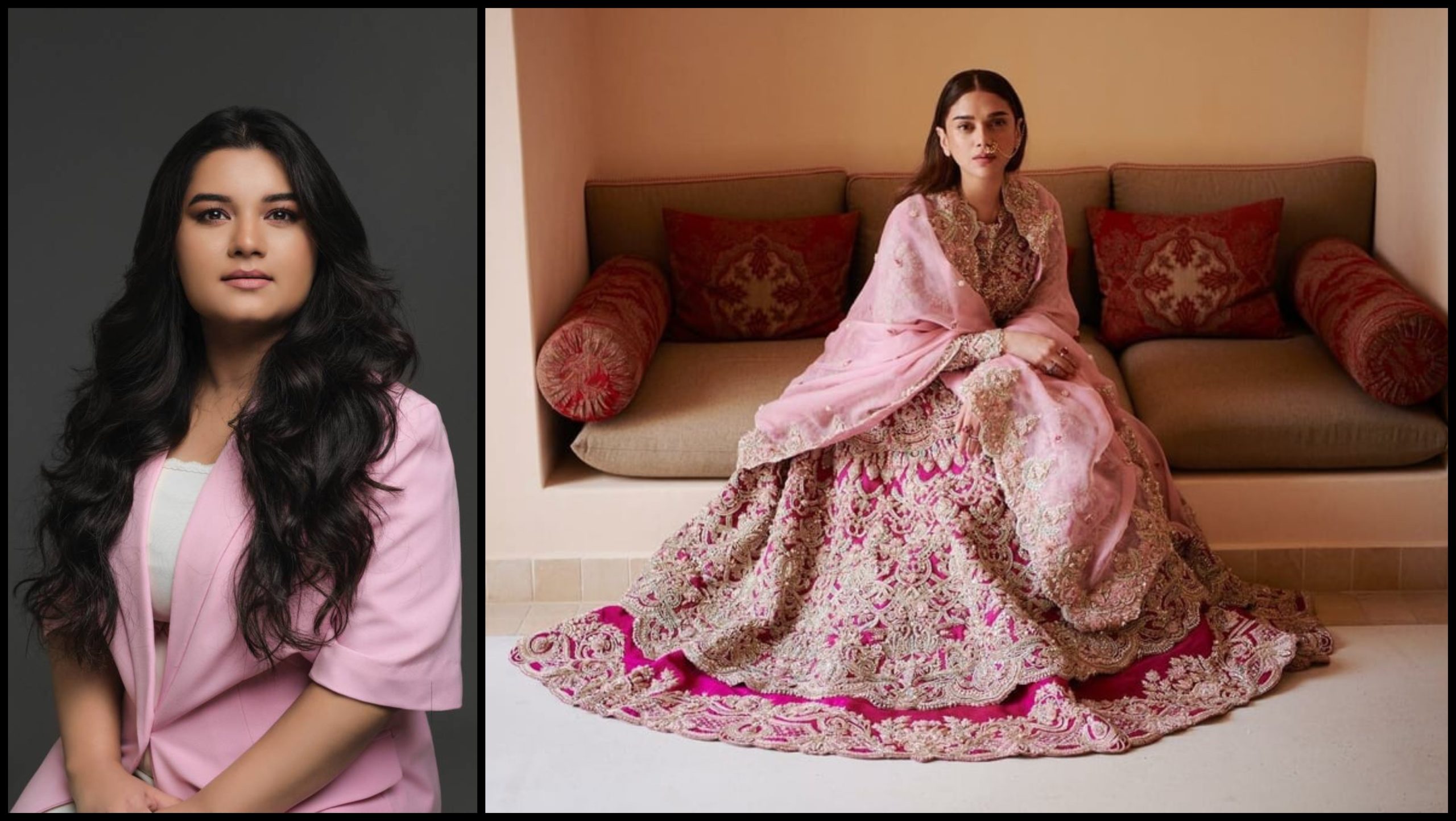 Amidst the new names that have made a fashion buzz, Waniya by Mehr Azam has definitely made a mark! Adding to all of it has been her Bollywood connection too! Her most recent campaign featured Aditi Rao Hydari and it definitely hit all the right marks! Classic and luxurious? Check!
Which look was your favourite? Tell us in the comment section below.