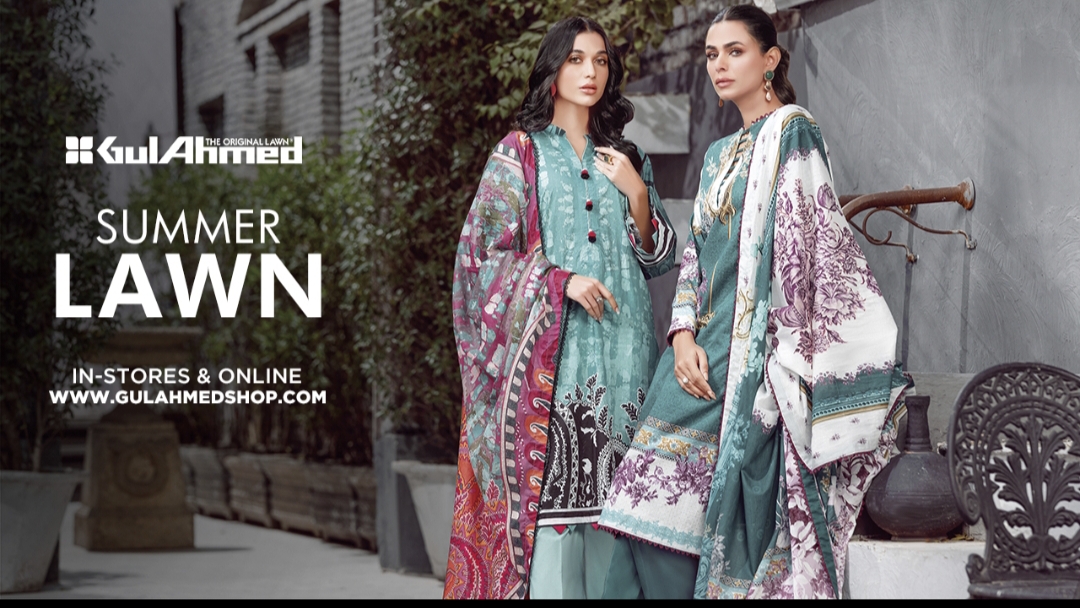 With the end of winter comes a long-awaited reunion – with colors so bright and joyful they make you want to twirl! It's lawn season, ladies! Time to ditch those dull hues for an invigorating wardrobe update. Get ready for days of pure sunshine bliss as we embrace this beloved Pakistani tradition!
Dear fashion enthusiasts, do gather round, for GulAhmed has once again graced us with their highly anticipated Lawn Collection 2023 – available both online and in-stores!
Expect to be dazzled by an array of unique color palettes and intricate designs on the finest quality fabric that withstands the test of time. The material won't shrink or fade, even after numerous washes. This year's collection is truly one to capture the hearts of all who lay eyes on it.
After a successful online launch, GulAhmed is now launching instores on February 16.
For the uninformed, this year's lawn collection features three distinct lookbooks: Chunri Collection, Summer Essential, and Premium Lawn Collection – giving customers a diverse variety of options to choose from. The Tribute to Mothers Collection and the Vintage Garden Collections cannot be missed either.
Get ready to revamp your wardrobe with GulAhmed's Lawn 2023!
Here is a little peek on this year's lawn collection:
Chunri Collection
A journey of lively hues, the Chunri Collection 2023 is more exciting than ever before. For the first time ever, GulAhmed has introduced unstitched lehengas in beautiful chunri prints and exciting color combinations. The collection features the classic three-piece printed and embroidered lawn suits, three-piece suits with chiffon dupattas, sarees and lehengas. Get ready to get your hands on refreshing styles you cannot miss.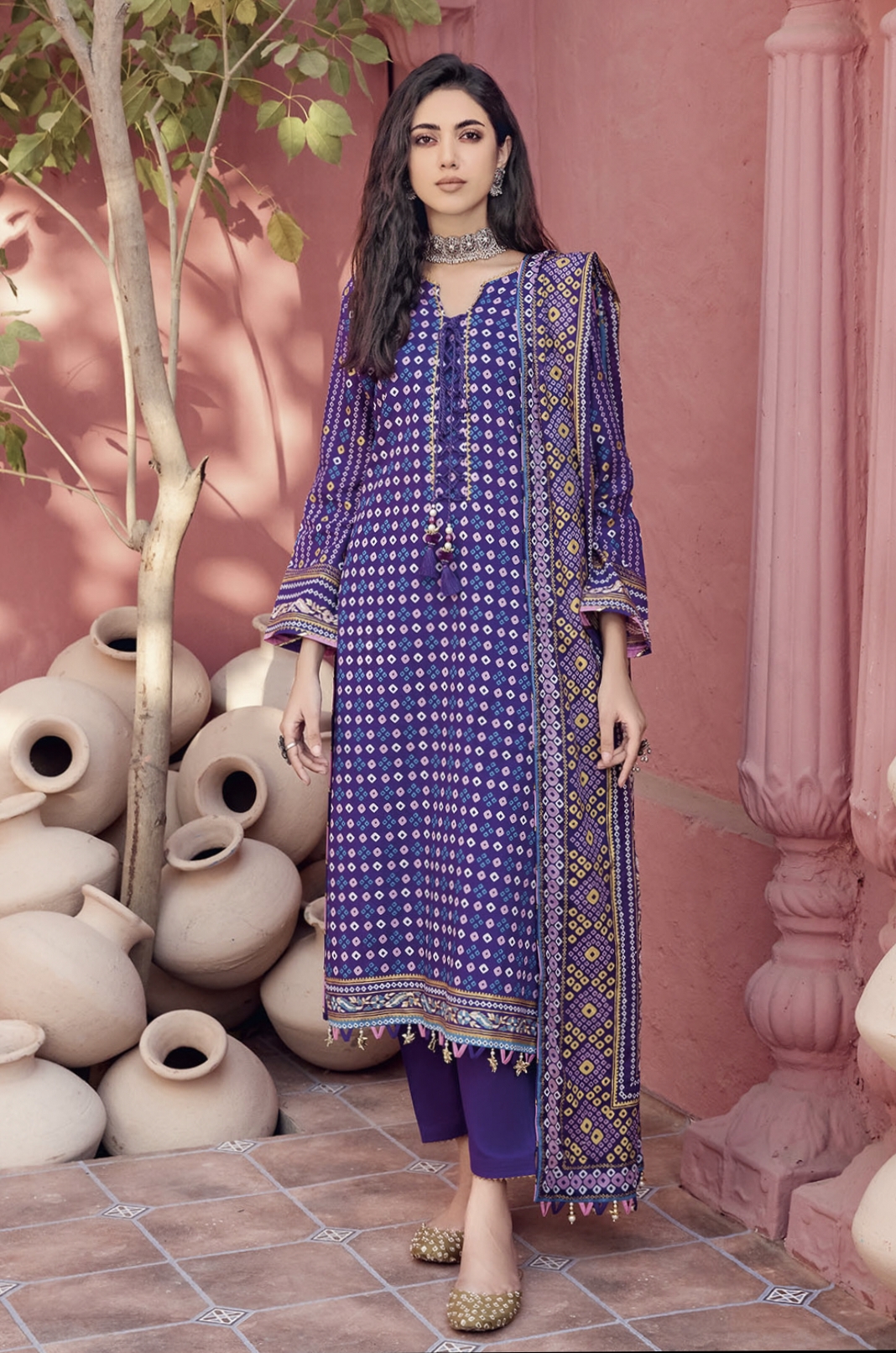 Summer Essential Collection
GulAhmed's Summer Essential Collection 2023 features a variety of two-piece and three-piece lawn suits. This Summer Essential Collection is more exciting than ever as GulAhmed is launching unstitched sarees for the first time. This collection showcases light colors and minimal designs along with darker tones and complex designs, allowing all women to choose their statement piece and flaunt it this summer season.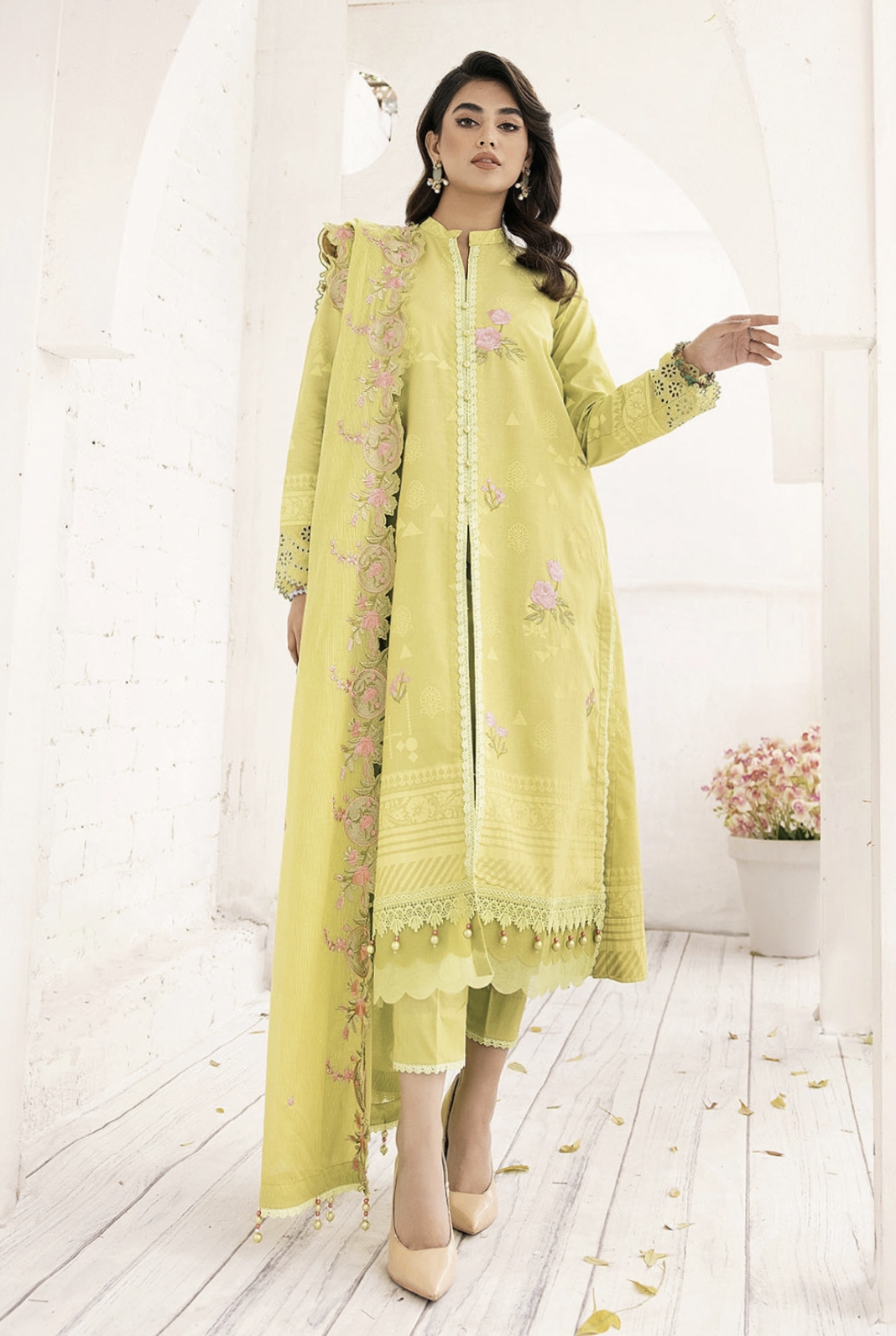 Summer Premium Collection
The perfect option for women who want to look fabulous on a budget, the Premium Collection 2023 is the perfect choice. The options available in this collection can be worn flawlessly at various events and gatherings. The color story is unique, the embroidery is intricated and -like always- the fabric is immaculate. Offering a variety of dupattas to choose from – including chiffon, paper cotton, net, jacquard, woven lawn, dobby striped, or organza – each individual outfit has a personality of its own.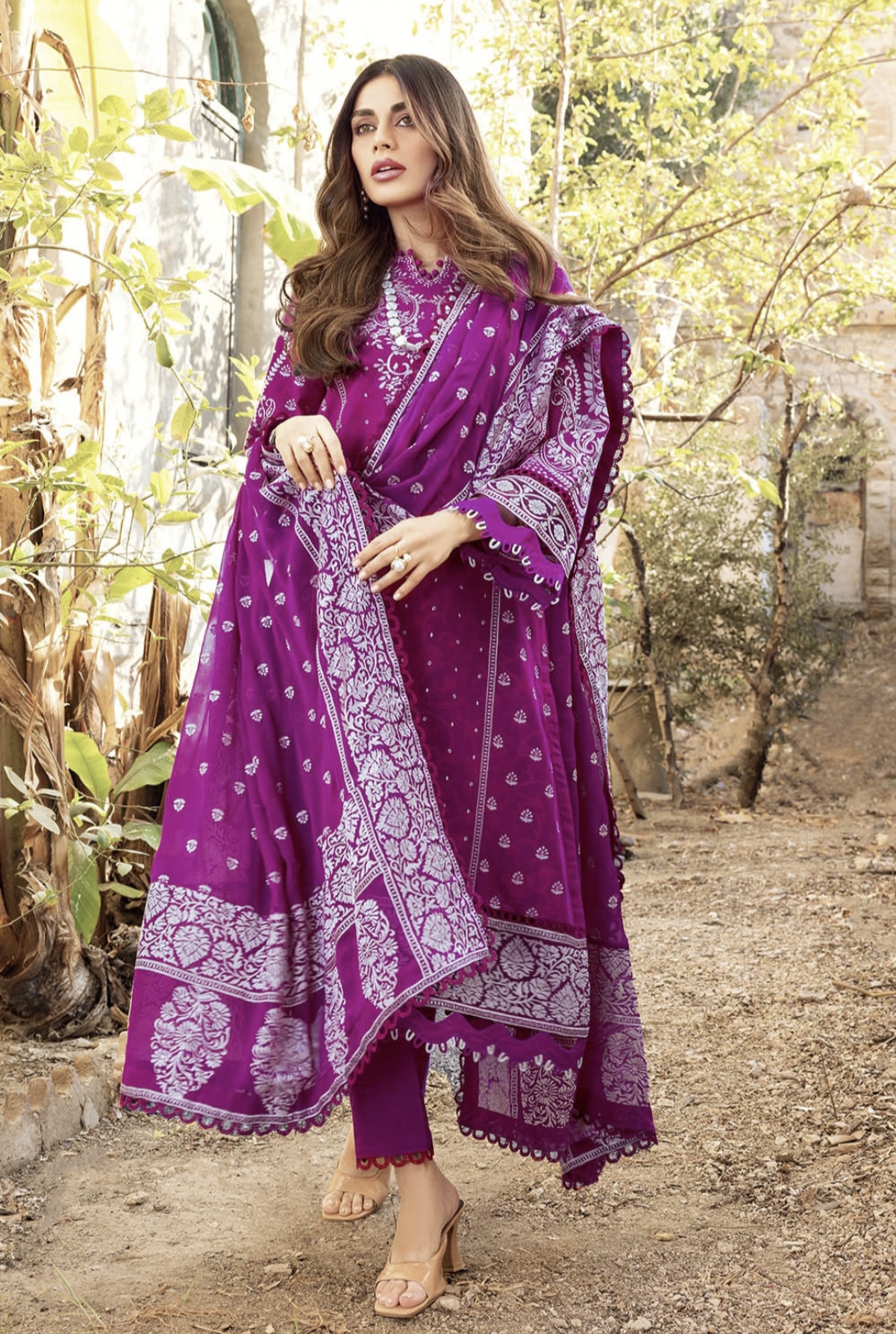 Tribute to Mothers Collection
Perfect for day-to-day wear for females all across Pakistan. This collection showcases minimal 1-piece and 3-piece suits that can be worn on a daily basis. Ranging from a variety of digitally printed option to ones embellished with minimal embroidery, this collection has a few timeless pieces that are hard to resist.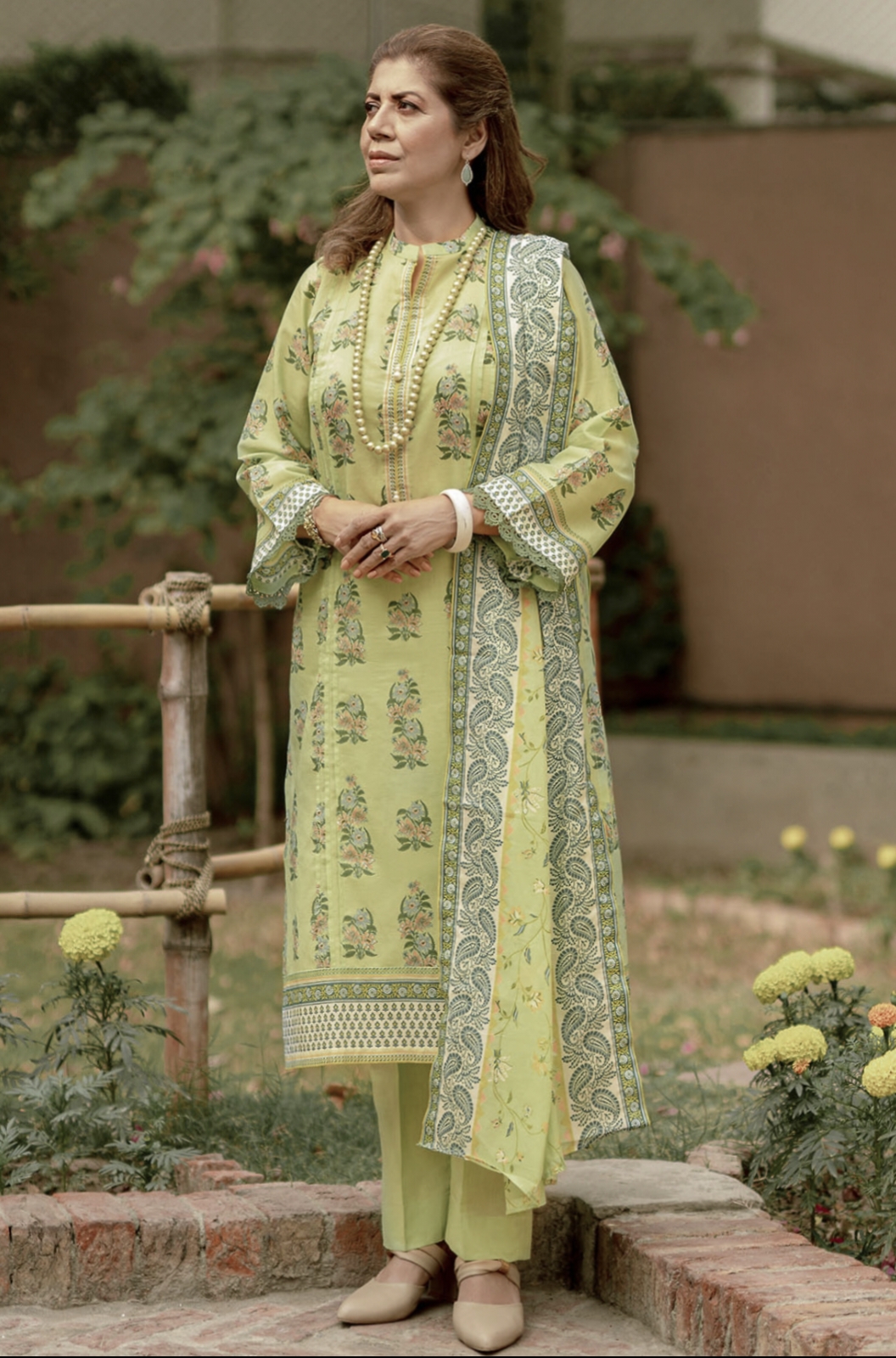 Vintage Garden Collection
The Vintage Garden Collection radiates classic styles with blooming flowers on a solid base. With different options available -irresistible 2-piece and 3-piece outfits- with modern touches, there are options that can be worn to different casual gatherings! With timeless options for girls all over the country, this collection has something for everyone.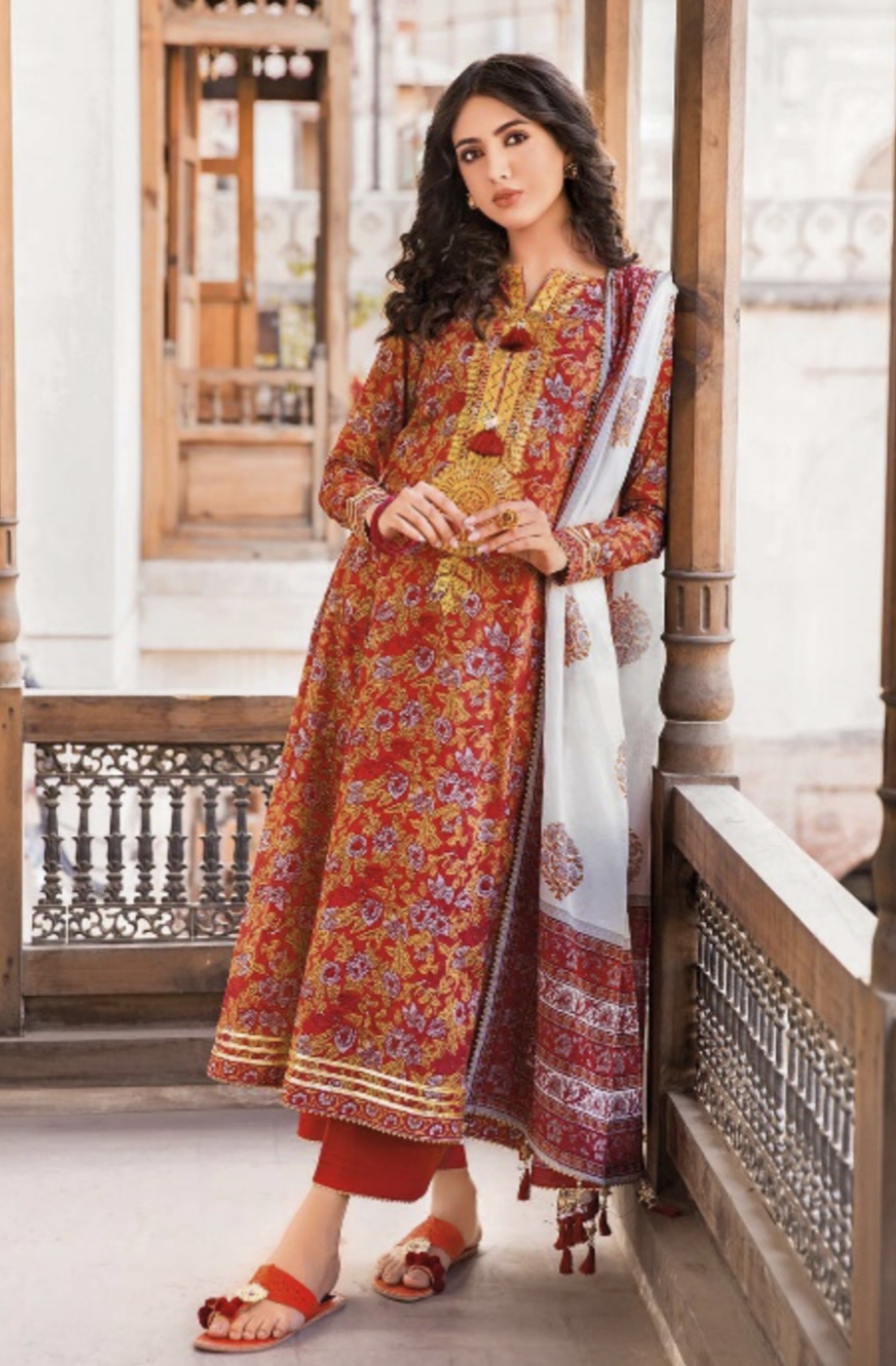 Time to Shop till You Drop
The GulAhmed Lawn Collection is finally available to you, online at gulahmedshop.com and in stores near you. Head over to a GulAhmed store and get your hands on your favorite pieces.