Lahore is no stranger to the concept of royalty, grandeur and opulence, and hoteling giant, The Nishat Group, understands that wholeheartedly by being the pioneers of luxury in the city. Now, adding onto their list of premium addresses, The Nishat is all set to bring '75 FCC' to the limelight.
Basking in all of its art-deco inspired glory, the Nishat Residences (75 FCC) enjoy a premium location by being situated at a spot where they face Canal and Zahoor Elahi Road in the posh locality of Gulberg.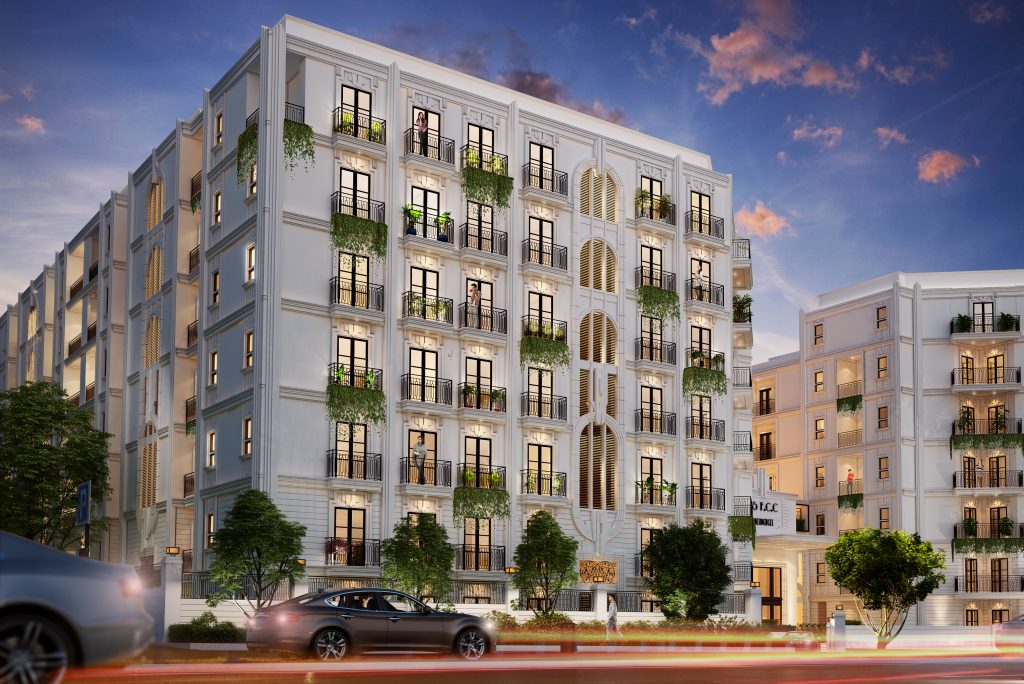 The twin-tower-styled residences, also hold other intriguing features that have made it into the most important address in the city. Namely, for the way, it's made for exclusivity by offering 77 residences for those who want to experience luxury and of course, for all the luxe it exudes in its grand finishes and little touches that make it the perfect mix of class and magnificence.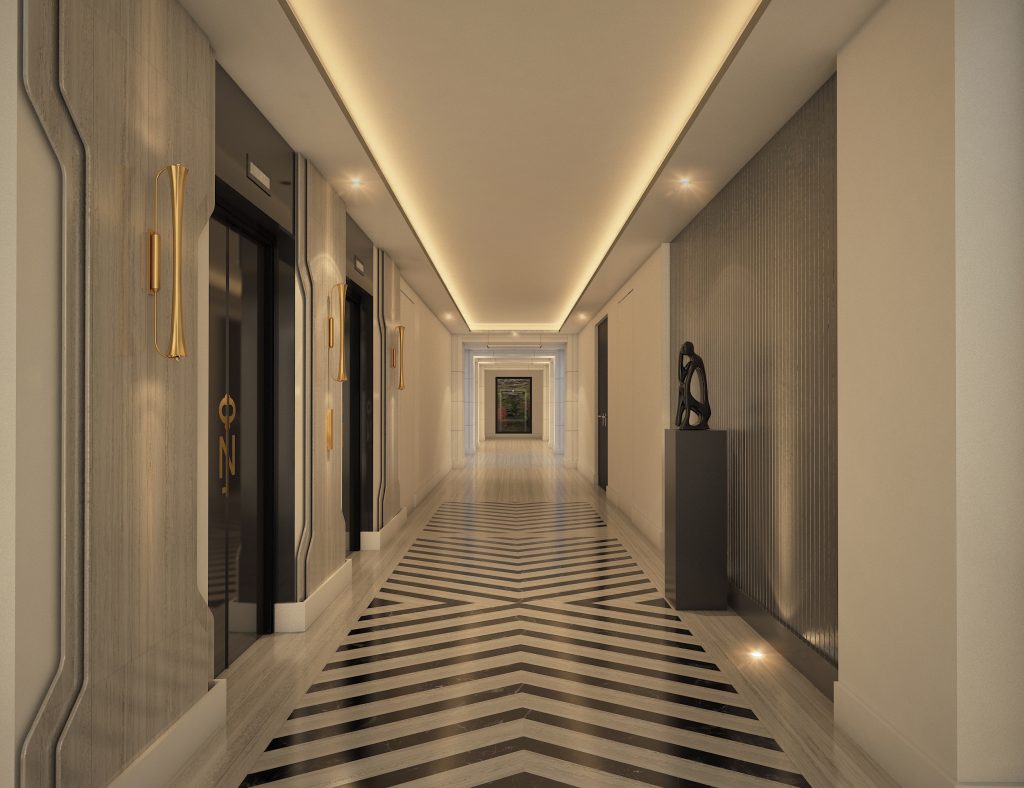 Apart from the grandiose, the Nishat Residences also has other salient features on offer such as a rooftop garden, which one could definitely use in a city like Lahore, which is a nature's haven of foliage, a fitness centre that is surely enviable, and a temperature-controlled swimming pool that offers the residents a chance to swim in any weather there is.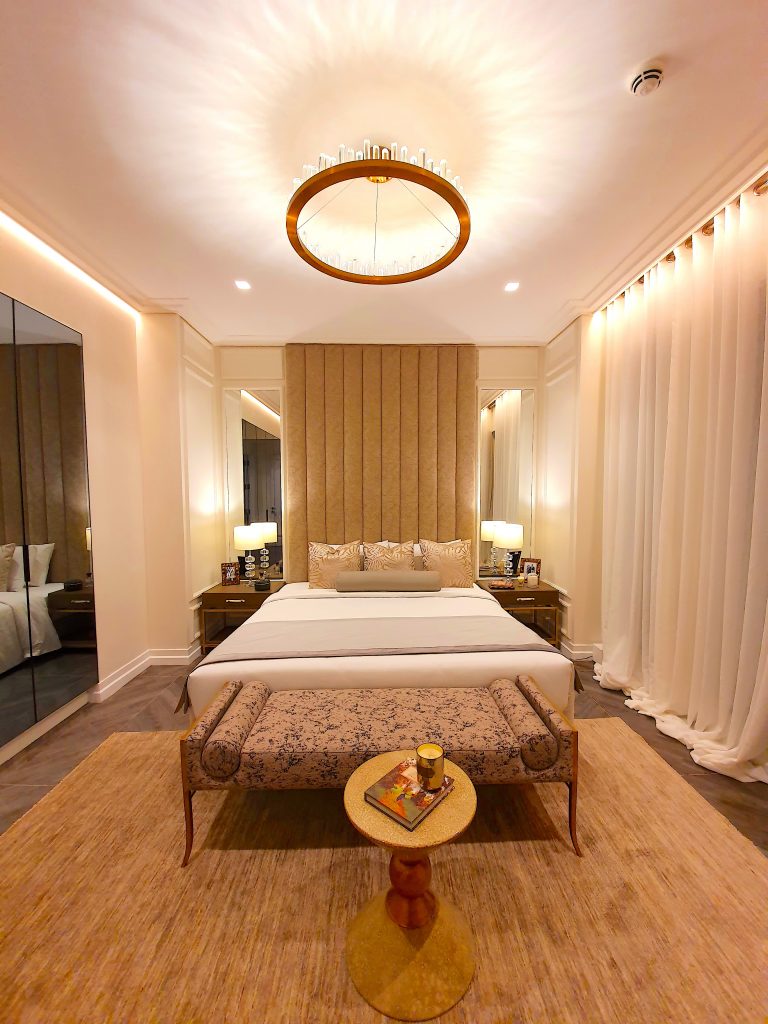 Additionally, for those looking for a place that doesn't just keep the heart happy but also the brain by making sure every member of the family can feel safe, the Residences also offer state-of-the-art firefighting facilities, video surveillance in all public areas, 24-hour electricity, and dedicated emergency exits.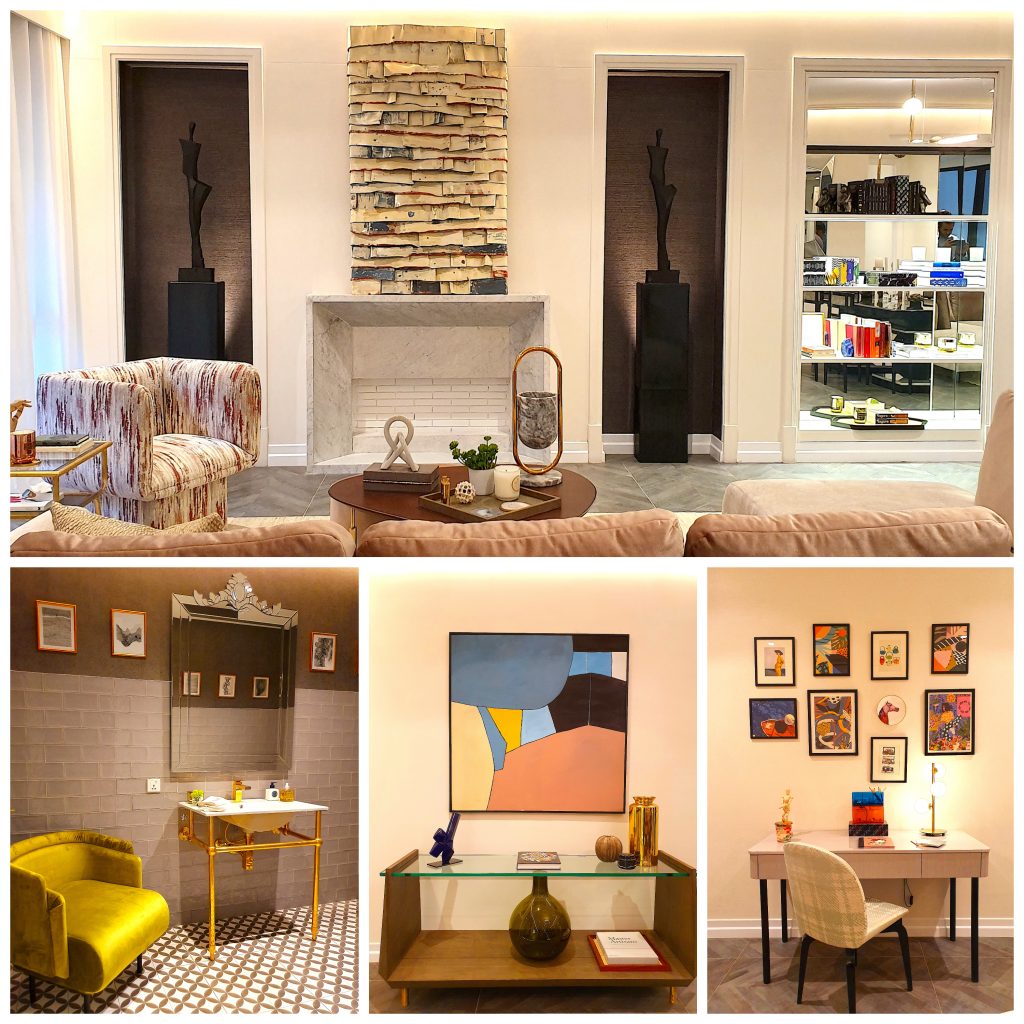 All in all, not many places can provide one with heritage and modernity in such a perfect package, but truly, the Nishat has once again intertwined both the ideas effortlessly by making this the best chance Pakistanis can get at being one with luxury and class.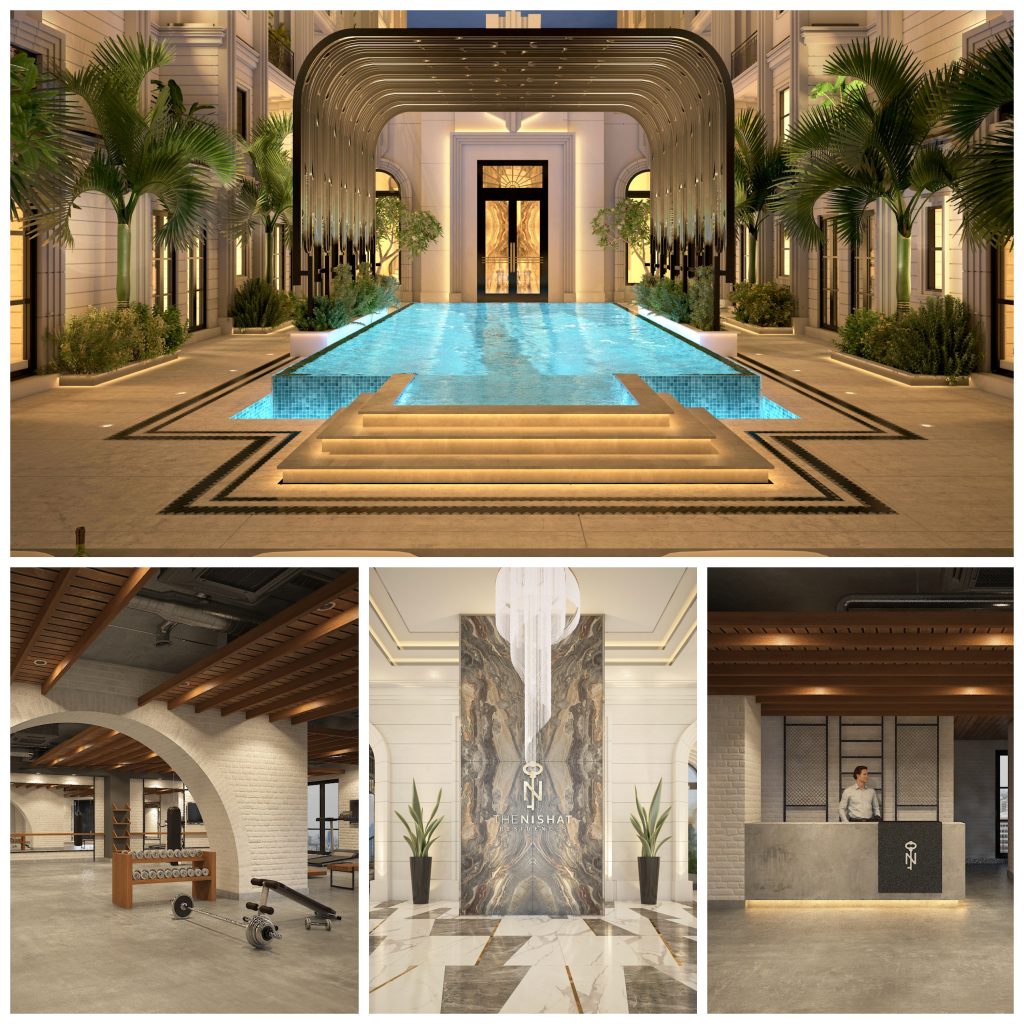 So, is there the place where you'd want to spend your grand years? We bet!
Have anything to add to the story? Tell us in the comment section below.