The rise of new models in today's era can be charted through their success on social media, however, that never is enough. There are many who may put their portfolio out there to be recognised, but the world of fashion only accepts those who bring a brilliant skillset forward as well.
They are the new breed who have not only aced the world of 'me' through their social media personas, but also given the runways and editorials enough oomph to make it miles ahead of their competition!
Who are these new names who have popped up on the scene only to make a mark or edging nearer to making it? Diva has the lowdown…
Umair Koreja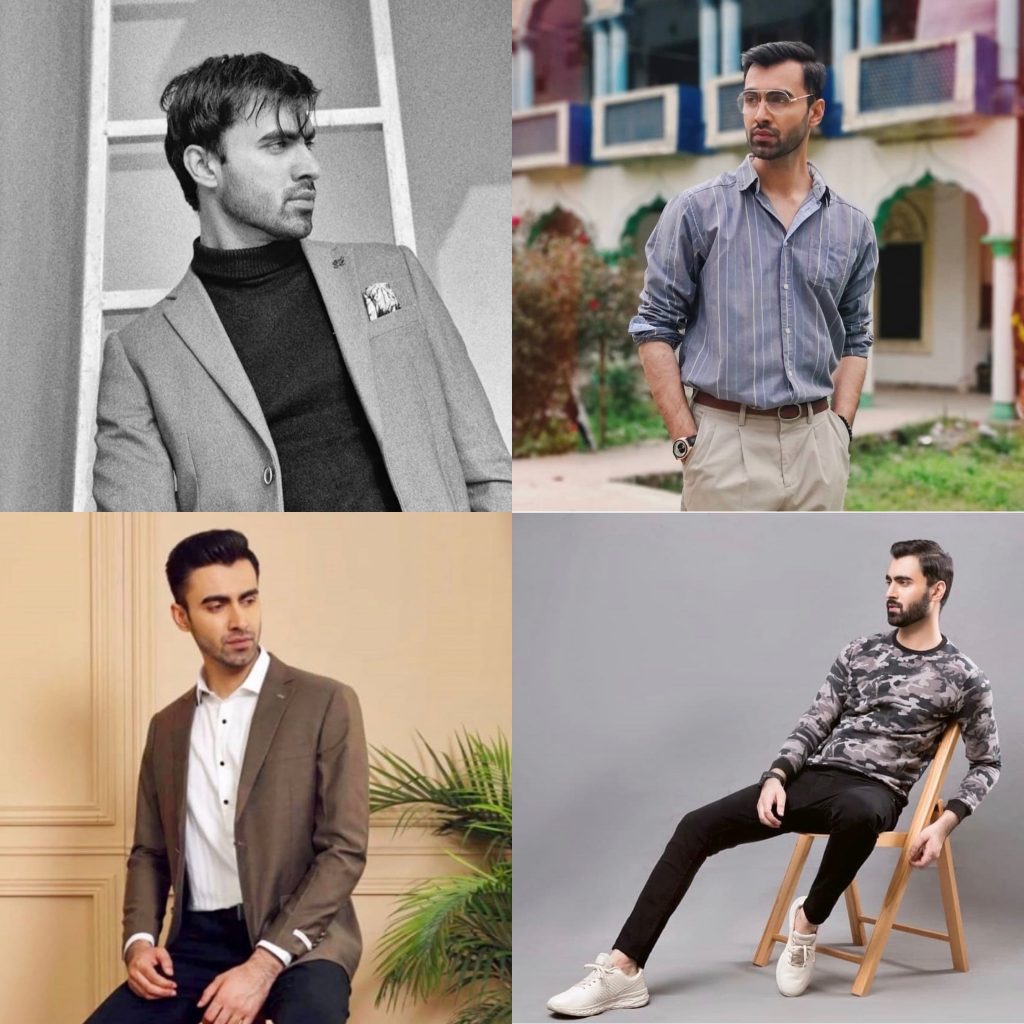 If looks could kill, Umair Koreja would top the most-wanted list. His brooding smile and strong features are something we cannot stop admiring in his editorials, and we wouldn't be surprised if Umair goes on to grab bigger fashion projects soon.
Laiba Lodhi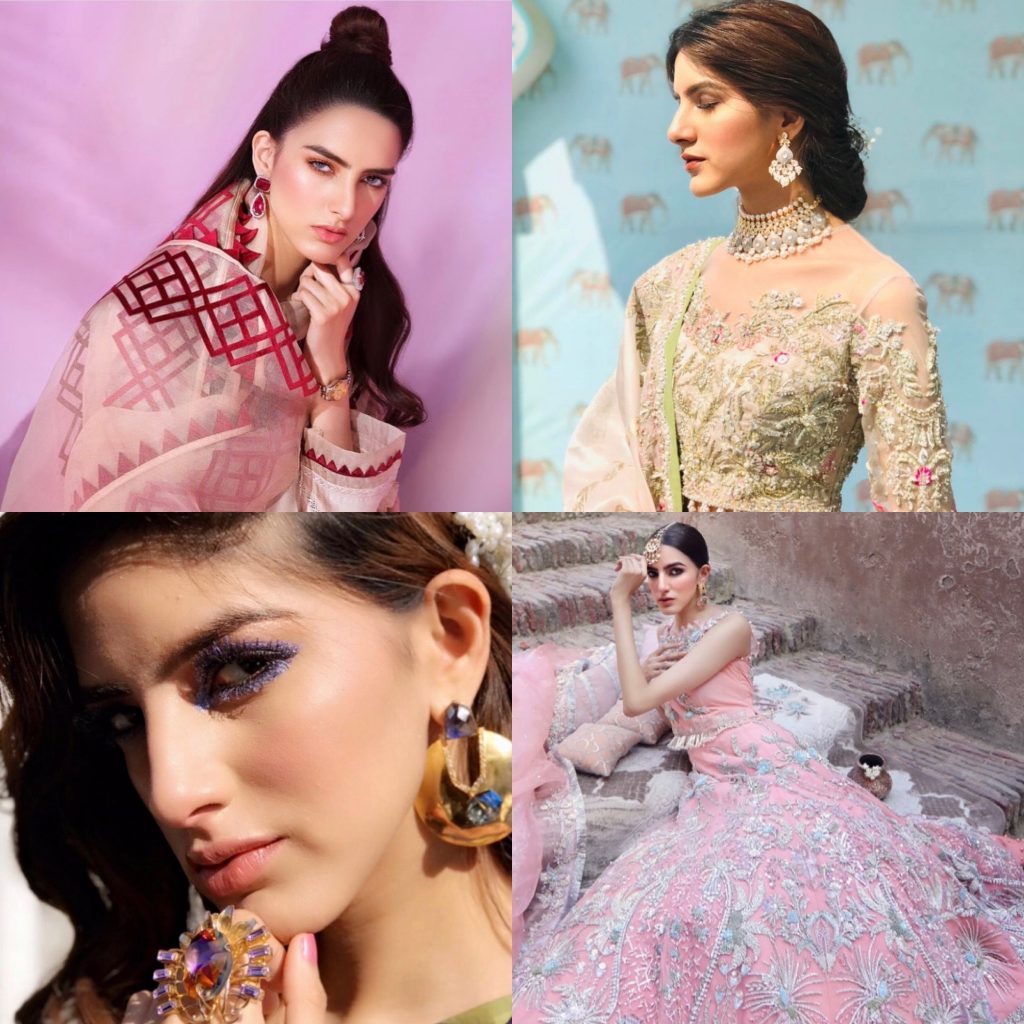 A model who has shined bright in the last one year or so, Laiba Lodhi has proved her mettle with a plethora of brilliantly-done editorials and runway stints. Not only does she have a strong walk, but her strong expressions and looks add to her latest successes as well.
Khushal Khan

A young face and a jaw to die for, Khushal Khan is the latest model to make us be obsessed with him for the looks he has to offer. He has had a few major brands under his portfolio in a short span of time, and he has also recently proven his runway presence by appearing in Hussain Rehar's solo show. What else does one need from a rising star like his?
Mydah Raza

A model who has made the journey from Karachi to Lahore and carved a niche for herself, Mydah Raza has given versatility a new meaning. From major editorials for couture to luxury prêt, she has been a part of them all and there truly isn't a major label which doesn't want to work with her. Now, our only wish is to see her on the runway!
Ali Raza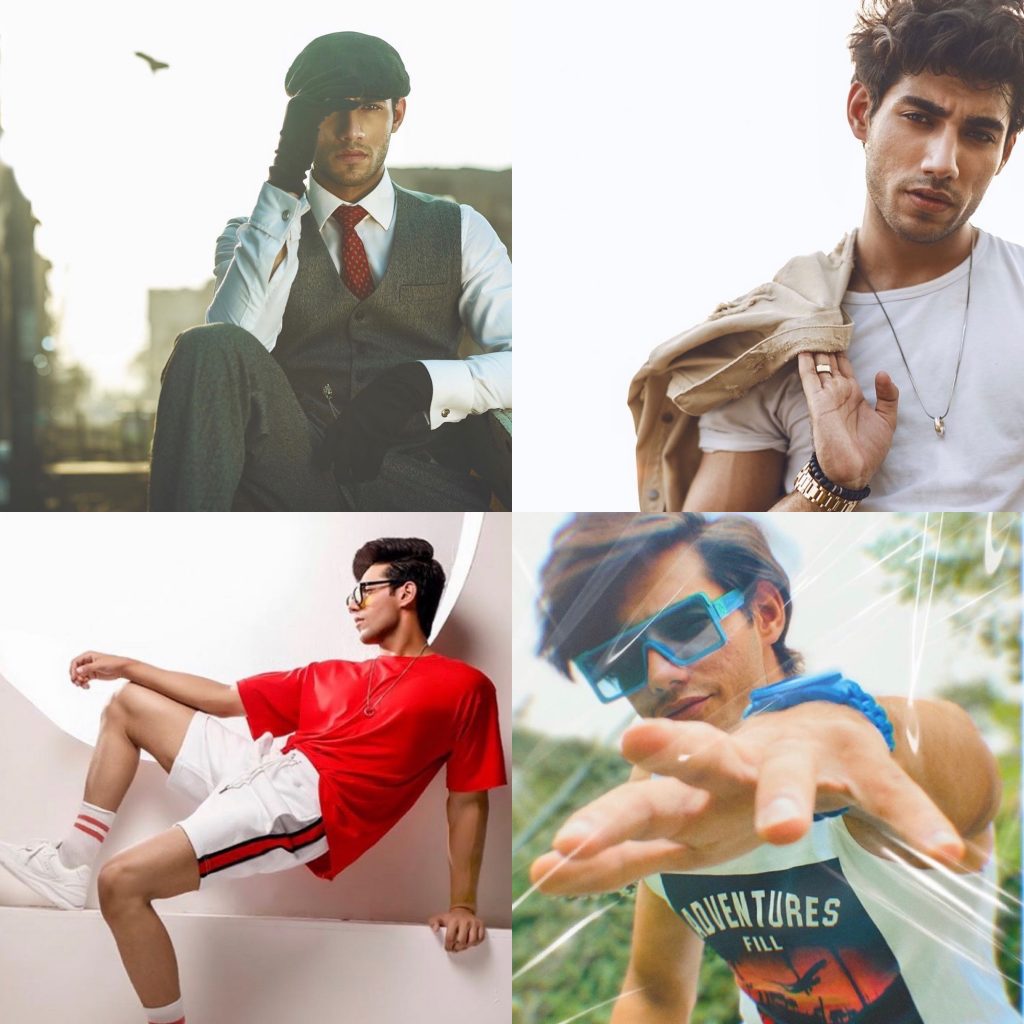 Fresh and dapper at the same time, Ali Raza has proven he has all the right ingredients to enter the industry in a big way. He can sport both luxurious and quirky ensembles with the perfect balance, making him a model we would like to put our money on.
Nimra Jaqob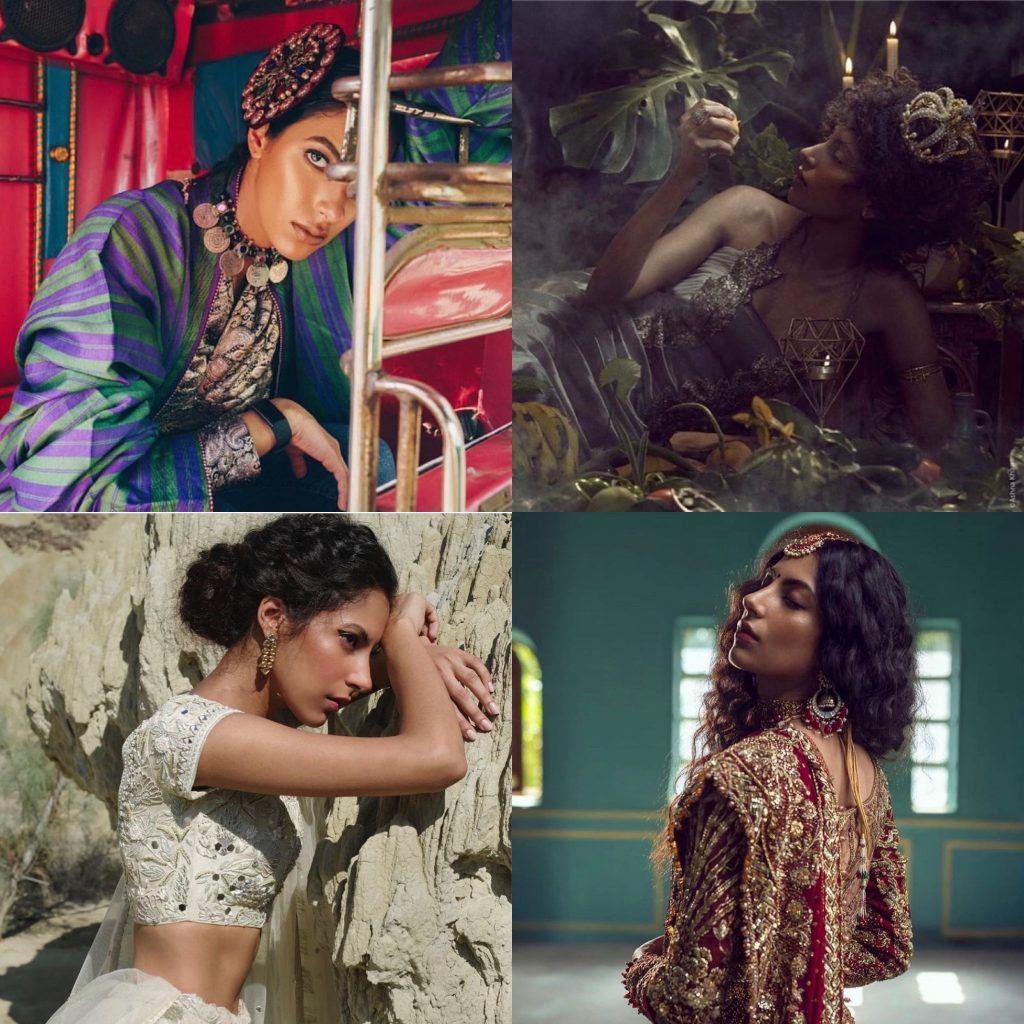 A talented name which has made waves with her entry into the fashion scene, Nimra Jaqob has proven she has all that it takes to make it here. Her dusky skintone, her beautiful face structure, and her kaleidoscopic portfolio has given her a place in the industry where she can easily join the list of top models soon.
Mughees Rehman

If we needed another synonym for raw and exotic, it would have to be Mughees Rehman. His Alladin-esque looks had us hooked to him, and his editorials have only made us love him more. He has the perfect looks for a model who could be high-fashion and unique, which makes us believe he has a long successful career ahead of him.
Tayyaba Butt

A model whose eyebrows make the first statement for her, Tayyaba Butt has come on the scene to prove her mettle time and again. Showing her skills in her editorials, there has been no stopping her and for all the right reasons. Do we want to see her more on the runway though? You betcha!
Malik Sheheryar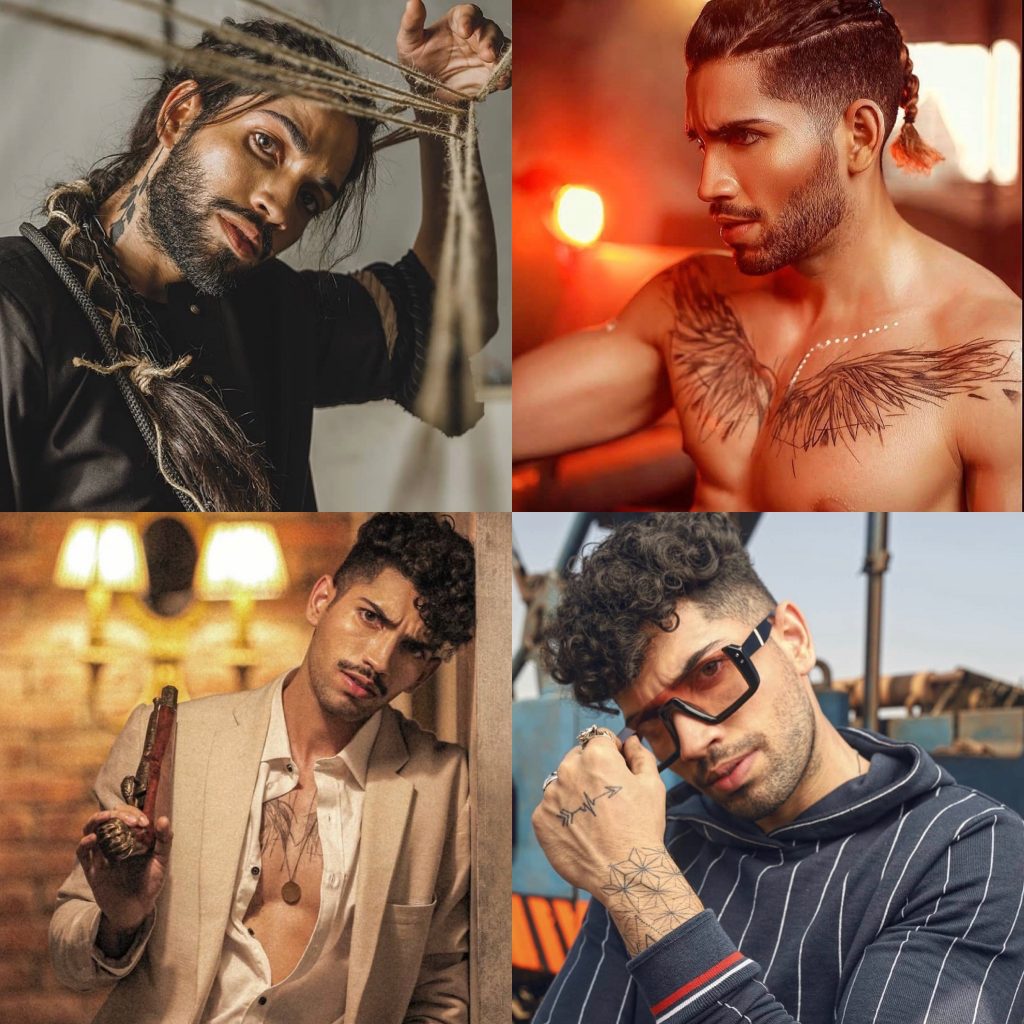 A model with a unique look to him, Malik Sheheryar has proven his looks could not only kill but also make him one of the most wanted news faces in the industry. His edginess and his expressions make him one to look forward to the most.
Meher Hasan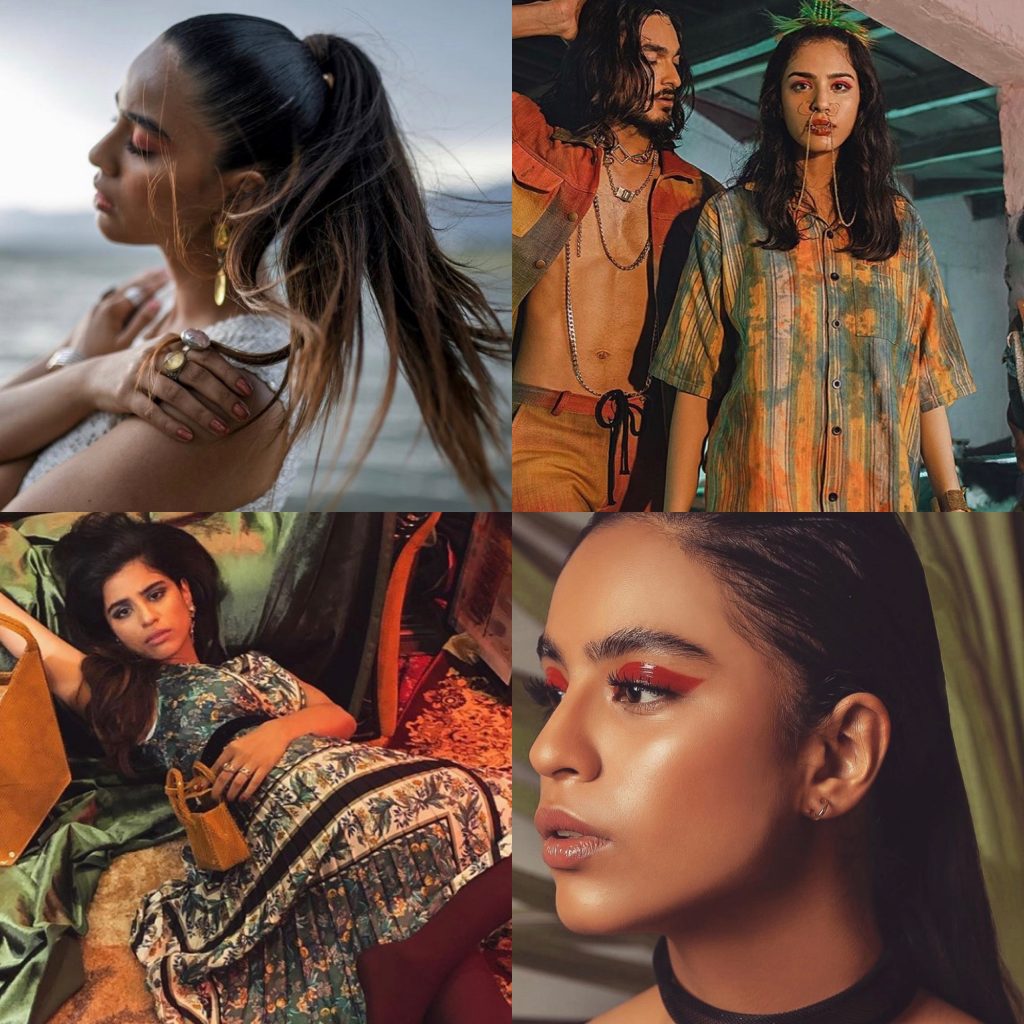 A young face with a spunky portfolio, Meher Hasan is someone we cannot get enough of. Her editorials are powerful, one after another, and we bet this would only lead to her becoming even more known. If this face doesn't scream sensuality realness, then what does?
Which model do you love the most out of the new breed? Tell us in the comment section below.