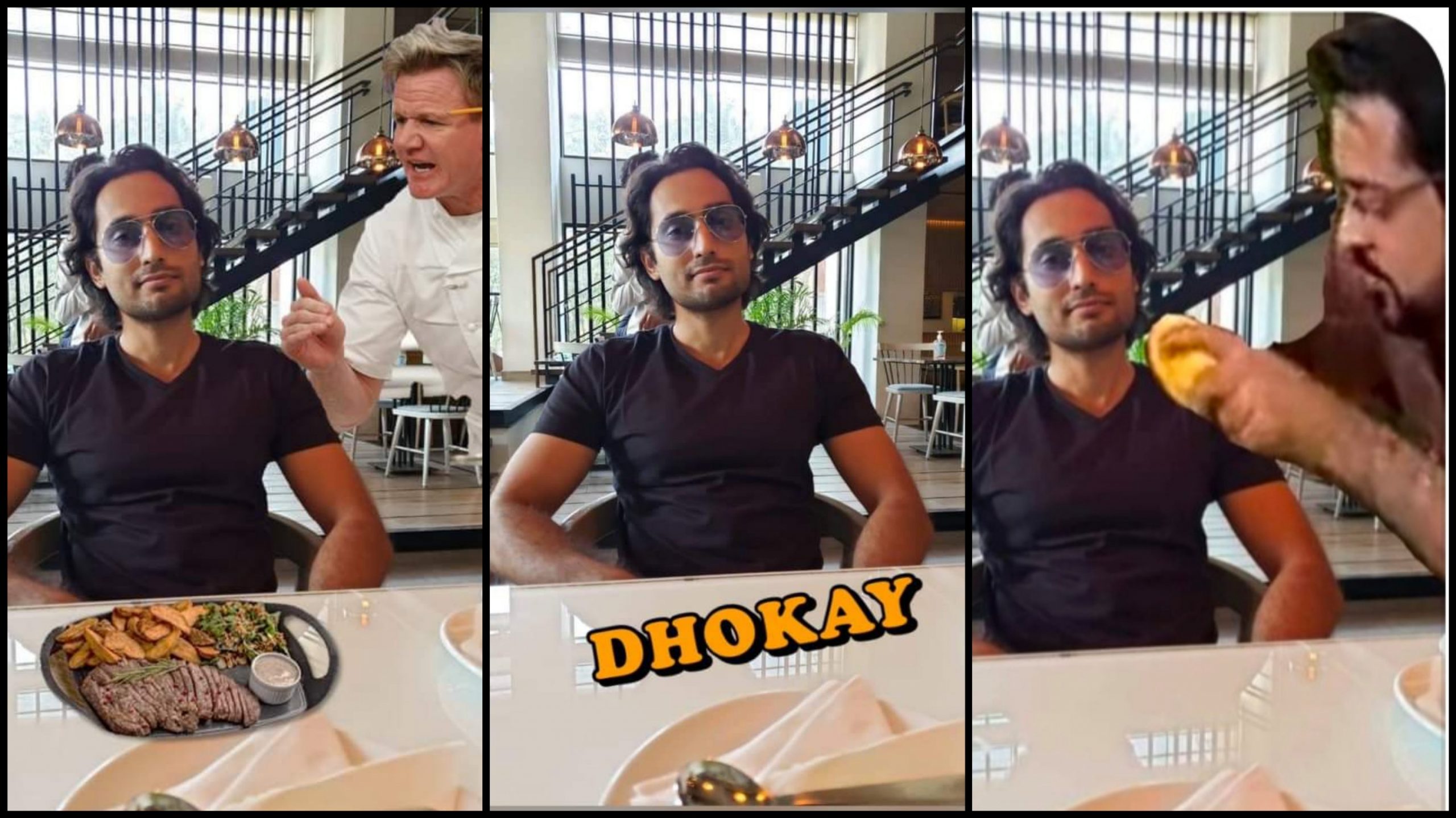 Our favourite comedian Danish Ali put up a picture of him at a restaurant waiting for his food to arrive, and since the man was hungry, he asked his fans to photoshop him some food while he waited for it.

And Pakistanis served him some really funny food, starting with the national dish, DHOKAY!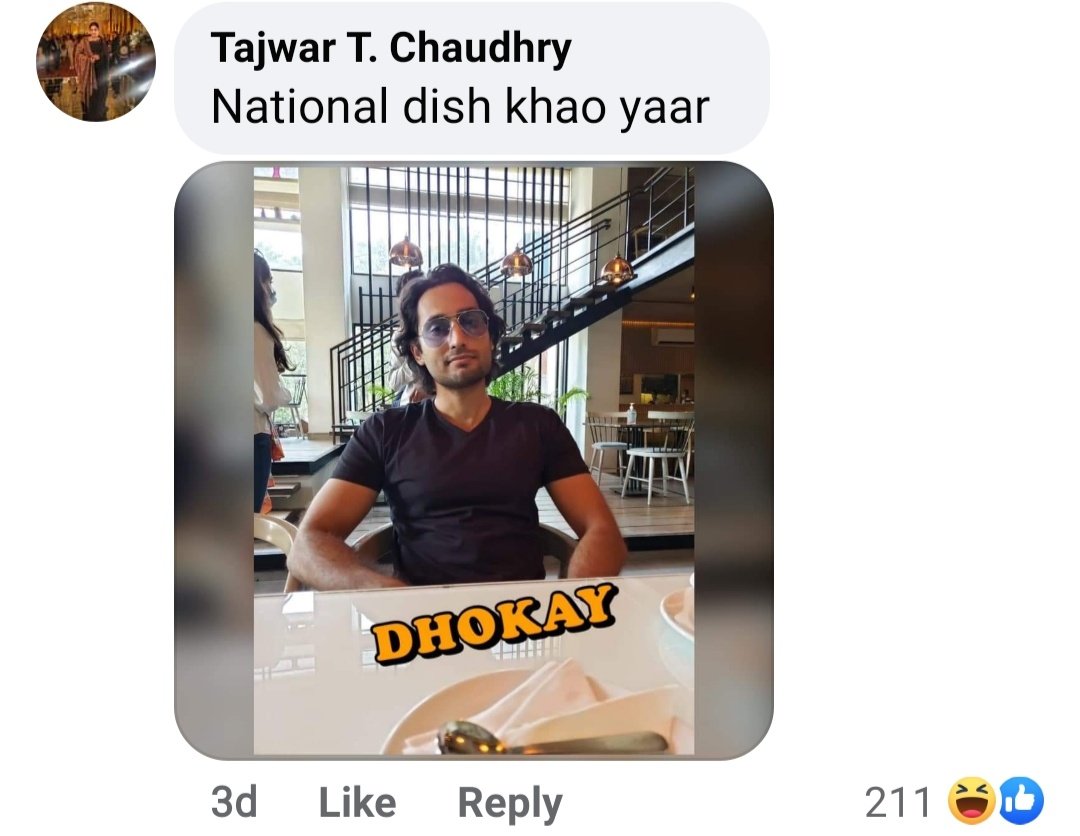 Some even edited the reactions!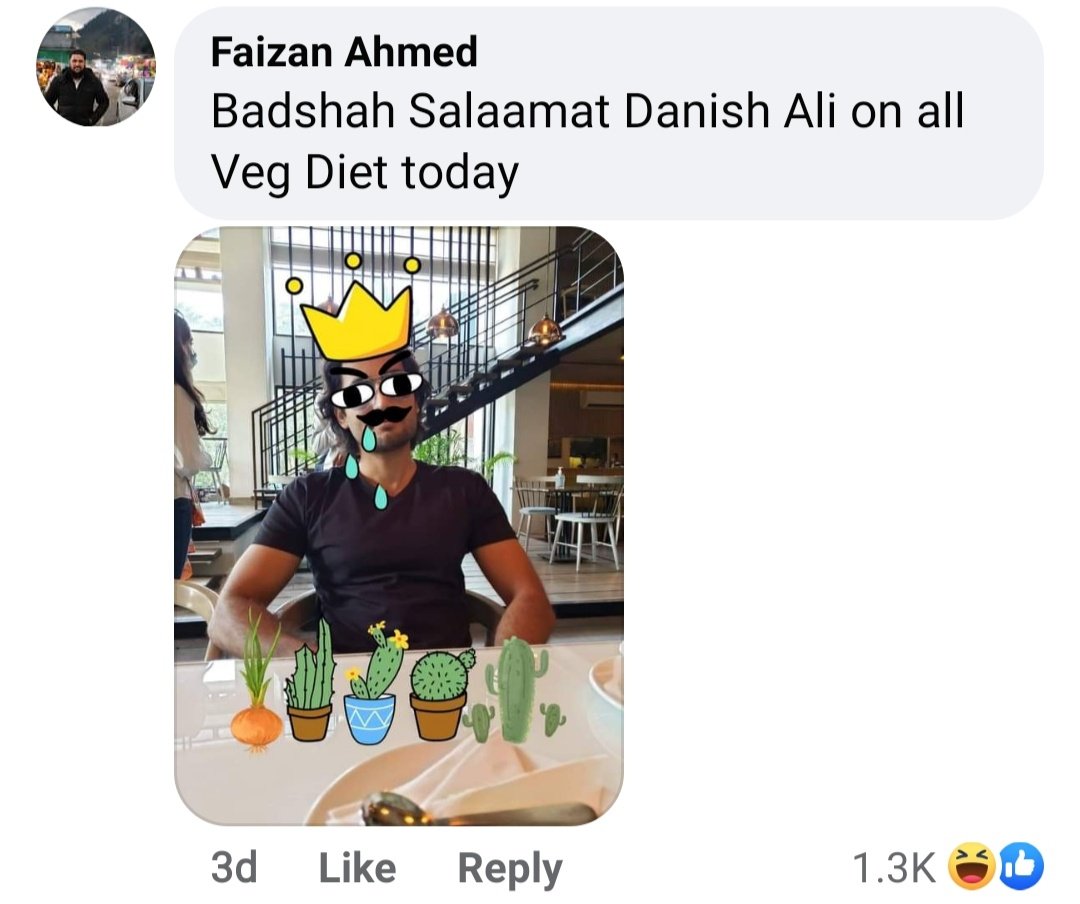 Aam?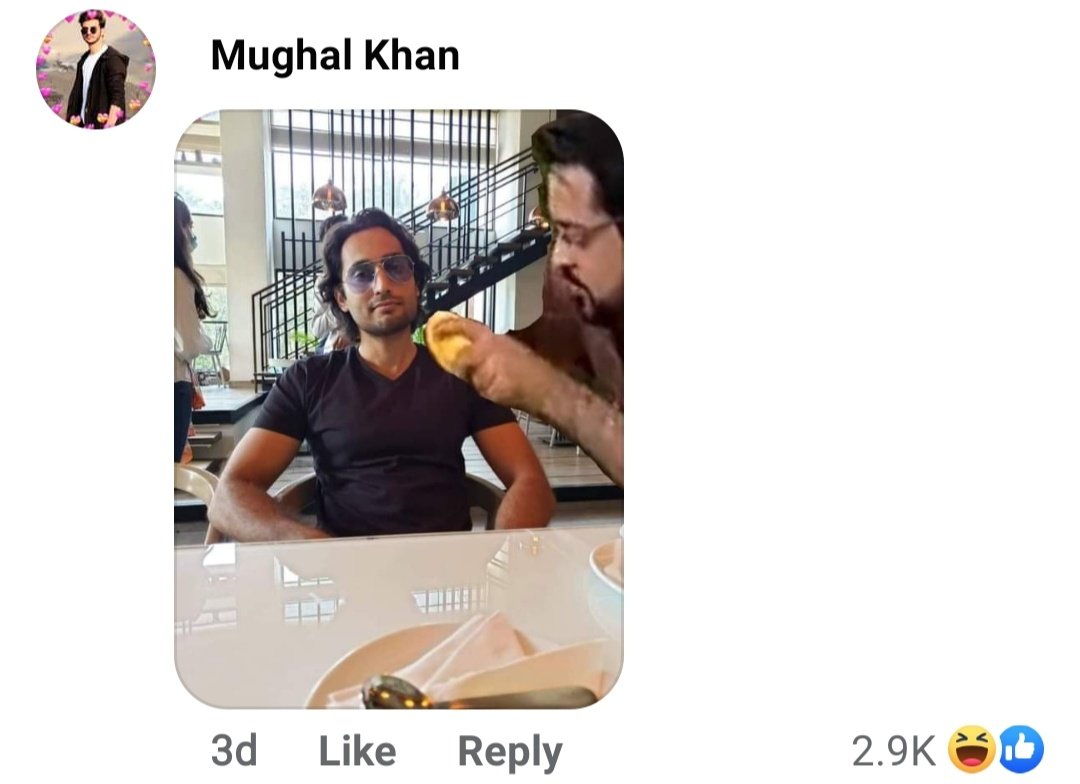 Oooooh 👀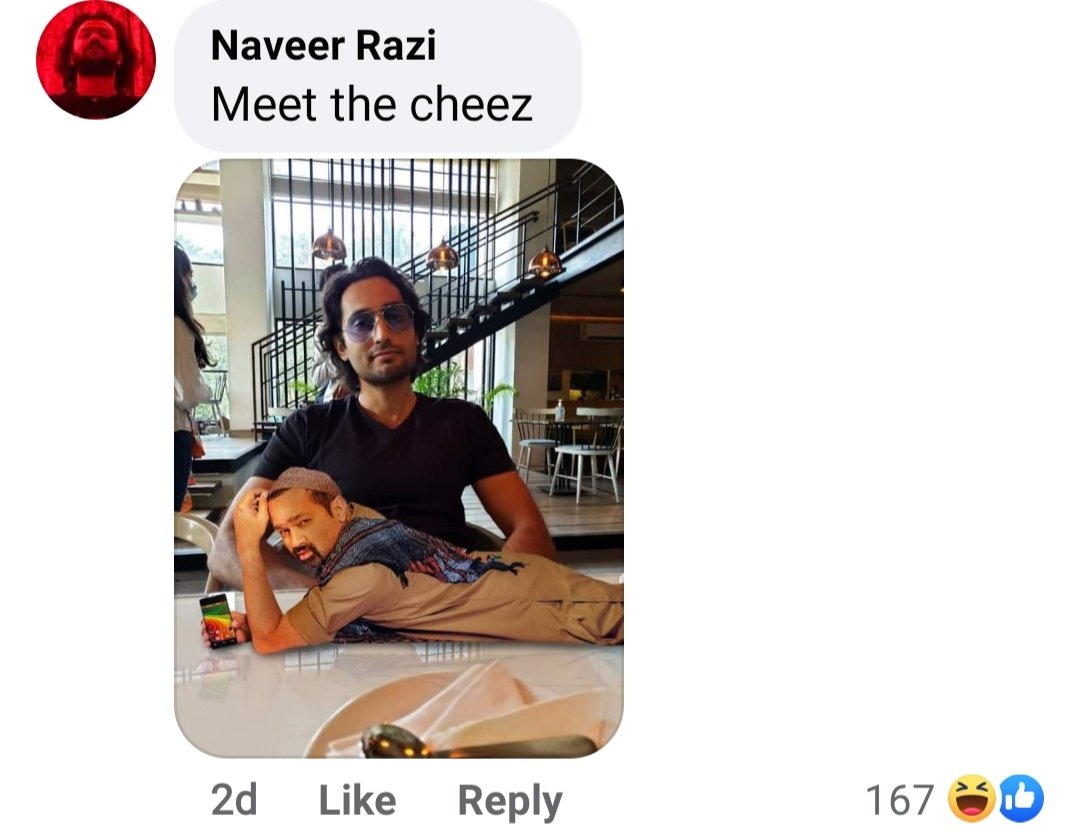 Ummmm?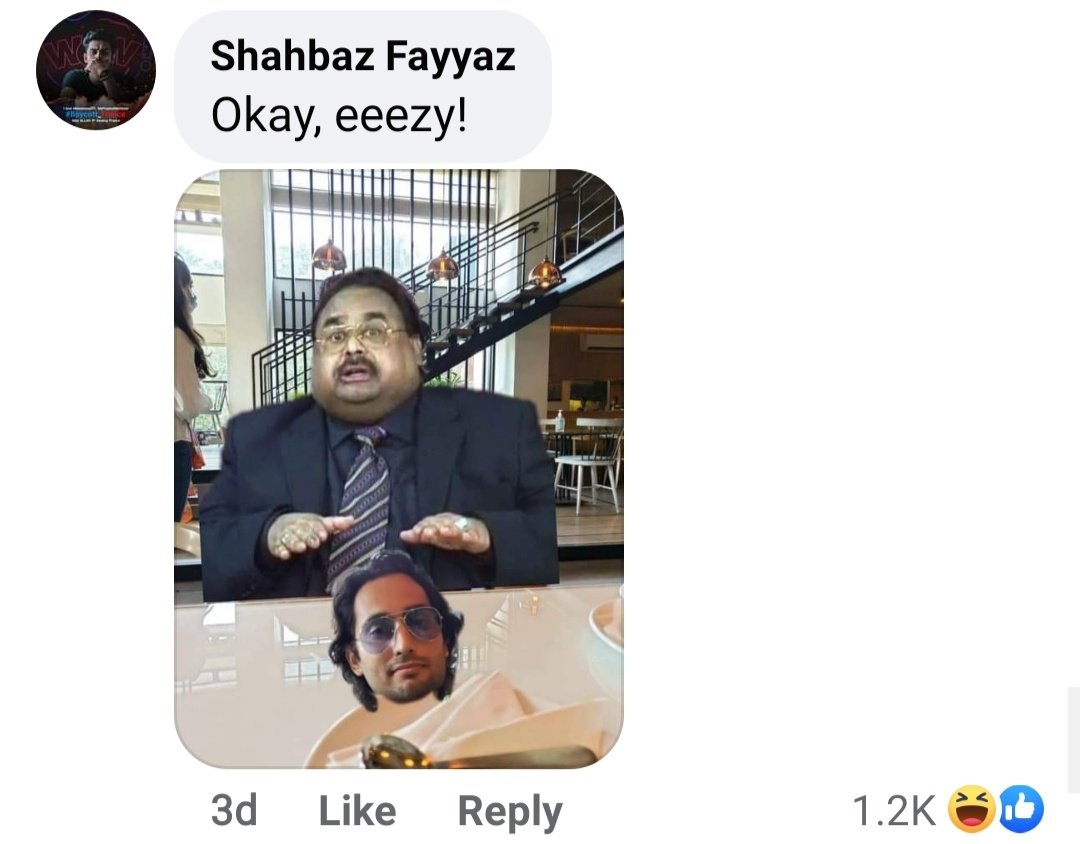 Is this the Islamic Republic of Pakistan?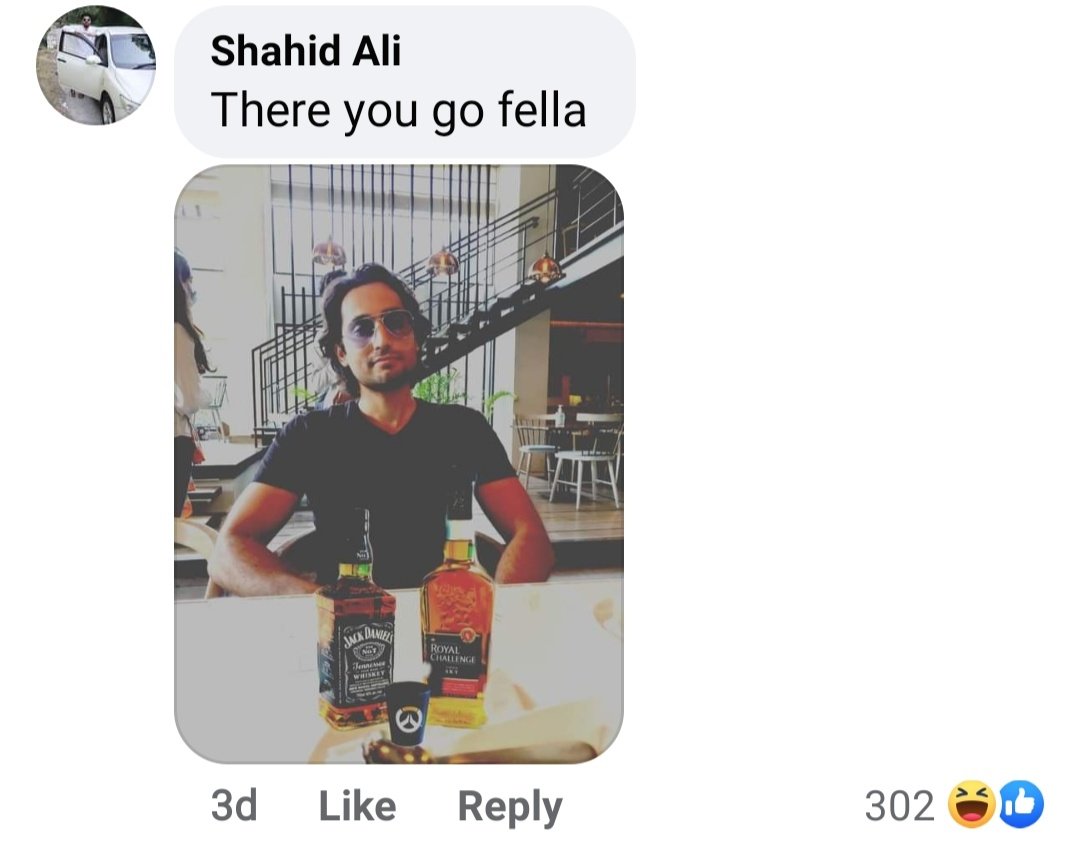 *baby giggles*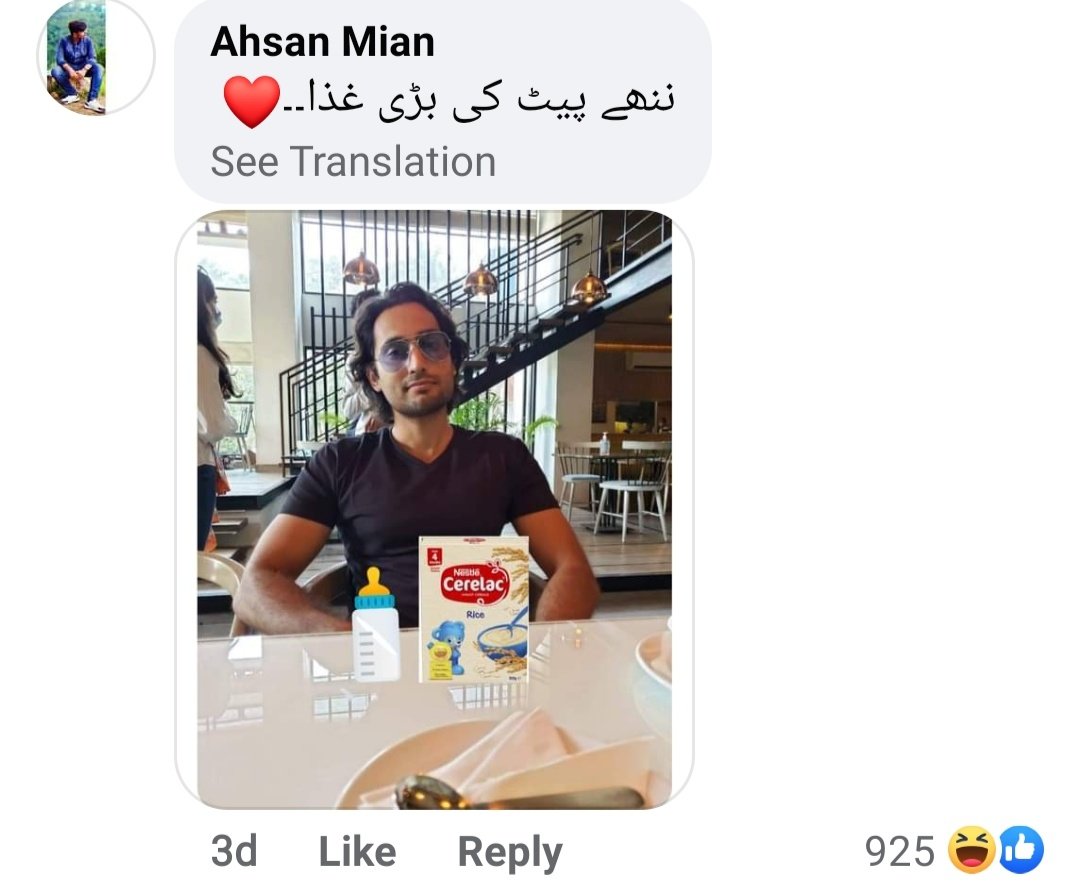 And we had to have faraiz on the menu: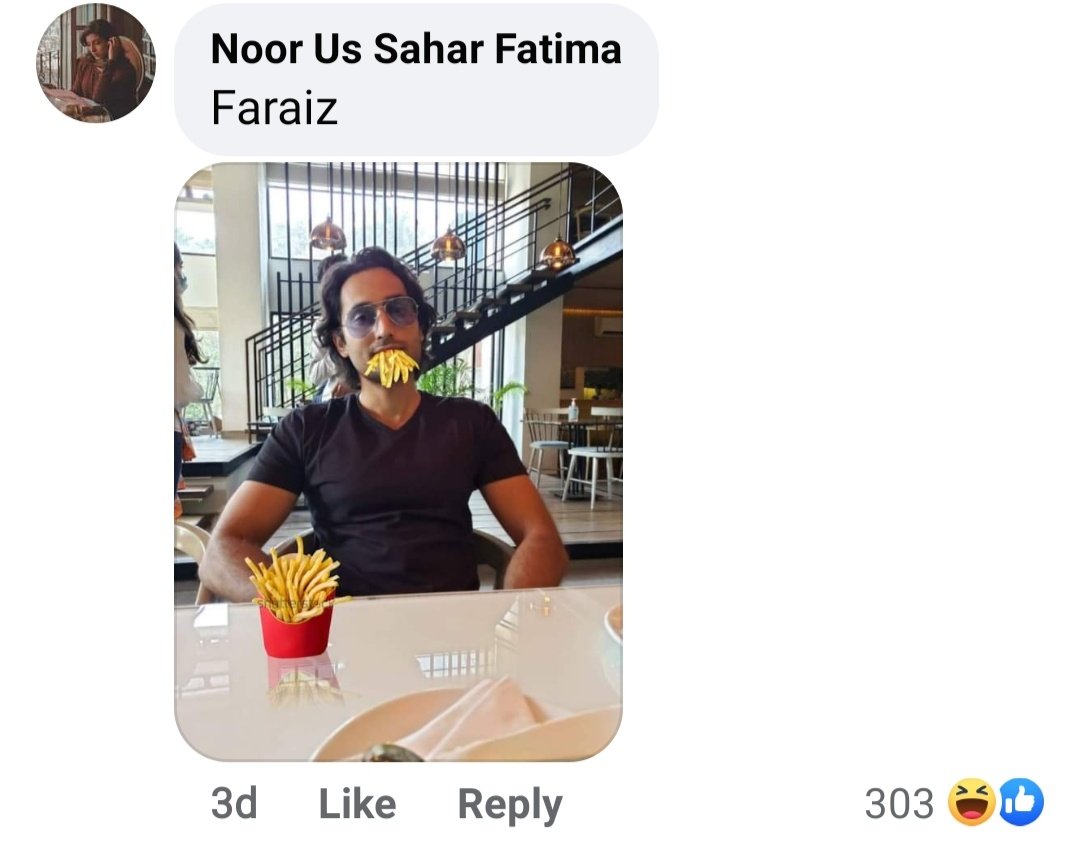 Winner!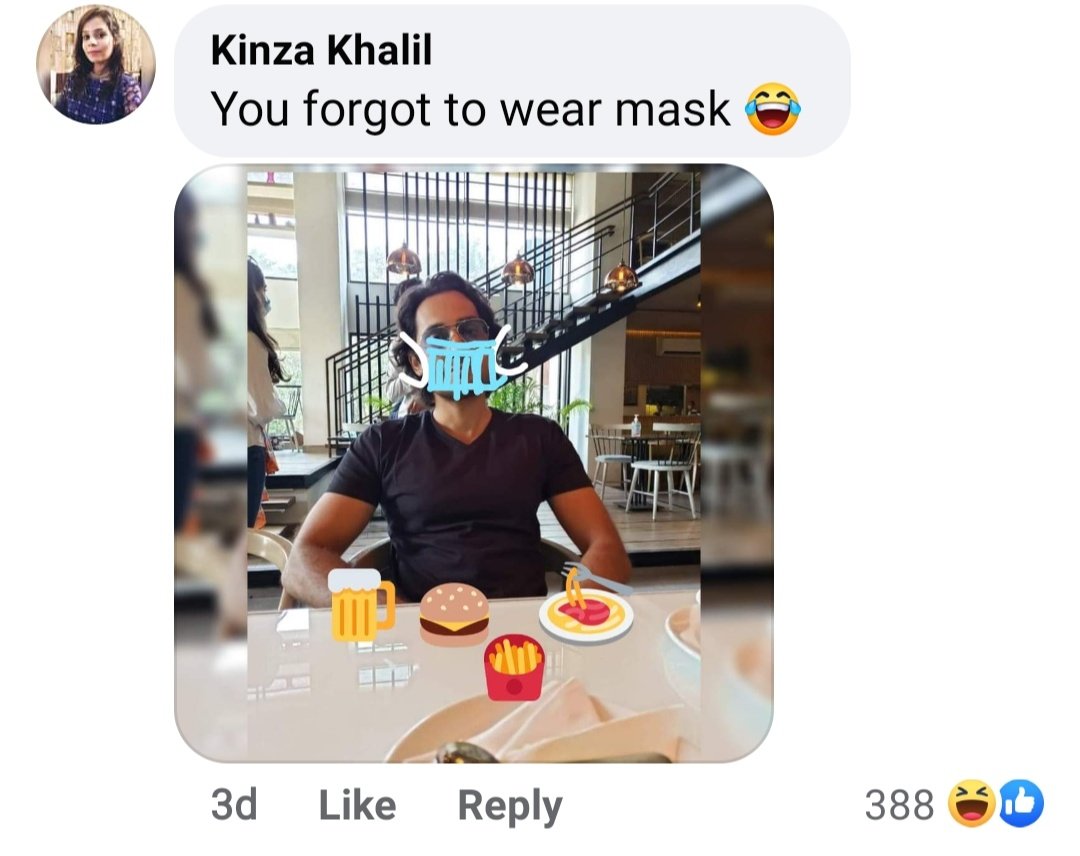 Rachel special: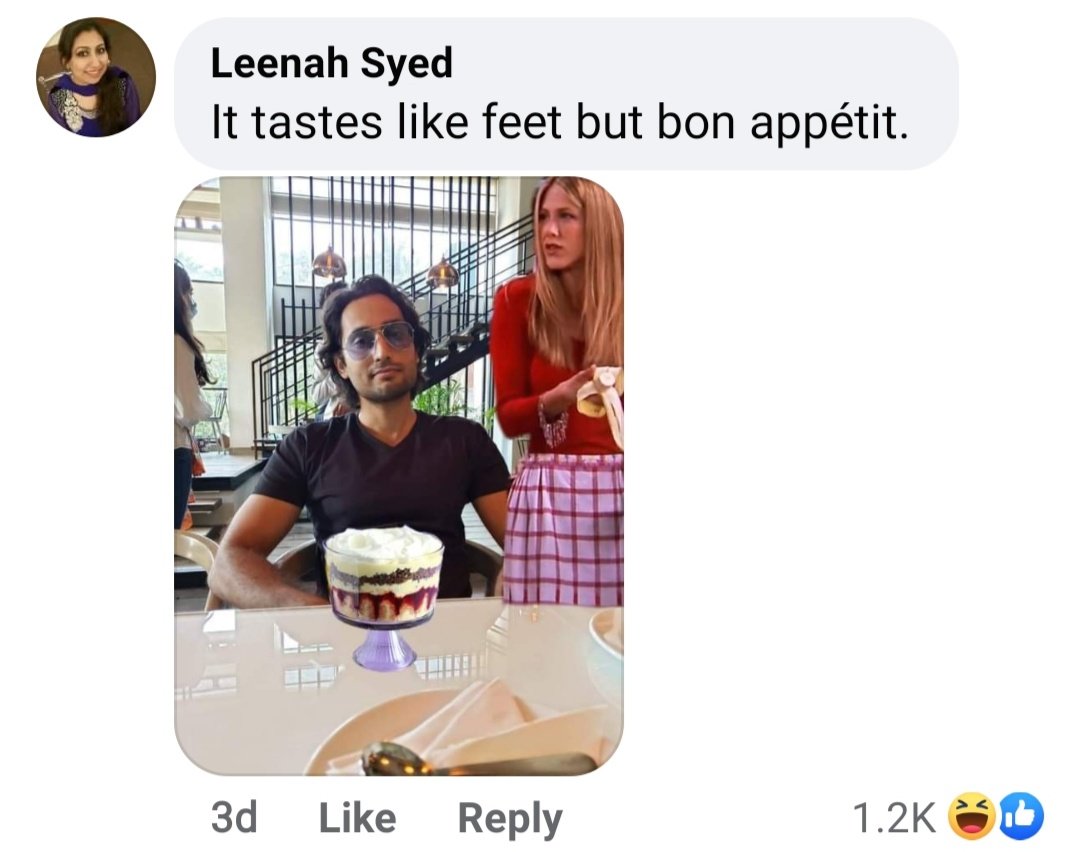 When you're a snacc!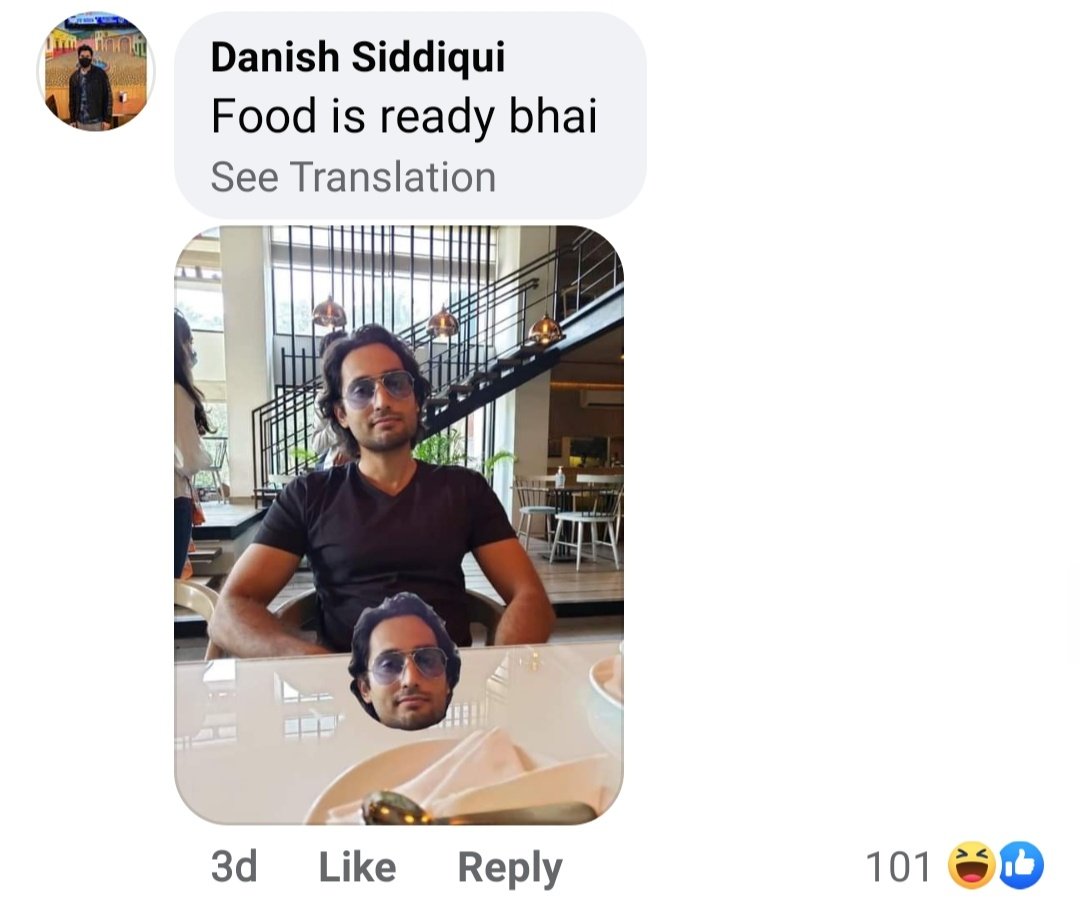 We'd like to speak to the manager: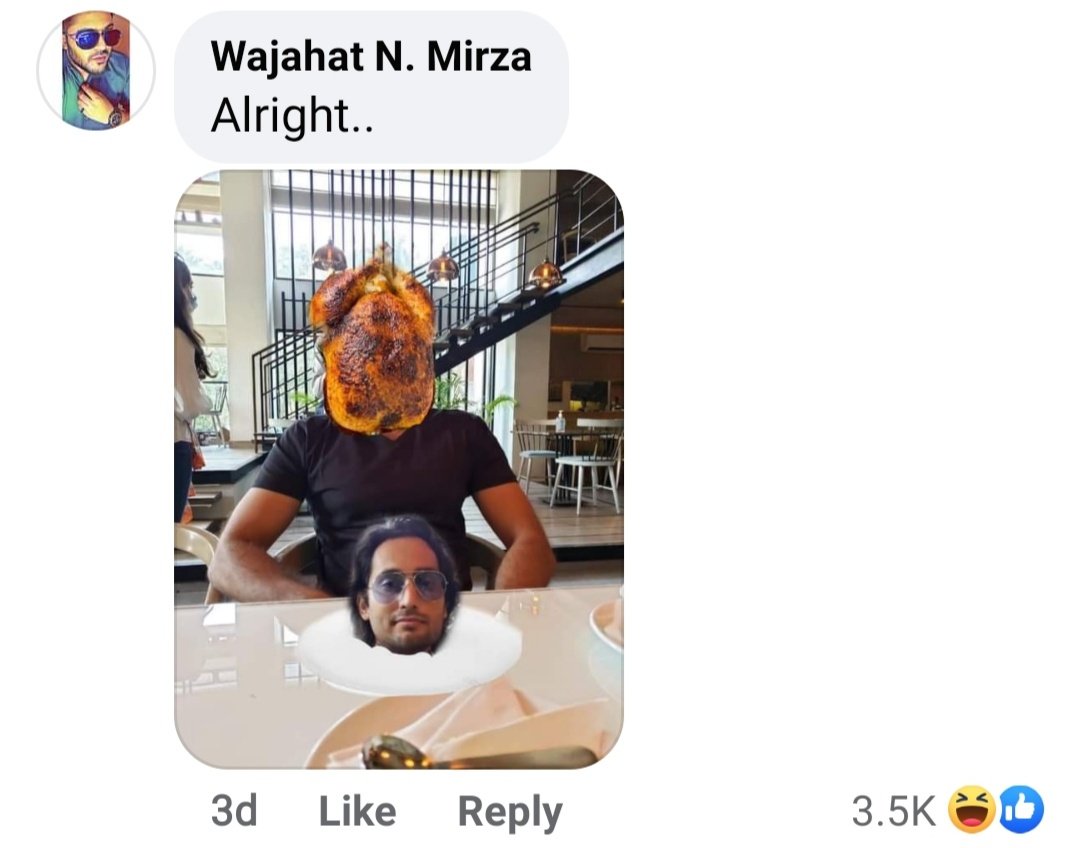 Coming right up!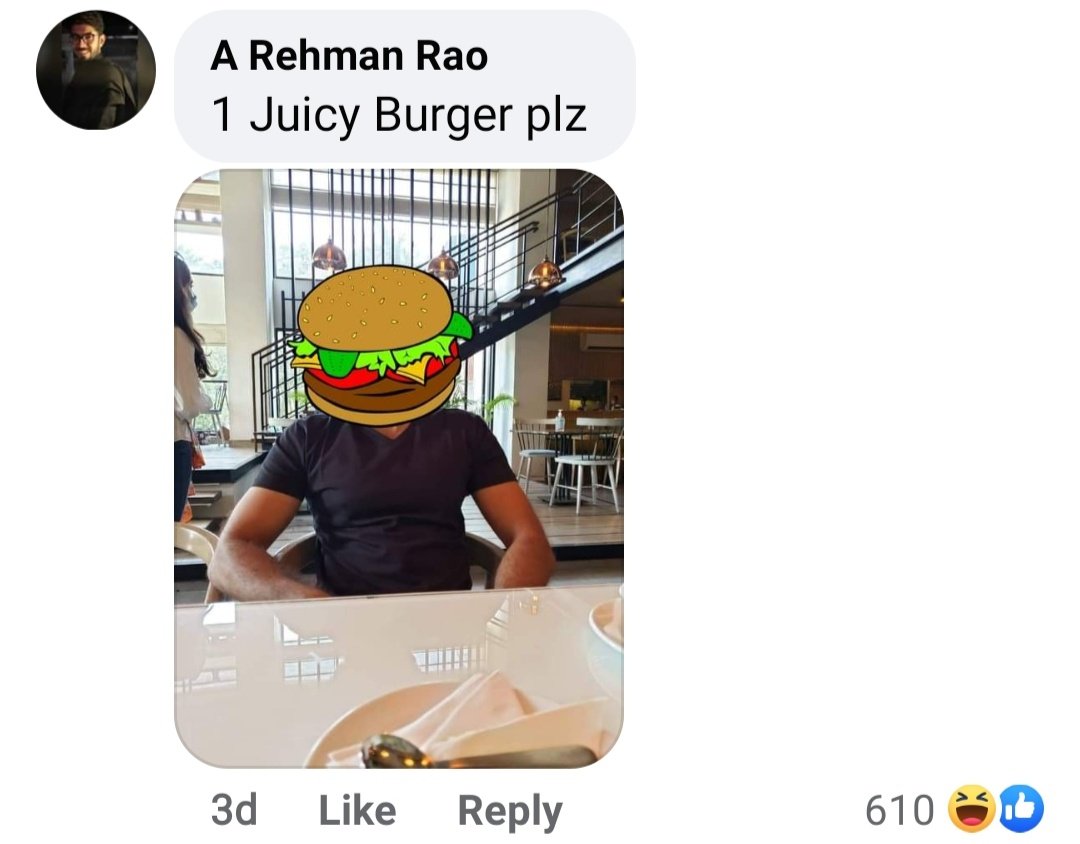 Salt Bae made an appearance: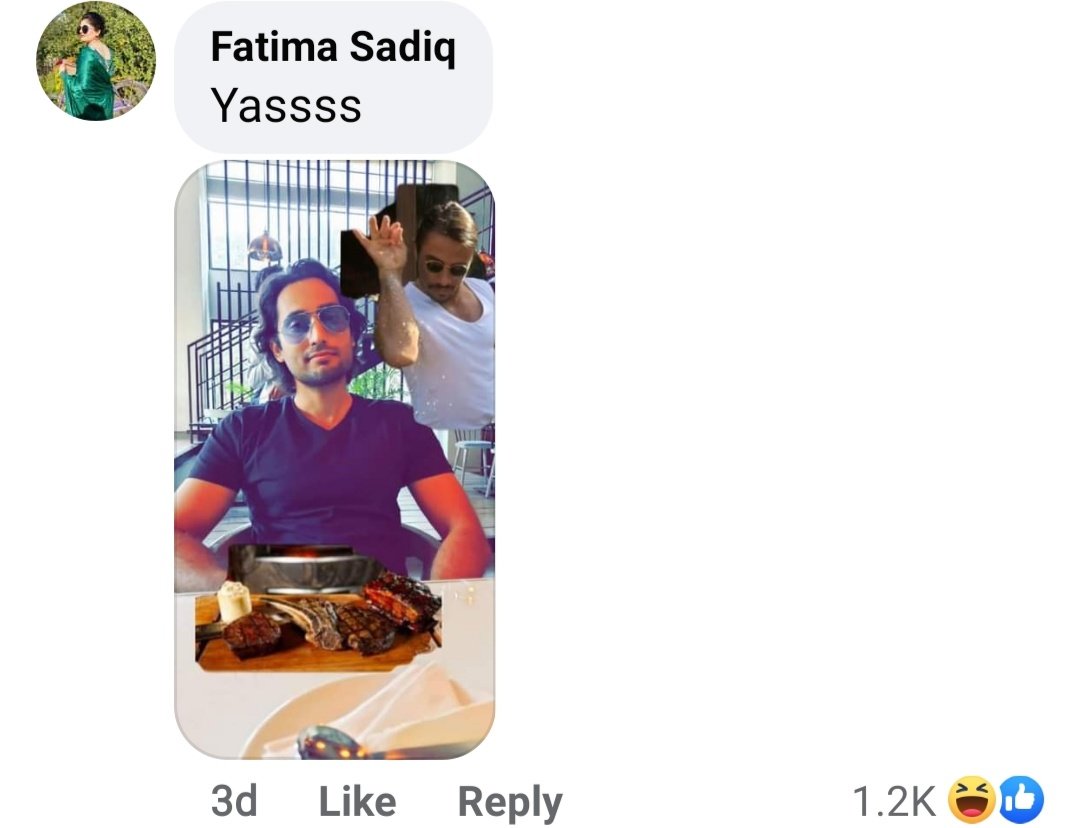 How do you like your steak cooked?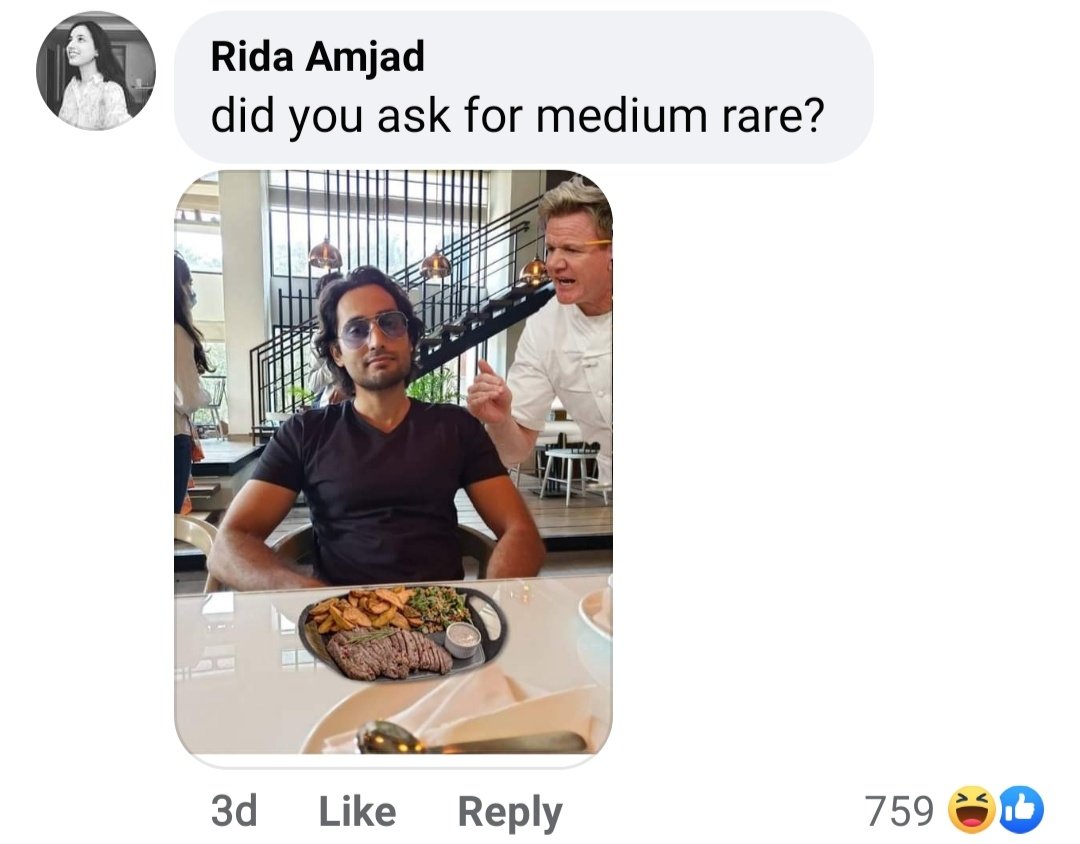 There were health conscious folks: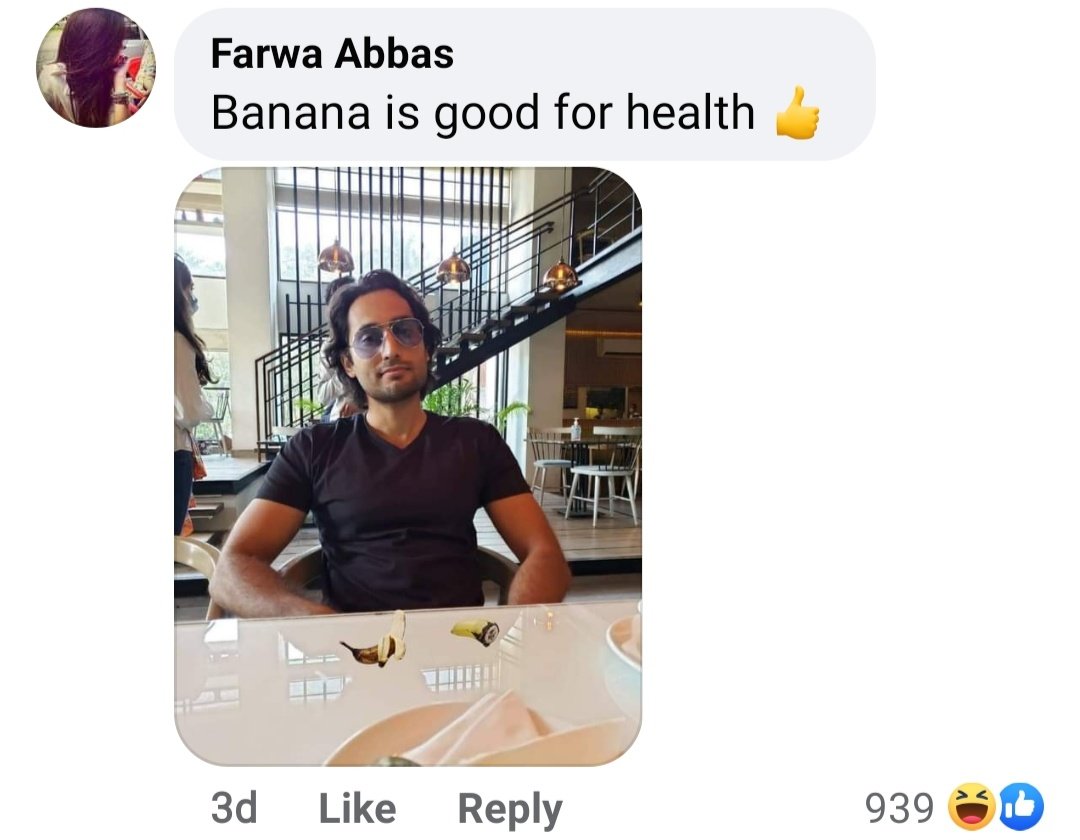 Which picture did you like the most? Let us know in the comments below!