When we think about actresses and models, we think of style and fashion. Yet, there are so many names out there whose in-built sense of dressing up just leaves us with a question mark floating above our heads. Thankfully, though, there are some out there who bear the burden of them all and prove that leading ladies in Pakistan too can have a killer style sense.
One such example is Kiran Malik.
Styled head to toe in some of the most gorgeous ensembles that we've seen actresses and models from our industry wearing, Kiran is a killer-queen who knows how to slay with her fashionable looks time and again and that's why this 'Pinky's Memsaab' is on Diva's radar as the ultimate style icon!
Read on to find out why we think that is…
She Carries Casual-Chic Effortlessly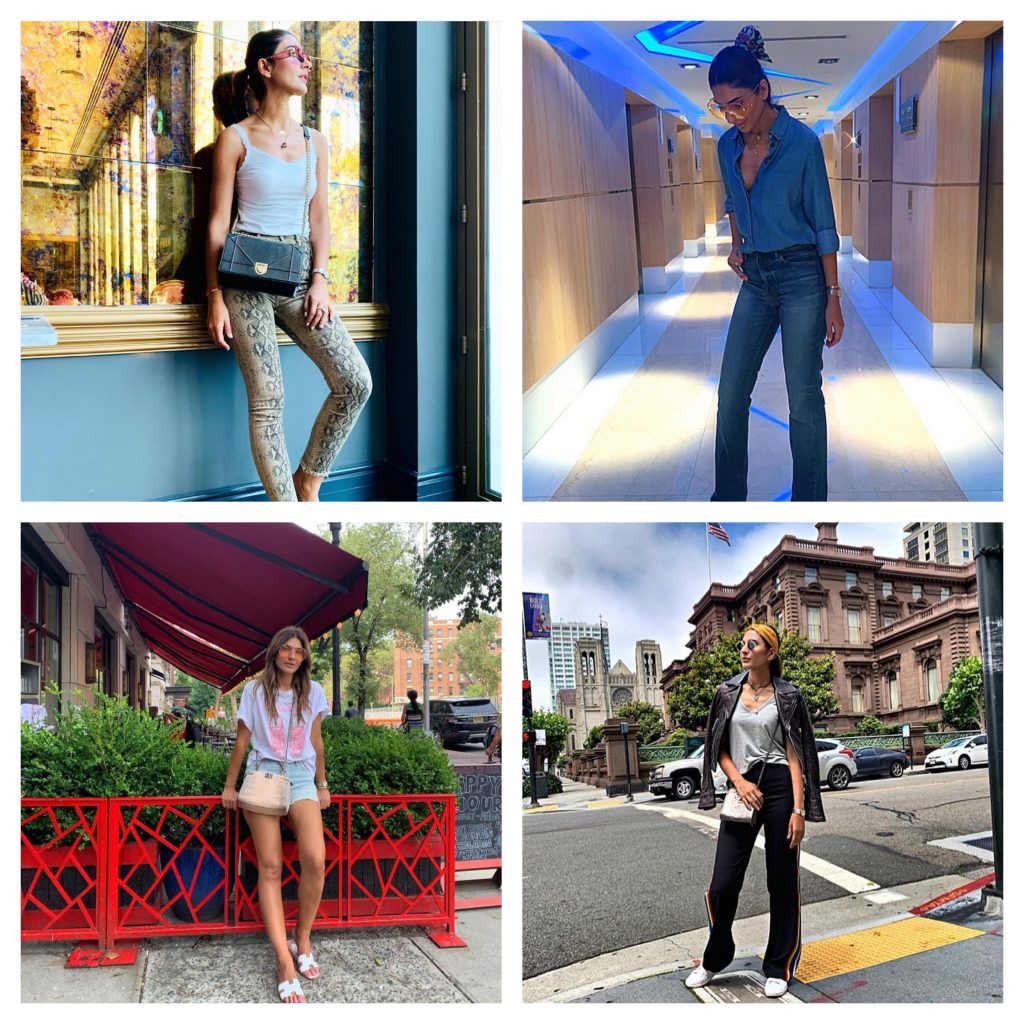 You need to be comfortable and confident in yourself to carry a look so casual yet making it look so brilliantly chic, no?
She can be sensually beautiful!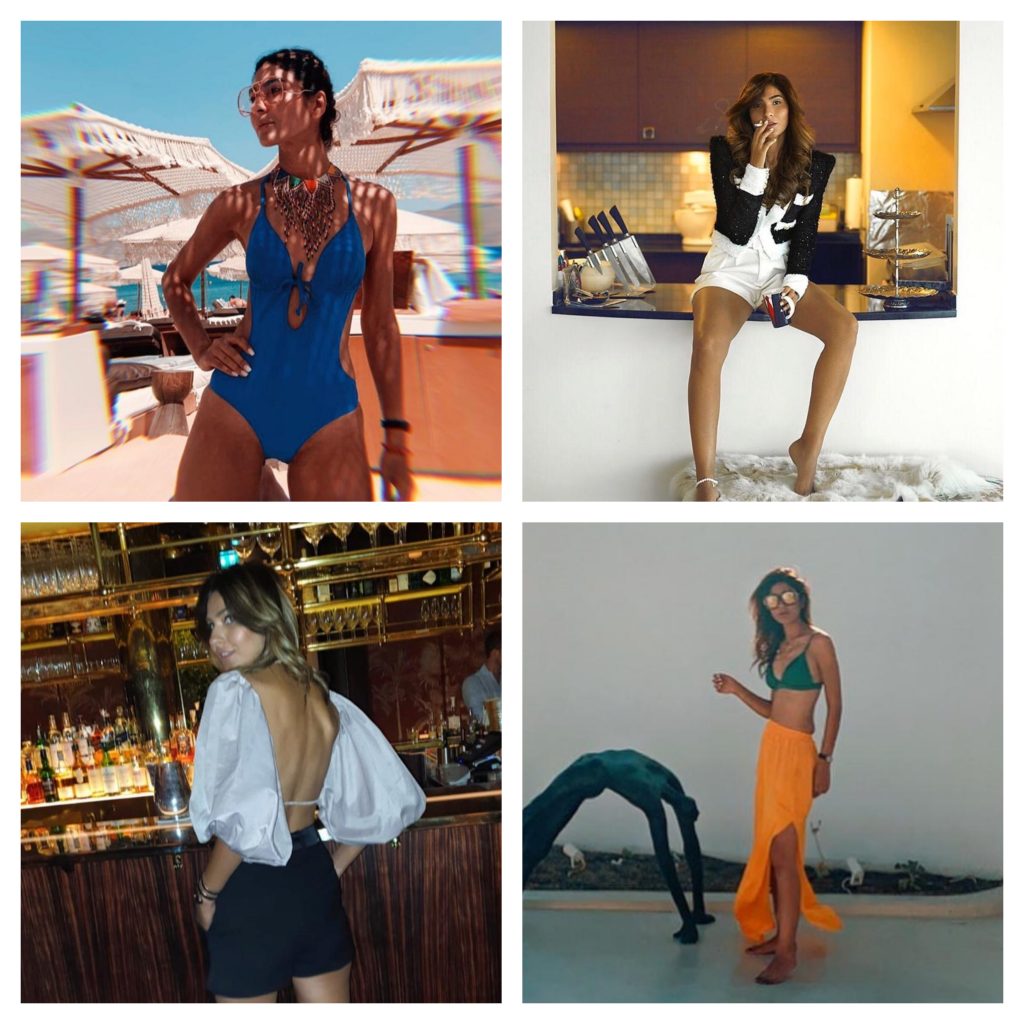 You can't live without oomph! and Kiran Malik wholeheartedly proves that by showing her sensual side!
She can carry the 'short-er' side of looks brilliantly!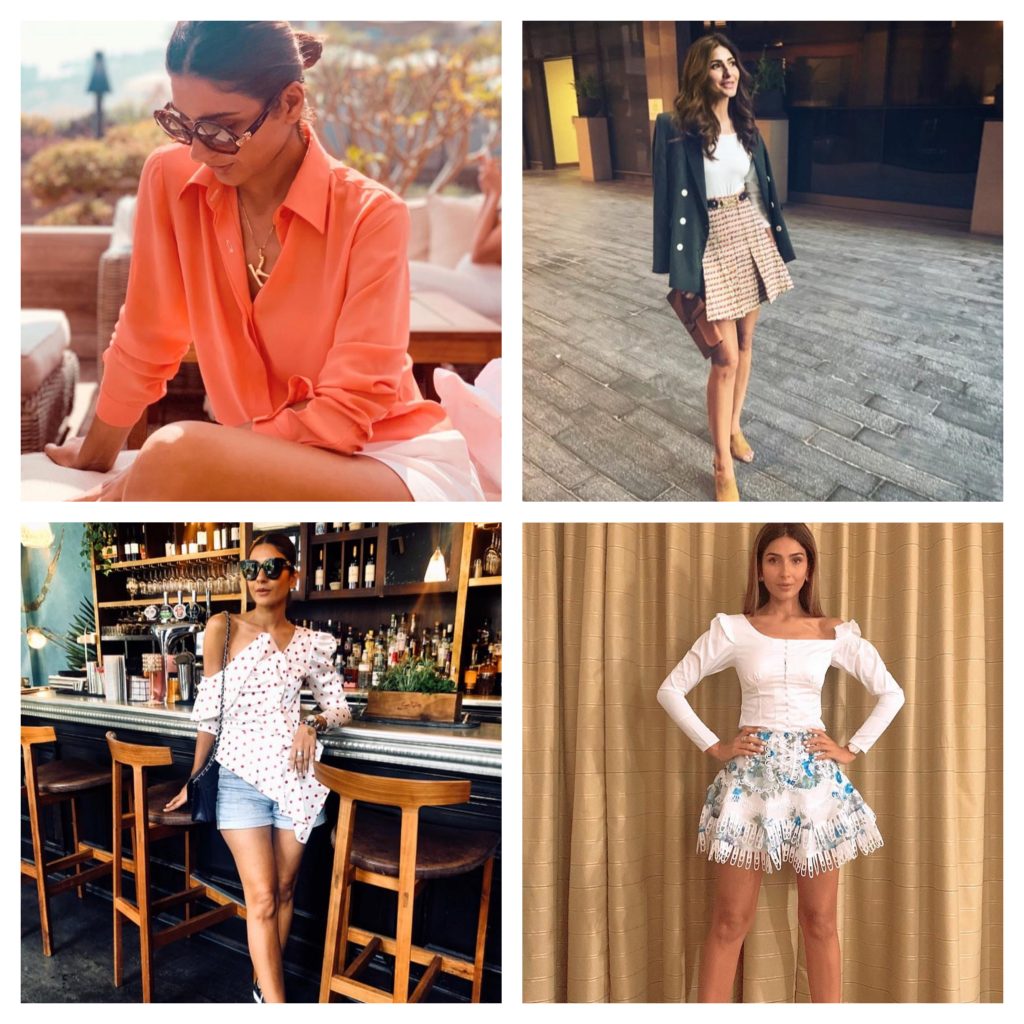 Be it skirts or shorts, Kiran's proven that she can make them look perfect on her. Who doesn't love that?
She can look like an elegant diva in her dresses!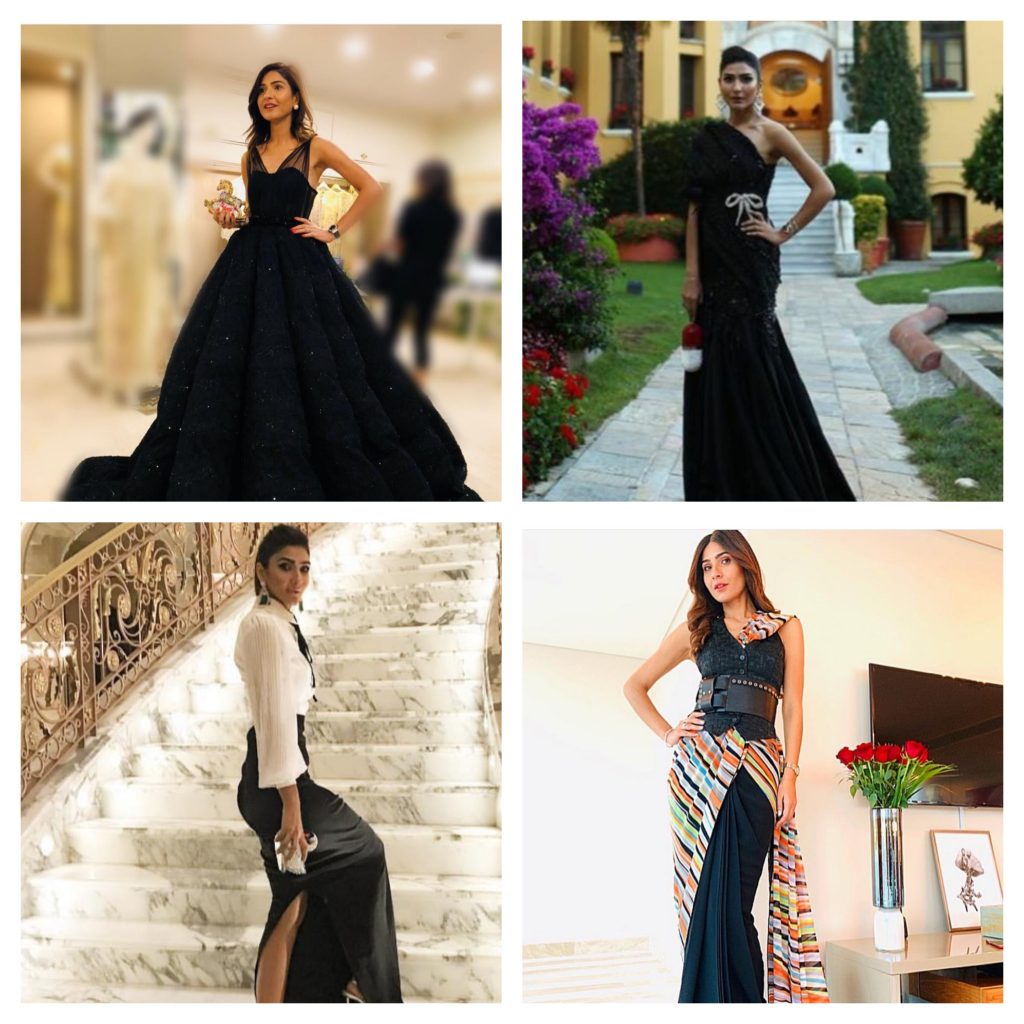 We're suckers for some good gowns and dresses, and Kiran's wardrobe seems to brim with some of the best ones out there.
She makes the whole 9 yards look sexy!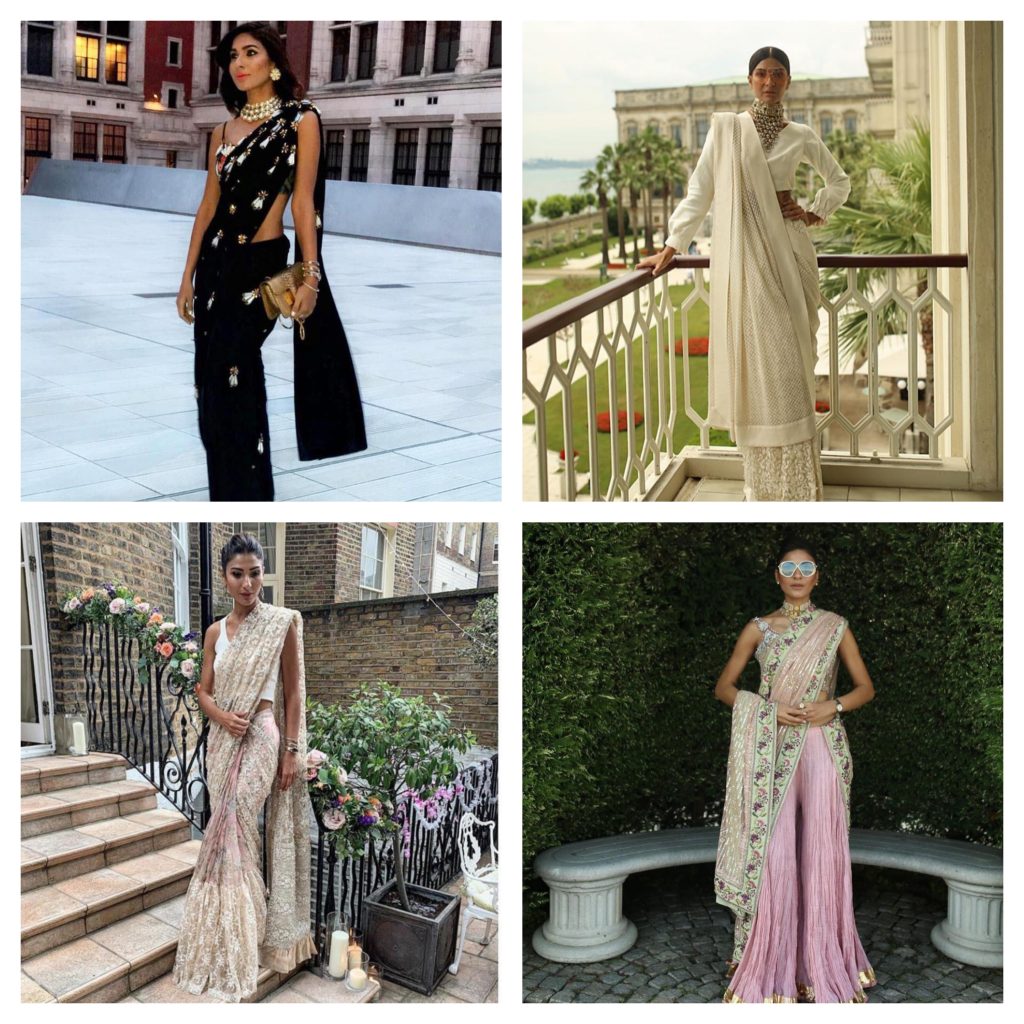 There's something about carrying the perfect sari which is so enticing and of course, Kiran has proven that. Sari-sensational, indeed!
She slays in power clothing!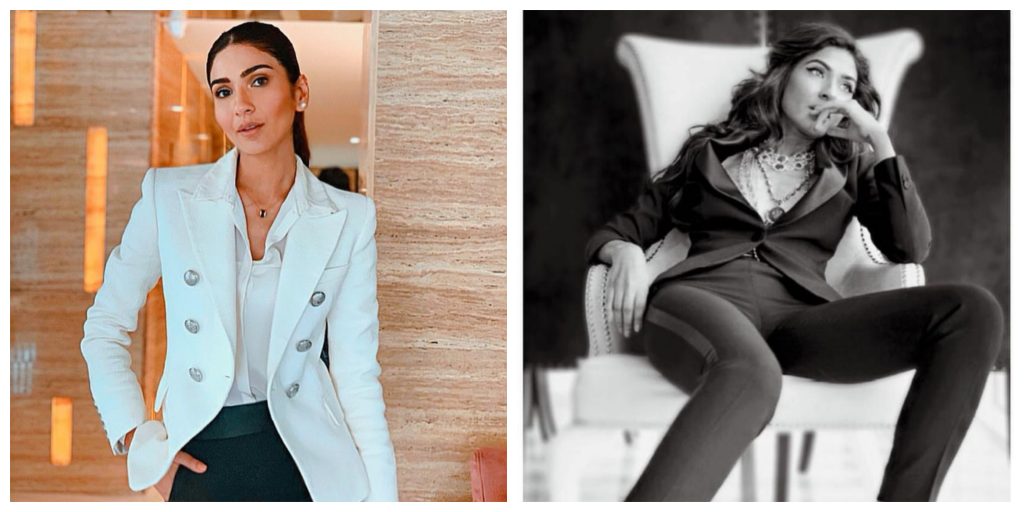 Not many know how to work that miss independent look but look at this diva teaching everyone how to do it, and how to do it right!
She can mix and match the best of both worlds!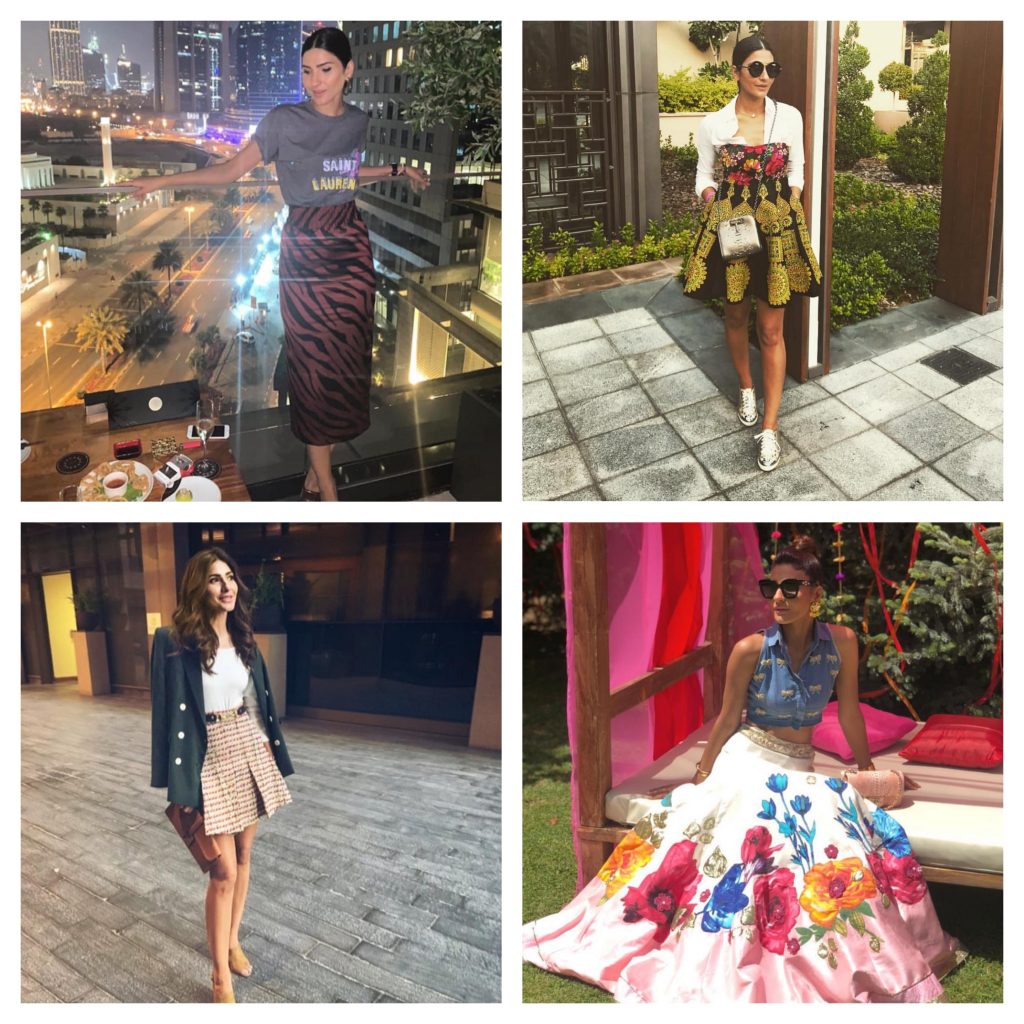 Give her two or three different pieces and look at her making it a complementary ensemble in minutes!
She can be the perfect desi girl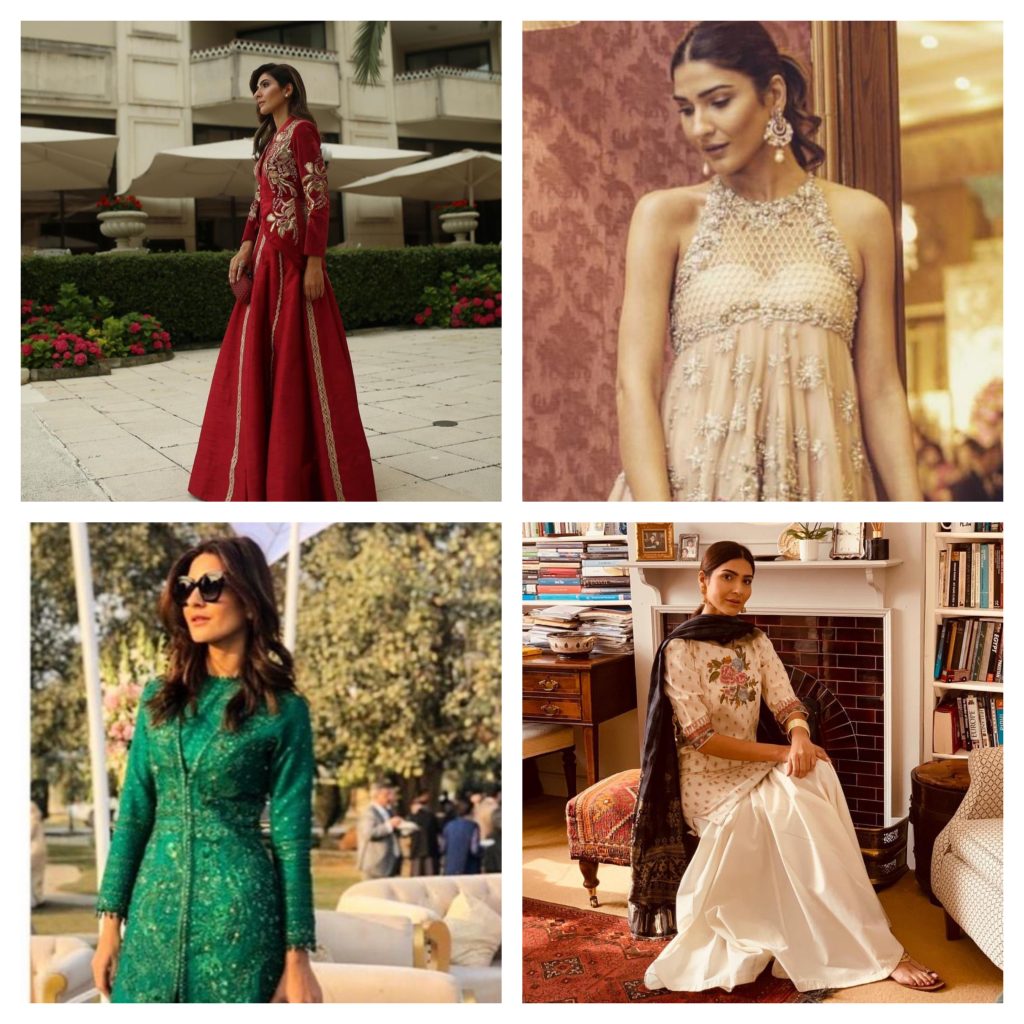 Who doesn't love a desi girl, right? Kiran has proven she can carry both western and eastern look with utmost ease and that's just beautiful.
She proves black and white are the ultimate colours of fashion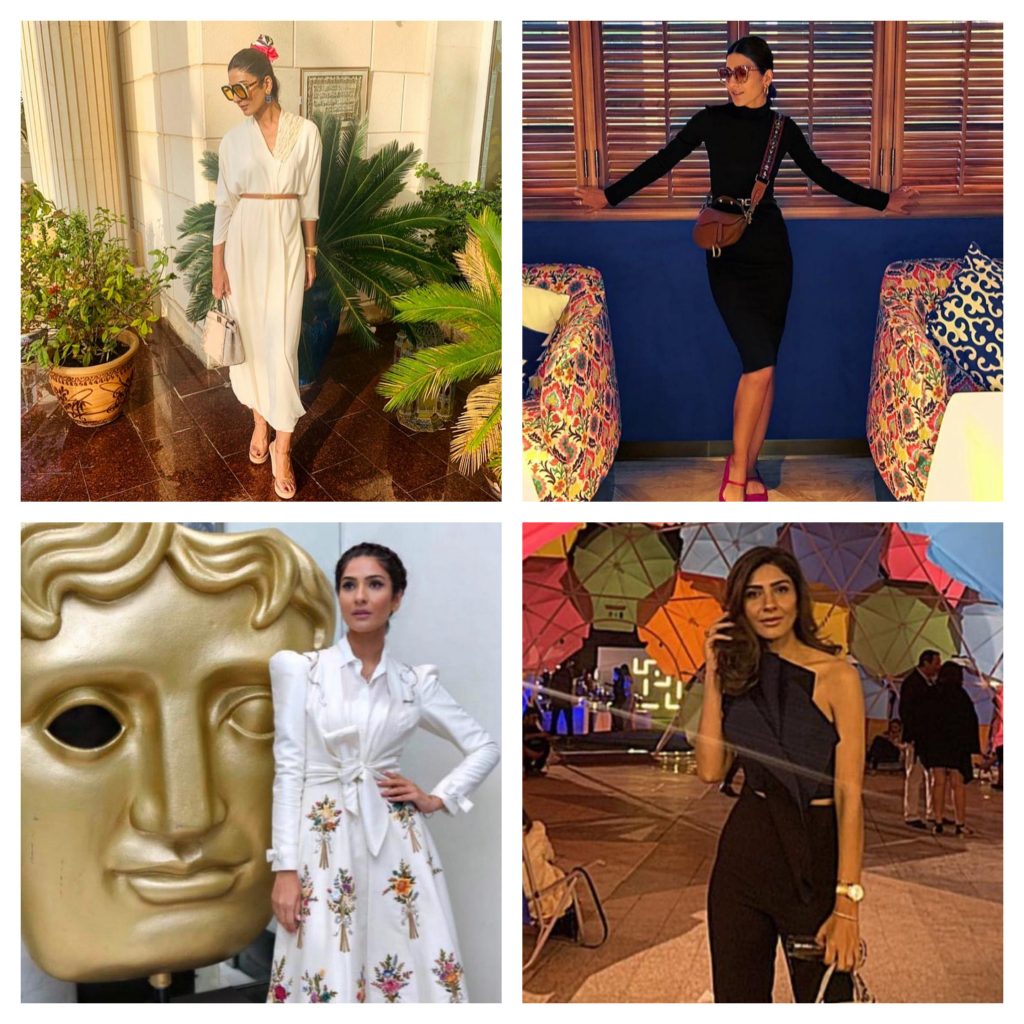 Nothing looks better than a basic black or white ensemble and Kiran keeps proving us right with her looks in these monochromatic outfits!
She can give you some wanderlust with her bohemian beauty looks!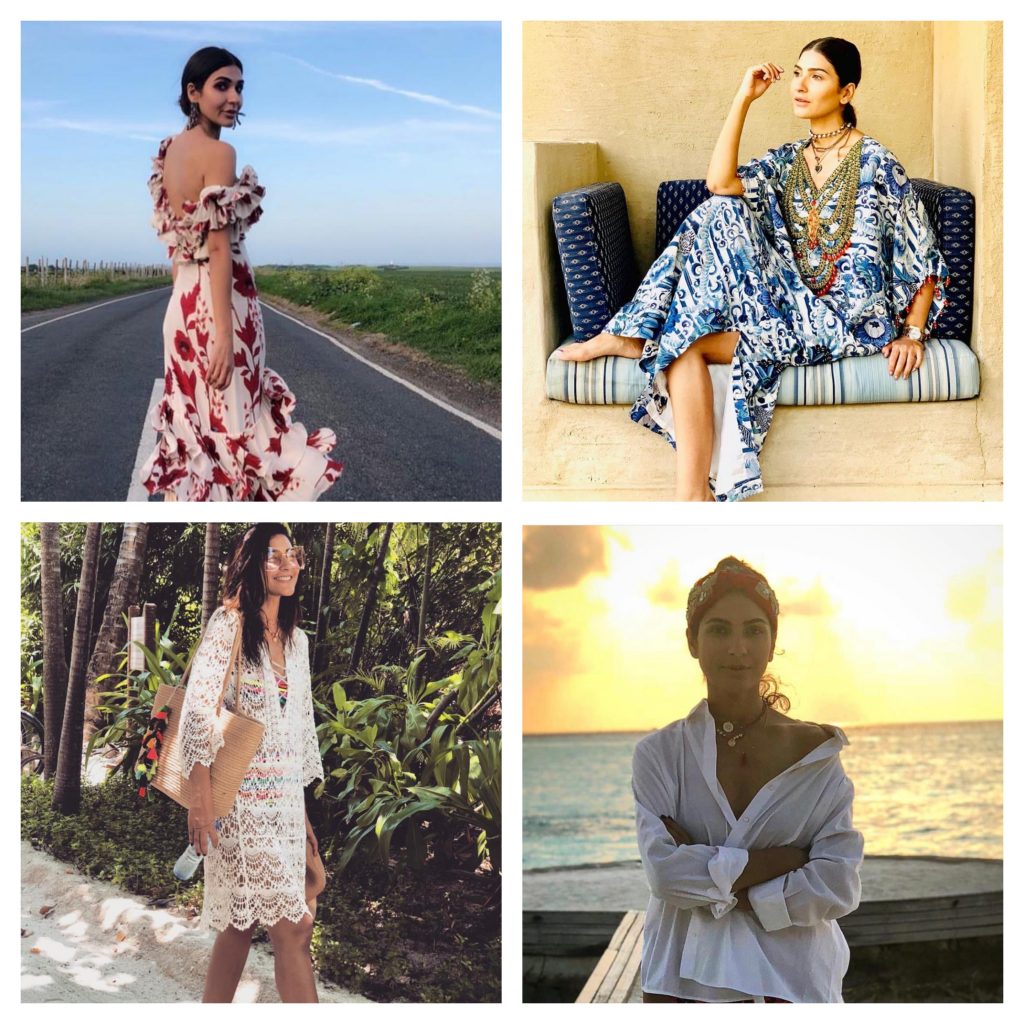 You need to be a super-traveller to carry bohemian looks with perfection and Kiran has proven that. One boho-chic look after another, she rocks them all!
Which look is your favourite? Tell us in the comment section below.