The business of fashion can be a ruthless one, even if it creates waves, and a proof of that has been the iconic fashion design Fahad Hussayn and his past year.  Things took a turn for the worse, and we saw the designer, who is known for brilliant theatrics in fashion discontinue his business. 
Well, fortunately, tides have turned and once again, Fahad is all set to return not with a whimper but a major bang! And this time, he means business.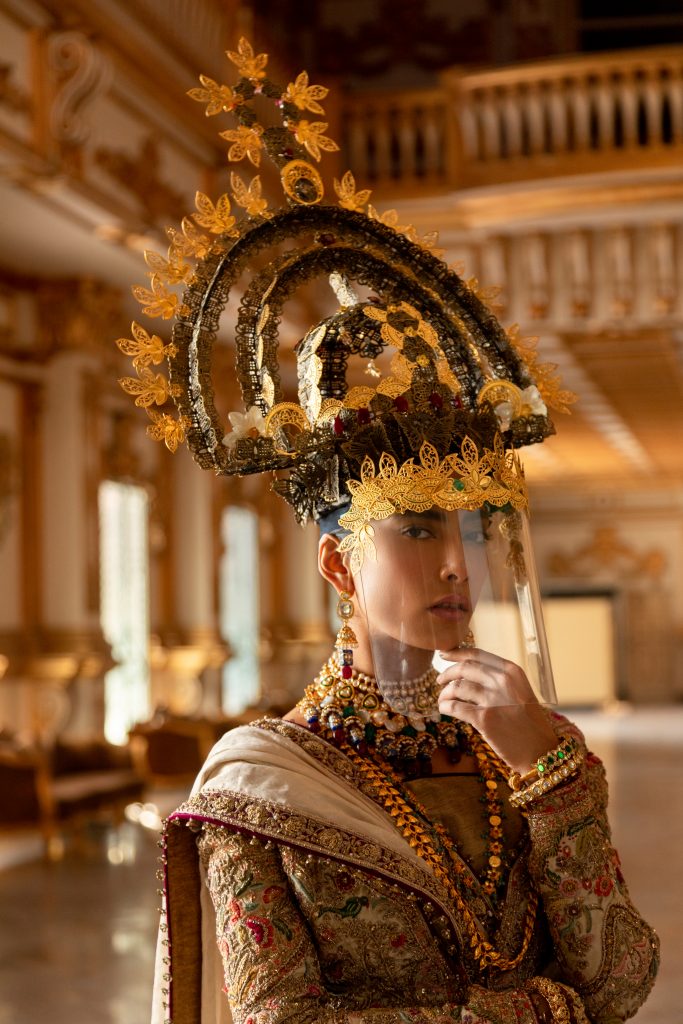 From heading Rang Rasiya to creating the second innings of his eponymous brand, he speaks his heart out with Diva…
Tell us, what went wrong?
I actually realized I had managerial issues last year, but I couldn't have just dropped everything like that. I decided one last time I'll complete all my orders and then take a sabbatical. I have never taken a break in the decade I have worked. I don't believe in the fact that designers can't manage business, I do believe that is why I was able to run a successful business for years.  It just wasn't working out; and that was that.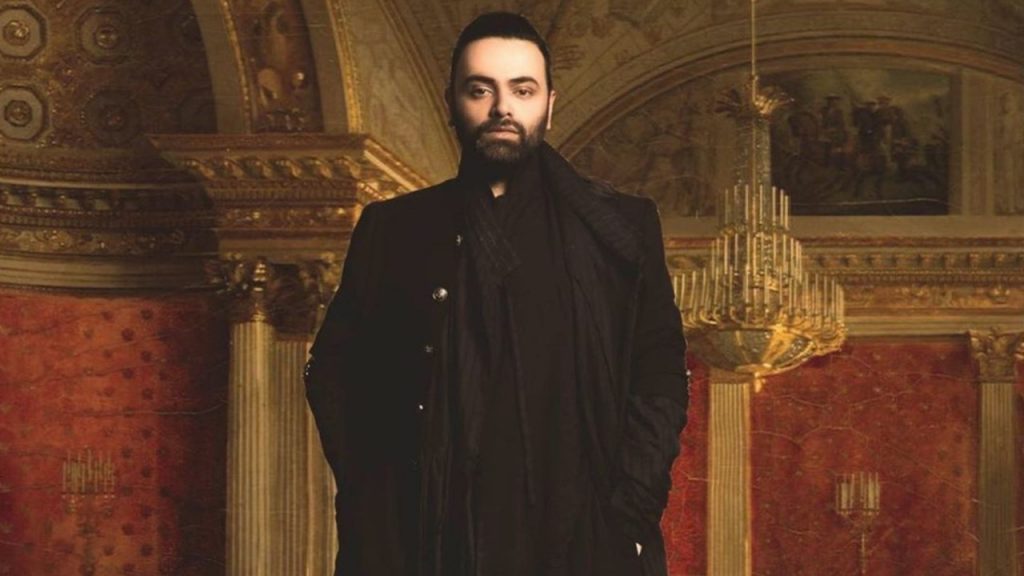 I was questioning why am I doing all of this? I needed to do something that gave me something rather than taking it away. I did do my best, and I have done so much in my past, I wanted to forgive myself for this.
Was there anyone who helped you during this time? 
I needed to be told it is okay to take a break. Apart from my mother, Maram really helped me out. She took my phone away and helped me get some peace of mind. My therapist too, was someone who really helped me come to terms with things.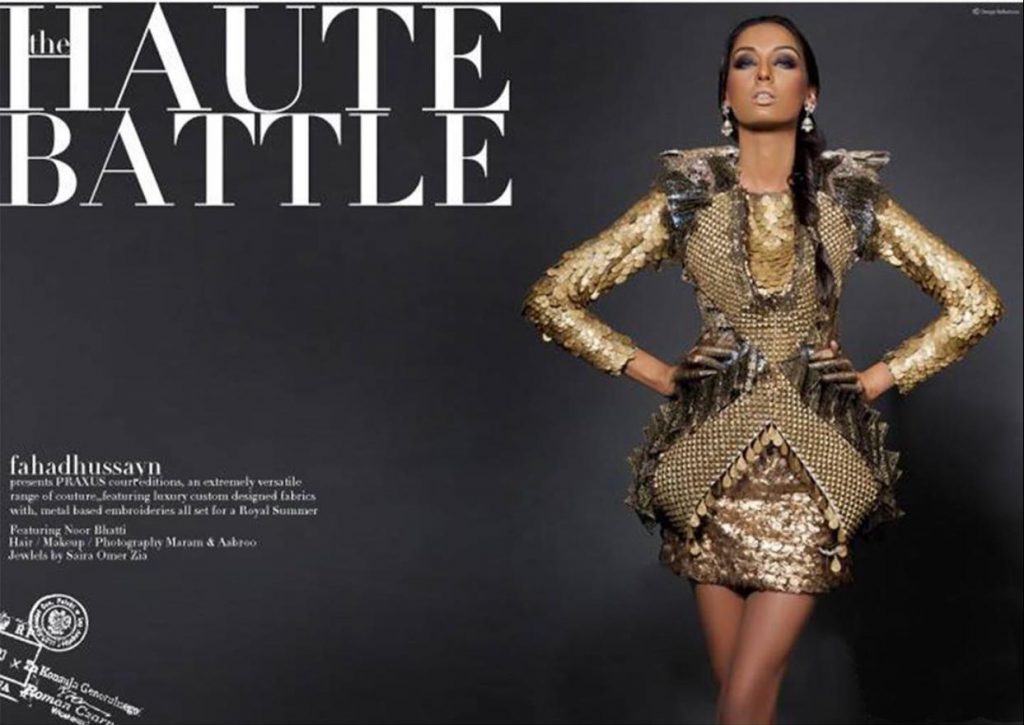 Do you think what happened to you was because no one appreciates craft?
The appreciation of craft is too low now. People just look at it today as something that is just an outfit. People need to realise the work that goes behind it. A bridal for example used to be and is an heirloom. This whole new generation wants heavily-embellished work but doesn't not appreciate the craft.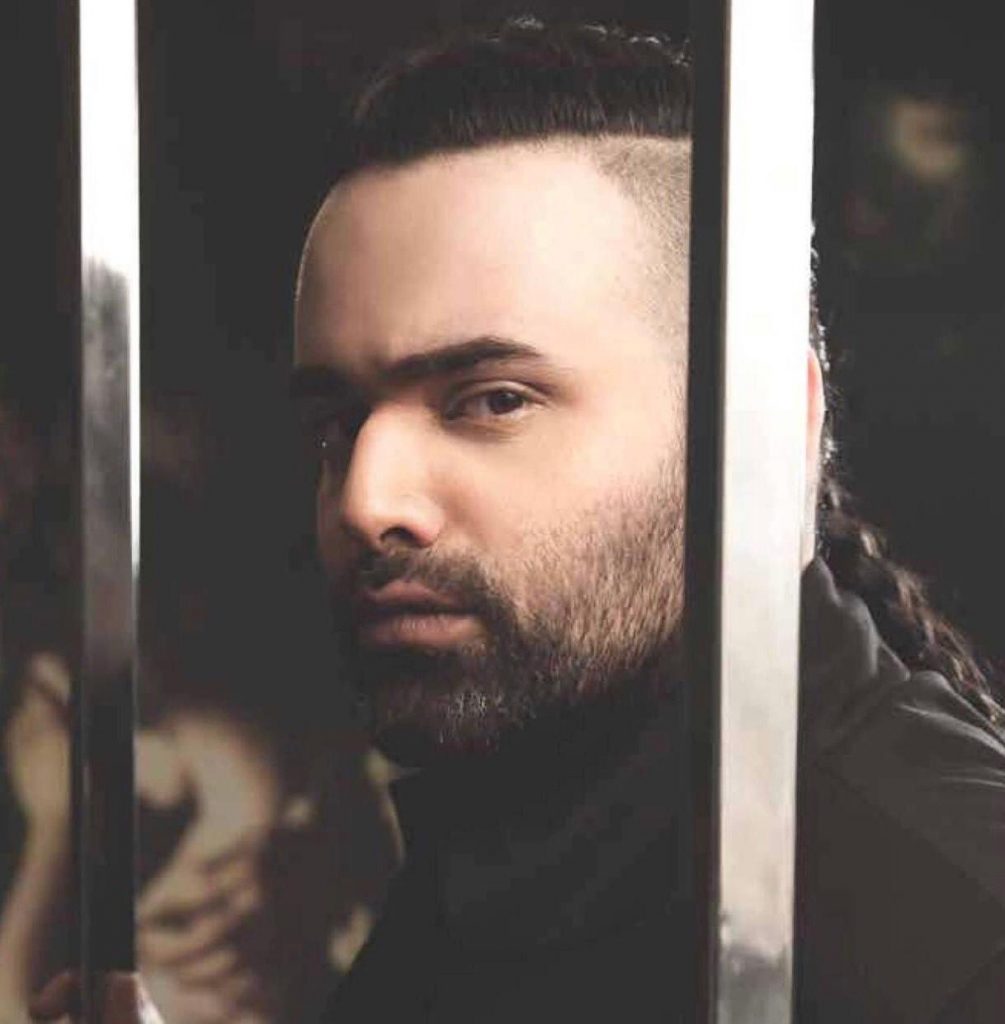 Have you seen a similar attitude from the industry when it comes to your craft? 
I have never been given the mileage by the industry because they know I am headstrong. I don't take feedback if I know it's untrue. Like if someone like Umar Sayeed or Sehyr Saigol appreciates me, I take it to heart. I know these people know fashion and craft. The only thing that has made me stay here is the people like these who have taken care of me. I don't want to say that the whole industry is terrible, there are people who understand laborious craft.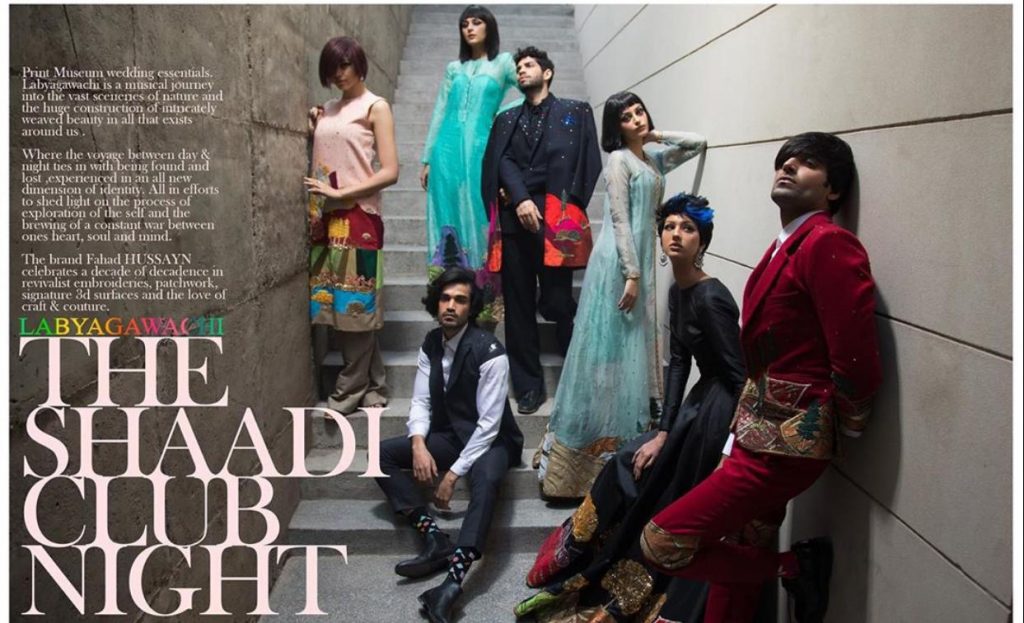 What will we see this time around with you being a part of Rang Rasiya? 
This time I want this to be a consistent source of active imagination rather than anything that pulls me down. When Rang Rasiya got in touch with me, they changed how things were going for me. They let me be who I am. They do not dictate my work, and I am allowed to do collections the way I want them to be, along with create things for the masses, which has its own charm. I love weaving and I am now able to utilize my craft in its whole entirety.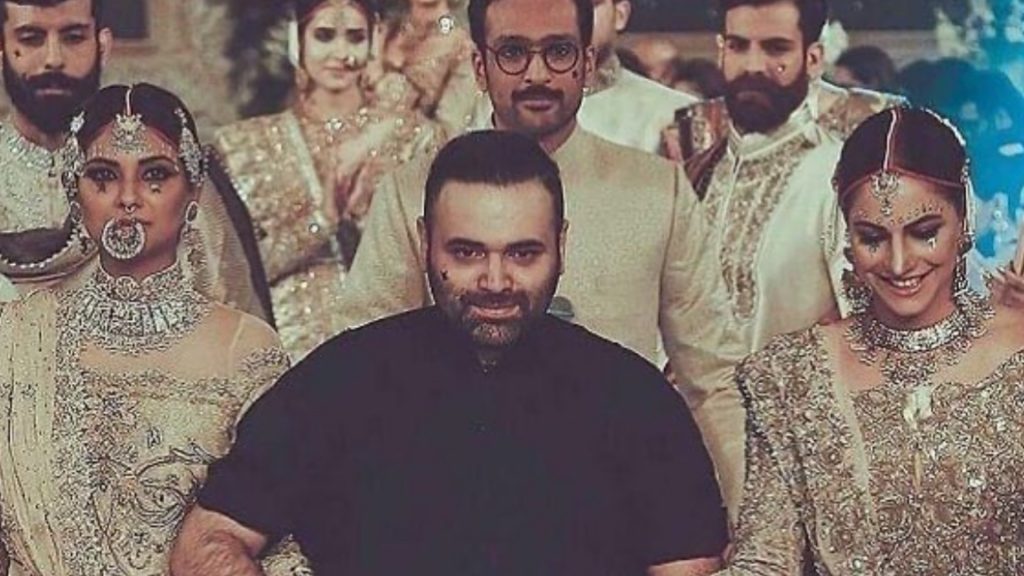 And what about your own brand? 
In the near future, I am taking the Fahad Hussayn brand into a new direction. The brand will be stand-alone, and will see a couture variety and Print Museum, which will also see a grand comeback.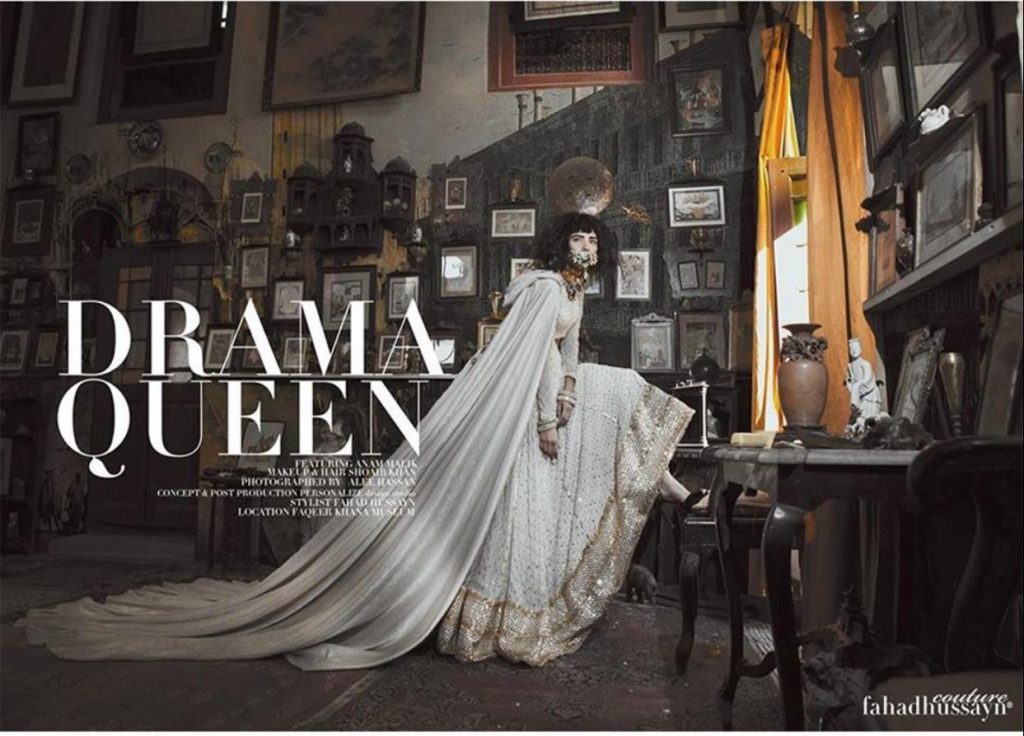 I have made an affordable range of my craft this time around with a release of two volumes of silk, along with making sure that my couture is for one that appreciates craft and can give us time to create ensembles for them in the time necessary. This time business has to support my couture, I don't want to do something that will put me back to where I was. This time, I am back for business.
Have anything to add to the story? Tell us in the comment section below