Great news cricket fans! Legendary cricket player Shahid Afridi, musician Mustafa Zahid, and CEO, Usman Arshad of Media Sniffers held a press conference in Lahore earlier this week to announce the first of its kind cricket league, Mega Stars League (MSL T10)!
The event has already generated a lot of buzz as these matches will bring together over 100 celebrities from the showbiz industry who will travel at length just to join in cricket madness! For the first time in Pakistan, local as well as international cricketers will come together to play in the Twenty-10 format alongside superstars from all walks of the industry.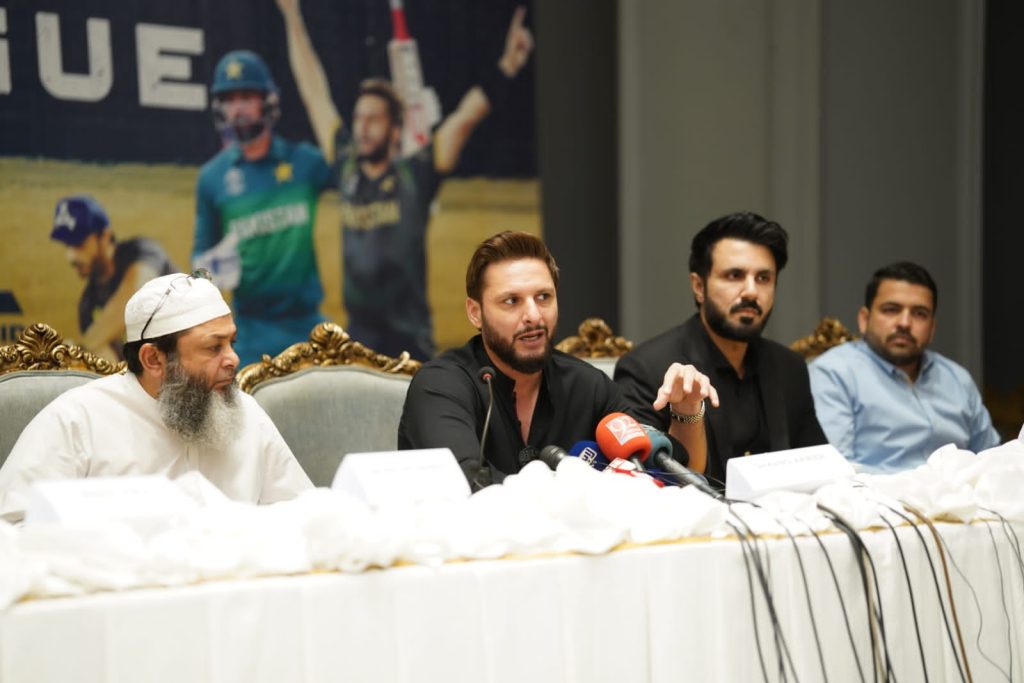 Afridi had disclosed earlier at the press conference his reasons for bringing forth such a league, stating that he wanted to financially support former cricketers, members of the media fraternity (actors and musicians), and sports journalists who were suffering economical constraints. MSL will be held in Rawalpindi, in September 2022 and we can't wait to catch all our faves at their pique of sportsmanship!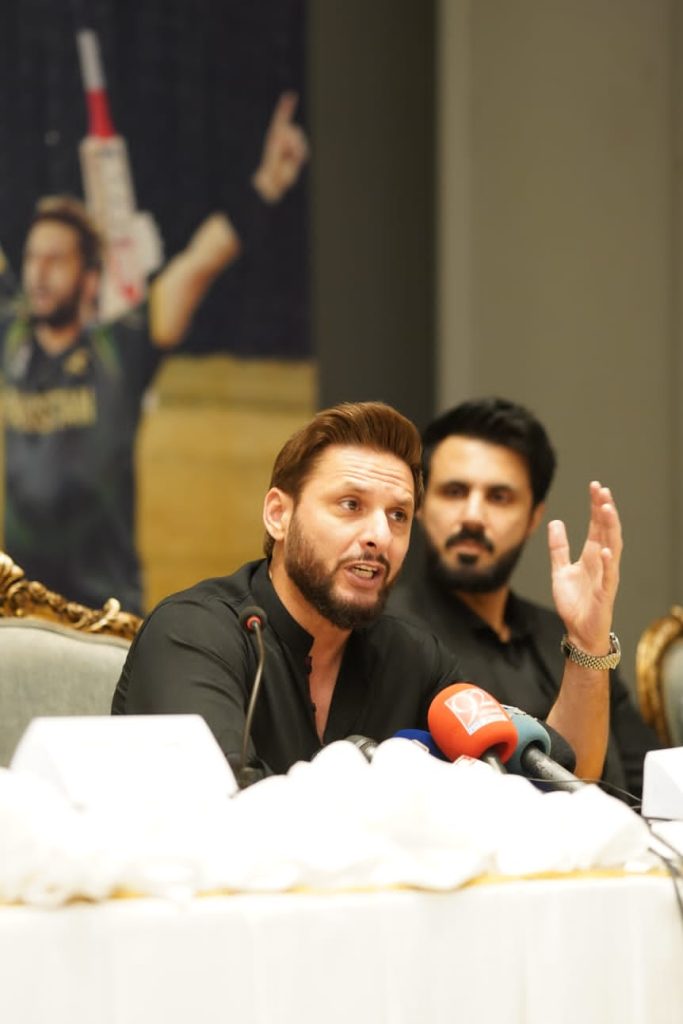 The "MSL T10 Blast" will include 90 minutes of action and 10 overs on each side and 6 teams participating. Notable names who have carried a passion for the game of cricket will be partaking in the fast and explosive format including Pakistani cricket heroes, Shahid Afridi, Mushtaq Ahmed, Inzamam-ul-Haq, and Waqar Younis. Beloved A-listers who have earned praise over the years in their respective fields such as Adnan Siddiqui, Asim Azhar, Mohammad Rana, Imran Ashraf, Farhan Saeed, Fahad Sheikh, and several other notable names will bring forth their best ability in the sport while competing with the rockstars of cricket.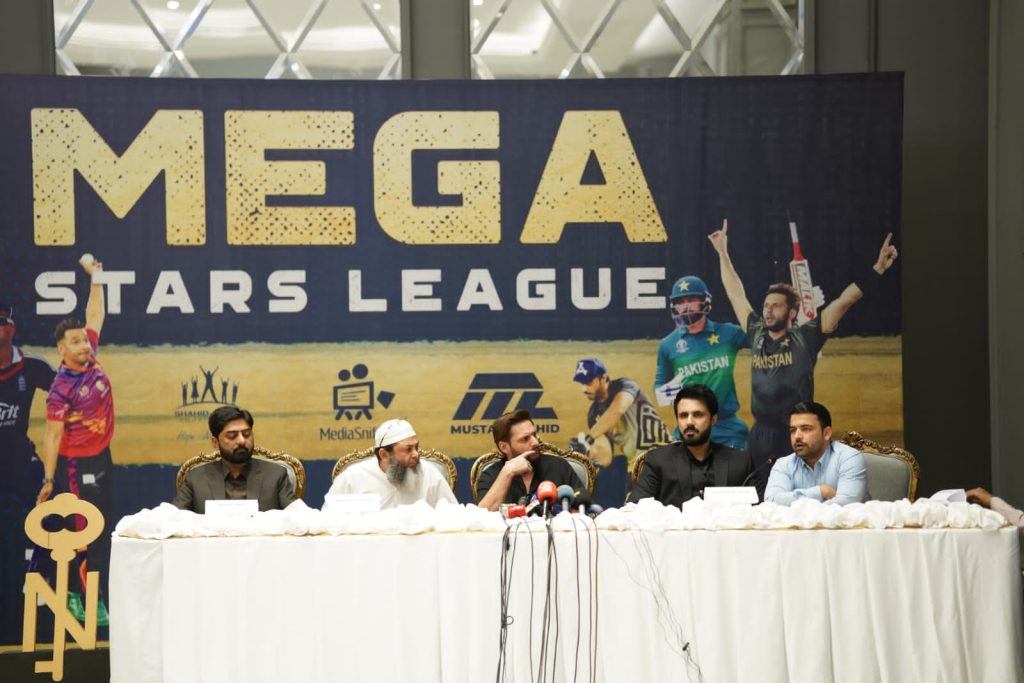 The tournament will be broadcast live on television so that fans can easily tune in to see the magic happen with their very own eyes. At the end of the tournament, a giveaway of one check for Rs. 10 Million will be given to a deserving, retired cricketer. Furthermore, SAF along with MSL will launch a fund for musicians & journalists, who would like to excel in their respective fields. The fund can also be applied through a simple form on the SAF Foundation Website.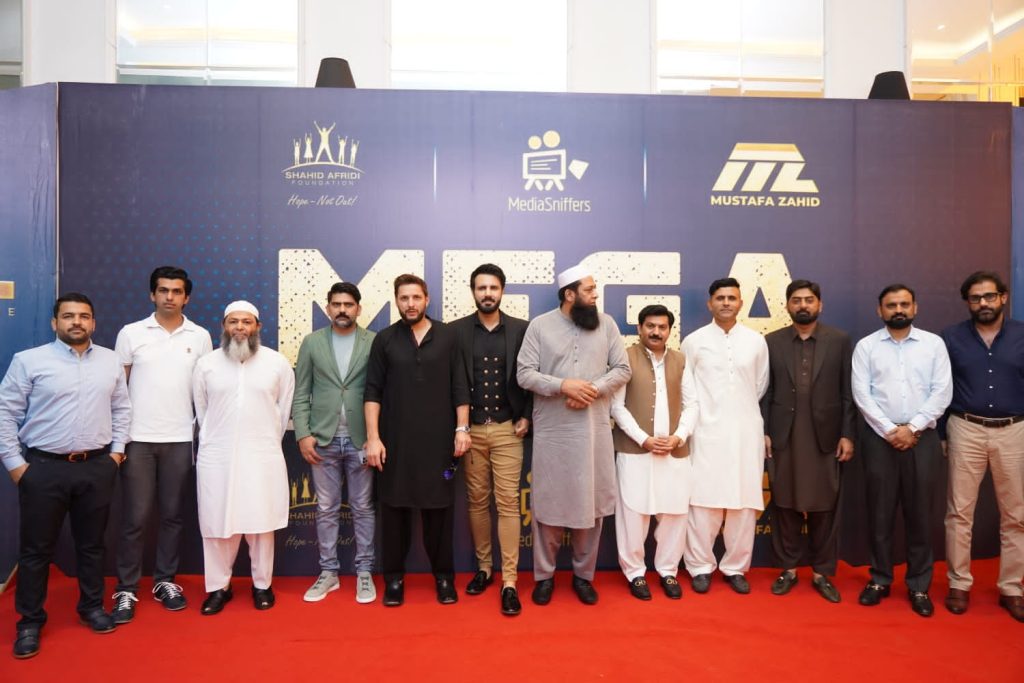 A superb endeavor into Pakistan's most beloved sport! What's not to love about tournaments with so much to offer? The news of the Mega Stars League has already made waves across the internet and we'll be sure to tune in once the awesomeness finally kicks off in September 2022!
For more information on Mega Stars League (MSL T10) please click the link below:
www.megastarsleague.com