The world of entertainment has its perks and for many who already exist in the world of glamour, it becomes the next step towards superstardom. After all, the glitter of the runway may be enjoyable for a few years but the power of television lasts for almost forever!
So, from fashion magazines and runways to the world of the scripts, television screens and acting, who are the models who took the leap of faith and came out victorious? Diva explores…
Adnan Siddiqui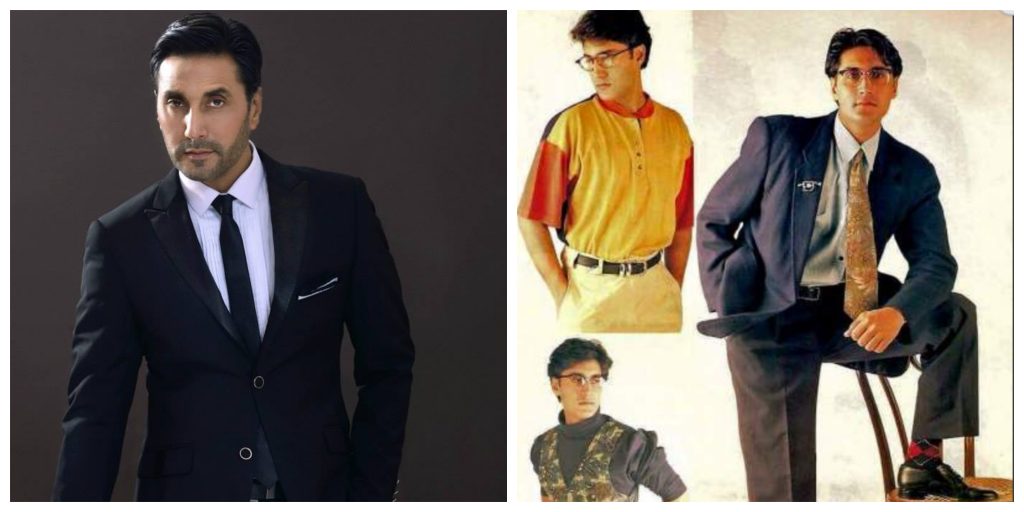 Starting off in the late 80s as a model, Adnan Siddiqui tried his luck in front of the fashion camera but chose the world of entertainment instead. Today, the Mom actor enjoys unimaginable fame and many know him as a fine actor without really knowing his past that's connected to the world of couture and glamour!
Iffat Omar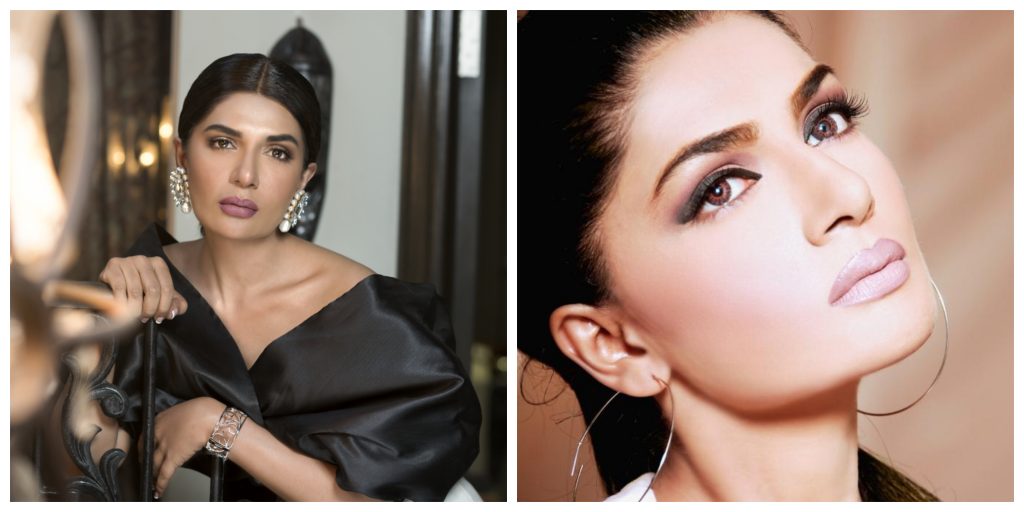 A timeless beauty whose stint with television was as successful as her modelling career, Iffat Rahim Omar has seen a rise in her stardom since the day she stepped foot in the industry. No one can ever forget her role in Mohabbat Aag Si which ended up getting her a Hum Award for Best Actress!
Aijaz Aslam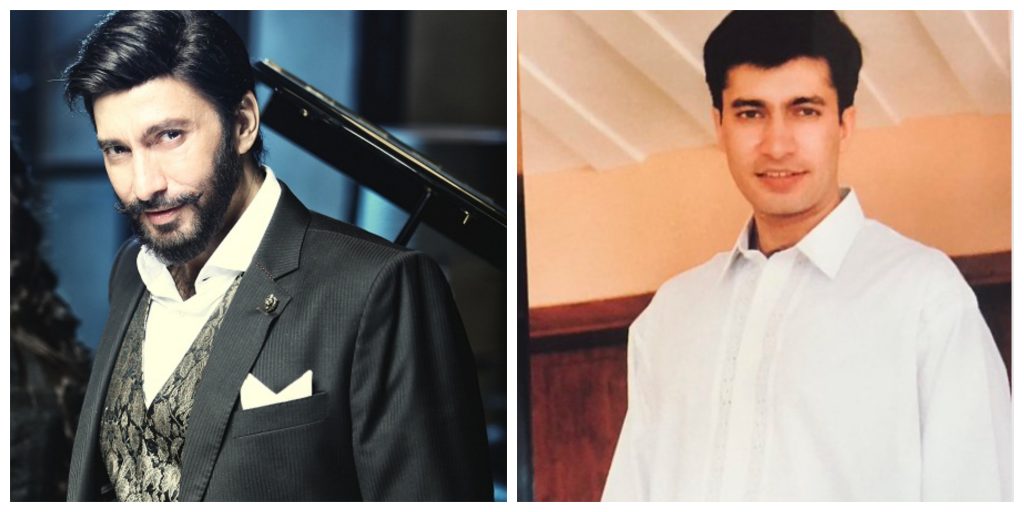 Dominating our television screens for more than the last two decades, Aijaz Aslam is a name that many people associate with the world of acting than the world of modelling. Yet, Aijaz Aslam found his popularity through his stint in the fashion world which got him the gigs on TV! Today's there's no looking back for this fine actor!
Amna Ilyas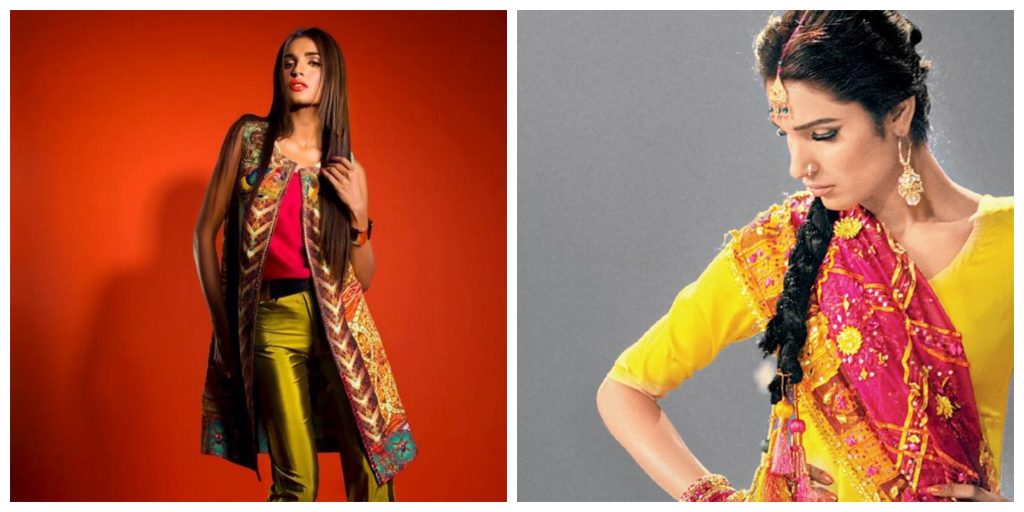 A fine example of a supermodel turned super acting sensation, Amna Ilyas took the plunge towards film and has only enjoyed success since then! Part of many major films, her role in Zinda Bhaag and Baaji won her major critical acclaim! 
Farhan Ali Agha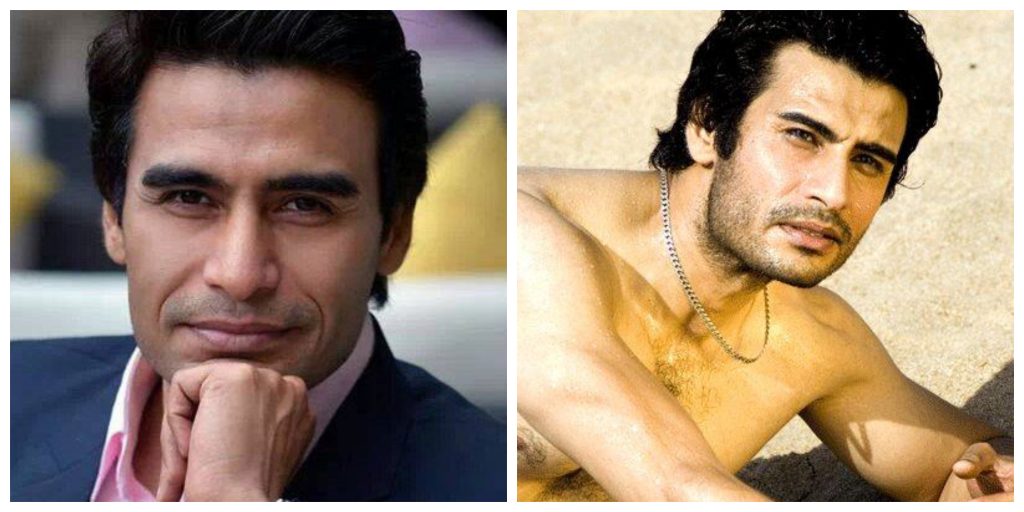 One of the top male models of the '90s, Farhan Ali Agha decided to try his luck on television sets, and since then, has never looked back. Despite being one of the hottest models of his era, the world of TV glimmered more for him and that's what he chose to do instead!
Zainab Qayoom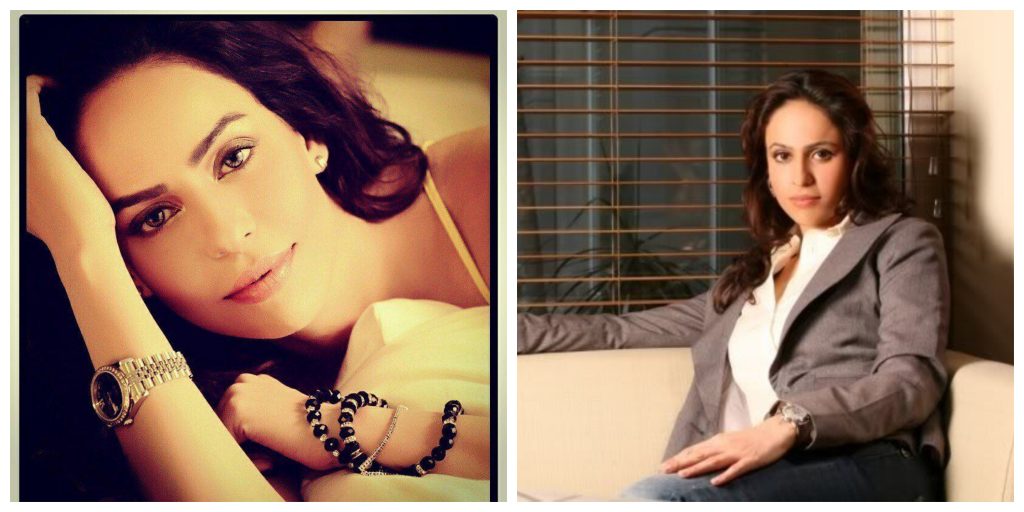 The feisty and fiery Zainab Qayoom or ZQ chose the world of television and found immense success. She did the occasional reality show like Maachis too, which we're sure nobody has forgotten, but her acting stints became super popular too!
Mikaal Zulfiqar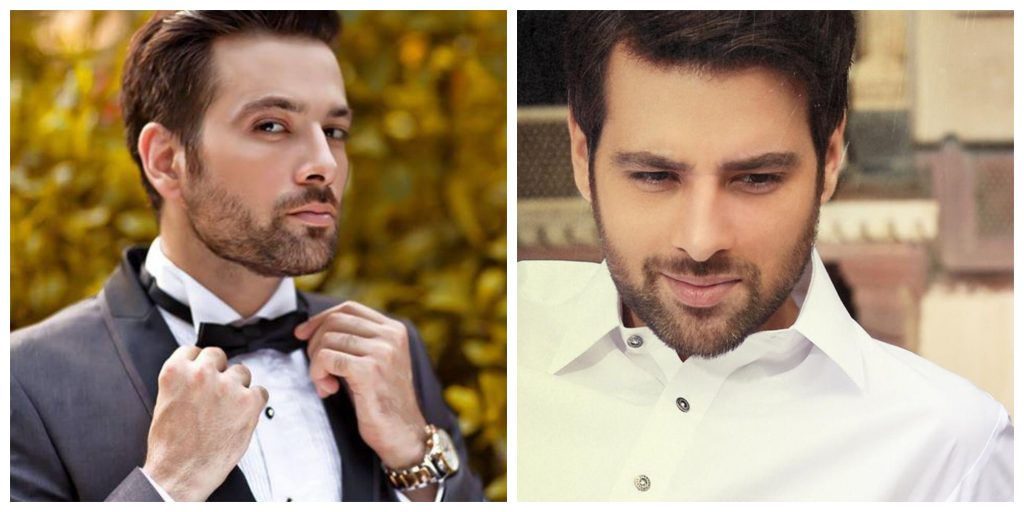 Today we might know Mikaal Zulfiqar for the myriad of shows he's done on TV and the roles he's done in Pakistani films, but Mikaal Zulfiqar owes his superstardom to the world of modelling, which gave him the status of being one of the cutest models in the industry.
Emmad Irfani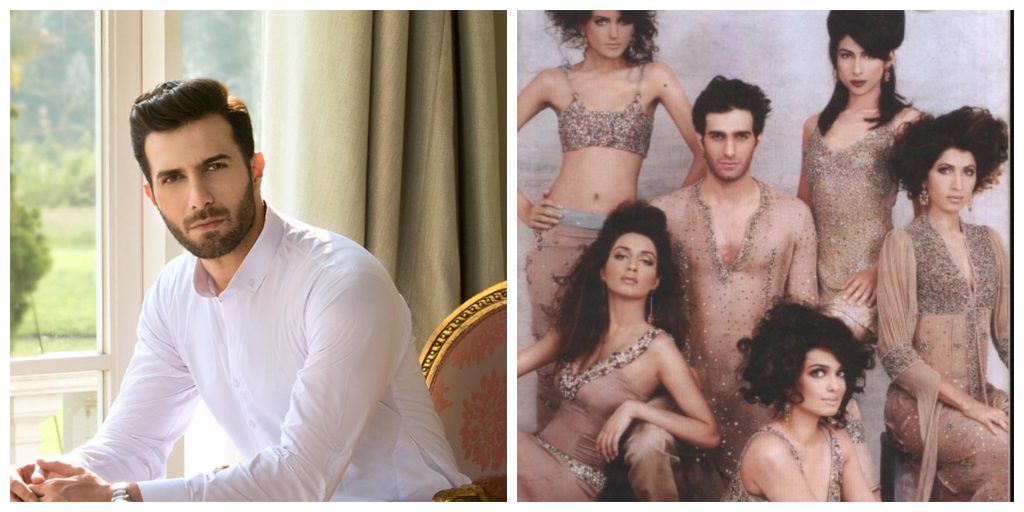 His longevity in the industry is remarkable and he surely has his days as a model to thank for that! Garnering super success through his career, Emmad chose acting as his next step and since then has gone from one success to another. Everyone loved his role in Cheekh and he surely is someone we'd want to keep seeing on TV!
Seemi Pasha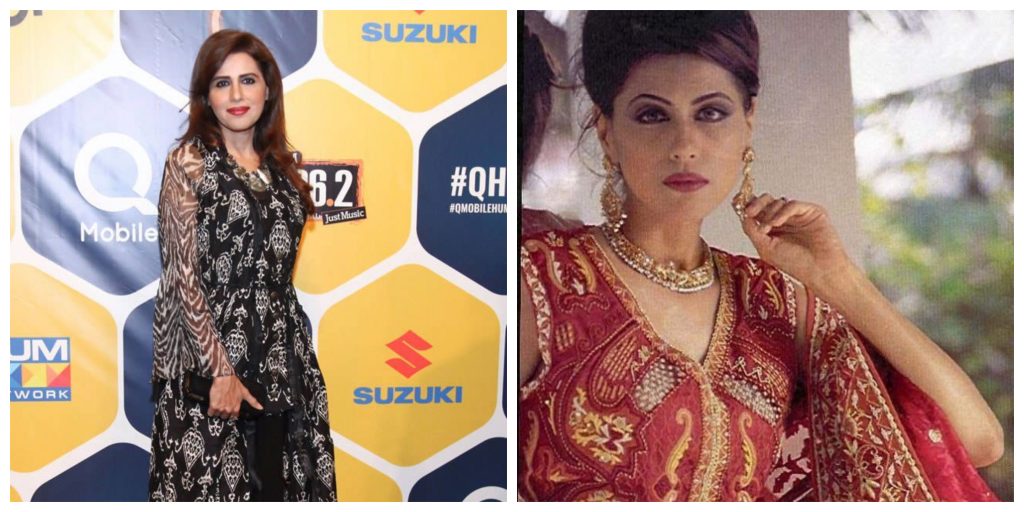 Many know her today for her supporting roles on television, but Seemi Pasha was one of the most successful models of her time who chose to leave the industry for the world of entertainment. She had a beautiful face but she proved she was an equally talented actress too!
Abdullah Ejaz
He had one of the most handsome faces in modelling in his era, and everybody thought we'd see him being a part of the world of fashion for a while. However, the acting bug caught up with Abdullah Ejaz too and soon we saw him on our television sets. While we do miss him in the world of modelling, we don't mind seeing him on TV either!
Which one is your favourite model-turned-actor? Tell us in the comment section below!