The fashion industry in Pakistan has seen quite a few changes in the years that it has existed, and many people have come and left, leaving bits and pieces of themselves for others to see. However, amidst those who bid farewell to the industry, there have also been some constants who have moulded the sphere of fashion into what it is today.
One such example is show director and fashion choreographer extraordinaire, Imran Kureishi.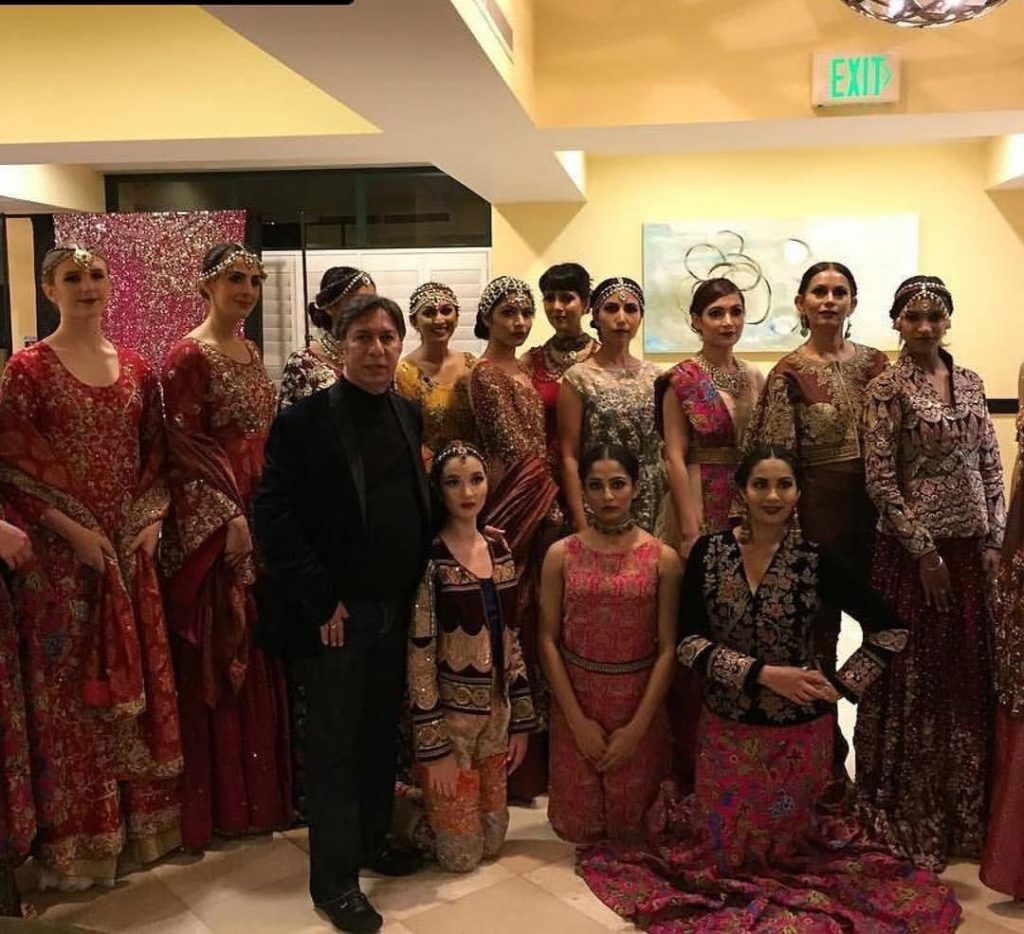 Celebrating his fortieth year in the industry on the first day of the new decade, he speaks to Diva about what to look forward to and what changes he's seen in the industry…
40 years of fashion choreographing — what has changed in the fashion world?
There have been a lot of positive and negative changes. The positive ones are that the industry has grown by leaps and bounds. There a probably a thousand designers that didn't exist when I started and so many more models who are now professionally working. In the first decade when I started working, we had to choose models who didn't fit the bill. Now, it's a different ballgame. There's more of everything, and everyone's aware of international fashion and industry practises.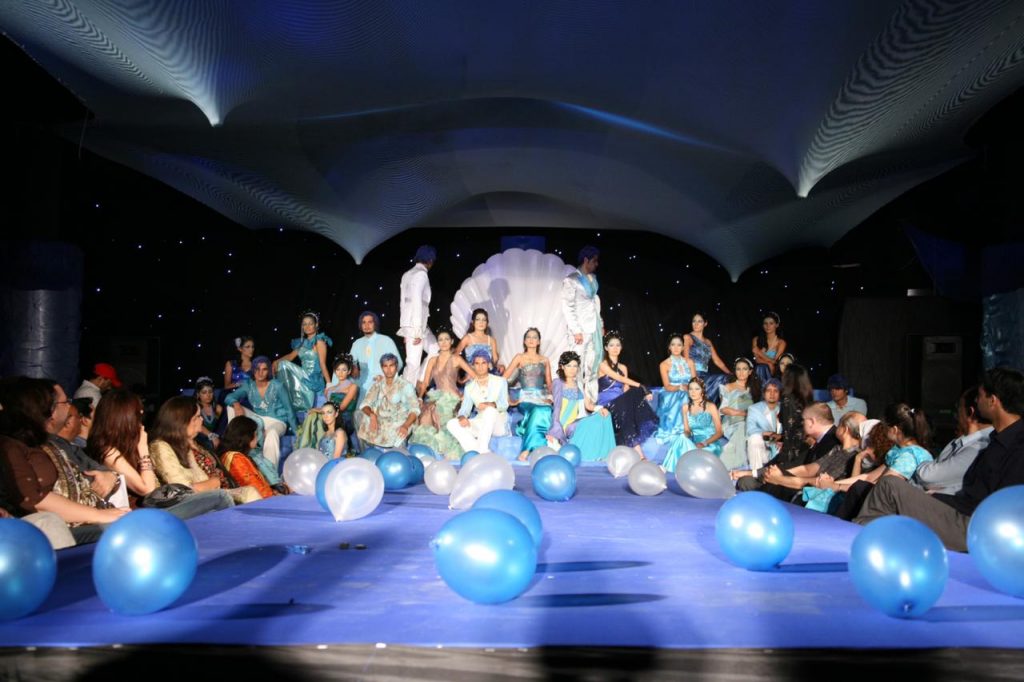 On the other hand, as we've grown, there's been a plethora of fashion weeks, and that has weakened fashion in Pakistan. Designers have been forced to bring out collections every three or four months, which is undermining creativity. Internationally, you have one fashion week per city, we have about six in a season! That in itself is a problem and many designers are coming out with a run of the mill collections because of this. You can't even expect trees and plants to bloom flowers and fruit all the time.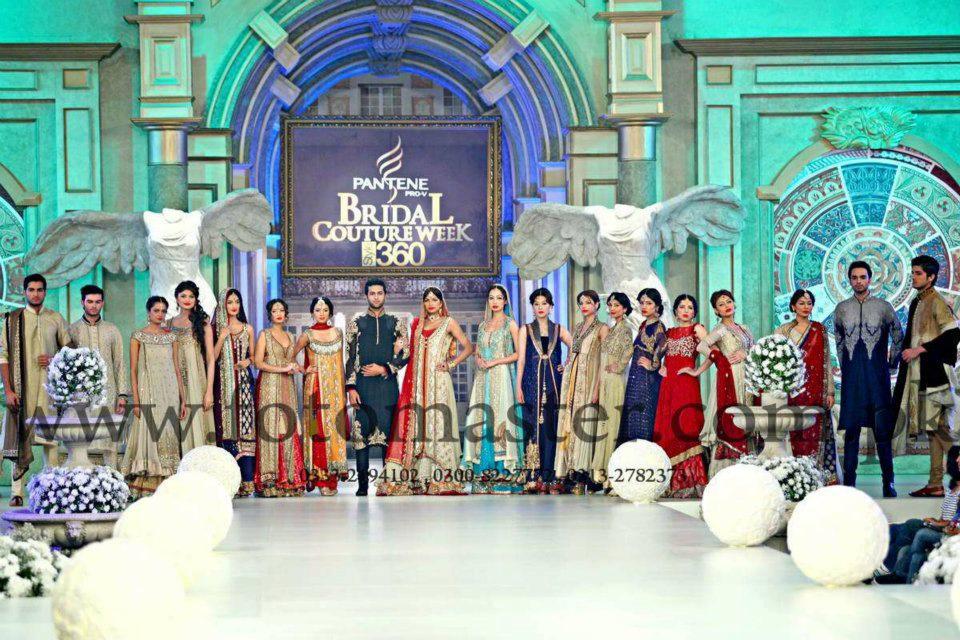 However, that said, the change has generally been good. All that's needed is the unification of fashion weeks so we bring out better quality.
 Has the change been for good or worse? What do you see as the biggest change in the industry today?
There are more models and more manpower today. But, earlier, the models were more keen to do shows and there's wasn't an inclination towards a professional segue, it was more about doing good.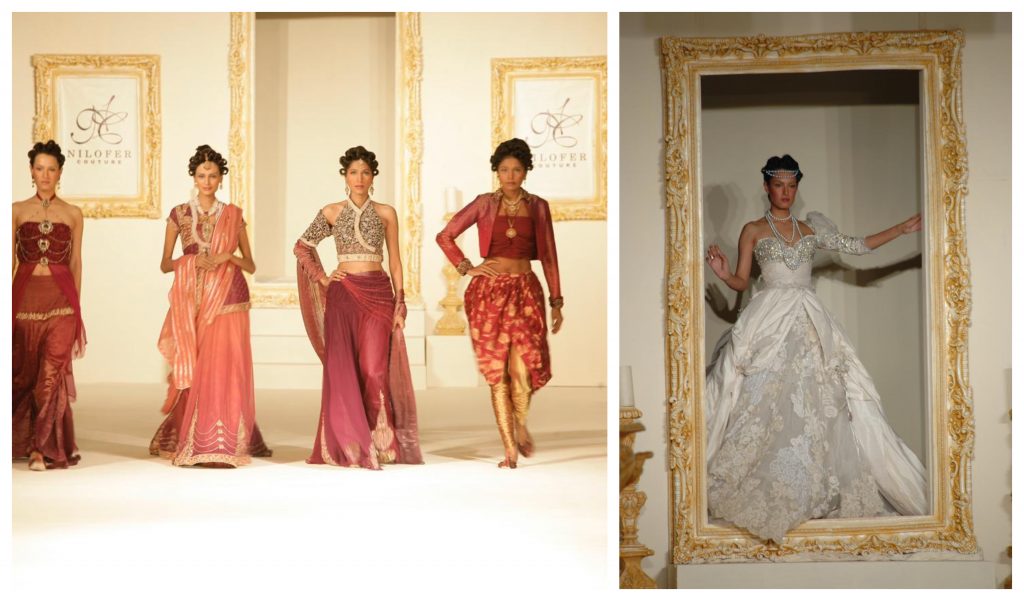 We had some classy models like Iraj, Vaneeza, Zoella, Rubab, and Nadia Hussain – and the list could go on. Earlier, we used to have 15 to 20 rehearsals, whereas, today models are shy of rehearsals. That said, there is potential today and one needs these models to harness their power.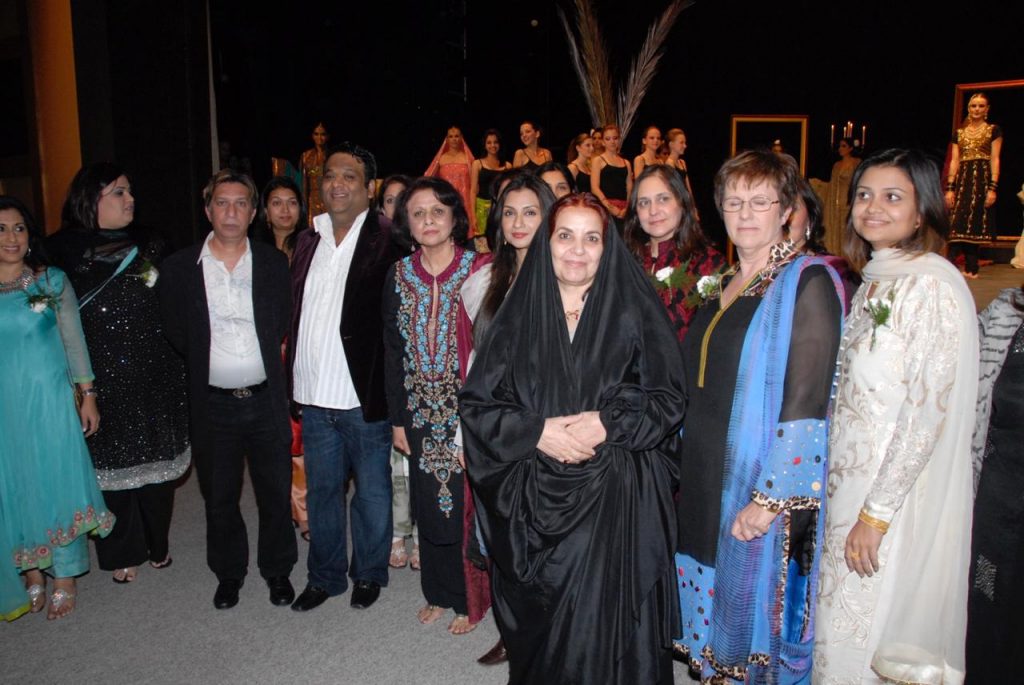 What were your feats and achievements that you're most proud of?
To my credit, I have a lot of international shows, including shows for royalties, foreign dignitaries, and head of states, which include for the Queen for Bahrain, President of Singapore and Mauritius, Prince of Jordan, amongst many. Other big achievements have been shows which I have been proud of, such as one show called Kolachi to Karachi, done for the Pakistan Navy, where we looked at the history of the metropolis.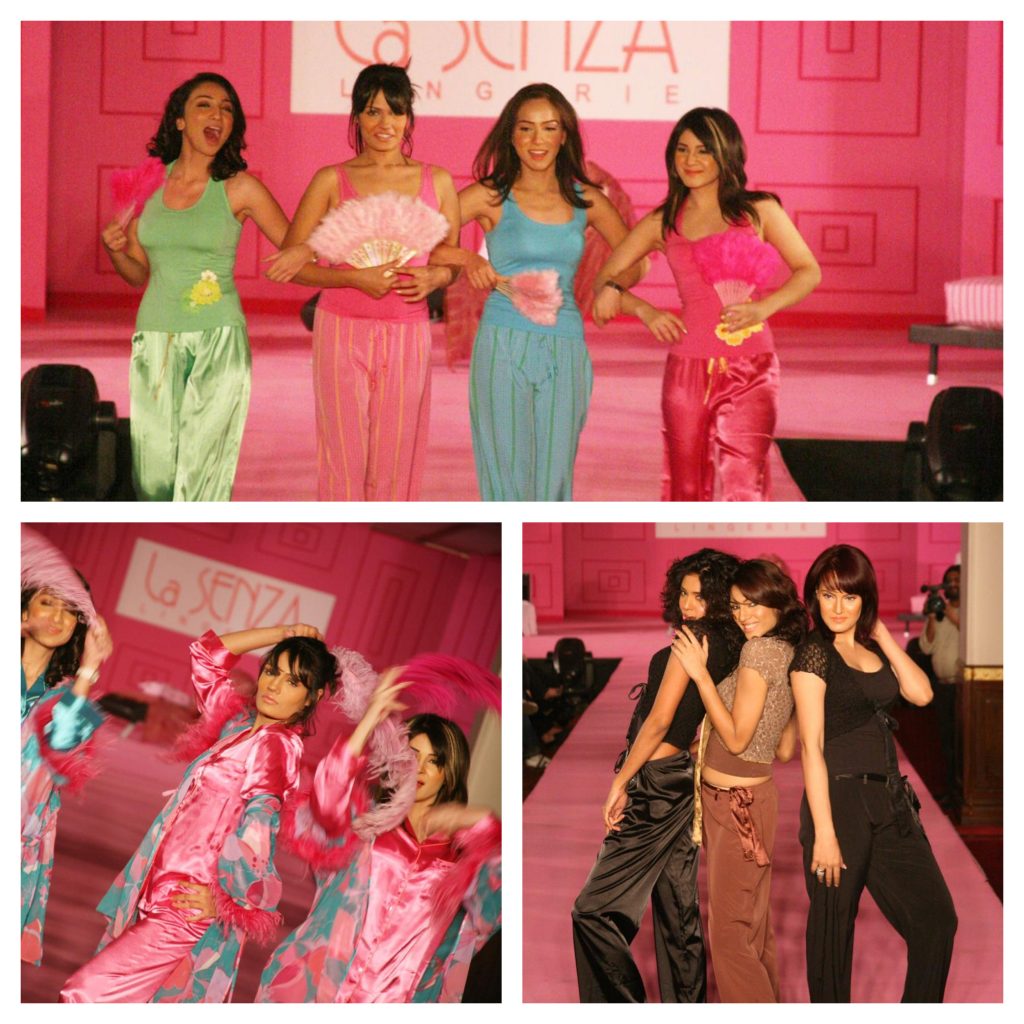 \Apart from that corporate shows such as under the sea show for Head and Shoulder's was quite memorable, along with one I did for La Senza, where we played a very whimsical, girl's slumber party theme and it was super fun!
Where does this new decade stand for you? What are your plans or goals?
I am still going strong, and since the last decade, I have worked internationally more than in Pakistan.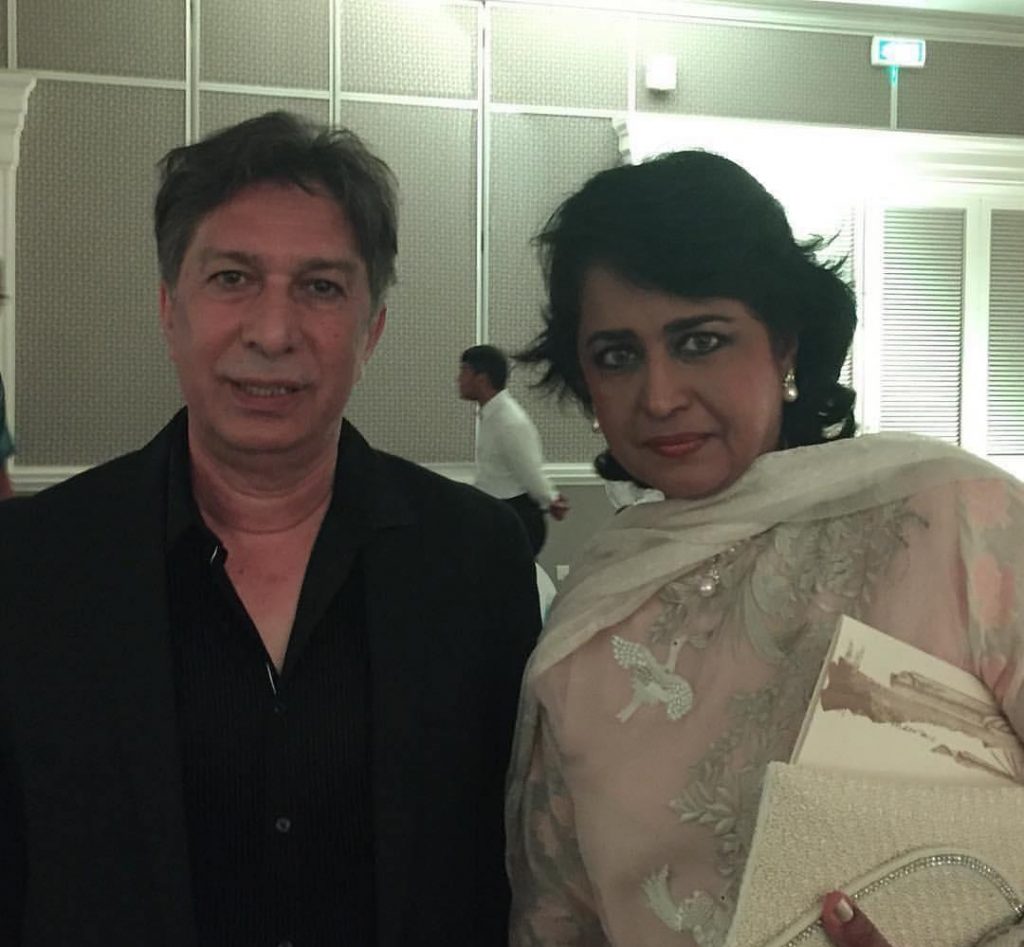 I have a few shows coming in the US and the Middle East this year, and I am looking forward to an exciting decade in the offing which if I complete, will be 50 years in this industry.
Have anything to add to the story? Tell us in the comment section below.