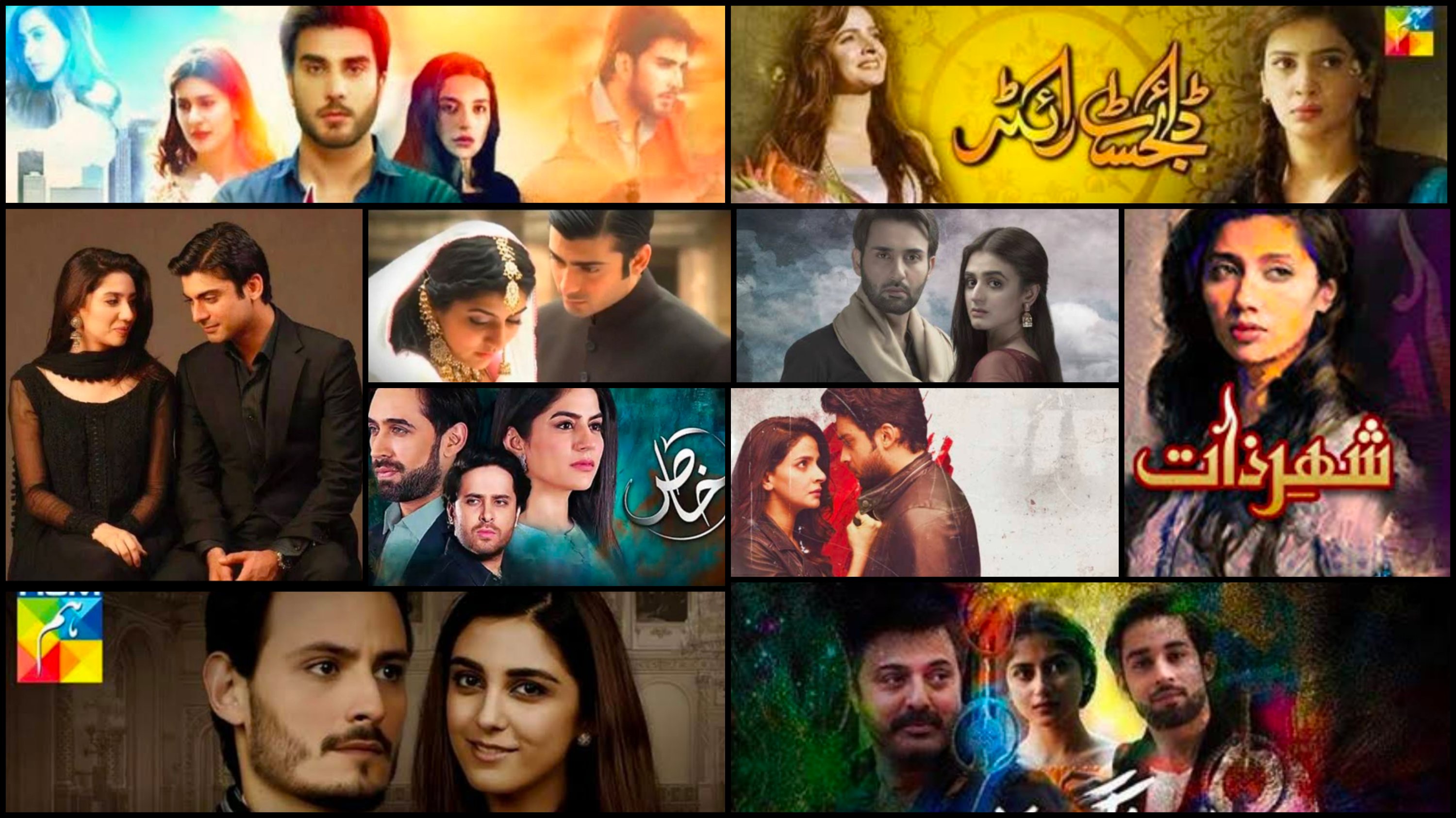 Some OSTs are literally evergreen, hear them after years and they'll still make you fall in love with them like they did when you first heard them. Here are our favourites that we're still in love with after years!
1. Dastaan
No OST comes close to that of Dastaan's, there's something so evergreen about it that it still is our favourite in 2020
2. Cheekh
An OST that'll keep you standing for what's right!
3. Do Bol
An OST that won the internet last year still remains in our top 10!
4. Khaas
A drama and an OST that changed the narrative!
5. Shehr e Zaat
An OST that I dont think we'll ever be able to get over with!
6. Digest Writer
One of the most under-rated OSTs in our opinion!
7. O Rangreza
Another OST that will remain evergreen!
8. Humsafar
No OST can beat Humsafar's OST, even today!
9. Diyar e Dil
We all love a sweet little OST in our playlist!
10. Khuda aur Mohabbat
An OST everyone loves, like literally everyone!
What OSTs are you still listening to in 2020? Let us know in the comments below!