IDream Entertainment's drama series "Tere Ishq Ke Naam" on ARY Digital, featuring Zaviyar Nauman, Yashma Gill, Hiba Bukhari, and Usama Khan, has gained popularity amongst the audience. Unexpectedly, a sudden plot twist unfolded in the last two episodes, defying all of our initial predictions based on the trailers and teasers released before the first episode aired. The gripping narrative, encompassing themes of love, hatred, and revenge, has delivered back to back impactful episodes, leaving us completely hooked to this unconventional story.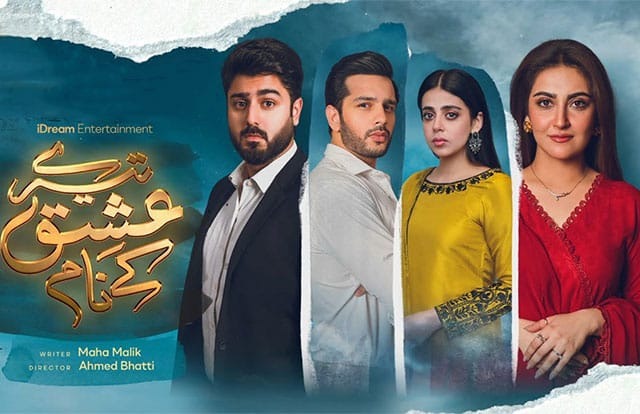 Let's take a look at what has been happening in Tere Ishq Ke Naam:
Rutba Deceives Khursheed with Azka's Help and Secretly Ties the Knot with Altamash
Mehar Ali Khan, Rutba's father, entrusted Khursheed (Zaviyar Nauman) with the responsibility of safeguarding and taking care of Rutba (Hiba Bukhari) while he attended urgent matters on his lands in the inner city. Getting to know this, Altamash (Usama Khan) decided to seize the opportunity, he wasted no time and quickly capitalised on it. With a firm grip on Rutba and skilled manipulation, he convinced her that their secret Nikkah ceremony was the only way they could be together. Blinded by love, the gullible Rutba unquestioningly believes Altamash, failing to see his ulterior motives of exploiting her wealth, land, status, and power. Rutba, the naive young woman, remains oblivious to her grave mistake, but we anticipate that as the story progresses, she will realise her errors and rectify them.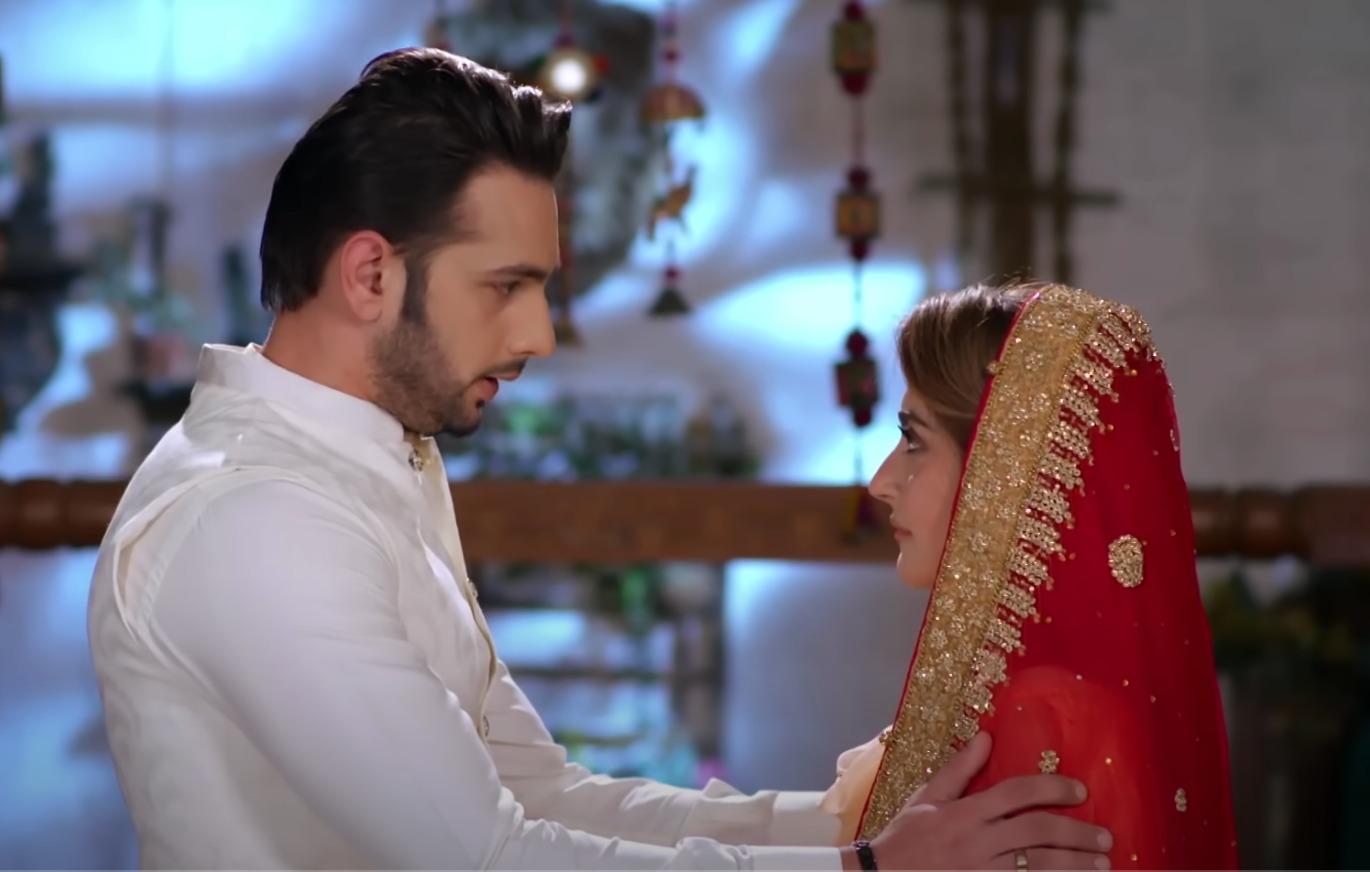 Despite Khursheed's best efforts to protect Rutba, he couldn't prevent the Nikkah from taking place, thanks to the meddling Azka (Yashma Gill) who helped Rutba escape her home. While Yashma Gill's Azka had already messaged her uncle aka Rutba's father, she believed he would stop the marriage ceremony but this was a grave mistake on her part as well which she later realised while she saw Rutba and Altamash saying their "I do's".  Khursheed arrived late to the scene but managed to bring Rutba back home. The guilt on his face was apparent, and Zaviyar Nauman deserves praise for brilliantly portraying the role of Khursheed.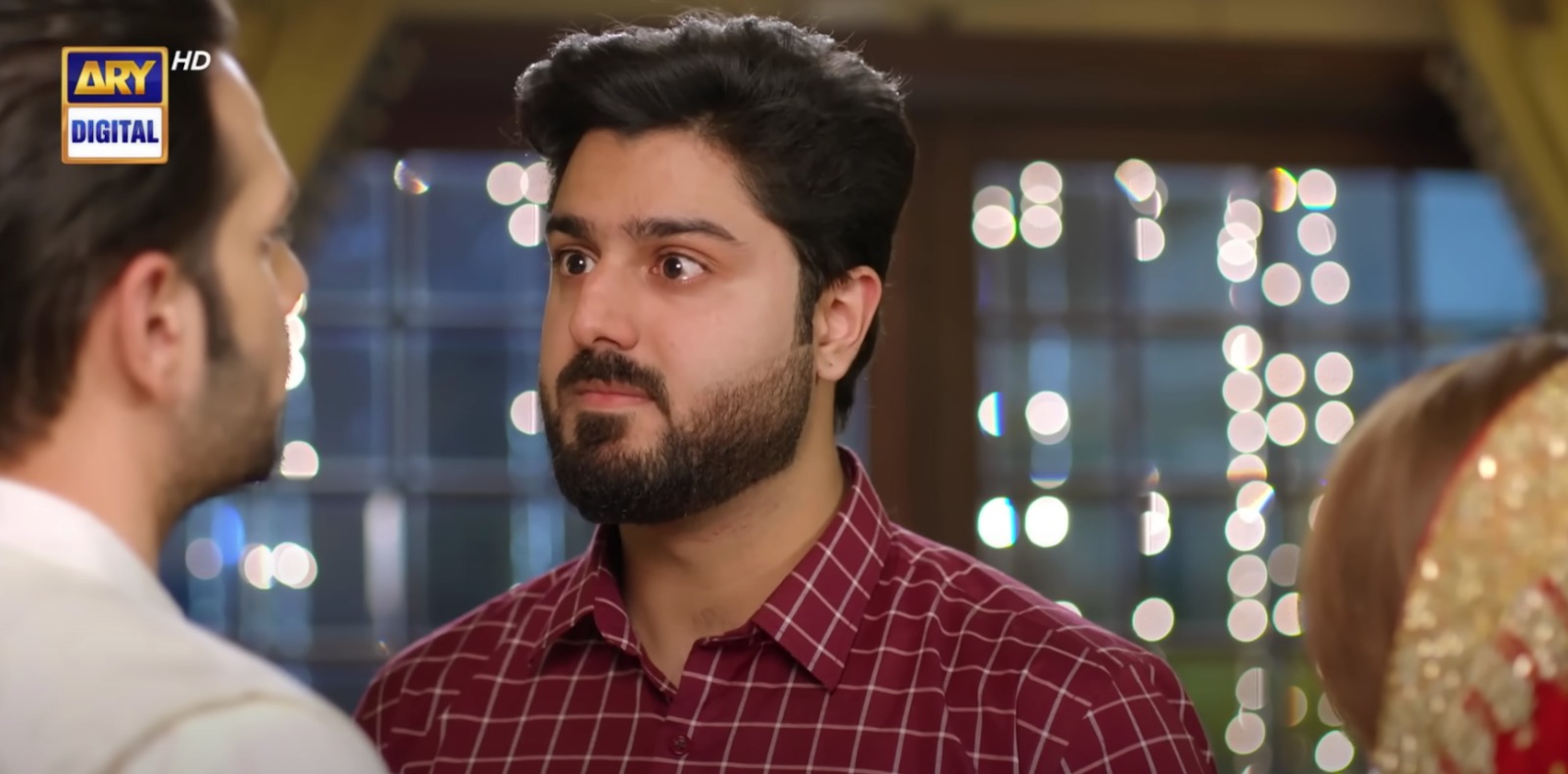 Yashma Gill's Azka faces a setback in her plans to woo Altamash!
Deeply infatuated with Altamash, she has been assisting him in getting closer to Rutba with each calculated move. Not only does she facilitate their secret meetings and covert conversations, but she also orchestrates Rutba's escape from her home, leading her to Altamash's home for the Nikkah ceremony. Although Azka attempts preventive measures by contacting Rutba's father, her actions prove futile as she watches the man she loves utter "Qabool Hai" to Rutba, her own cousin. Not only does she fail to stop the Nikkah, but she also fails miserably in causing any disruption. The Urdu proverb, "Apnay paao pe kulari marna" aptly applies to Yashma Gill in the latest episode of Tere Ishq Ke Naam.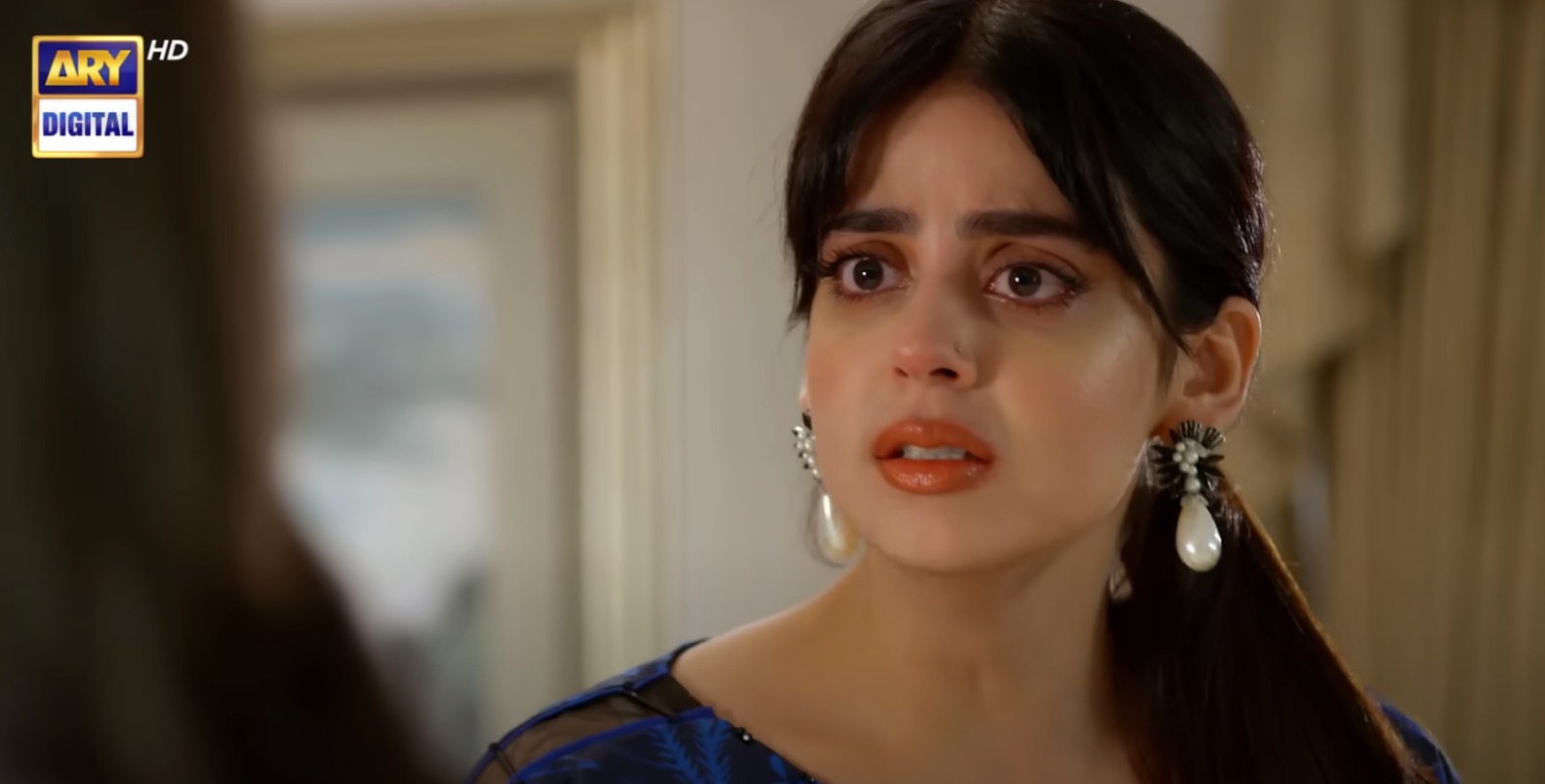 Yashma Gill flawlessly portrays the morally ambiguous character Azka in "Tere Ishq ke Naam." She harbors intense jealousy towards Rutba's wealth, status, and influence, desiring the one thing she values the most: Altamash's love. After experiencing a mental breakdown in the episode, where she realizes the gravity of her actions in bringing Rutba to Altamash, Azka resolves to find a way to dissolve the Nikkah by planning to get closer to Altamash. Yashma Gill skillfully embodies the cunning and treacherous nature of Azka, leaving us eager to witness what tactics she comes up with in the upcoming episodes as the story unfolds further.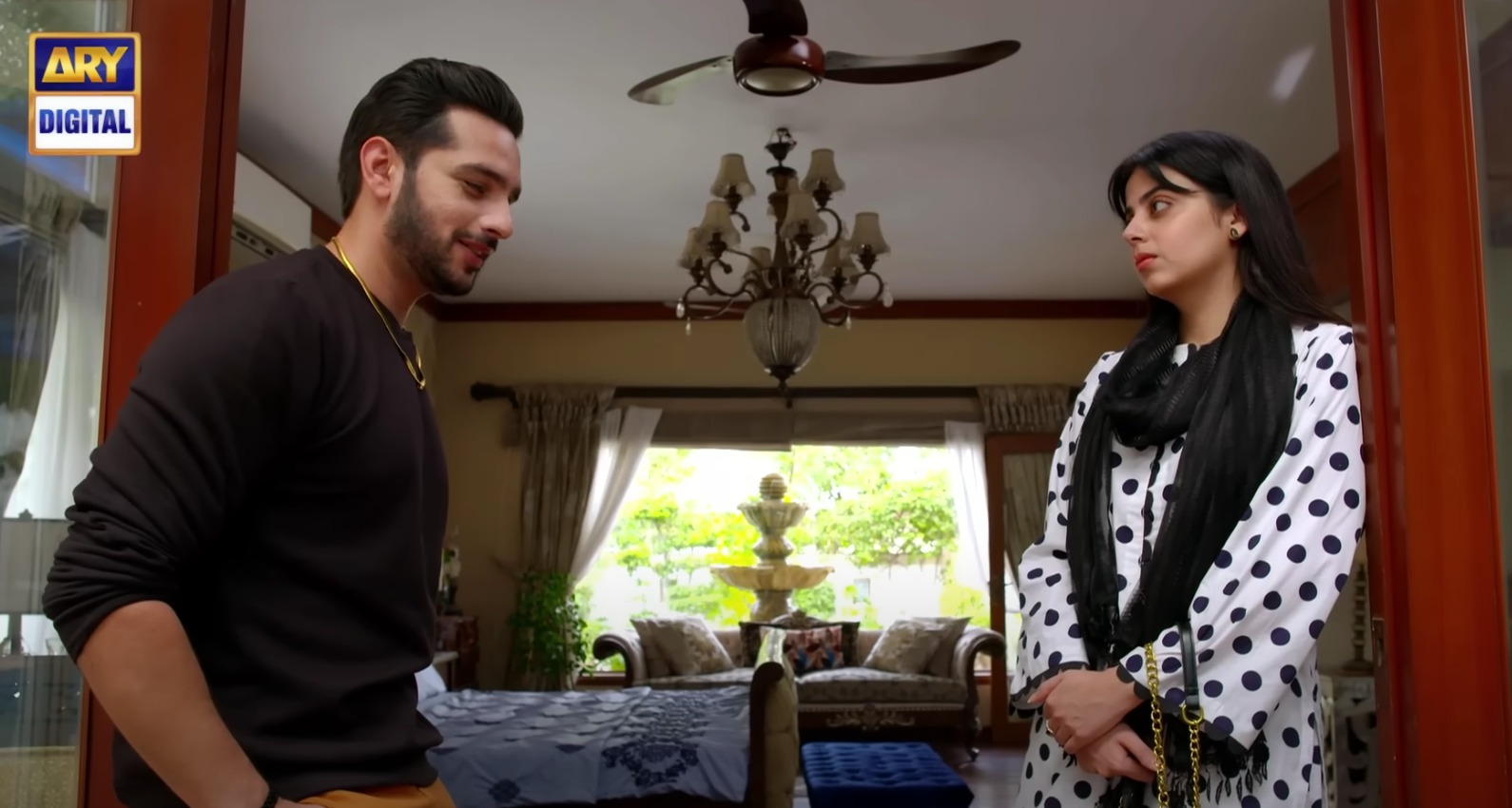 Will Altamash manipulate Rutba further and convince her to steal all the valuables from her home? Or will Rutba finally realise she's simply acting as a puppet and ruining her life along the way. Watch Tere Ishq Ke Naam every Thursday on Ary Digital.