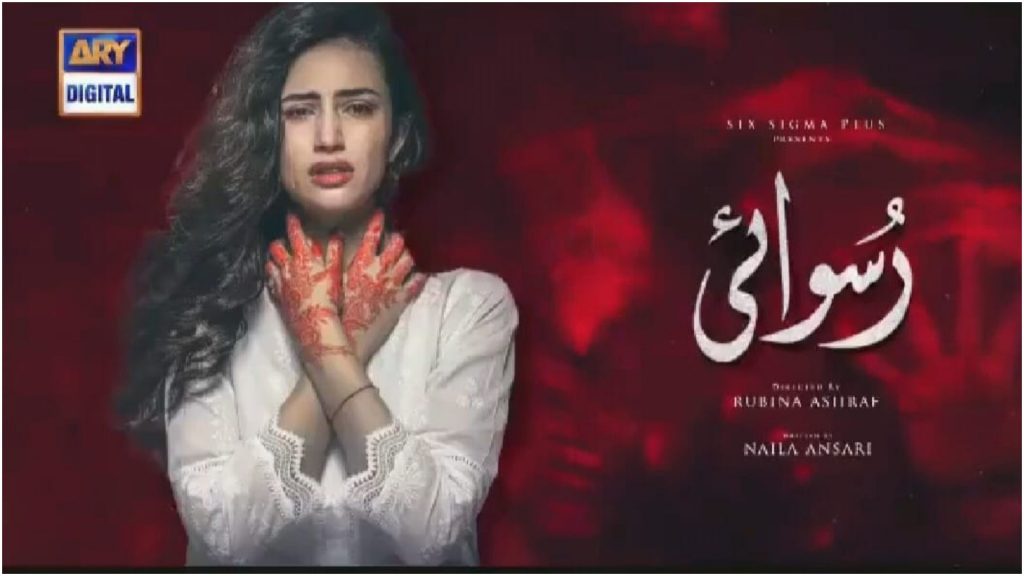 Sana Javed is one of the most versatile actresses we have from the current lot. Every role she chooses to do, she executes it with finesse, be it the pivotal younger sister Lubna in Pyaaray Afzal, the materialistic Mahnoor in Zara Yaad Kar or the fierce Khaani! Sana is back with another drama Ruswai and the teasers have only left us wanting more:
From what seems like a tale of a happy family shattered by Sana's unfortunate abduction, the drama features an absolutely stellar cast including Mikaal Zulfiqar, Muhammad Ahmed, Simi Raheal, Osama Tahir, Minna Tariq, Muhammad Ahmad, Irsa Ghazal and Usman Peerzada.
With 2 teasers running successfully, the drama has gathered tons of love and support from fellow colleagues:
Khaani's co-star Feroze Khan complimented Sana Javed on out-doing herself: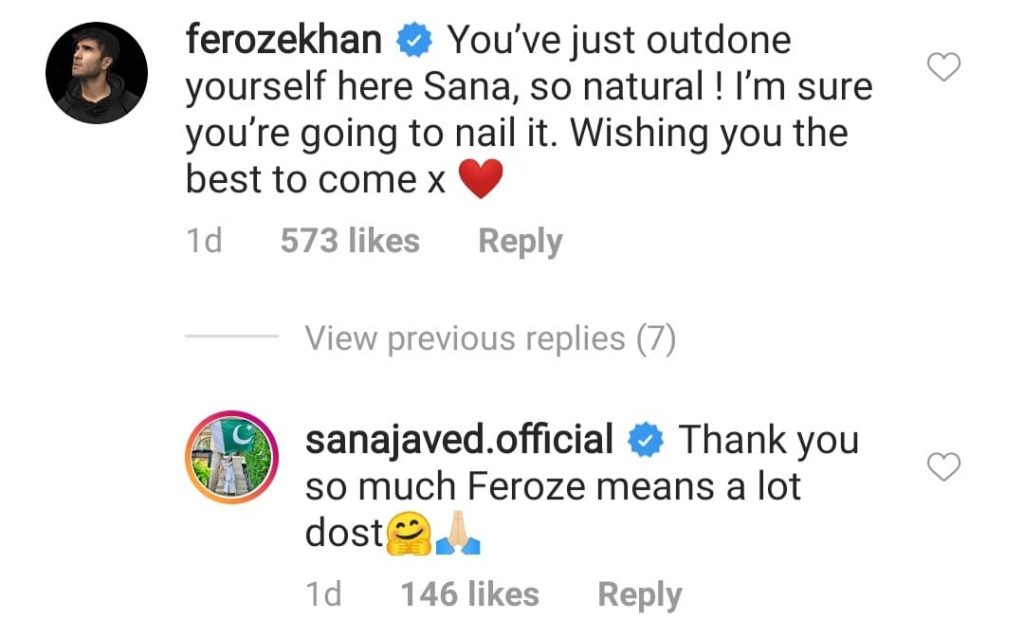 The very versatile Imran Ashraf too lauded Sana for her performance: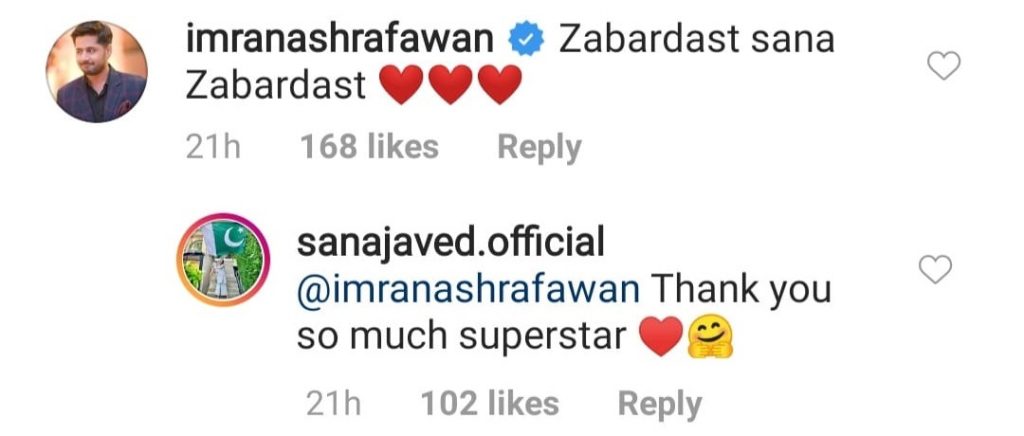 Umair Jaswal sent her lots of good luck: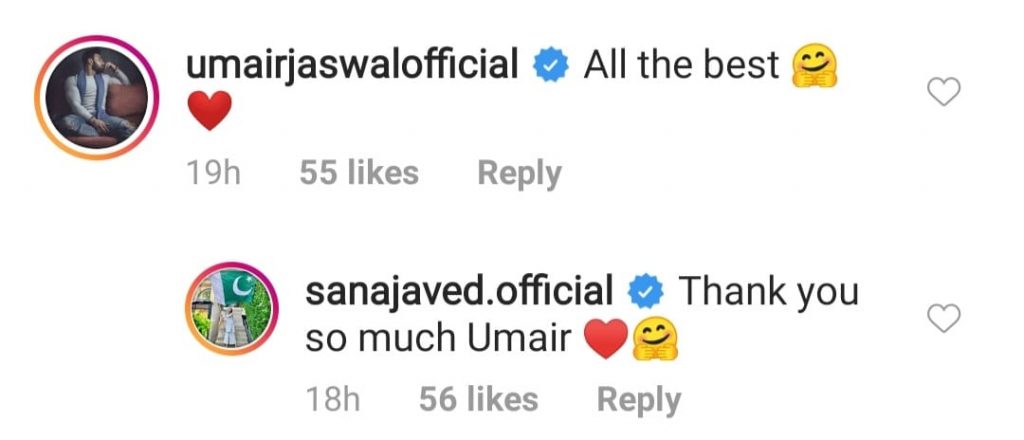 BBC's Haroon Rashid revealed how he was looking forward to see this drama: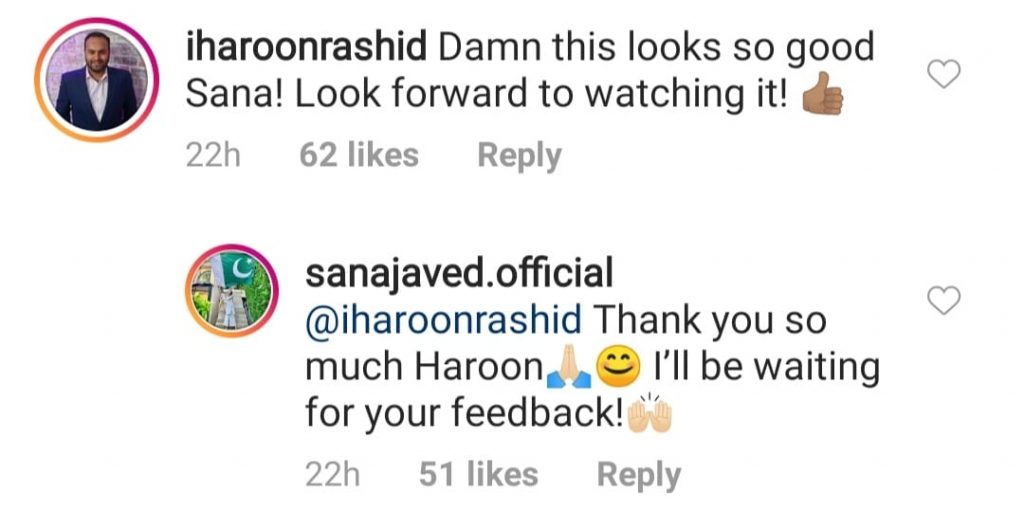 Similarly, Simi Raheal put up a dedicated post for the director Rubina Asraf:
Directed by Rubina Ashraf, and written by Naila Ansari, we can already tell the serial is going to be a definite hit! The drama serial Ruswai will be aired soon on ARY Digital under Six Sigma's banner.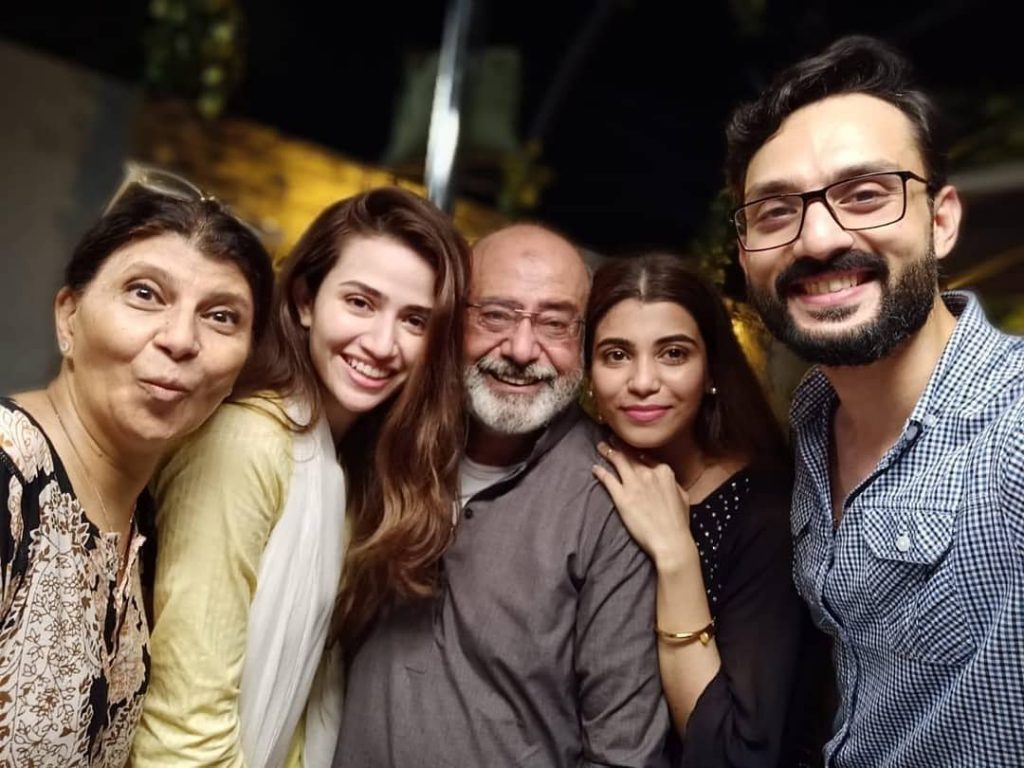 Are you excited for Ruswai? Let us know in the comments below!