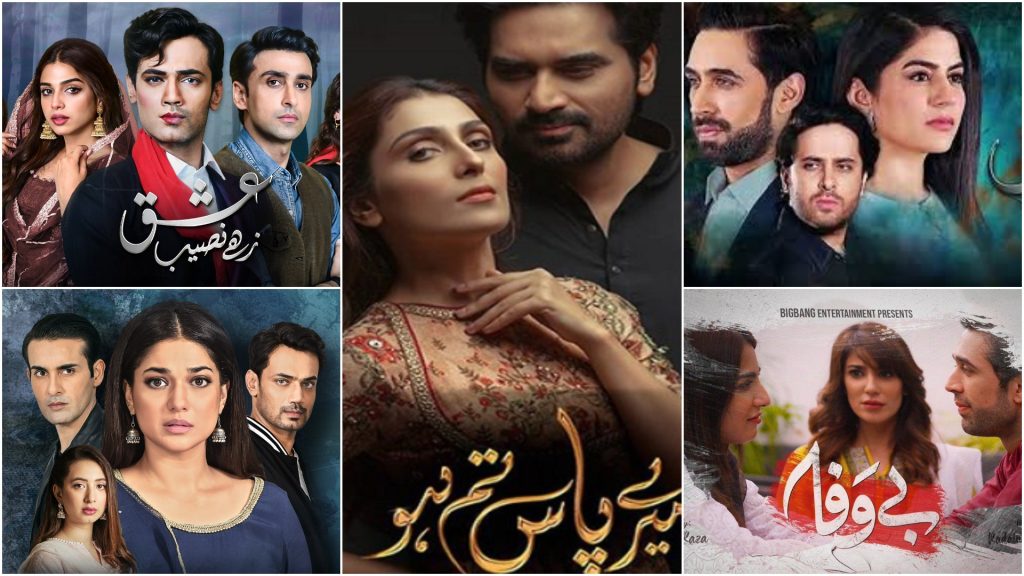 With so many great dramas being aired, we're helping you shortlist the ones you really need to catch up on because they're getting really interesting with every new episode aired!
Mein Na Janoo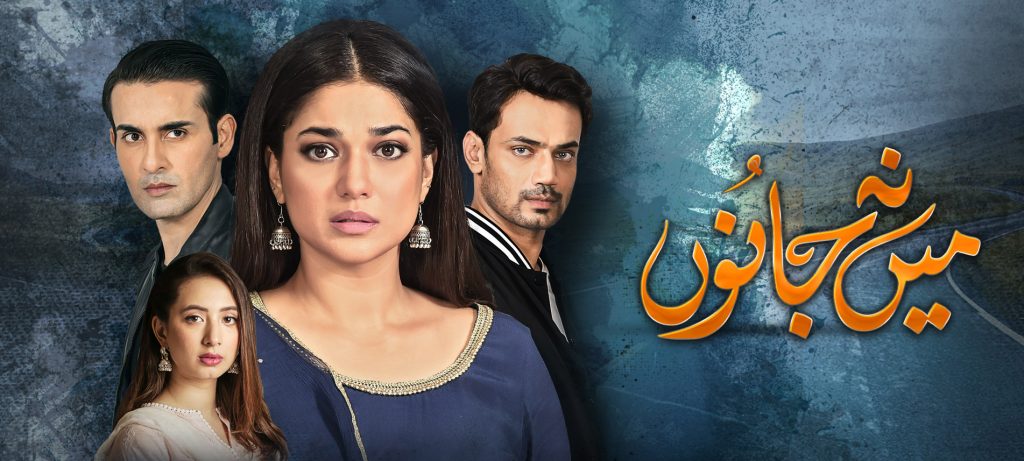 Featuring Sanam Jung, Zahid Ahmed and Affan Waheed in pivotal roles, Mein Na Janoo has entered one of its most anticipated turns! The plot has thickened real quick as Nehat (Affan Wahid) kidnaps Saira (Sanan Jung) in his own wedding, but Zulqarnain saves the day with a little help from his officer friend. And after giving Nehat a good beating, Saira's father finally accepts Zulqarnain's proposal for Saira. But will Nehat give up on Saira that easily? I guess we'll just have to wait and find out!
Meray Pas Tum Ho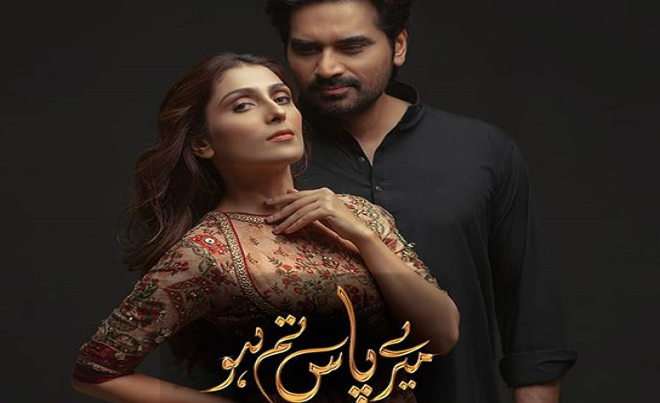 With Humayun Saeed and Ayeza Khan working together for the very first time, Meray Pas Tum Ho tells the story of a middle class couple and the hardships they face due to their financial crunches. Being married 8 years to Danish (Humayun Saeed), Mehwish (Ayeza Khan) finds herself drawn to all things material and enjoys the attention being bestowed by a very rich businessman played by Adnan Siddiqui. Within a few episodes the drama has moved forward remarkably and has gathered praises from fans all over social media.
Bewafa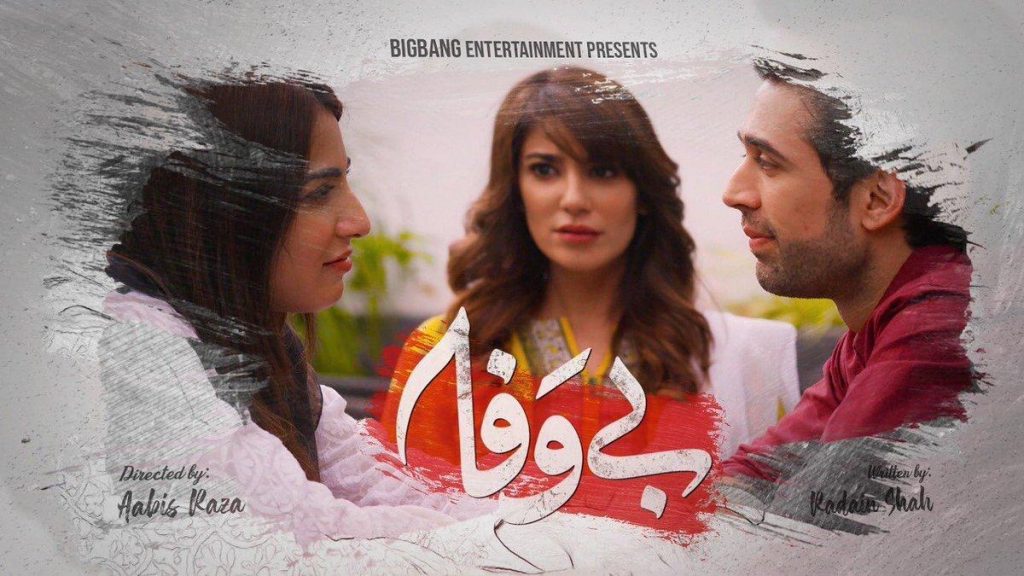 You know the drama's going to be great when it has you gripped from the very first episodes! With Naveen Waqar gracing the screens once again along with Ali Rehman Khan and Ushna Shah, Bewafa's plot revolves around Shireen (Ushna Shah) falling in love with Ahaan (Ali Rehman Khan) who is married to a very possessive and controlling Kinza (Naveen Waqar.) All hell breaks loose when Kinza catches Shireen confessing her love to Ahaan!
Ishq Zah-e-Naseeb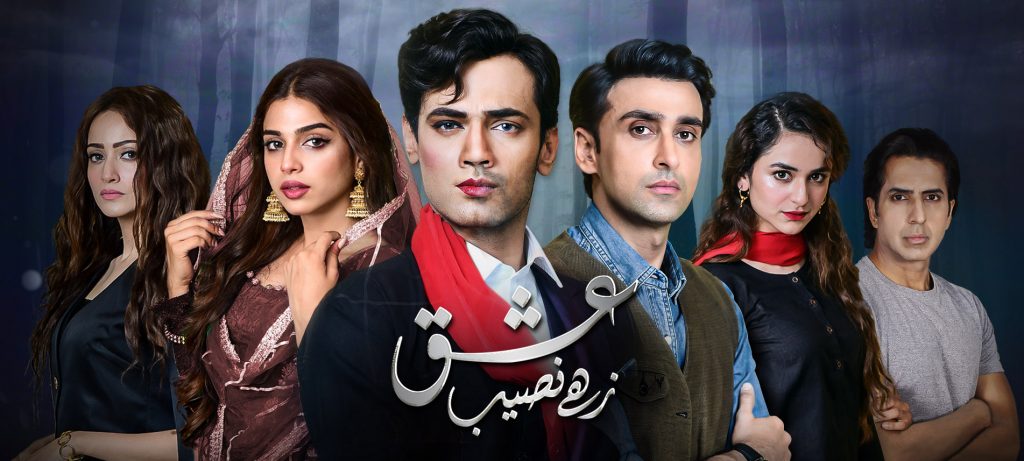 While the first episode was deemed slow by many, Ishq Zah-e-Naseeb is tactfully developing the plot episode by episode and with every new episode it only gets better! Based off of a mental disorder, the drama features a troubled Sameer (Zahid Ahmed) who also turns into Sameera because of a dissociative identity disorder, debt stricken Gohar (Sonya Hussain) who is head over heels in love with Kashif (Sami Khan) but the two are soon divided by fate.
Khaas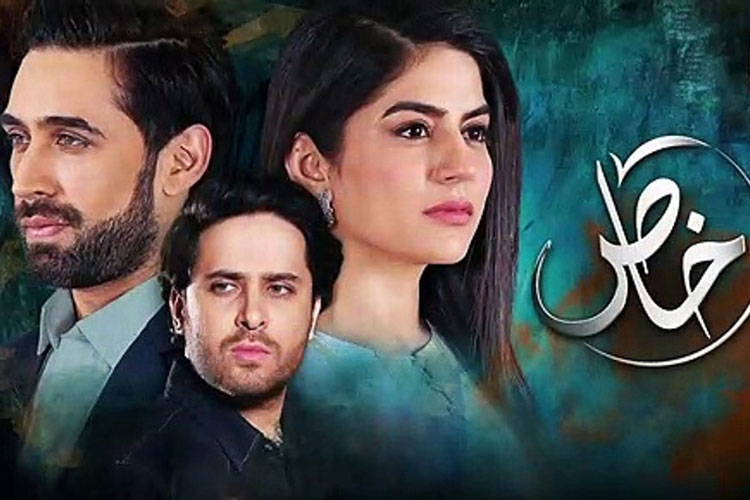 If you've been watching the drama and have been waiting for Karma to do it's thing then you're in for a treat because Khaas is now fast progressing with Amaar (Ali Rehman Khan) getting what he deserved. Featuring Sanam Baloch as Saba and Haroon Shahid as Fakhir, Khaas has been doing a great job at portraying the domestic abuse that women go through after marriage and how gender bias is still a very big issue in our society.
What drama do you need catching up on? Let us know in the comments below!