Pakistan has no dearth of good looking men and women and that's a fact. However, to add more meat to that claim, all we need to do is look at our media industry and we can really be proud of the fact that there are so many names to swoon over – especially when it comes to our leading men!
From bodacious bods to looks to die over, here are the top 12 actors who Diva just loves to see on the screen…
Hamza Ali Abbasi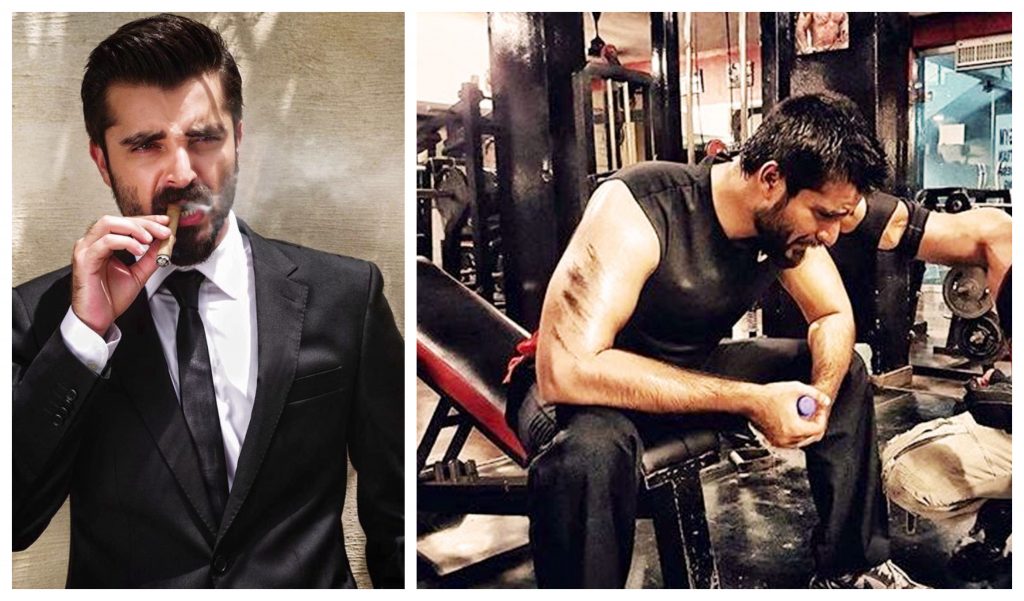 Hot bod and a mega-brain to go with it – what else do we even want? Hamza Ali Abbasi has a surefire way of being in the news thanks to all things wholesome that he does or all the fire-cracking things that he says, but we just love that along with his looks, which of course, are no secret are close to perfect!
Fawad Khan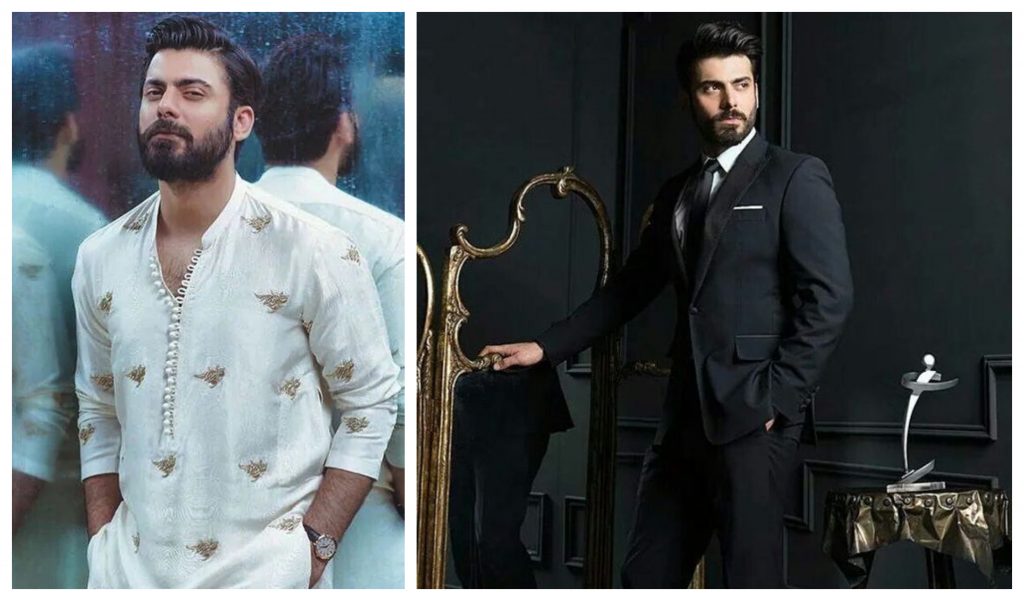 He's a Subcontinental icon at this point and there's nothing left to write about him because almost everyone in the world has covered him and swooned over him! Yet, all we'll say is that Fawad Khan's the original hottie of the industry and whether it's his music, his acting or his sizzling looks, we love it all!
Osman Khalid Butt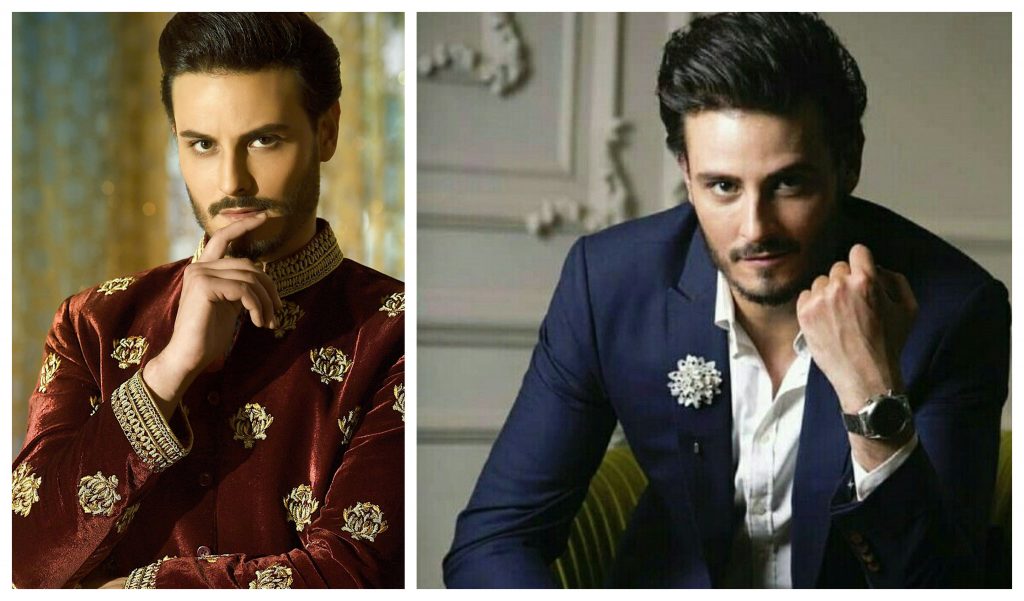 He's the hunk that you'd want to bring home to your parents to, and what can be better? Osman Khalid Butt has an international look, a brain that is a liberal paradise, and dancing skills that are just awe-inspiring! He's a complete package and we bet you'd never feel bored with him.
Feroze Khan

His bad boy role in Khaani may have made him the ultimate badass of television, we, along with his countless fans can't stop loving Feroze Khan for his great personality and equally sizzling looks! He's the perfect 'boy-next-door with a hidden secret' type, and that just gives him the appeal we all die for!
Bilal Abbas Khan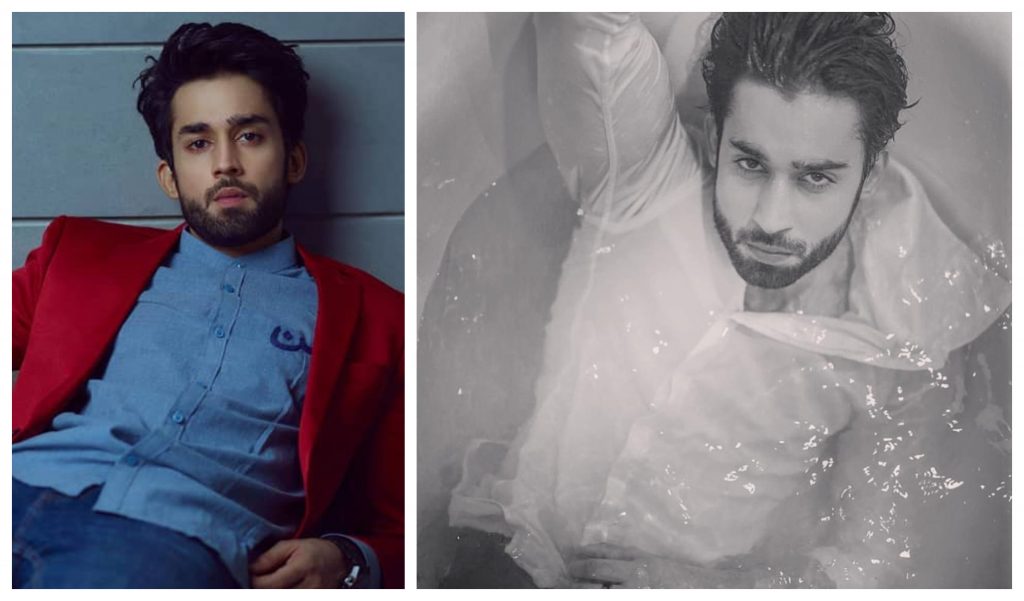 A quintessential good looking boy in every way, Bilal Abbas Khan is the young stalwart of the industry that proves that we can have a package of good looks and great acting skills in one! He's shown us his acting prowess and his dynamism speaks for itself, and that's why he's surely a Diva favourite!
Ahad Raza Mir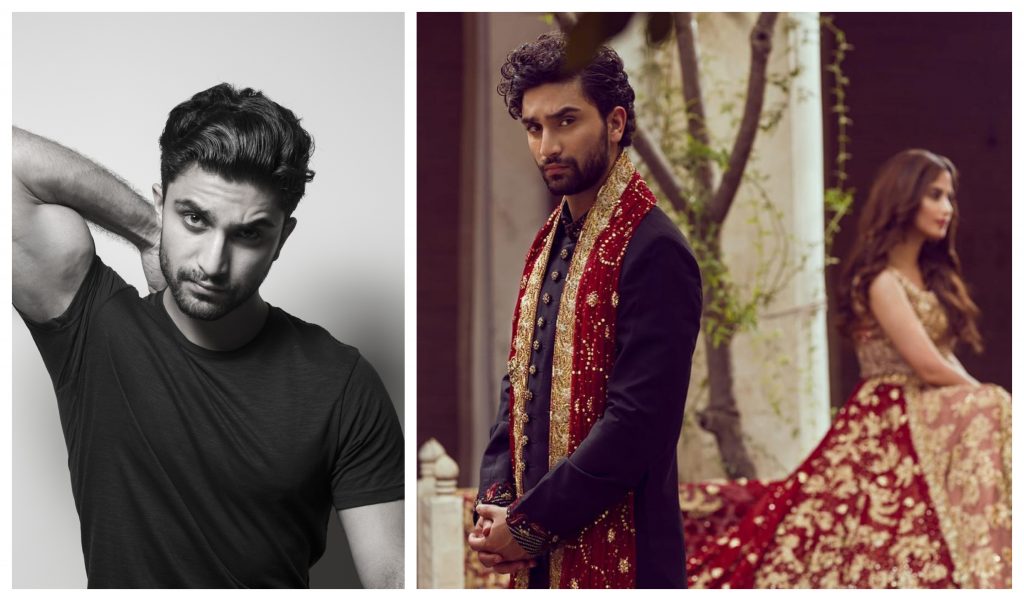 A desi hottie with a foreign twist, Ahad Raza Mir is the shining example of good looks, great attitude, amazing acting skills, and a body to die for! He's the hero his fans can't stop swooning over, and for everyone in the industry, he's the man who knows how to be super respectful and a great person to work with! Checks all the right boxes? You bet!
Muneeb Butt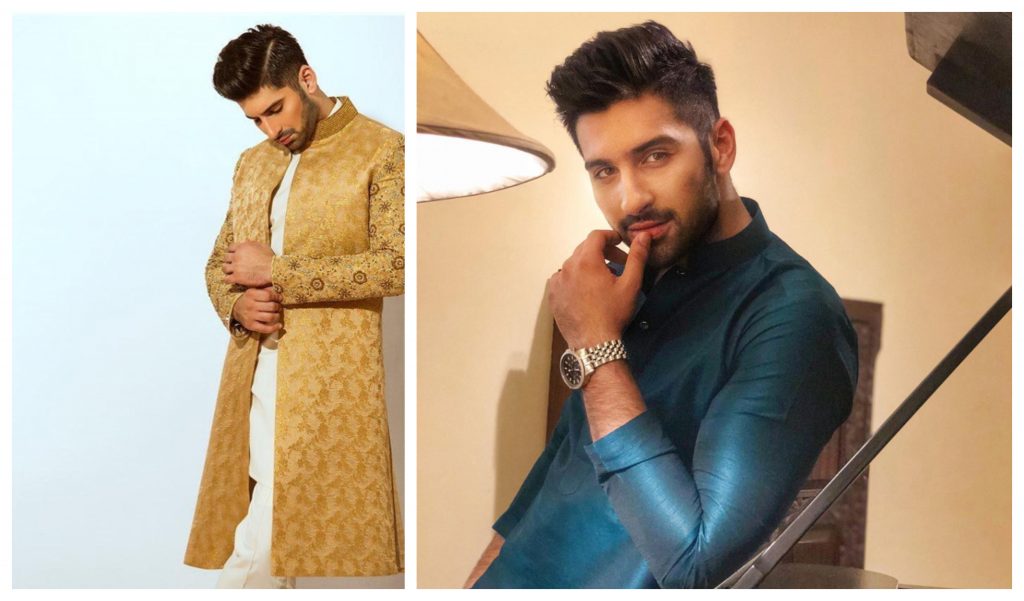 He has sizzling looks, he has strong acting skills, and he has the perfect family – what else can be said about Muneeb Butt? He's just the sort of actor you'd want to see in your shows but also want to know him more! Truly just what you need, isn't he?
Ali Rehman Khan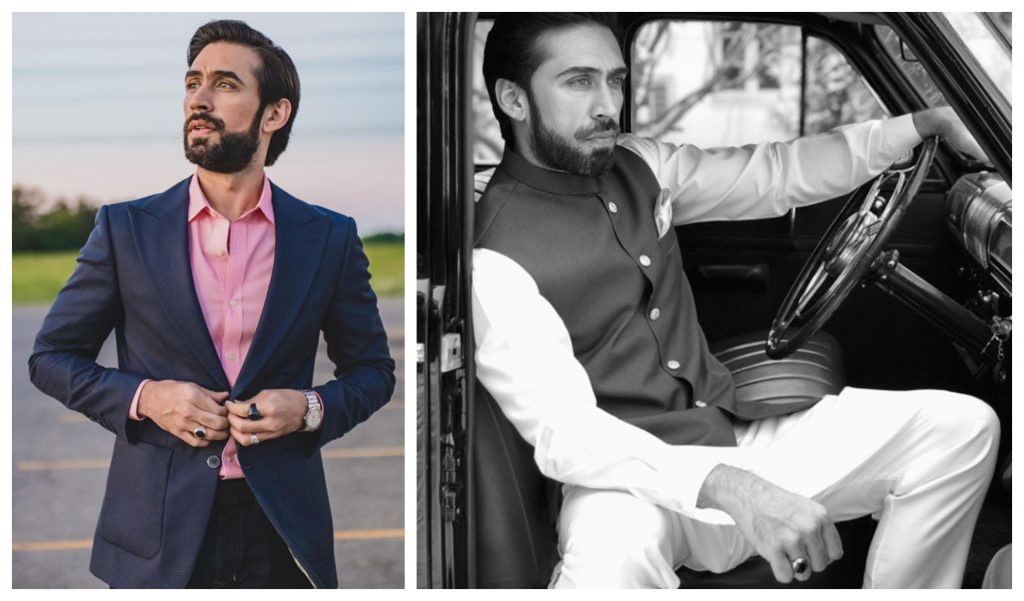 He may be the narcissist husband in Khaas, but we all know that Ali Rehman Khan is anything but! He's fresh, he's a burst of energy and he's alarmingly good looking apart from being really funny! Just the things you want in a Diva favourite!
Bilal Ashraf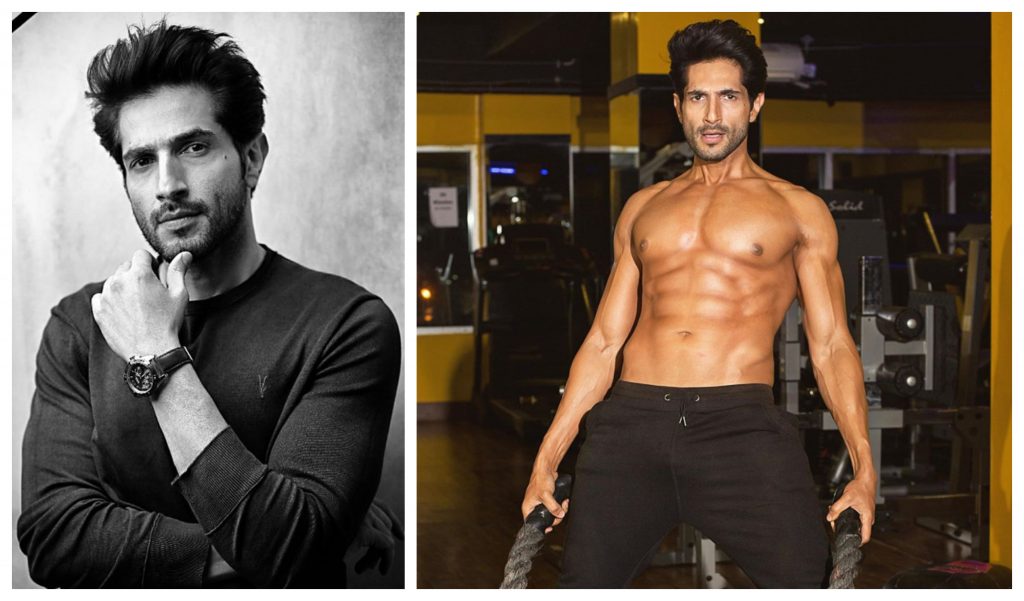 His latest stint has proven he's a real Superstar and his looks did that the moment he came into the industry. Tall, hot, and handsome, he's the sort of actor you'd be proud to have in your industry for both his looks and his now-improved acting repertoire!
Emmad Irfani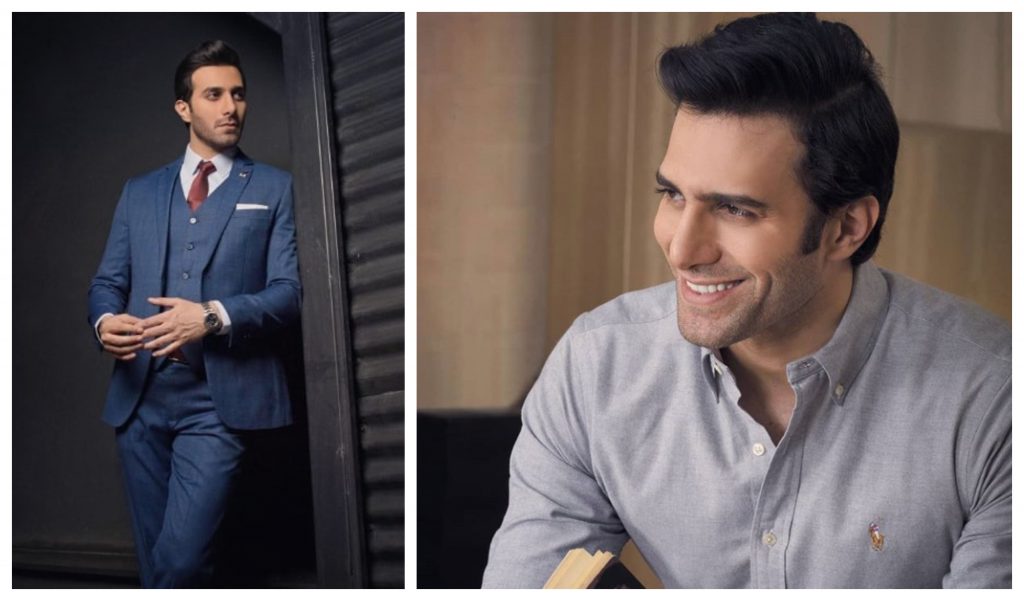 With his modelling days and his acting stints proving that he's a jack of all trades, Emmad Irfani has time and again shown how good he is on the runway and in front of the camera. Plus, his chiselled looks and a body to die for are just the additions you need to make him a Diva favourite!
Sheheryar Munawar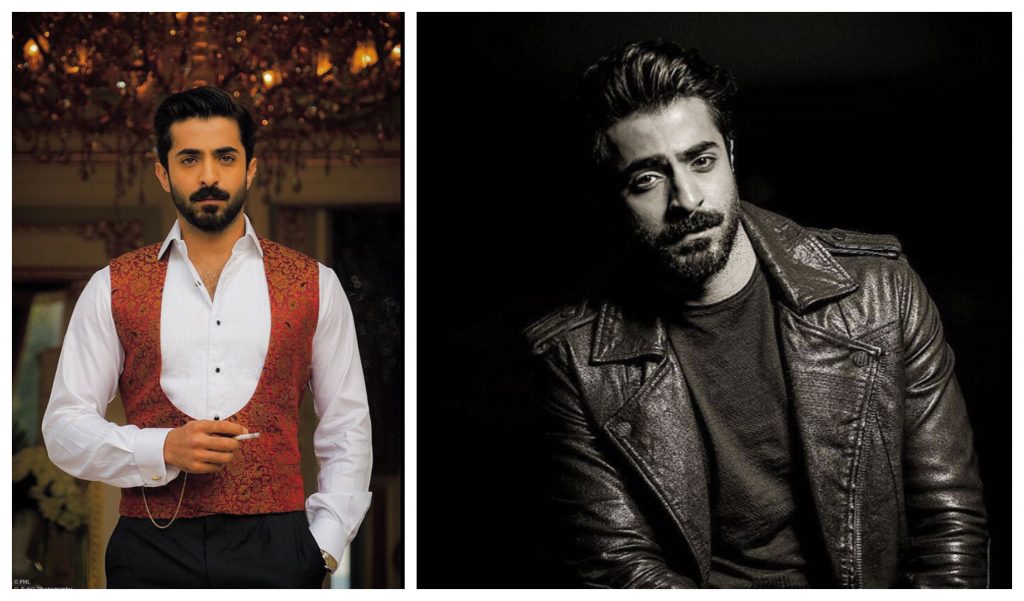 An Adonis-like actor who has proven himself in front of the camera, Sheheryar Munawar is definitely a hottie who can pull off any look in editorials and play any emotion for the silver screen! Adding onto that, he has a body he doesn't shy away from showing and that just makes him as desirable as his fans want him to be!
Mikaal Zulfiqar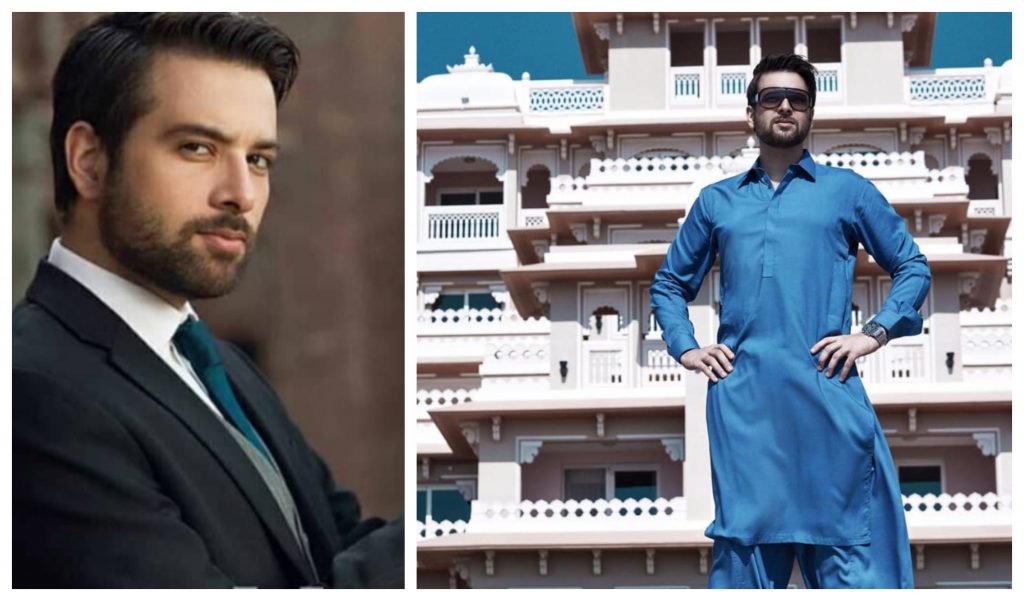 He's the half-Brit, half-Pakistani lad on our screens that we can't get over, Mikaal Zulfiqar in so many ways is the quintessential good looking hero you need and we love him for that. Plus, his great wit, editorial looks and acting skills just are cherry on the top of this cake!
Who is your favourite on the list? Tell us in the comment section below.