We're officially in the monsoon season, and as much as we love the rains, they do take a toll on your skin, especially if you have oily and acne prone skin. And today we're sharing with you an entire routine on keeping your skin looking fresh and flawless during the monsoon season!

1. Don't skip on your SPF!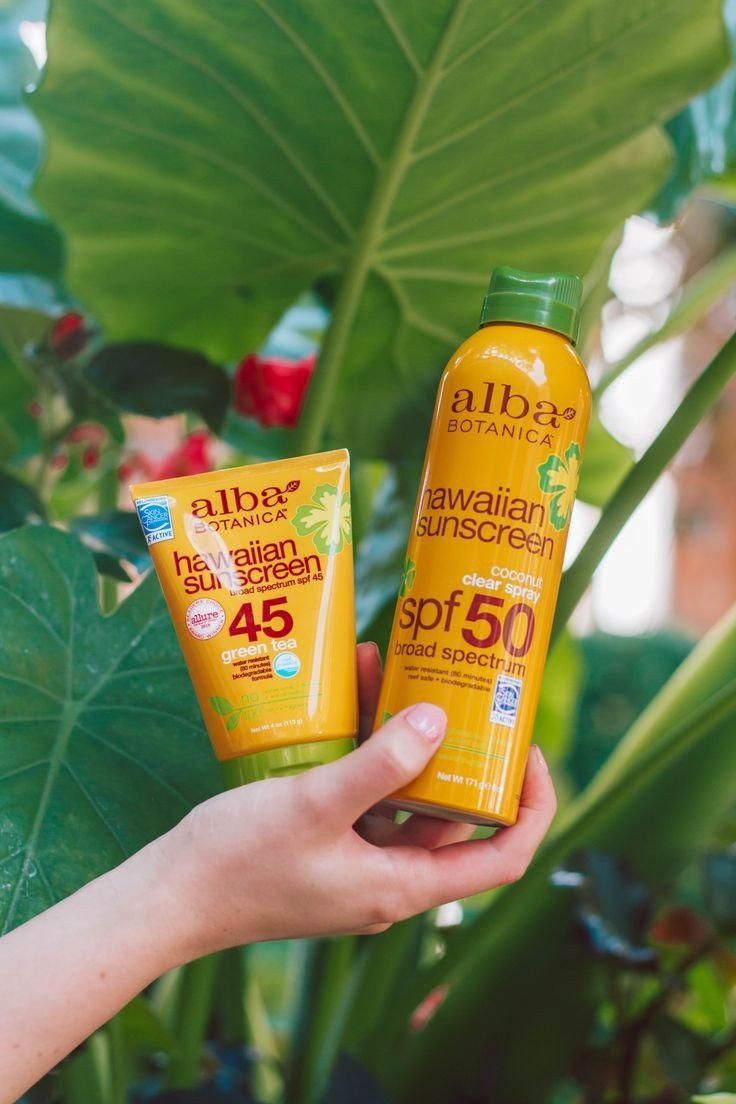 Just because the weather's pleasant and cloudy, doesn't mean that you skip on the SPF because UV rays are just as harmful during monsoon as they are in other seasons.

2. Cleanse twice a day!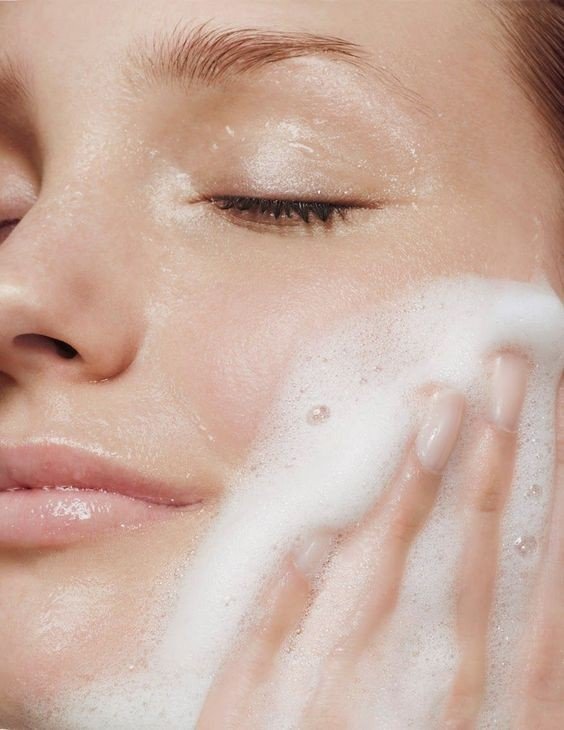 Even if you're staying away from the rain or staying home in general, make sure you cleanse twice a day, even if the skins feels seemingly clean. High humidity levels combined with the skin's natural oils create an ideal breeding ground for bacteria on the skin, so cleanse them away!


3. Exfoliate!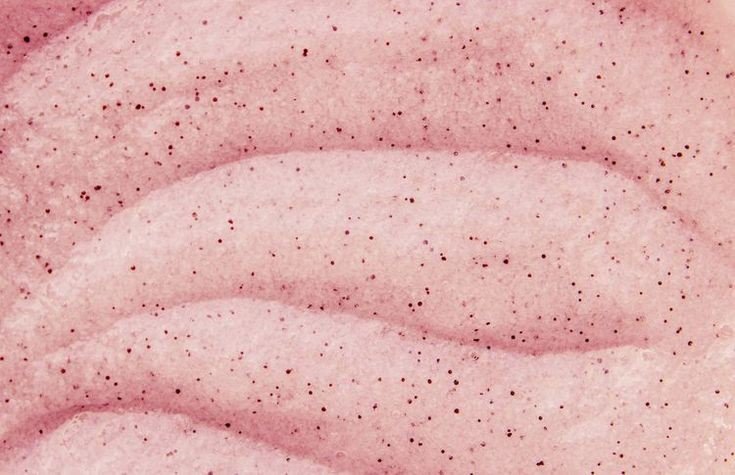 Your skin might be feeling all soft and smooth from all the humidity but you still need to exfoliate away the dead skin and clean the pores!

4. Tone!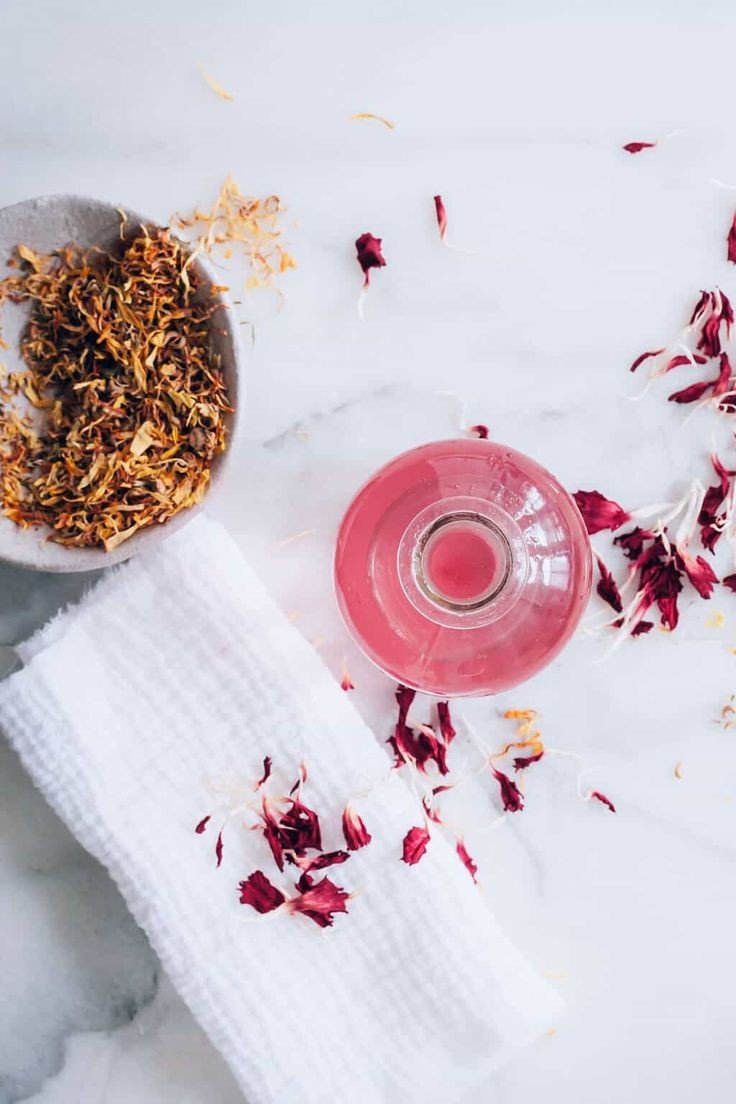 A toner is a must during the monsoon season. Not only does it help hydrate the skin, but it also balances the pH levels of your skin, causing less breakouts and sebum production.

5. Don't wash your face more than 3 times a day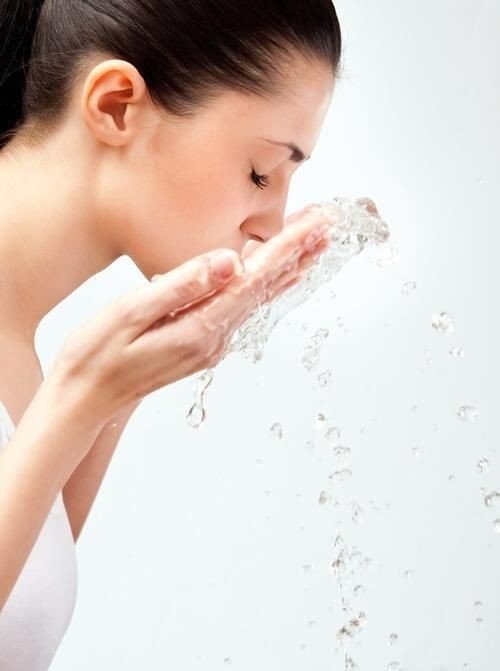 Yes, you heard that right, washing your face with store bought facewashes can strip your skin off of it's natural oils, resulting in an even oilier face as the skin tries compensating for oils lost.

6. Moisturize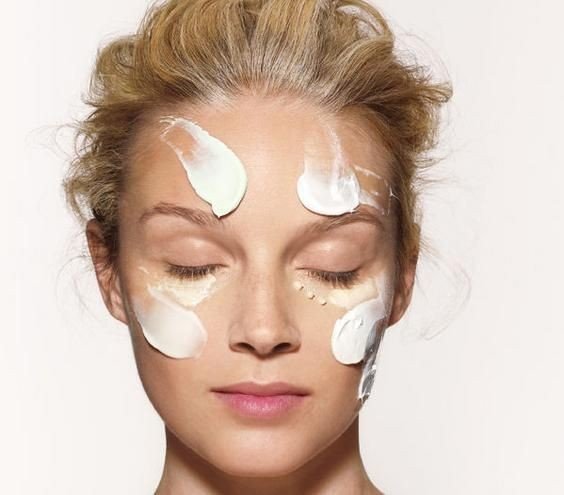 Just because it's humid outside, doesn't mean you skip your daily dose of hydration. Opt for a light weight moisturizer to hydrate and replenish the skin!


7. Treat the nasty breakouts with Apple Cider Vinegar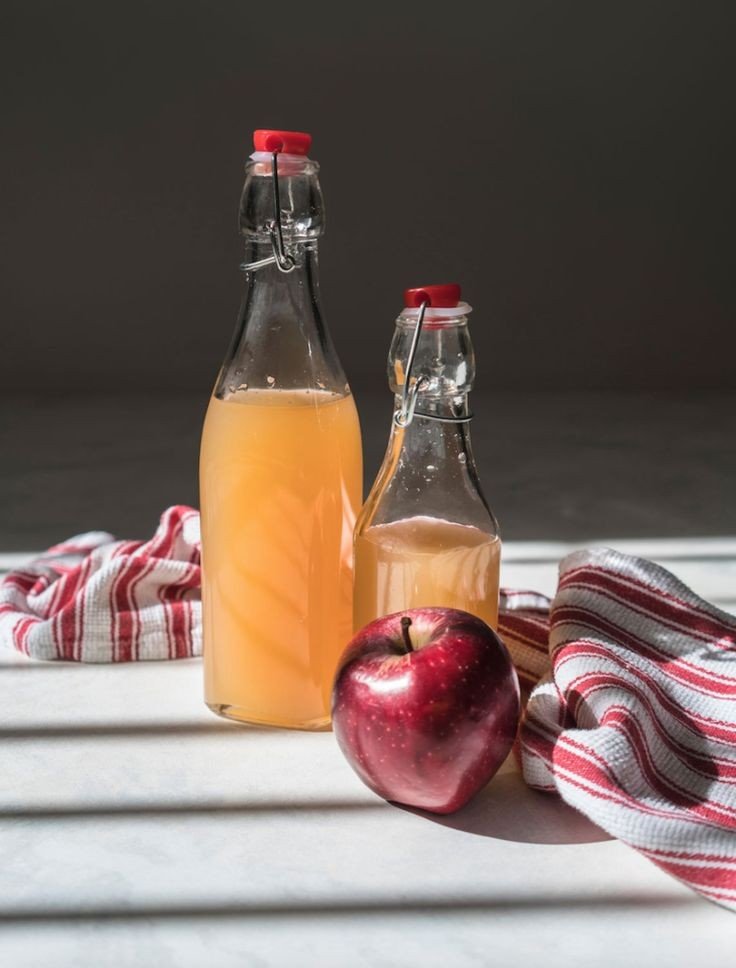 If you're dealing with mildly active breakouts, take a cotton bud, dip it into acv and apply to your breakouts to reduce inflammation and kill the bacteria.

8. Minimize your makeup routine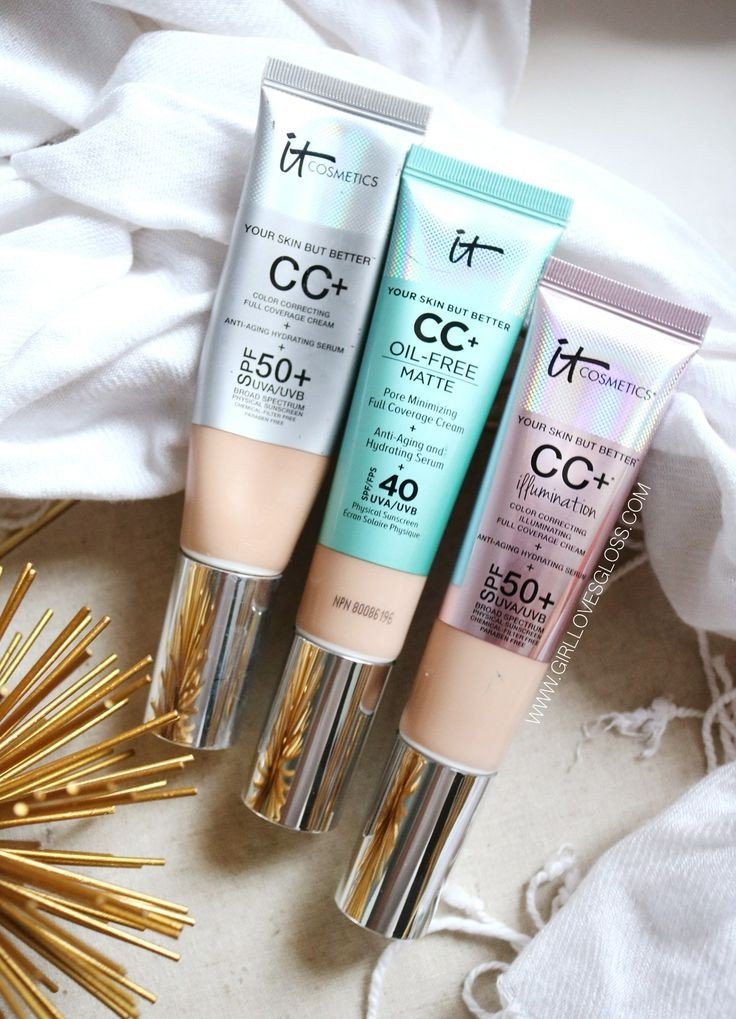 Monsoon is not the best time to be having a full face of make up on, try taking a break from make up if possible or opt for products that aren't heavy on the skin and don't clog your pores. Switch your foundation for a bb cream, or just spot conceal where needed.

How do you manage your skin during monsoon? Share with us in the comments below!