Pakistani dramas have carved their niche in the comedy genre ever since the inception of television, and it had produced some top talented actresses that have been forever etched in our minds.
Be it their comical moments or the cult-classic shows they have been a part of, these actresses have proved their mettle with a range of kaleidoscopic acting skills.
But, which ones do we love the most? Diva has the lowdown…
Bushra Ansari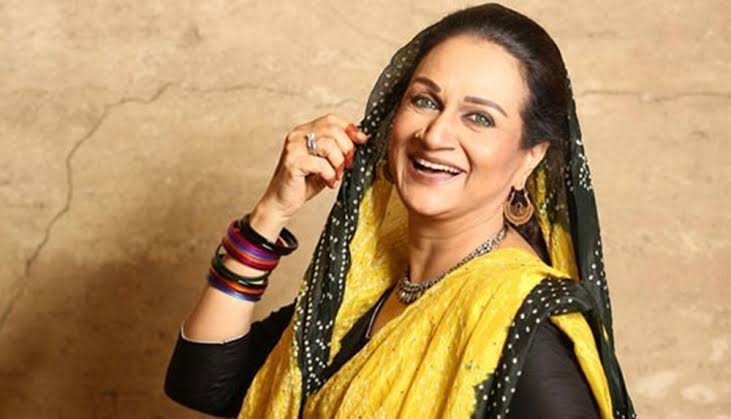 One of the OGs of comedy that Pakistan has, Bushra Ansari has excelled in the art of making us laugh like crazy! Be it shows like Fifty Fifty, Aangan Terha or the 'Ayegi Baraat' series, Bushra has been one to learn from!
Saba Hamid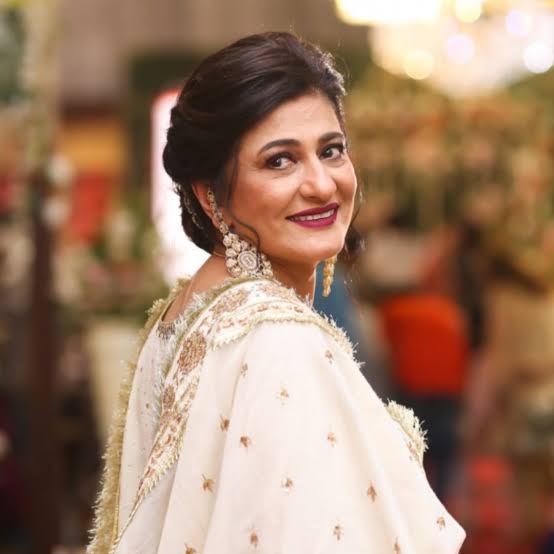 Another dazzling name that has been a part of television's increasing popularity in comedy, Saba Hamid has been iconic with her humour. We don't think anyone can ever forget a classic show like Family Front!
Hina Dilpazeer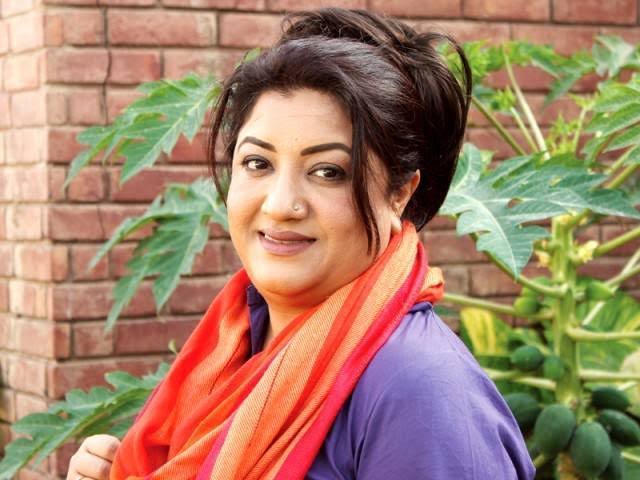 The actress who brought back the comedy genre with a bang, the ever-talented Hina Dilpazeer became a television mainstay with shows like Bulbulay and Quddusi Sahab Ki Bewa, amongst many others. She's a laugh a minute, and there's no one like her.
Nadia Afgan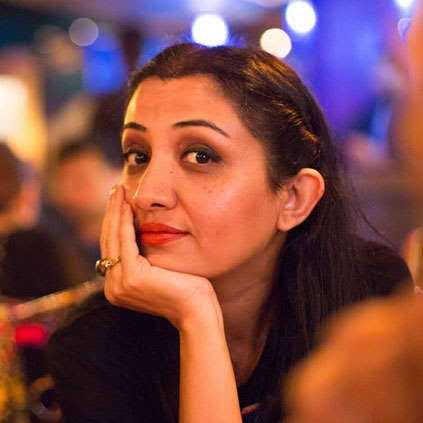 Proving her mettle by doing dramatic roles and those which require comic timing perfectly, Nadia Afgan has given us tons to love. Her roles in the comedy genre are always beautifully done and she leaves us wanting more!
Ayesha Omar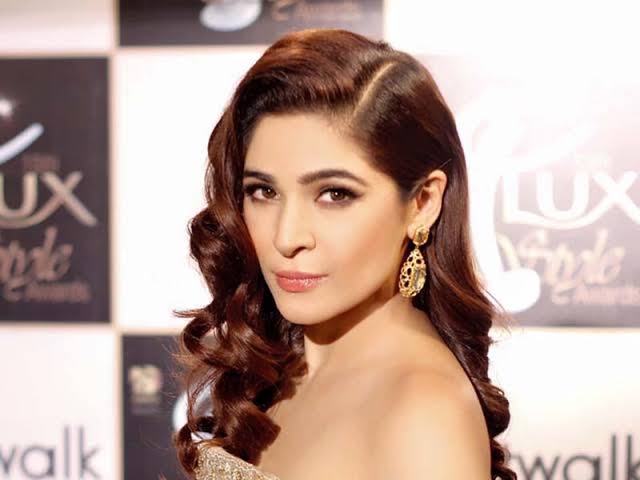 Although the actress has proven herself through various major projects, but Ayesha Omar is still loved for her 'Khoobsurat' in Bulbulay. She's cheeky and full of energy, and that's a reason why people are yet to forget her in the cult-classic!
Saba Qamar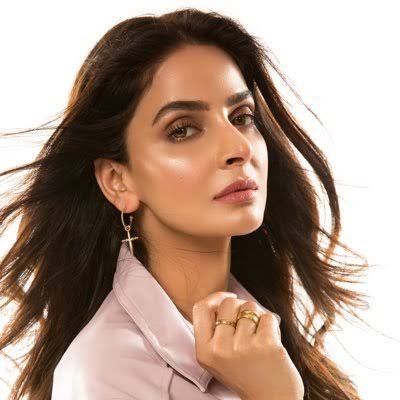 A powerhouse of talent, Saba Qamar has gone from one success to another. Yet, what remains her best quality is her comic timing. Be it through her impersonation skills on shows like Hum Sub Umeed Se Hain or her bubbly characters in other shows, she's aced them all.
Veena Malik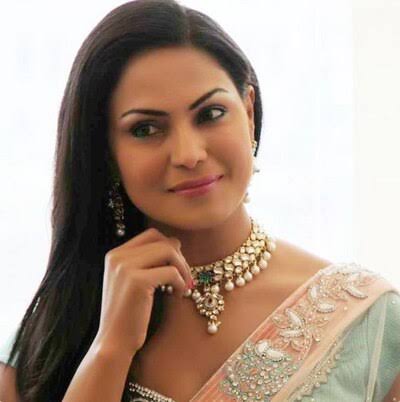 Another actress whose impersonation skills made her a queen who once reigned the comedy show, Hum Sub Umeed Se Hain, Veena Malik has tons of comical talent. She is completely tongue-in-cheek and it showed with whatever she did on TV. We believe it's high time we see her return to the comedy genre!
Sajal Aly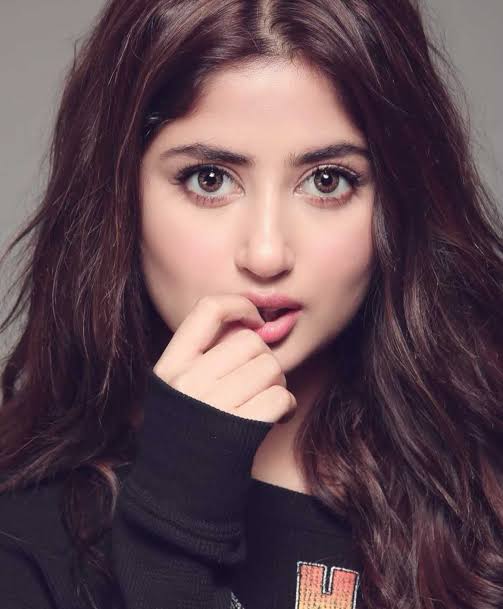 The name Sajal Aly itself has become synonymous with great television, and she has proven her might with each project. However, apart from all the dramatic roles she has done, Sajal has also been strong with her comical timing in various shows. Even in shows that are serious, she brings a splash of energy with her comic timings. Case in point: O Rungreza and Aangan.
Mehwish Hayat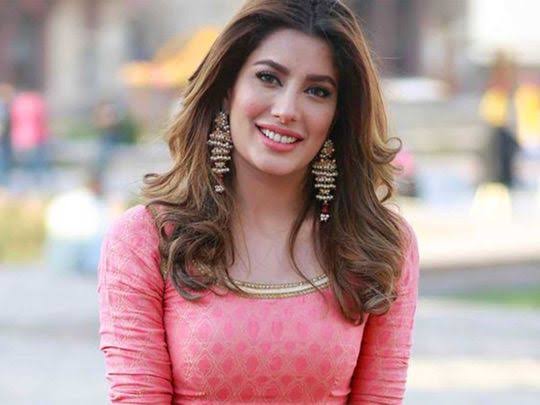 Mehwish Hayat has become a reigning queen of entertainment, and she has comedy to thank for that. Be it shows or films, she has been en-pointe with her comic skills and is always a joy to watch!
Iqra Aziz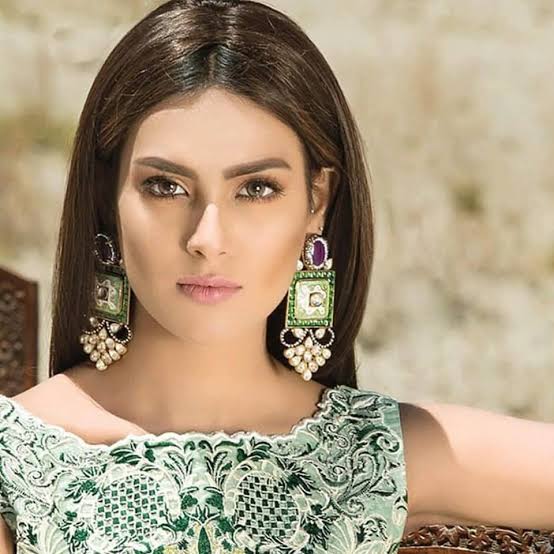 A new age actress who rose to fame with her brilliant comic timing in Suno Chanda, Iqra Aziz has become a household name today. She is funny, full of life and energetic and that has been something that we hope to now see in all her roles!
Which actress do you think does comedy best? Tell us in the comment section below!