After much anticipation, the trailer for Mahira Khan and Bilal Ashraf's upcoming flick Superstar is finally out and it's a visual treat we were all waiting for!
Directed by Ehteshamuddin of Aangan fame, the film's trailer, explores the entwined lives of Sameer (Bilal Ashraf) and Noor (Mahira Khan), as they go from a life of theatre to the floors of stardom, where things don't come easy, and relationships face the brunt of competition and envy.
What else does the trailer show that we just couldn't get our eyes off of?
Here's the lowdown…
Mahira Khan
First thing first, this film is literally all about Mahira's star power and it shows! She IS the Superstar this film talks about because her screen presence is just magical in every way as she so effortlessly floats through her scenes.
Bilal Ashraf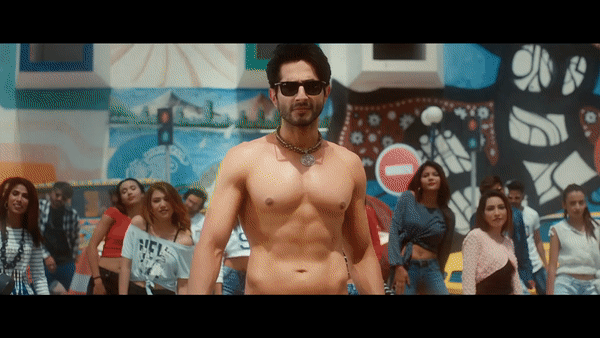 It finally seems Bilal has been given a role that he's fitting into and doesn't look out of place in! We've seen him trying a bit too hard in previous films, but here, him – and his chiselled abs – look perfect! Here's to finally seeing what Bilal has to offer on the big screen!
Music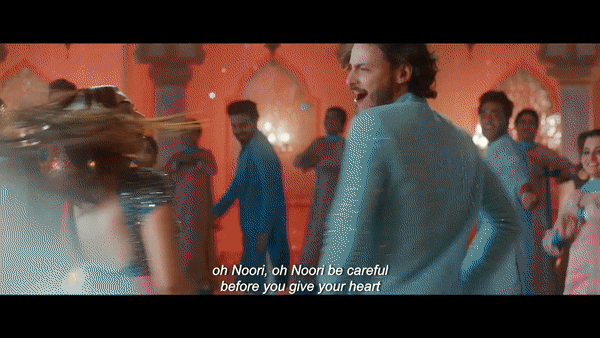 This is Azaan Sami Khan's year and he's finally owning up to it! We've seen his magic weave in other films in 2019, but it sounds even better in Superstar! He's the brains behind songs put in the film such as Bekaraan by Ali Sethi and Zeb Bangash, and he's definitely proving he can be a force to be reckoned with!
Cinematography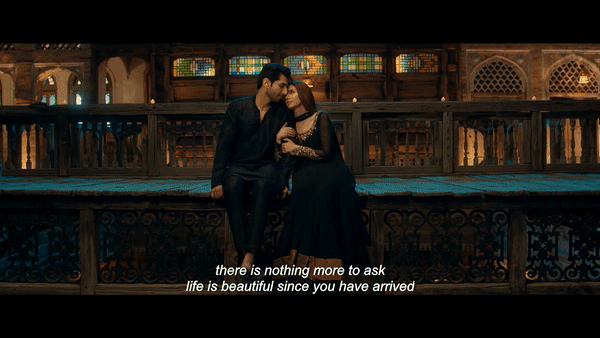 Although there was already no doubt that Ehteshamuddin and his team are brilliant at what they do, but Superstar's trailer just proved it further. There's an excellent approach to cinematography in the film and it shows in the trailer. The scenes are shot well and the framing is doing wonders. Finally, it doesn't look like a glorified drama.
Story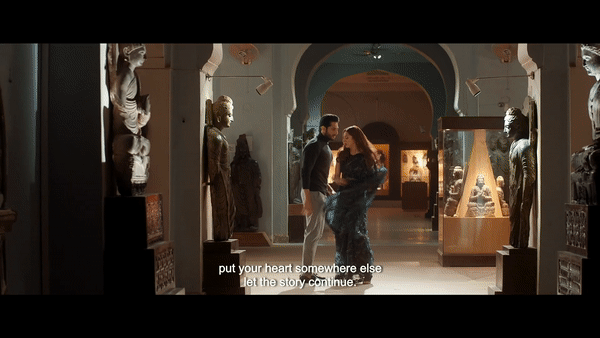 There seems to be a good mix of drama and romance in Superstar, which might just be the perfect concoction for an Eid release. The storyline looks interesting with a bit of envy and love thrown in, and that might just make it work tenfolds. Here's hoping to see the story shining through.
Production design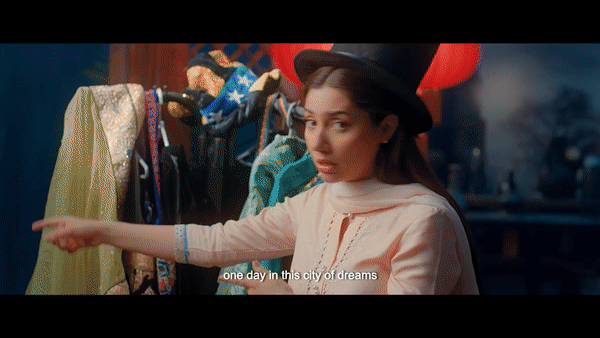 There's been a rise in good production design recently and Superstar can definitely be considered one such example. The sets are done impeccably and little details have been intricately explored. We particularly like how the theatrical world has been pitted against the world of mainstream media, without making it look too whimsical.
Chemistry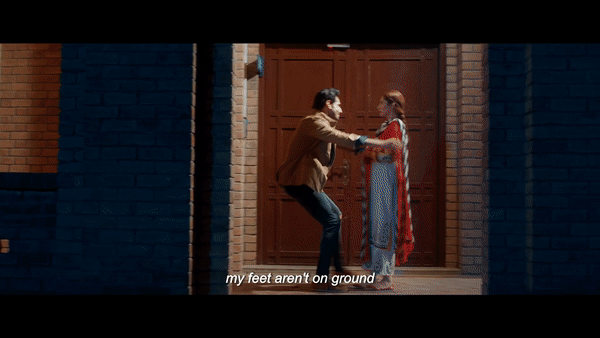 When it comes to stars like Mahira or Bilal, the chemistry was definitely one of the biggest concerns. However, both the stars look comfortable in each other's spaces in the trailer, and it seems, their onscreen chemistry might just work out!
Guest Appearances
Last but not least, the guest appearances in the film are definitely adding onto the experience of the film and we're excited about that! We see Syra Shahroz, Osman Khalid Butt, Hania Aamir, and Kubra Khan in the trailer, and they all look like a million bucks! Now, we just have to see what they're bringing to the film, itself!
Check out the trailer here and tell us what you think: