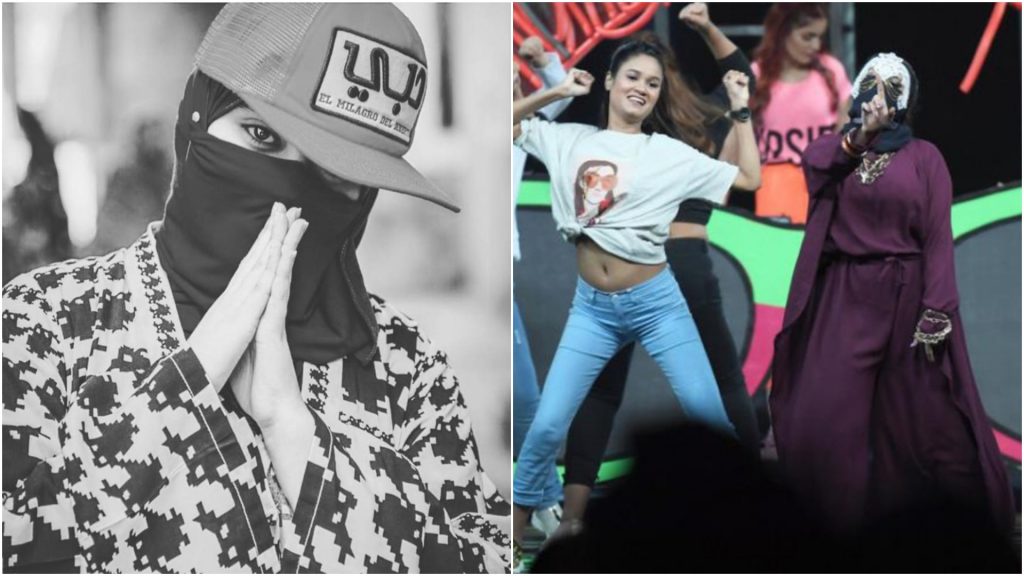 Who run the world? Girls! There's absolutely nothing us girls cant achieve, from flying planes to doing the dishes, we know it all! And amidst one of us is Pakistan's very first female hip-hop rapper from Lyari who goes by the pseudonym Eva B and she is anything but fierce!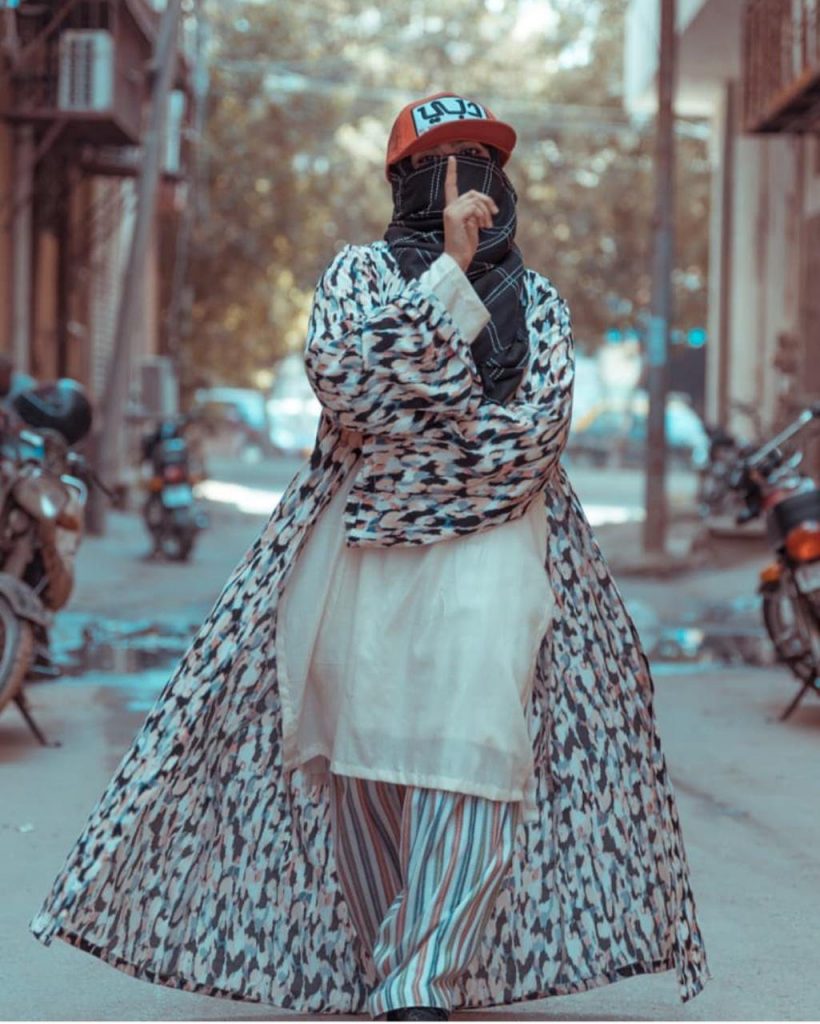 Eva started off her rapping career with a throwback rap featuring her cousin Meer that featured all the major events from 2018. The rap received tons of positive feedback and that was everything Eva needed to pursue her dream!
Eva rose to fame with her remake of 'apna time ayega' from Bollywood's Gully Boy which led to people calling her the 'gully girl'
She pushed out a music video in collaboration with designer Zari Faisal and Patari:
Amazing rap song by a girl from Lyari who is discouraged to rap by her family. She found the middle ground and collaborated with https://t.co/siN6e7TsL9 & Patari to produce & release this awesome track. She uses pseudonym Eva_B, & recorded this on a phone sitting in her cupboard. pic.twitter.com/jgknPi8YiS

— Khurram Zafar (@kayzafar) March 9, 2019
Her song was also featured in the Aurat March:
And was an instant hit!
Reading tweets about the Aurat March and discovered there's a female rapper from Lyari called Eva B, awesome!

— Haseeb Asif (@haseebasif) March 9, 2019
she was stellar!

— Palvashay (@Palvashits) March 9, 2019
Every Woman has a story!

She is an amazing rapper and she lives in Lyari. She is not allowed to rap by her family, so she operates underground using a pseudonym: Eva_B.

♥️♥️!! @ZarlashtFaisal @patarimusic https://t.co/vtUIQC4evk #GullyGirl #InternationalWomensDay

— Rabia Malik (@RabiaaMalikPK) March 8, 2019
Eva has been rapping with her  cousin Meer who also happens to be an underground rapper from the streets of Lyari. Eva's journey hasn't exactly been the easiest one, it took years for her to convince her family to let her follow her passion for rapping. Her family was majorly worried about the things that people were going to say about her, 'loug kya kaheinge.'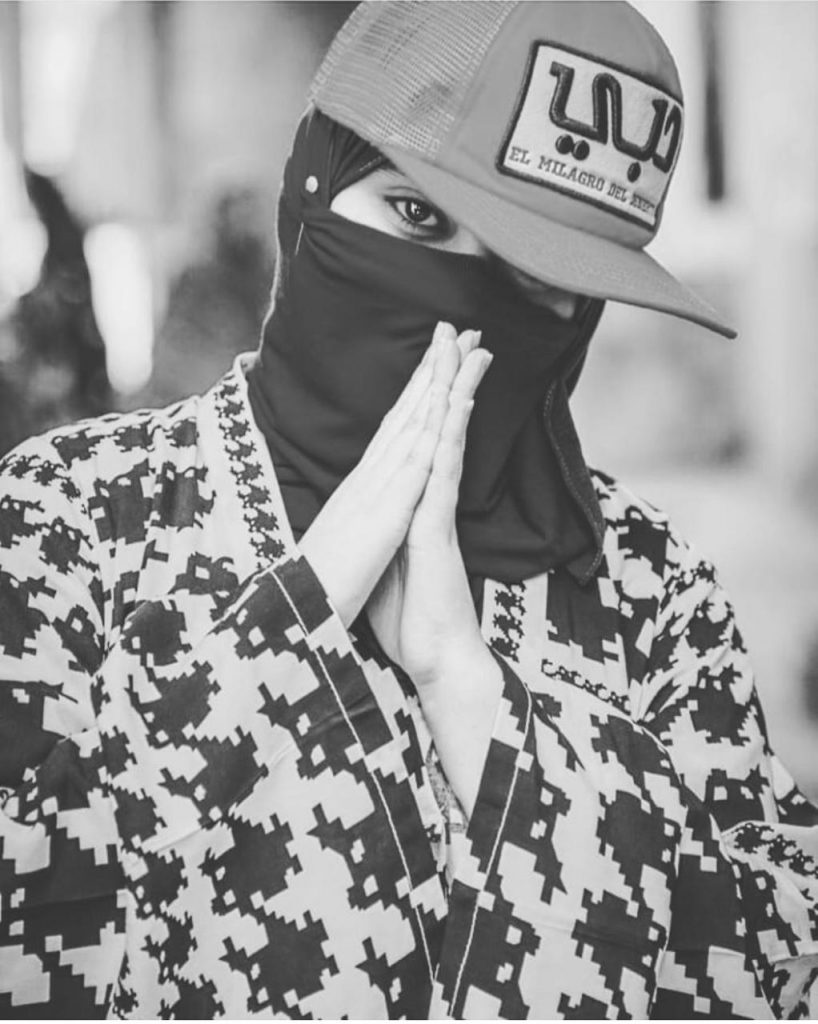 After Eva got her family's approval, she decided to proceed with a veil to keep her identity a secret and rapped her heart out! And there has been absolutely no stopping her since then.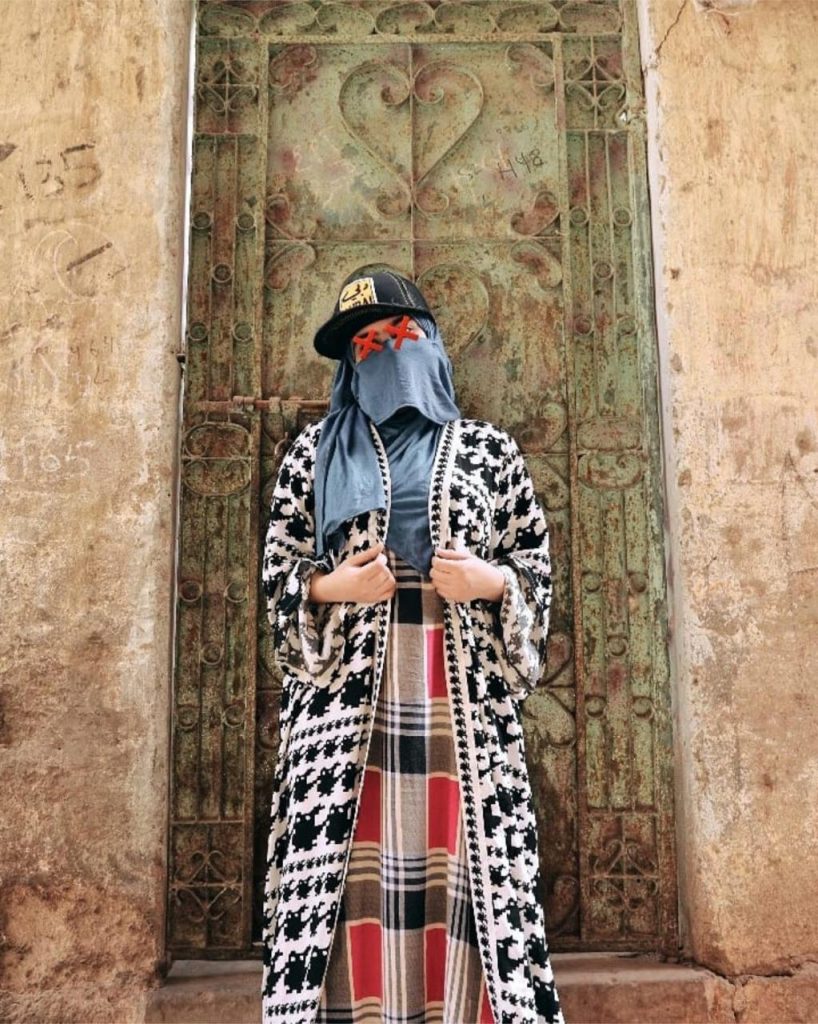 Inspired by Eminem, Eva plans on talking about big and bold issues like unemployment, peace, child marriages and education via her rap songs. She also performed with Momina Mustehsan at the Lux Style Awards 2019:
This is just the beginning for Eva and she's taking it one step at a time, she aspires to be one of the top hip-hop rappers in the country some day and from the looks of it we're sure that day isn't too far away. You go, Eva!