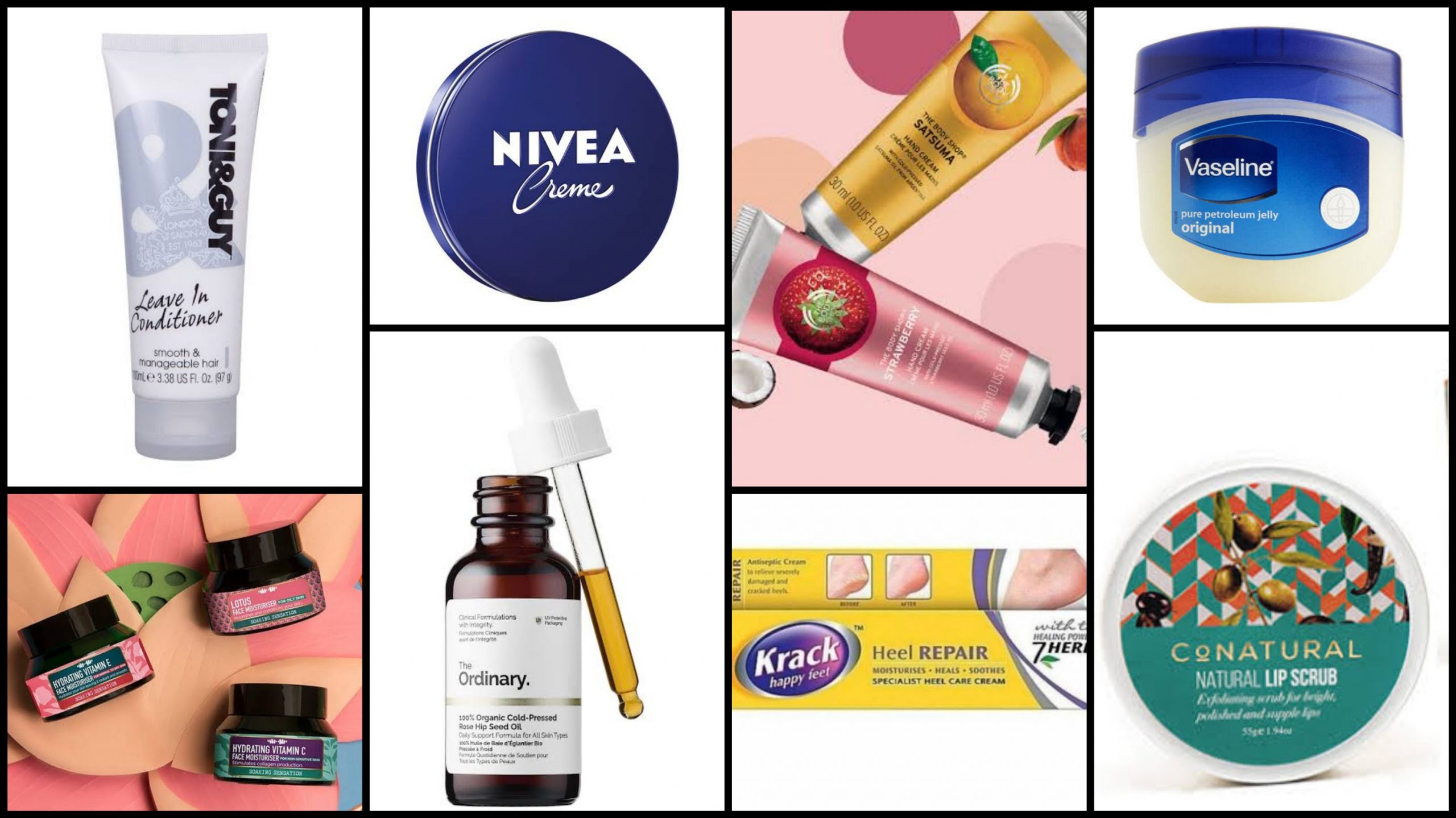 It's definitely gotten chilly in the last few days, and with the dry chilly weather, come the awfully dry lips, cracked heels and hands followed by dry cheeks and crevices of the face. But we've got a little something that'll keep your dry skin looking soft, supple and hydrated even in the hadshest of winters!
1. Khaadi's Hydrating Vitamin E Moisturizer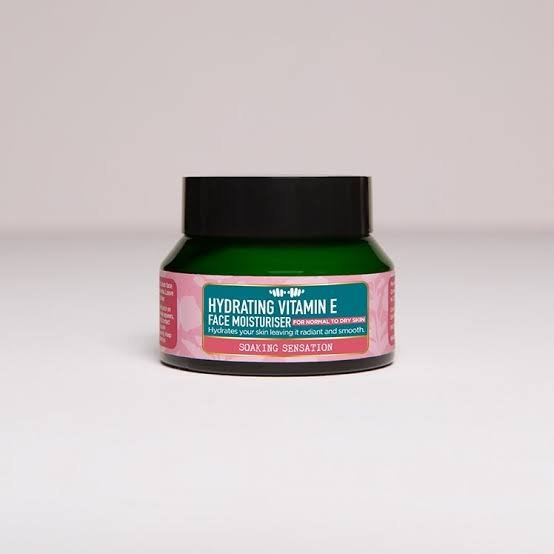 Specifically formulated for dry skin, this moisturizer feels extremely rich and yet light weight on the face, has the right amount of hydration which leaves your skin feeling soft, supple and healthy!
2. The Ordinary's Rosehip Oil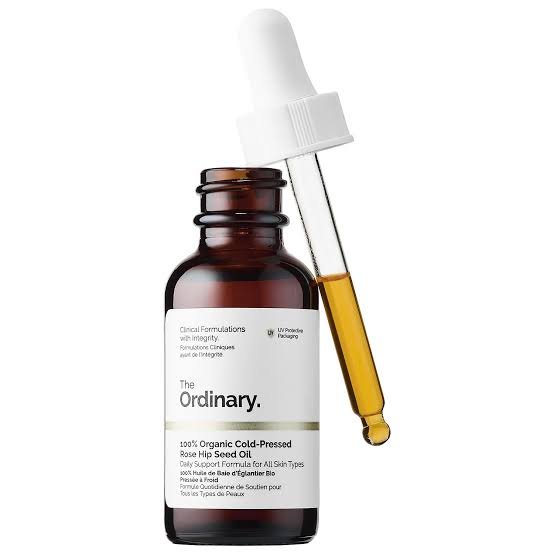 This skin savior is revered for its nourishing properties and a few drops of the oil can do wonders for your dehydrated and dull skin!
3. Nivea Creme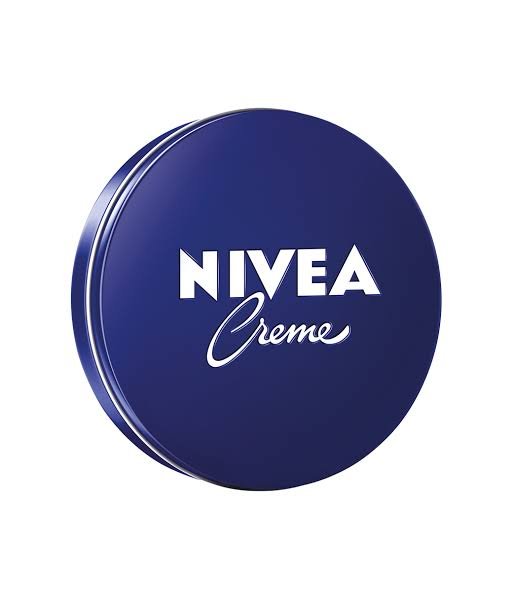 When all body lotions and body butters fail to soothe your dry arms and legs, you can always count on the OG Nivea Creme to save the day!
4. The Body Shop Hand Creams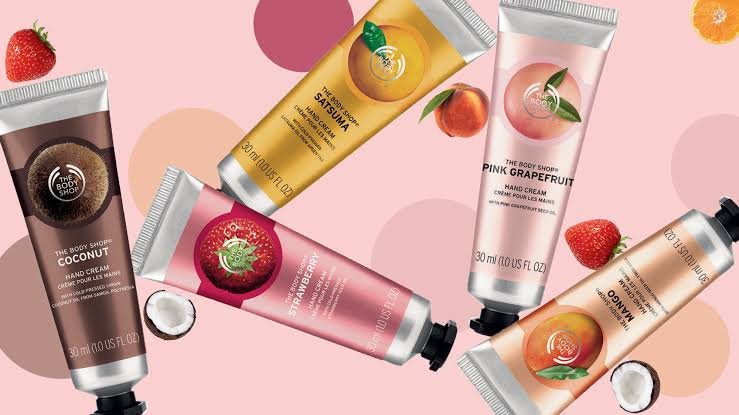 Let's be honest, everything you touch feels dry and static-y if your hands aren't moisturized. And while you can opt for a rich cream before bed time, you need a slightly less creamy formula during the day and these TBS hand creams are right in the middle, not too creamy but yet moisturizing enough!
5. Krack Happy Feet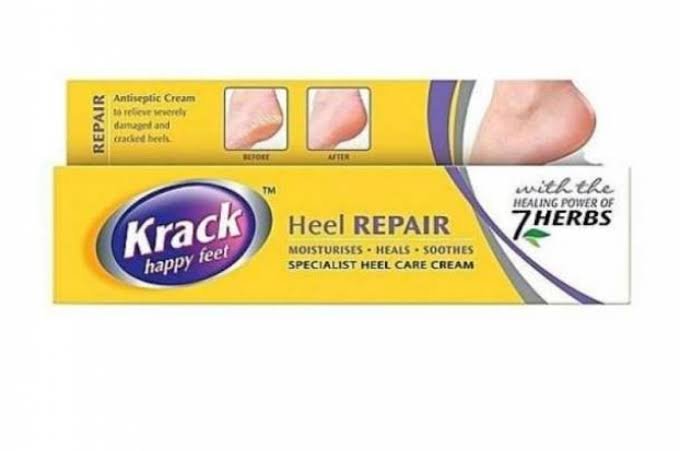 Cracked heels definitely make us wince a little. In an ideal world we'd love having heels that are as soft as a baby's bottom, but winters bring us sandpaper heels and it's not okay! To treat your cracked heels, keep your feet in warm water and scrub away the hardened dry skin with a pumice stone. Apply the Krack cream and wear socks before bed to wake up with the softest heels!
6. Conatural's Lip Scrub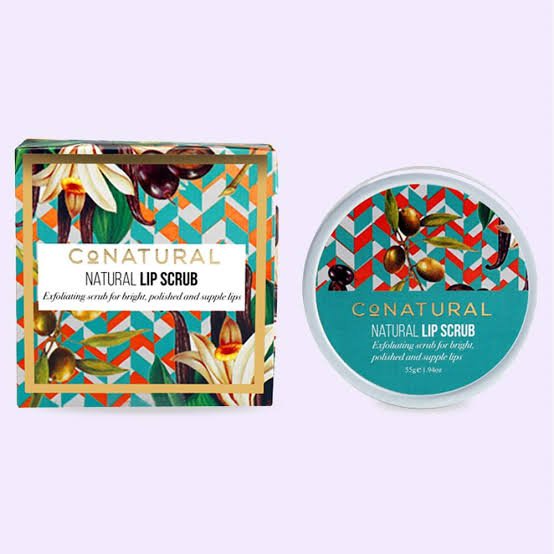 Are your lips still drying out even with layers of lip balm? Its time you invest in a lip scrub, use gently on the lips to scrub away the dry skin and follow with a rich lip mask or lip balm.
7. Petroleum Jelly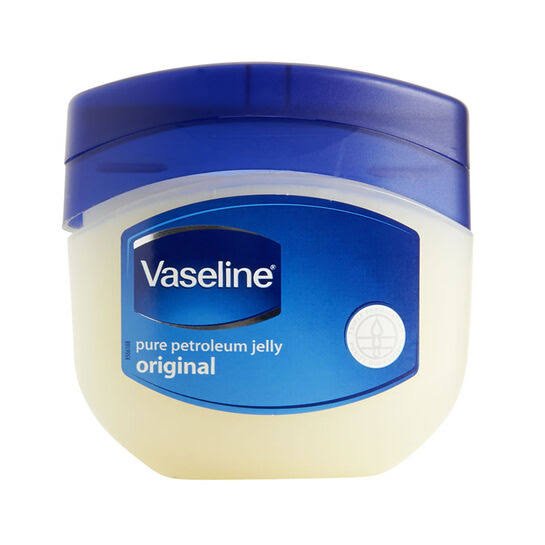 When all else fails to hydrate your lips, we all turn to the real MVP of lip balms, petroleum jelly! Use generously on the lips, elbows, knees and even heels to ensure they remain soft and supple during the season!
8. Leave-in Conditioner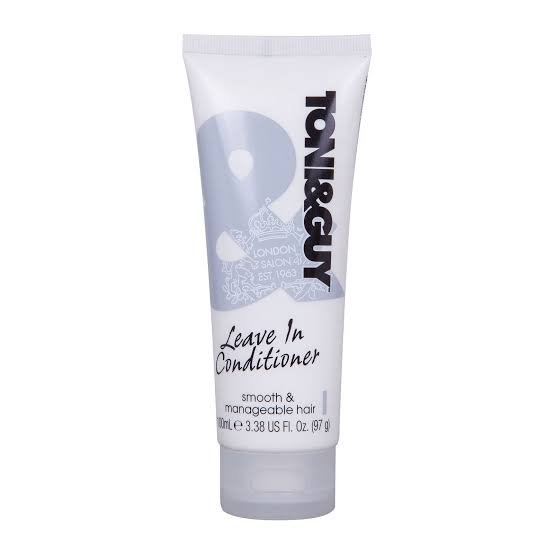 Is winter wrecking your perfect hair game and making your hair go dry and static? Ditch your in-shower conditioner for a leave-in conditioner to combat static and dry hair.
What are your best kept tips to combat dry skin? Let us know in the comments below!