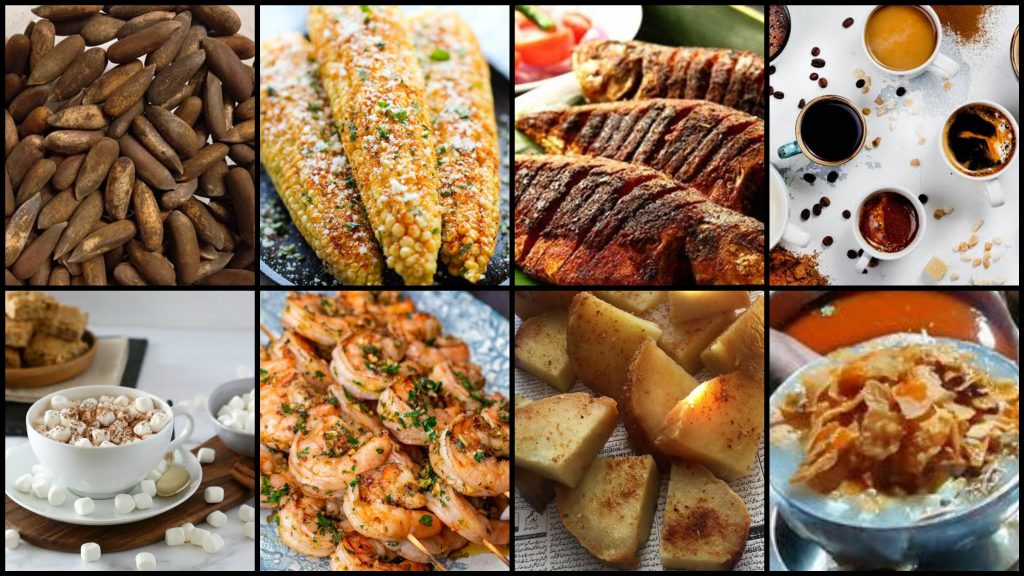 Winters are finally here, even Karachi's gotten a little chilly, which means, it's time to cozy up and enjoy our staple winter snacks! And today we've rounded up for you things that we personally love having in winters!
1. Roadside soups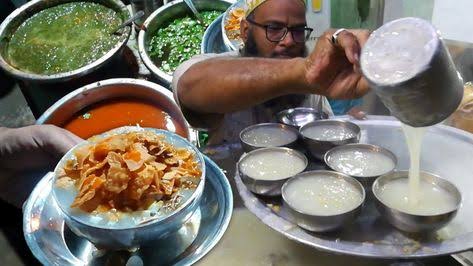 Is it even winters without soup? We think not! And nothing really beats the soup you get from thhelas near the road, if you're in Karachi, try Bohri Kaka's anda and papri soup, it'll change your life!
2. Sweet potatoes
Another must have to keep you warm during the chilly trips to the market, get extra masala added and enjoy!
3. Dry fruit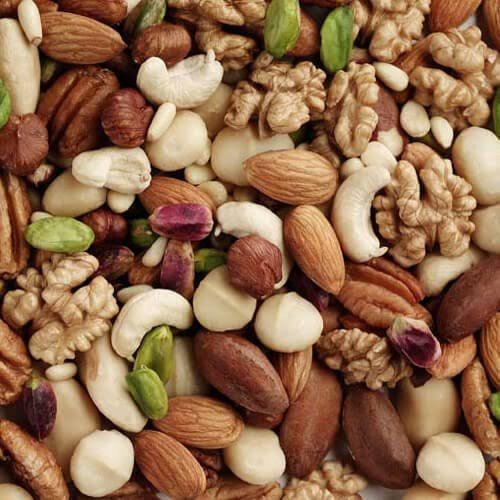 While it's something you can find all year round, there's something really special about being all cosied up in your blanket and have dry fruit. And this year you can even get your hands on the chilghozas of you haven't had them for the last few years because of it's price!
4. Peanuts
I mean, once you start having them moongphhalis, its hard to stop!
5. Seafood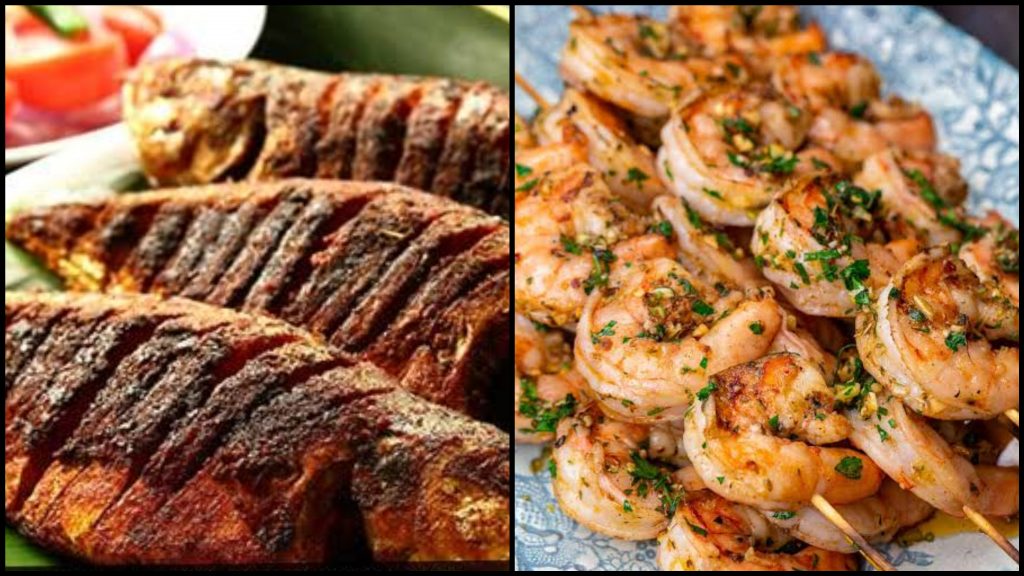 If you're a fan of seafood but avoid it during summers, winters are the perfect time to enjoy some grilled prawns, fish and other kinds of seafood. And if you're in Karachi, do not miss out on Rashid's fish near Keemari!
6. Coffee
While most of us love waking up to a cup of coffee all year round, the pleasure of having coffee with your best friends over meaningful and sometimes silly convos when it's dark and chilly has it's own charm!
7. Hot chocolate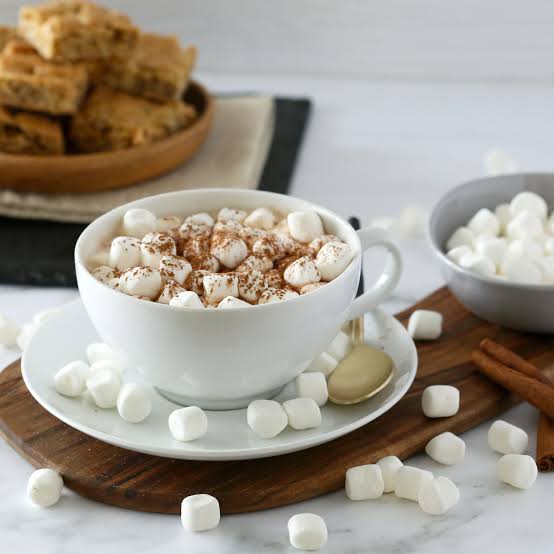 Bhaijaan, ab nahi toh kab piyogay? Add some marhmallows to the side and it's a combination that feels like a warm hug!
8. Corn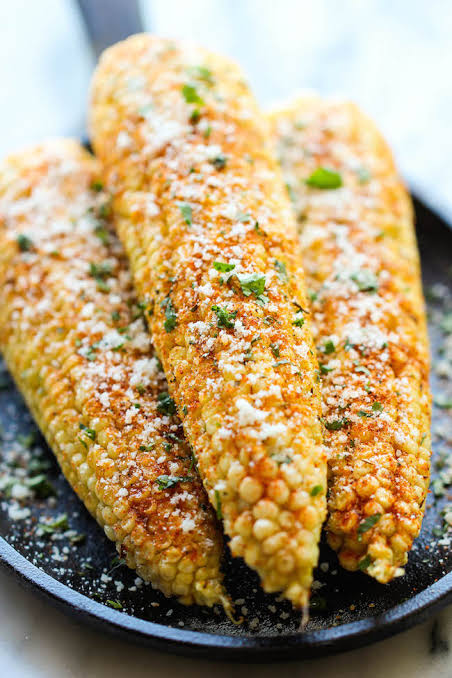 Put it on a cob or have it drenched in butter, lemon and masala, corn will never leave you hanging in those chilly nights!
What's your go to snack in winters? Let us know in the comments below!